Welcome back, summer, our dear old friend. We've missed the warm weather, long days and, of course, the food! And what says summer more than barbecue and 'brew?  Nothing! In this article, we've rounded up some well-known and hole-in-the-wall places to satisfy your fair-weathered favorites!
Big Black Grill
If you're looking for catering for an event or just to grab a bite, Big Black Grill has you covered! Located in New Stanton, they offer everything from pulled pork, chicken, brisket and all the way to hosting a pig roast. Bring your appetite, you're gonna need it!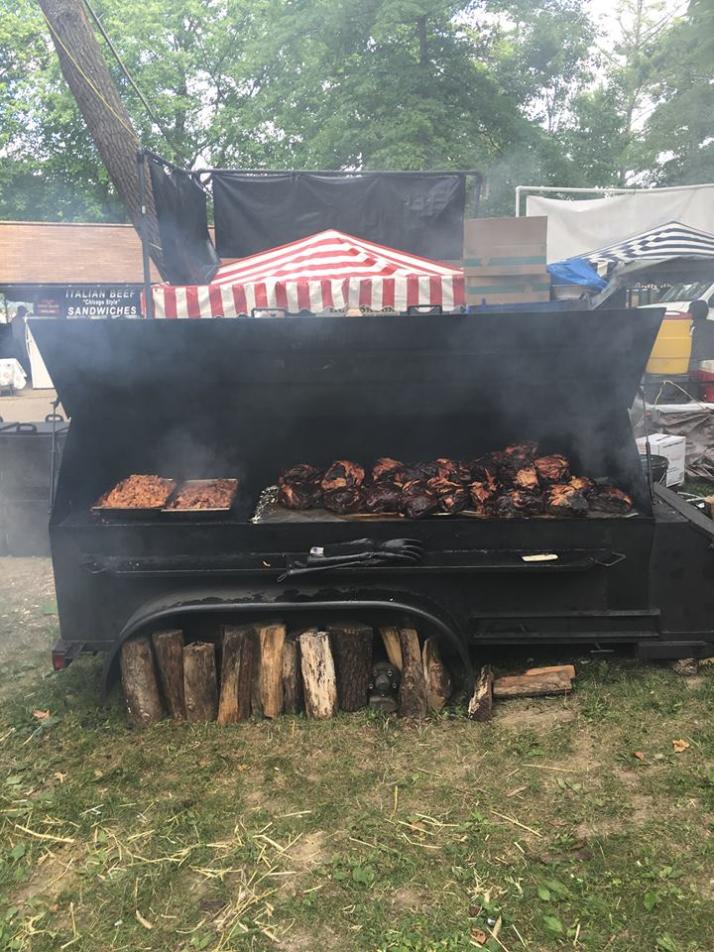 Gorky's Smokin Grill
Craving St. Louis style barbecue? How about Kansas City style? Or Carolina? Look no further, Gorky's has it all! Just down the road in Mt. Pleasant, Gorky's offers just about any kind of barbecue you can imagine. In the mood for some ribs, ham or turkey? What about salmon or a classic burger? It's all here!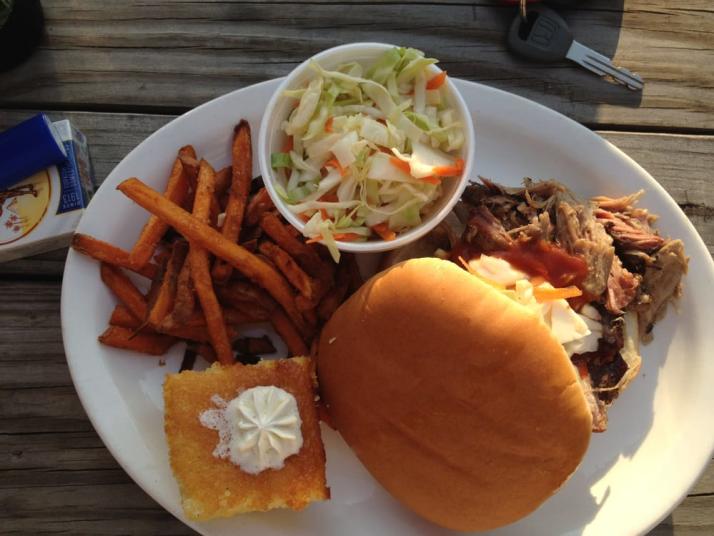 Photo by: Shawn K, Yelp
JB's Roadhouse
The winner of the 2017 and 2018 Readers' Choice Award for best barbecue is none other than JB's Roadhouse in Somerset. With a drive through option for a quick getaway, or casual sit down dining, you can't go wrong with the variety of options here at JB's. With specials every day, including "The LOADED Stuff" or a rib and chicken combo, even the pickiest eater is sure to find something they like here!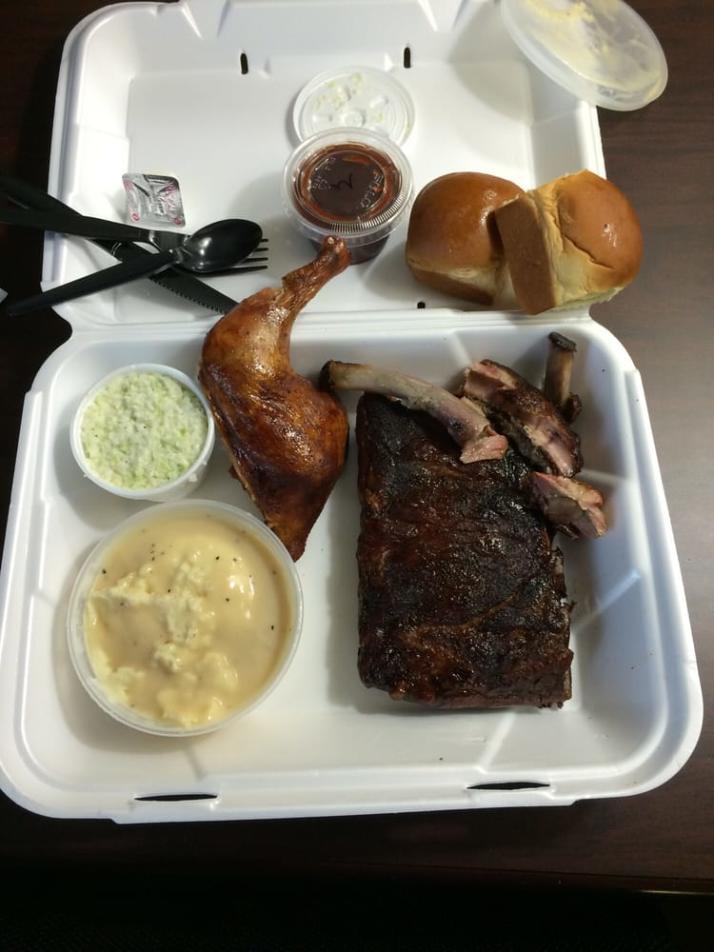 Photo by: Brian S, Yelp
Dominick's BBQ
Tucked away right across from Lynch Field Park in Greensburg, this little gem hits the spot! Serving up classics like pulled pork and kielbasa, alongside comfort foods like mac and cheese or potatoes, this cozy joint will make you feel right at home.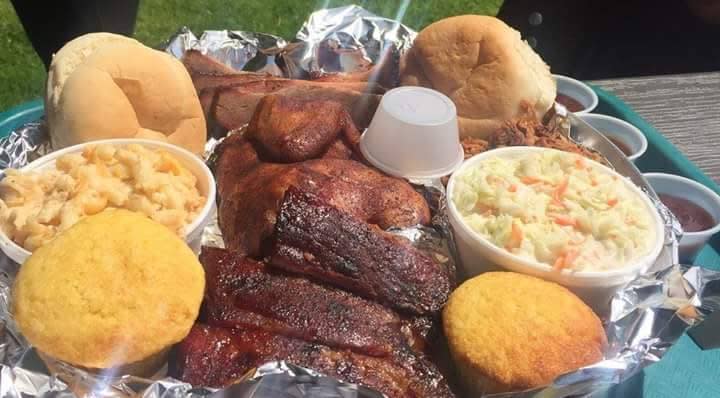 North Park Lounge
I know what you're thinking, "A lounge has barbecue? Is it good?" The answer is yes, and yes! Head on down to North Park Lounge in Murrysville where their best kept secret is offered on Saturday evenings. Starting at 4 p.m., you can get a half or full rack of ribs served with cornbread and baked beans, while it lasts! Make sure to come early, they go quick and are served only once a week!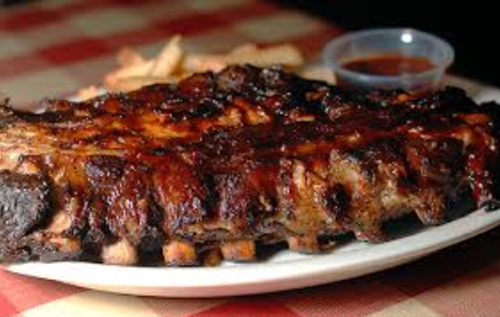 All Saints Brewing Co.
With a wide variety of beer on tap, an inviting, relaxed atmosphere and live music, All Saints in Greensburg is your go-to brewery for all occasions. On Thursday nights they offer rotating live music, and then local food trucks on the weekends to pair with your choice of beer for an enjoyable night out.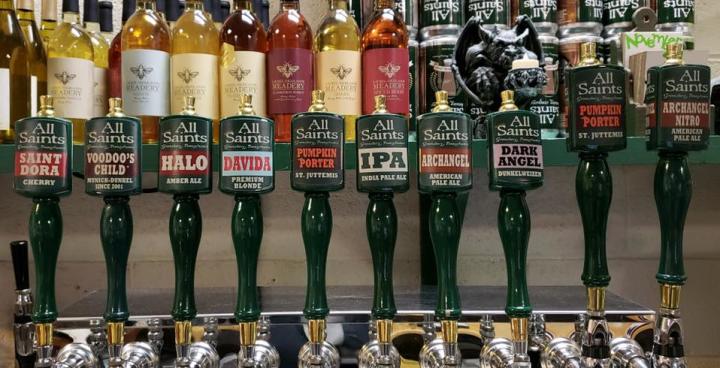 Four Seasons Brewing Company Inc.
Growler Thursdays, beer flights and food trucks? Count us in! Four Seasons Brewery in Latrobe offers plenty of events for every kind of brewhead, including live music, Speal's wing nights and yoga night that rotate weekly! Not into brews? No worries, Four Seasons offers barrel aged bourbon and local wines to meet the needs of every spirit connoisseur around.
Yellow Bridge Brewing
Dude, this is the place for you! Yellow Bridge Brewery in Delmont offers an array of core beers, including their dude series, in addition to a large assortment of on tap choices. With options including porters, ales and IPAs, there's something for everyone at Yellow Bridge!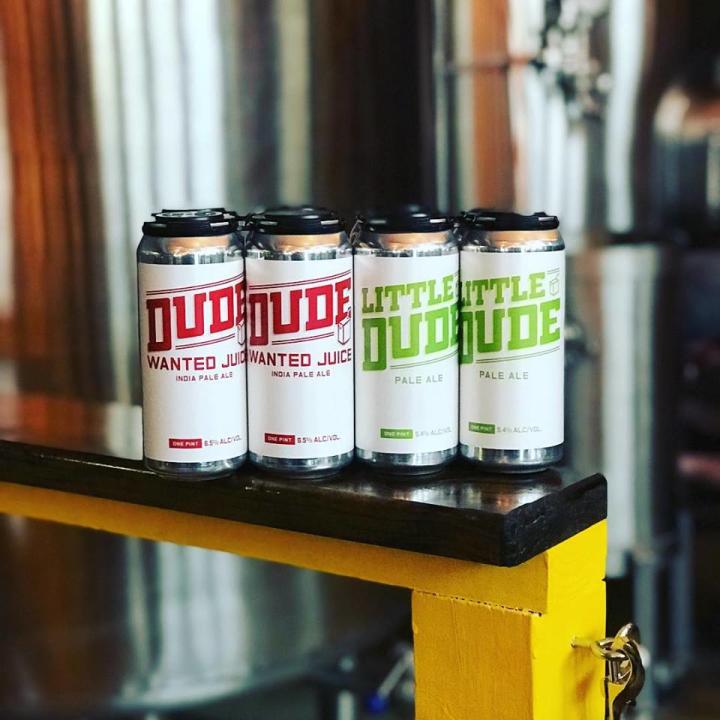 Helltown Brewery
When driving through the countryside of Mt. Pleasant, you wouldn't expect to find a brewery tucked away, but once you've tasted their beer, you'll be glad you did. The "come as you please" neighborly feel from the people working at Helltown Brewery is just one of the reasons why customers keep coming back, and why you should look them up!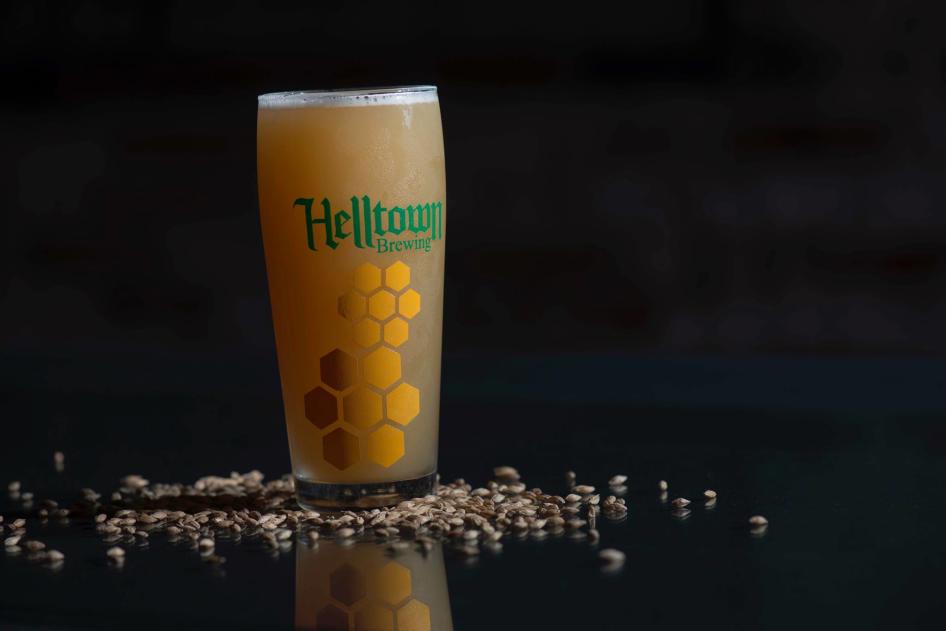 Fury Brewing Co.
Looking for a brewery to keep you on your toes? Fury Brewery in Irwin is your next stop! With a regularly changing menu and a passionate staff, finding the beer for you won't be hard! Whether it's a porter, stout, ale or one of their IPAs, Fury Brewery knows how to keep 'em coming back!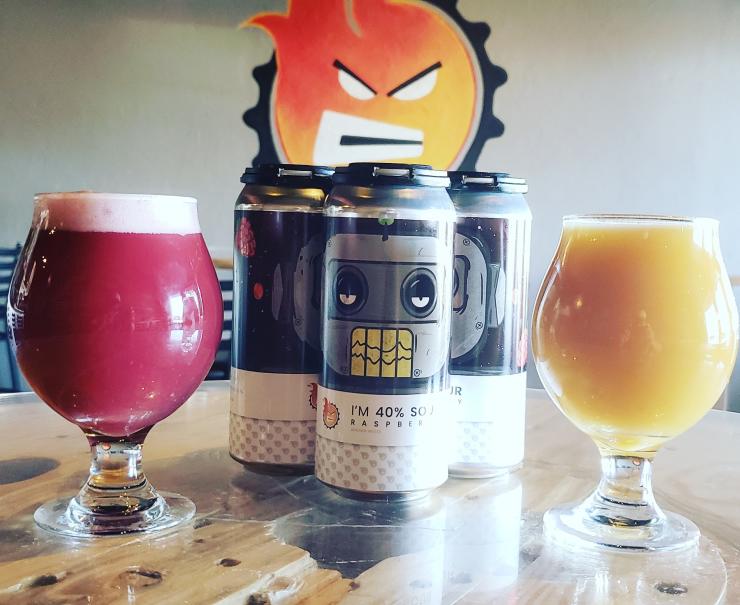 Looking for more crave-worthy summer favorites? Click here!