Traveling in winter is one of the best times to see the attractions of Laurel Highlands. The cold season turns the county into a winter wonderland with caps of snow blanketing the area brightening the panorama and giving it a serene look. Those with physical limitations might find it hard to go through extreme activities but there are less demanding leisure options available. With some clever planning, there are disability-friendly winter spots that you can enjoy while in the area.
Ohiopyle State Park
Considered one of the most beautiful state parks, Ohiopyle boasts of 19,052 acres of forests, gorges, waterfalls, and mountains. After the hordes of visitors in summer, it is a serene place in winter. It is also a disability-friendly location for visitors. Although it is a well-known area for whitewater river rafting, skiing or hiking, people with limited abilities can also go for drives in the area. The highlight of your visit to Ohiopyle is its gorgeous waterfalls. Don't miss Cucumber Falls, one of the most famous in the area turning into a breathtaking ice spectacle in winter. It is not wheelchair accessible but you can watch it from the entrance. Ohiopyle Falls are reachable using wheelchairs. 
Laurel Hill State Park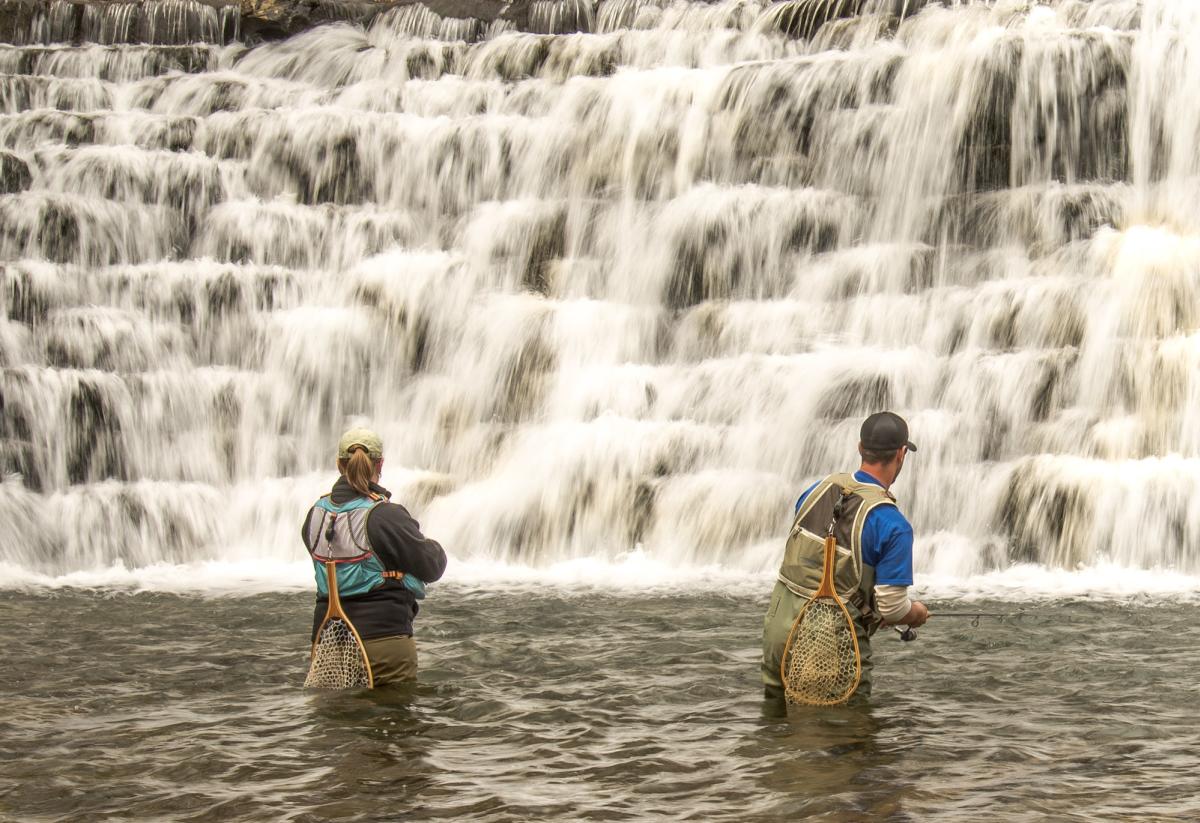 Comprising 4,062 acres, Laurel Hill State Park offers pristine forests, verdant woods and an interesting wildlife. It is open all year round. Winter is a great time to visit the park as there are various recreation activities you can do from ice fishing and camping to snow skiing and sledding. Wildlife watching is also possible all year round. You can go on winter drives around the park and watch an ice-covered lake. The Department of Conservation and Natural Resources (DCNR) allows visitors with disabilities to use powered mobility devices to access parks and state lands. You do need to apply for permission. If you need accommodation, contact the parks directly.
Frank Lloyd Wright Kentuck Knob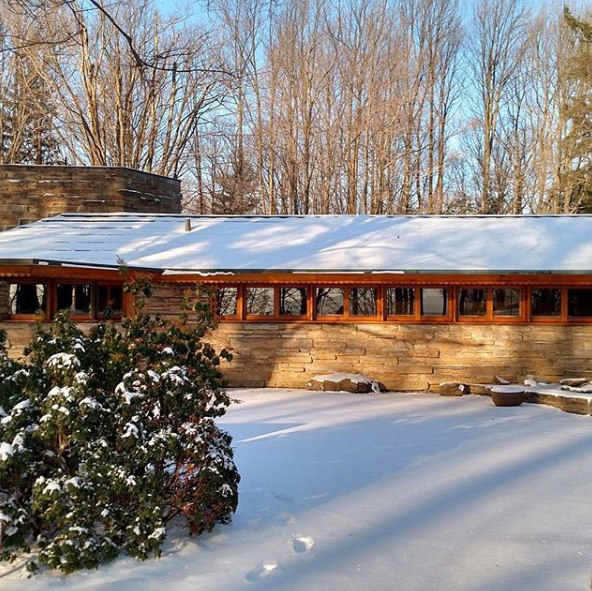 Designed in 1953 by America's famous architect, Kentuck Knob is a home built on the side of a rolling hill. It is known for its gorgeous views. The house is made of natural materials and the interior features honeycomb lights and a hexagonal design. House tours last for 45 minutes and include a stroll through its sculpture garden featuring the works of Andy Goldsworthy and Ray Smith. If you plan on visiting the area, get in touch with their office so that a special ramp can be put in front of the doorway. Note that not all parts of the house are wheelchair-accessible. Service animals are welcome.
Fort Necessity National Battlefield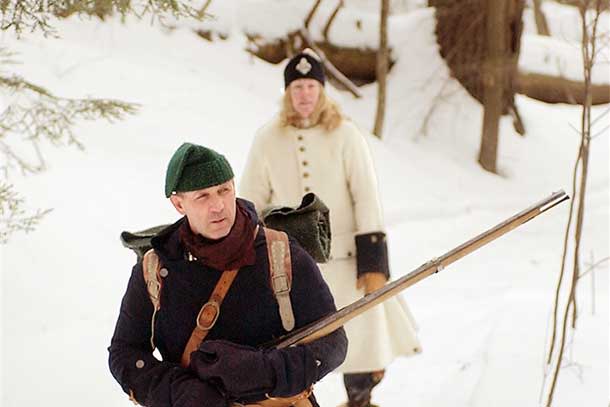 If you are into historic battlefields, Fort Necessity is worth a visit. This is where George Washington surrendered once on July 3, 1754, when he was a 22-year old colonel. The fort was reconstructed in the 1930s. It has an excellent visitor center. It is accessible to visitors with limited physical abilities.
Winter time gives another perspective to see sights and attractions that would otherwise look different in other seasons. Laurel Highlands offers exactly that and at the same time, makes it easy for people with disabilities to enjoy their offerings.