You worked hard all summer tending your garden. You weeded, watered and pruned. Your harvest is finally ready. Now, what do you do with all that fresh produce?
SanaView Farms has the perfect way to use those fresh squash, onions and herbs you've been growing with their recipe for Butternut Squash Soup with Fried Sage Leaves! This delicious soup is packed full of fall flavors and will have feeling warm and toasty inside even on a chilly fall evening. Plus, your house will smell amazing with the aroma of sage leaves frying as your squash simmers.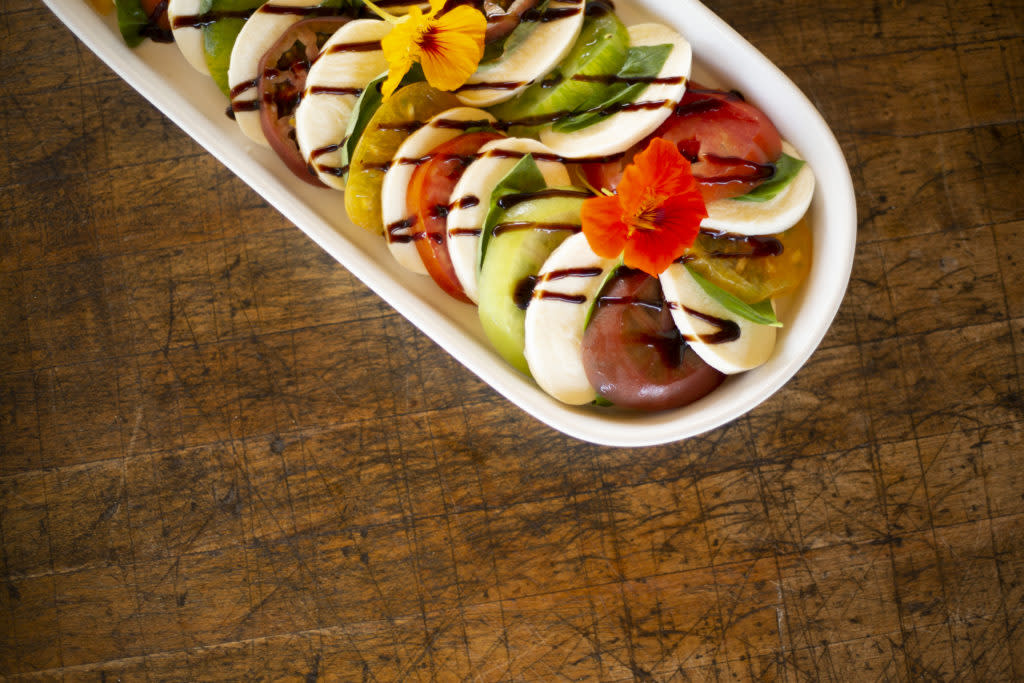 Located near Seven Springs, SanaView Farms is a 52-acre historic landmark organic farm that hosts hundreds of events, like weddings and retreats, each year! The property also serves as a teaching farm, with a focus on organic gardens, fruit orchards, herb gardens and more for year-round growing. So there's no place better to contribute this organic, vegan and flavorful recipe to our Taste of the Highlands recipe series.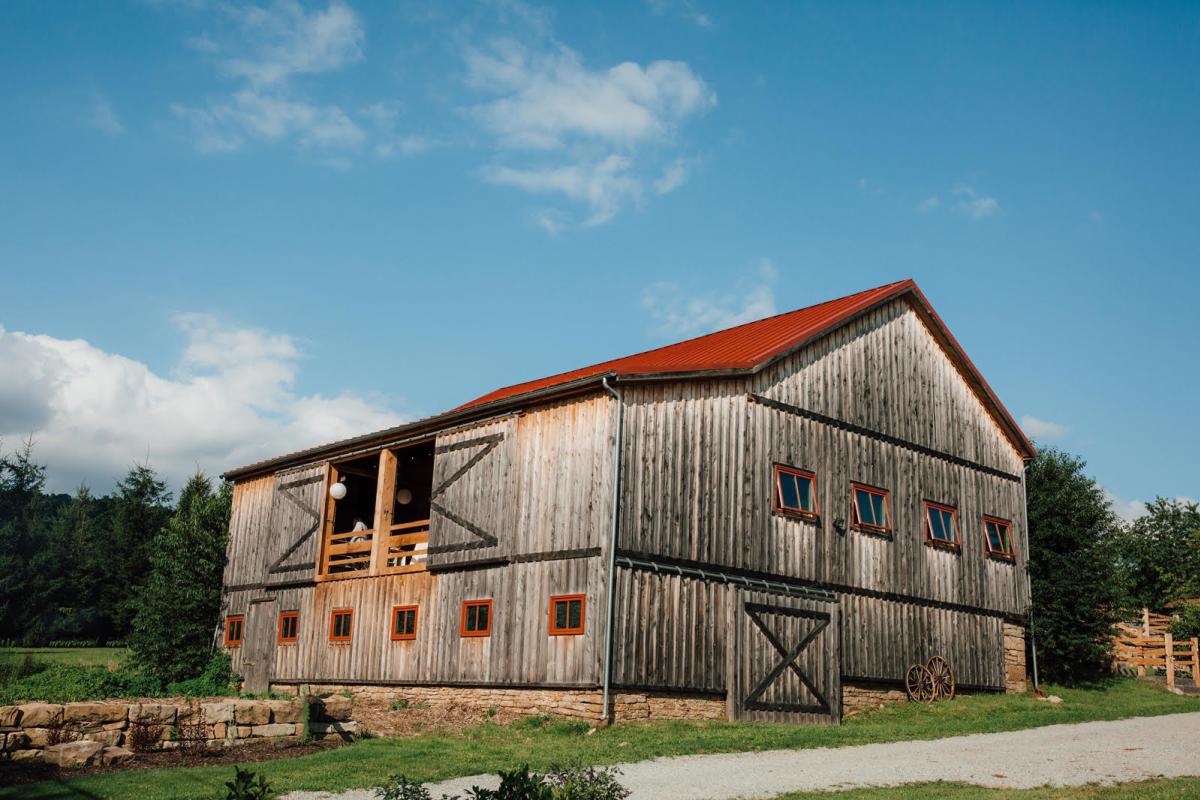 Thanks again to SanaView Farms for contributing this recipe! For more on their incredible accommodations like their rustic farmhouse and cozy cabins, please visit their website. And be sure to keep them in mind when planning your next event!
Butternut Squash Soup with Fried Sage Leaves

Ingredients
3 T coconut oil
1 onion, coarsely chopped
1 T chopped fresh sage
1 2 ¾ pound squash, halved, seeded, chopped (about 5 cups)
5 cups of vegetable broth
1/3 cup vegan Parmesan or nutritional yeast (optional)
24 fresh sage leaves
Directions
Melt 1 tablespoon of coconut oil in a heavy large pot over medium heat.  
Add onion; cover and cook until soft, stirring occasionally, about 7 minutes.
Add chopped sage, stir 1 minute.
Add squash and broth.  Increase heat to high and bring to a boil.
Reduce heat and simmer until squash is tender, about 25 minutes.
Cool slightly.
Puree soup in batches in a blender until smooth.
Return the soup to the pot and mix in the cheese.
Season to taste with salt and pepper (this can be made one day ahead, cool slightly then cover and refrigerate)
Melt 2 tablespoons of coconut oil in a heavy large skillet over medium heat.
Add sage leaves and sauté until brown and toasted about 2 minutes.
Bring the soup to a simmer again.
Ladle into bowls and garnish with fried sage leaves.
Servings: 8
Nutrition Facts Servings: 8 Amount per serving   Calories 123 % Daily Value* Total Fat 6.7g 9% Saturated Fat 4.8g 24% Cholesterol 0mg 0% Sodium 497mg 22% Total Carbohydrate 10.3g 4% Dietary Fiber 3.8g 14% Total Sugars 3.7g   Protein 8.2g   Vitamin D 0mcg 0% Calcium 42mg 3% Iron 2mg 13% Potassium 720mg 15%