Westmoreland County is divided into 65 municipalities of various sizes, shapes, and landscapes. It is our mission to explore what makes every one of those 65 municipalities special.
We are moving in random order through the list, and this time, we landed on Manor Borough for our third spotlight.
Manor is a small borough of about 3,200 people, located in the midst of communities such as Irwin, North Huntingdon, Hempfield, and Penn Township. Interstate 76 borders Manor on the east.
Students who live in Manor are served by the Hempfield and Penn-Trafford school districts.
We were pleased to find Manor has an extremely active borough website, which can be found here.
Quoting from their site:
"Manor served as a railroad stop, Manor Station, for many years in the late 1800s and early 1900s. The railroad still runs through Manor carrying freight via Norfolk Southern. What was once the railroad, coal mining, and agricultural community, is now a residential community."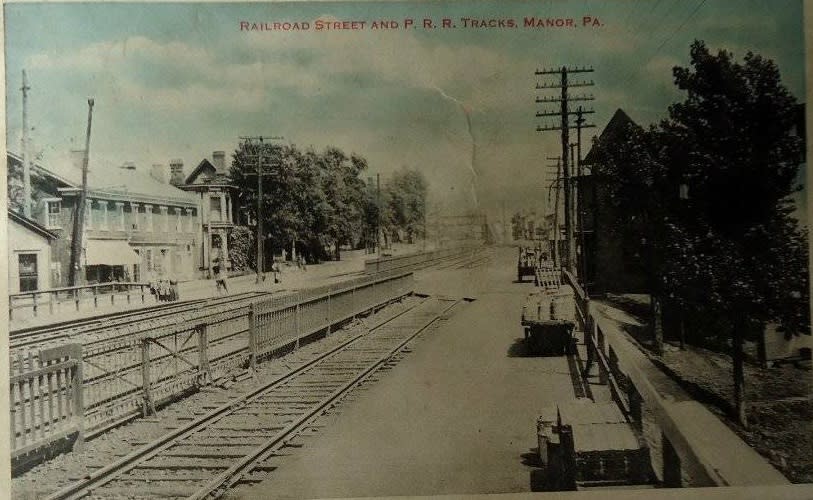 "The railroad depot has long been torn down, and in its place is the Manor Borough Office, Manor Community Room, Manor Public Library, and Manor VFD. The borough celebrated its 125th anniversary in 2015."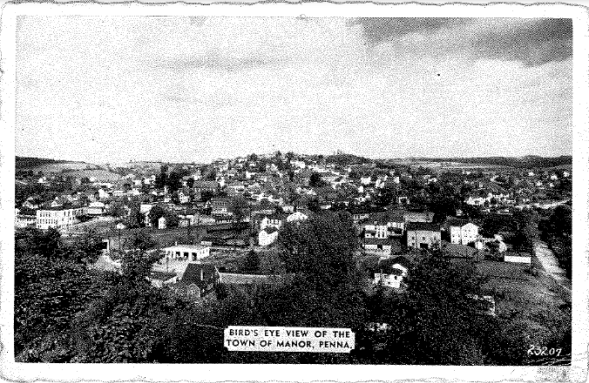 "The borough has grown in recent years with the development of new single family homes at the Woods of Brandywine and Crimson Pointe."
If you want to grab a bite to eat, the Manor Grille welcomes residents and visitors to enjoy its home-cooked, diner style food 7 days a week.
For further reading on Manor's history, enjoy the following articles from the Tribune Review, published in 2012 and 2019.
Images courtesy of Manor Borough.
What Westmoreland County municipality do you want to see in the spotlight next? Only 62 more to go!