Westmoreland County is divided into 65 municipalities of various sizes, shapes, and landscapes. It is our mission to explore what makes every one of those 65 municipalities special.
We are moving in random order through the list. We are now on our eleventh feature, and we are excited to explore North Belle Vernon Borough.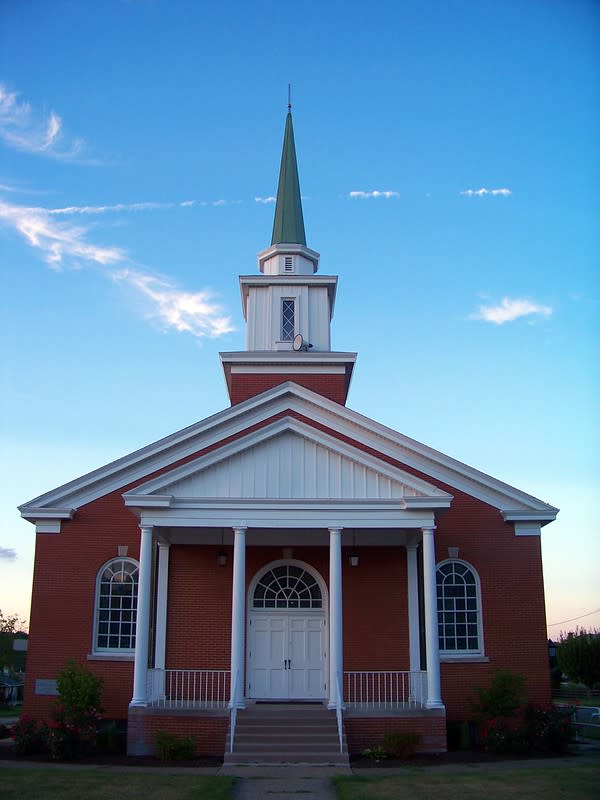 Photo credit to Jon Dawson on Flickr.
North Belle Vernon is a geographically tiny borough of just 0.4 square miles with a population around 1,900 individuals. Students in North Belle Vernon attend the Belle Vernon Area School District.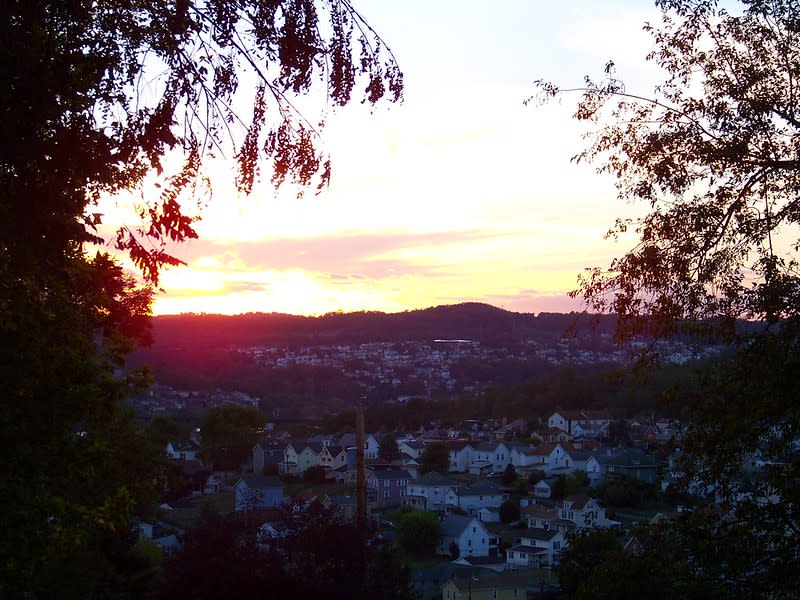 Photo credit to Jon Dawson on Flickr.
The Monongahela River curves around the southwestern portion of North Belle Vernon, and the north is bisected by I-70, allowing for easy travel to and from various destinations. Visitors can enjoy local shops like Valdiserri's Bakery, Jake's Pizza, and Antiques on Broad.
North Belle Vernon has an active Facebook page and borough website, as well as a dedicated website for its beautiful, restored community park. Be sure to check out the amazing video showcasing North Belle Vernon on the borough's website!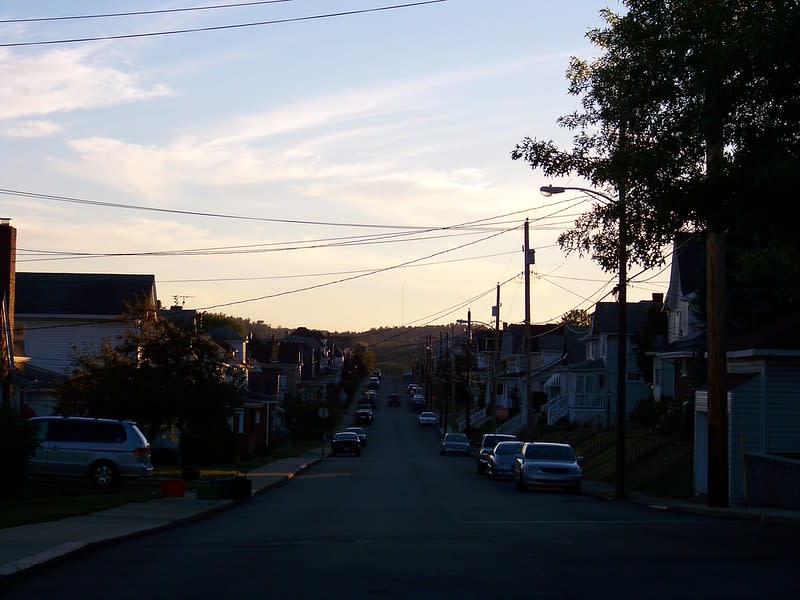 Photo credit to Jon Dawson on Flickr.
The following history can be found on the North Belle Vernon Borough website:
"Welcome to North Belle Vernon.
Bellevernon, as it was originally spelled, was laid out in 1813 by Noah Speer in northwestern Fayette County. French for "beautiful green," this was the name chosen by both Noah Speer for his little community on the Monongahela River and later by his son Louis, who founded a town with nearly the same name just up the hill (North Belle Vernon).
Noah Speer was the father of Louis M. Speer, Esq., born in a log cabin on the Speer homestead/Gibsonton farm in 1810.
The small village of Speers across the river, laid out in 1860 by a kinsman, also gets its name from the same family. North Belle Vernon, in Westmoreland County, was laid out in 1872 by Louis and was incorporated in 1876. Louis died two years later in 1878 and is buried at the Rehoboth Presbyterian Church Cemetery.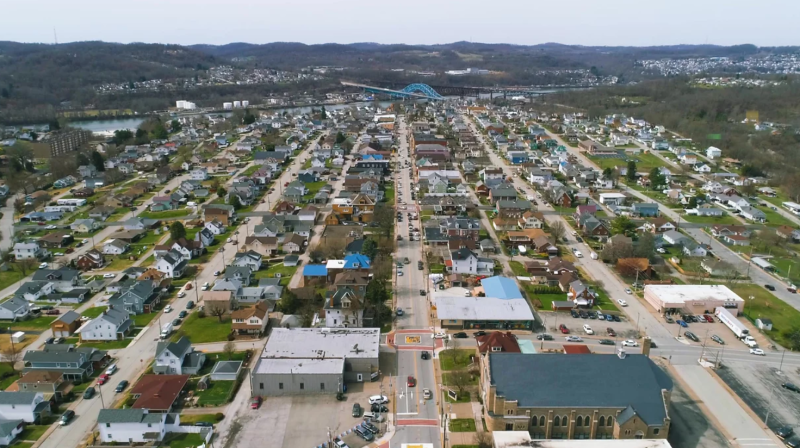 Aerial photograph of North Belle Vernon courtesy of the borough's website.
Samuel Dougherty, a carpenter, is claimed to have built the first dwelling in North Belle Vernon on Broad Avenue near Spring Alley. He was a very influential person and at one time was justice of the peace, council member, school director, and judge of election, all at the same time.
The first two industries were a foundry in 1873 on Broad Avenue above Spring Alley and a flour mill on Speer Street in 1874. Most of these early buildings surrounded the intersection of Short Street and Broad Avenue. Lots were not sold until 1900 and the area beyond Arch Street then began to build up. The population was 435 in 1890 and by 1910 it grew to 1520. The 1960 census showed 3,184 residents, followed by 2,916 in 1970, 2,245 in 1980, and 2,112 in 1990, 2000 in 2010 and the latest estimate of 1,885 in 2016."
What Westmoreland County municipality do you want to see in the spotlight next? Only 54 more to go!