A 3-Day, 2-Night Trip
Take the scenic route through pristine, rural areas nestled among breathtaking views. You'll enjoy simpler times as you tour local farms and orchards, taste the delight of locally-sourced meals, visit educational centers where you can learn about local agriculture and even take a piece of the area home with you. Enjoy being down on the farm in the Laurel Highlands!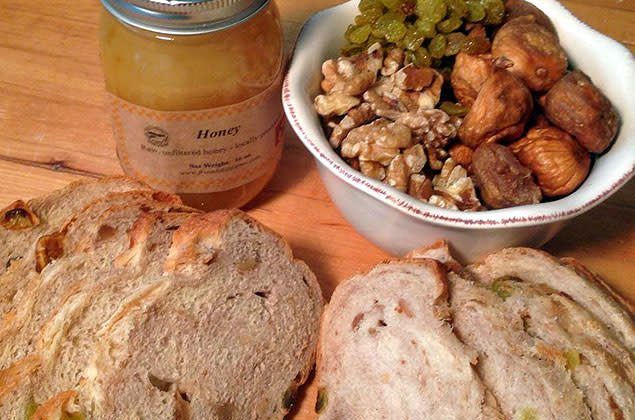 Day One
Family-owned and operated, Schramm Farms and Orchards has been growing and selling fresh fruits and vegetables in the area since 1864. Enjoy the day touring the farm and picking your own fresh goods.
Specializing in currants and berries and nestled among the foothills of the Laurel Highlands, Sand Hill Berries offers delicious goods and stunning views. Enjoy a delicious lunch at the Cabin Café at the adjoining Greendance Winery.
Enjoy a stroll along the farm lanes to view the grazing cattle, horses, wildlife and conservation practices at the working Friendship Farm.
Have a stinkin' good time at Faranda Farm, a local farm focusing on all things garlic. Enjoy a farm-to-table dinner stocked with, you guessed it, garlic treats for all!

Day Two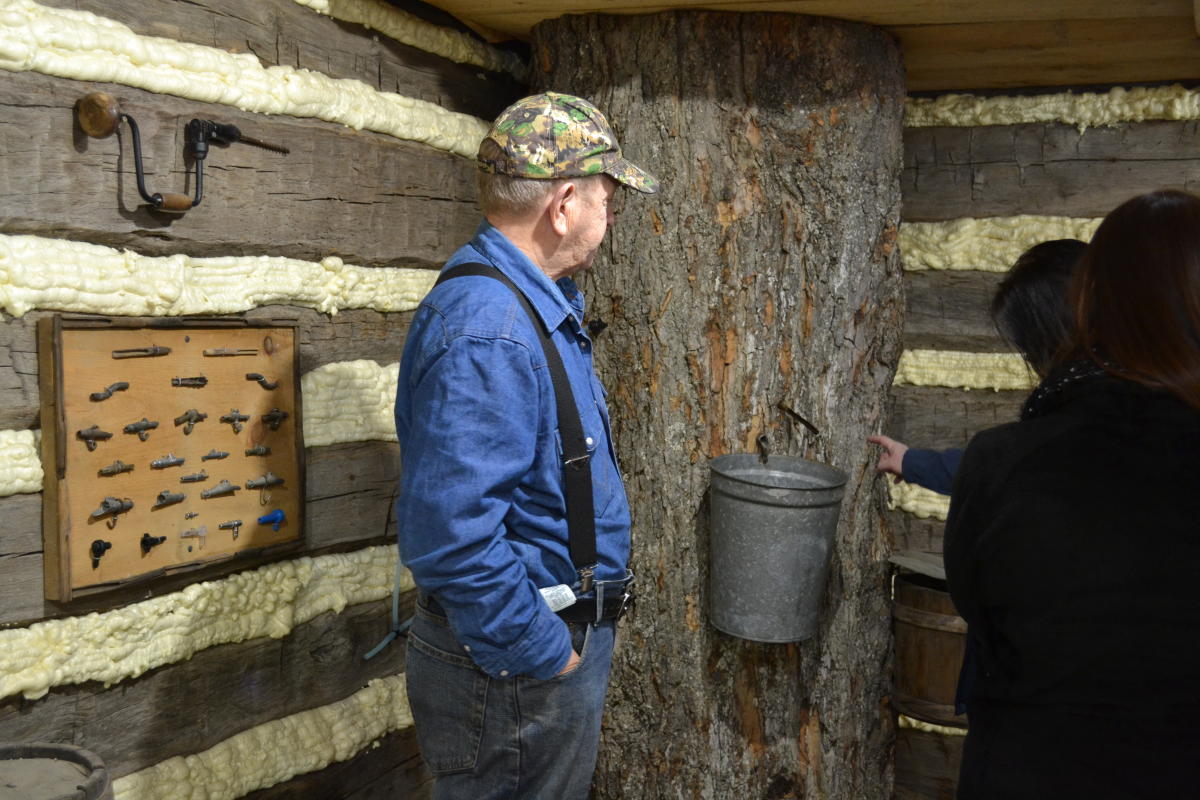 Day Three