Supporting local restaurants and small businesses has become a passion project of mine throughout the past several months. These establishments have met the most unimaginable challenges with perseverance and creativity, and as community members, we should support these organizations as often as possible.
If you're finding yourself in a predictable dining-out routine, this year's upcoming Greensburg Restaurant Week, brought to you by Think Greensburg!, may be just what you need to shake things up.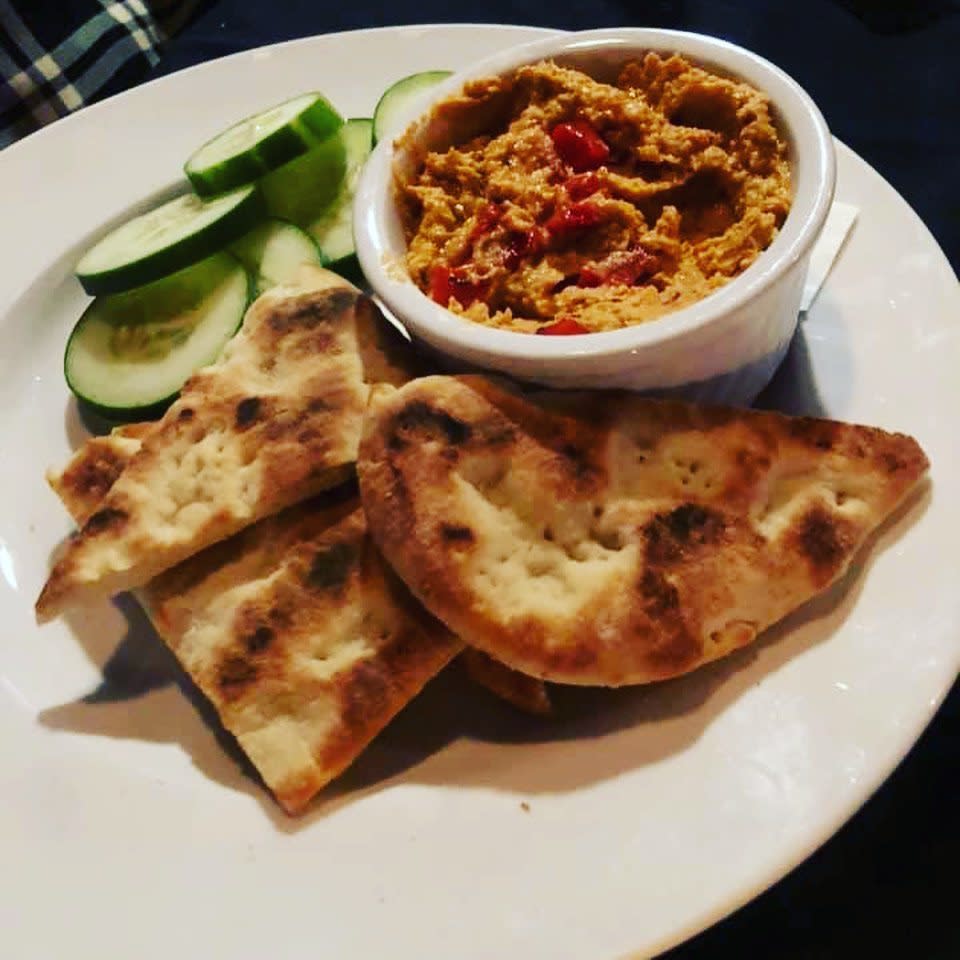 I was able to chat with Ashley Kertes, executive director of Think Greensburg! to gather all the details about this amazing, week-long extravaganza.
"This is the fourth Greensburg Restaurant Week we've held," said Ashley. "The initial inspiration for this event came from seeing other towns and cities hold similar celebrations. We have so many amazing restaurants in Greensburg, so choosing to organize this event was a no-brainer. Also, I'm personally a big foodie, and I'm always looking to try new restaurants, so this whole event just makes sense."
It's not just the local restaurants that benefit from Greensburg Restaurant Week, it's also the local business owners.
"We want to encourage folks not just to get food from these great restaurants, but also to make the time to explore a local business they may never have sought out before. Whether you're dining out or getting to-go, plan to make one or two extra stops to explore our beautiful downtown."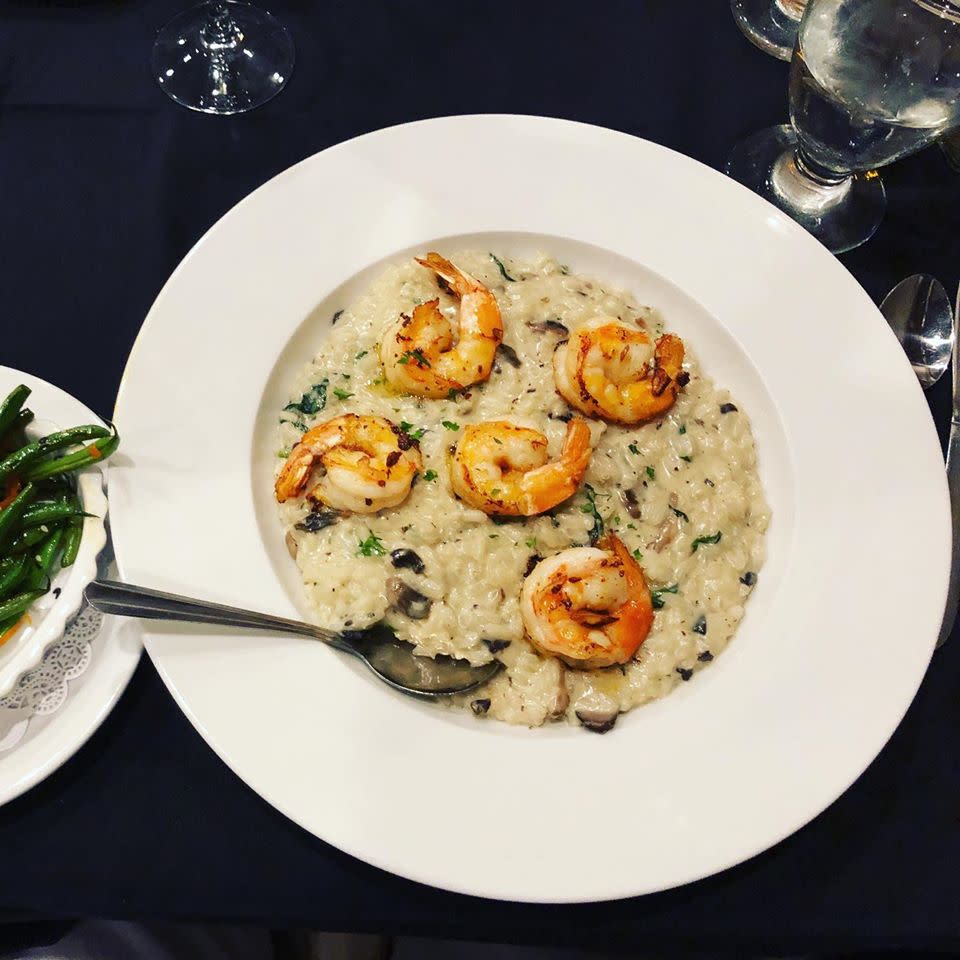 It goes without saying that initiatives like Greensburg Restaurant Week are more important than ever.
"I'm sure people are sick of hearing this saying, but supporting local should be your goal for 2021. Last year brought unimaginable hardships to local businesses, especially the restaurants. We want to sustain and support these businesses, and I know our community has been stepping up to this challenge."
Normally, Greensburg Restaurant Week would be largely focused on dining IN these restaurants to get a feel for the ambiance and explore an establishment you may never have gone to before.
"Now, while dining-in is certainly an option at many of the participating locations, we understand that many community members currently prefer take-out. We embrace ALL of these options, and encourage support in whatever capacity you feel comfortable."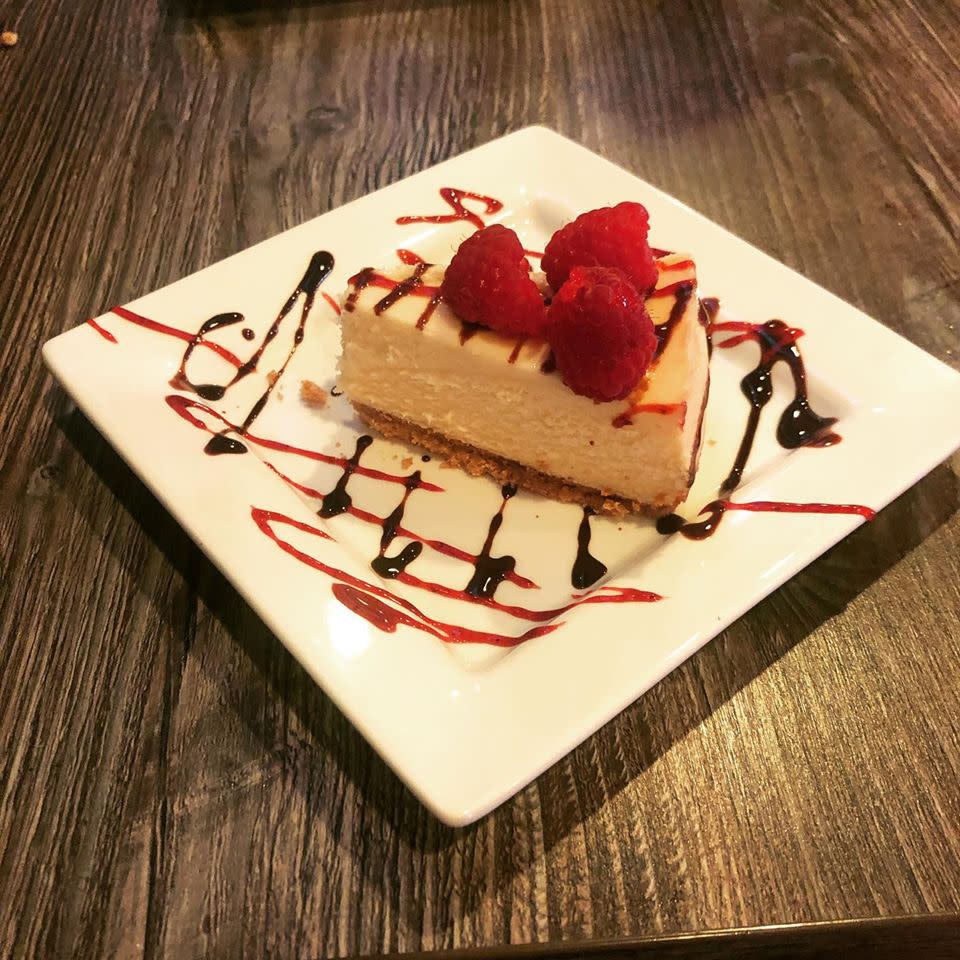 Ashley emphasizes that in order to participate, the selected restaurants MUST be following all CDC guidelines and safety protocols.
"Participating is a breeze! All you need to do is check out the list of participating restaurants on our website, greensburgrestaurantweek.com, and plan out which restaurants you'd like to support. You can preview their specific Greensburg Restaurant Week menu offerings, and some restaurants can even accept your order online for take-out. If you plan on dining-in for your meals, we are highly encouraging reservations, since capacity is limited, and even in normal times the restaurants were always packed during this week."
There are no special tickets or items needed to participate in Greensburg Restaurant Week. Share your experiences, meals, and new discoveries using #dinegreensburg on all social media, and be sure to check out greensburgrestaurantweek.com for complete details, including participating locations and menus.
We thank Ashley and Think Greensburg! for taking the time to talk with us, and we hope that you find a new favorite, support a classic, and most importantly, embrace the incredible food offerings our Laurel Highlands communities have to offer.