Step aside, craft beer. It's whiskey's time to shine! The Laurel Highlands has a rich history of distilled spirits, and now you can experience it along the Whiskey Rebellion Trail. It all started in 1791 when Alexander Hamilton enforced a tax on whiskey to help pay off the debts that accrued during the American Revolution. The region was booming with distilleries at the time, so a few producers weren't too happy about the tax, understandably, which triggered the Rebellion.
As a result of the Rebellion, Hamilton decided on a financial plan that resulted in a crisis for Americans, and especially those in Westmoreland County. While his plan consolidated all of the debt at a federal level, it also increased federal taxes and the government took money from the people and said "that's an IOU, we will pay you back later." The people rebelled in order to avoid heaping taxes just to be taxed twice over. But this wasn't the Laurel Highlands' first rodeo with financial despair, so they recovered eventually.
Nowadays, the Laurel Highlands is seeing a revival in the whiskey business, with spirits brewed at multiple distilleries, including Tall Pines Distillery, Ridge Runner Distillery and, coming soon, West Overton Distilling Company.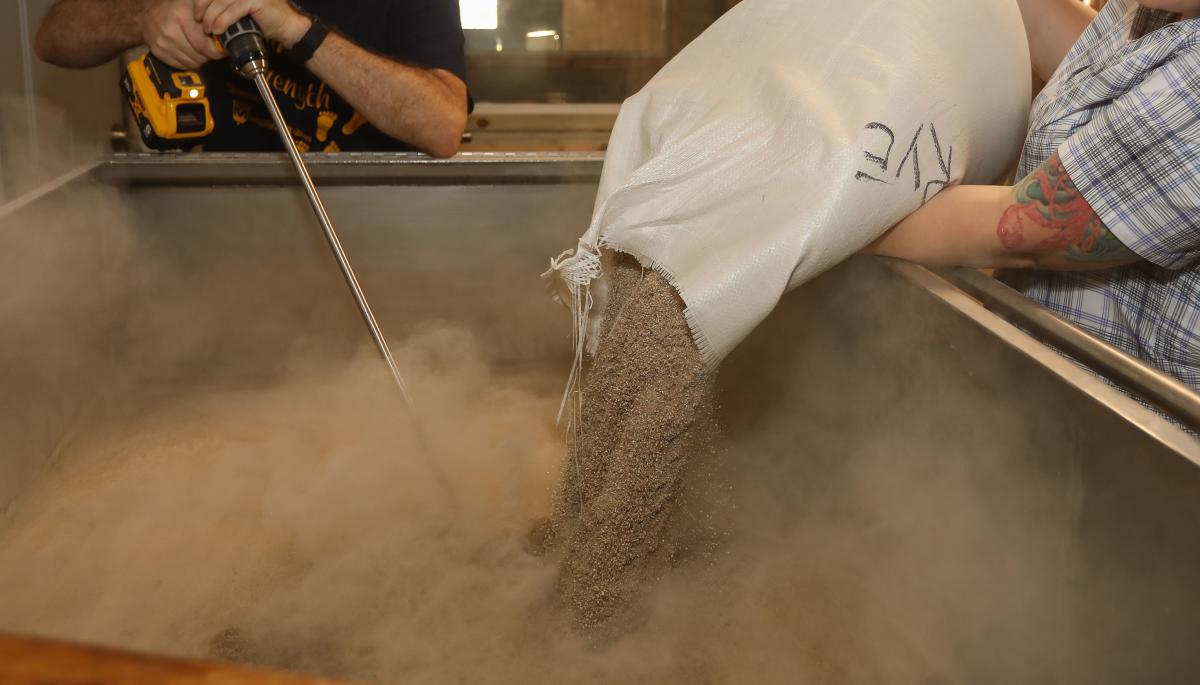 The Whiskey Rebellion Trail is a collaborative effort between dozens of craft distilleries and cultural institutions to learn about the region's role in American history and spirits. The trail meanders through four cities (Baltimore, Pittsburgh, Washington, D.C. and Philadelphia) and their surrounding rural towns.
If you are looking to make plans for a day trip, weekend getaway or even a year-long adventure, the Whiskey Rebellion Trail passes will create your itinerary for you. When you buy a pass, not only are you buying the mapped out tour, you are also receiving tasting vouchers, distillery tours, general admission to museums and additional savings with coupons. The passes save you both money and time while sampling delicious spirits and touring historic sites.
You can find the Laurel Highlands locations in the Greater Pittsburgh Region passes. While they're not all included in the same pass, the following spots are included in the trail: Friendship Hill National Historic Site, Historic Hanna's Town, Ridge Runner Distillery, Tall Pines Distillery and West Overton Village and Museum.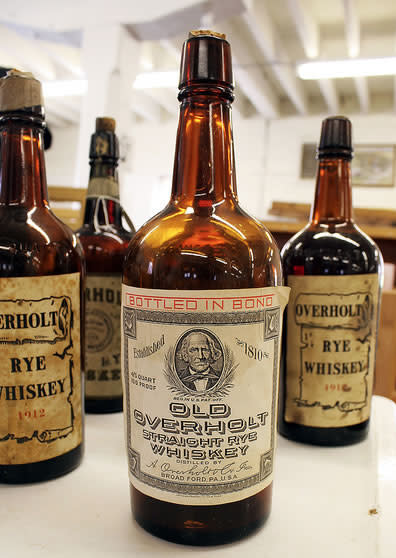 Once you purchase your Whiskey Rebellion pass of course, there's no worry of downloading and printing your ticket. Your pass is instantly sent to your phone via text message and you even have the option to add your pass to your home screen. There are one- and two-day passes, as well as 90 and 365-day passes. You have 90 days from the date of purchase to start your pass, but that's when the time starts ticking. If you have a two-day pass, and you redeem a voucher at a location, your 48 hours starts to visit all of the stops you wish.
Before you head out on your Whiskey Rebellion Trail adventure, make sure you're checking each location's hours and availability and make reservations where necessary to ensure your itinerary will go as planned. Have fun sampling, touring and sipping your way around the beautiful Laurel Highlands!