One sure sign that fall is just around the corner is when we pull out our favorite fall sweater. In the Laurel Highlands, a sweater, especially a cardigan, reminds us of our friend and neighbor, Fred Rogers. Launched in 2019, the Fred Rogers Trail makes a wonderful excursion as the leaves begin to paint an array of color throughout our landscape. In this fall driving excursion, we've combined a few things we love so you can come see why "It's a Beautiful Day in the Neighborhood."
Fred Rogers Statue in James H. Rogers Park
The corner of Jefferson & Main Streets, Latrobe
Fred's hometown of Latrobe provided him with a firm foundation for his beliefs and philosophy. At the Fred Rogers Memorial Park you'll find our friend Fred seated on a park bench. This is truly a selfie or family photo opportunity. 
Visitor Tip: Plug the meter because you'll want to spend 1-2 hours exploring from this location. 
811 Ligonier Street, Latrobe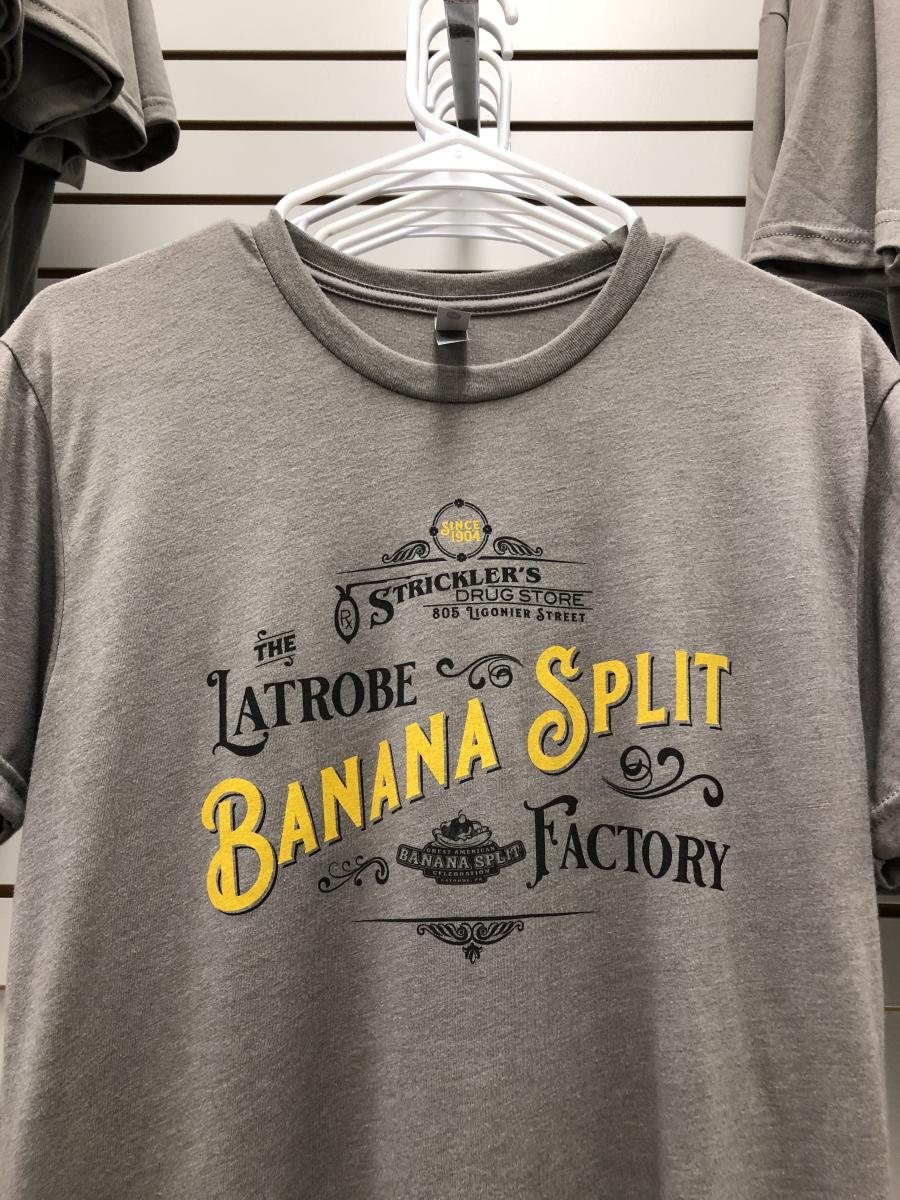 Get a glimpse into the true family man with a visit to the Great Latrobe Chamber of Commerce. Open 10-5 Monday through Friday you'll be able to view a special video, see family photos of Fred and his family from a personal collection, and of course, be able to see his iconic cardigan sweater and a pair of his navy blue sneakers worn on his television show, "Mister Rogers Neighborhood."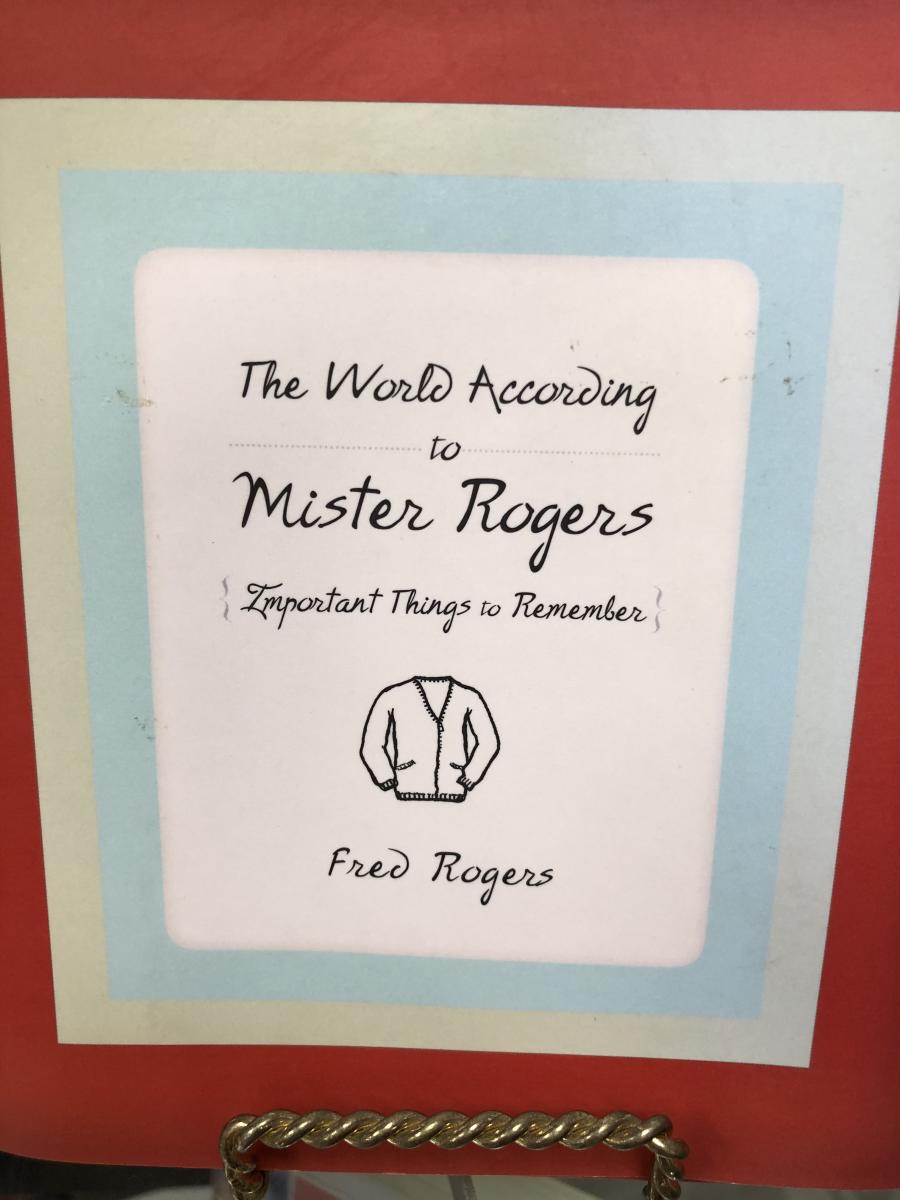 Visitor Tip: Open Monday-Friday 10 a.m.- 5 p.m. and now stocked with Daniel Tiger bobblehead toy for the collector.   
819 Ligonier Street, Latrobe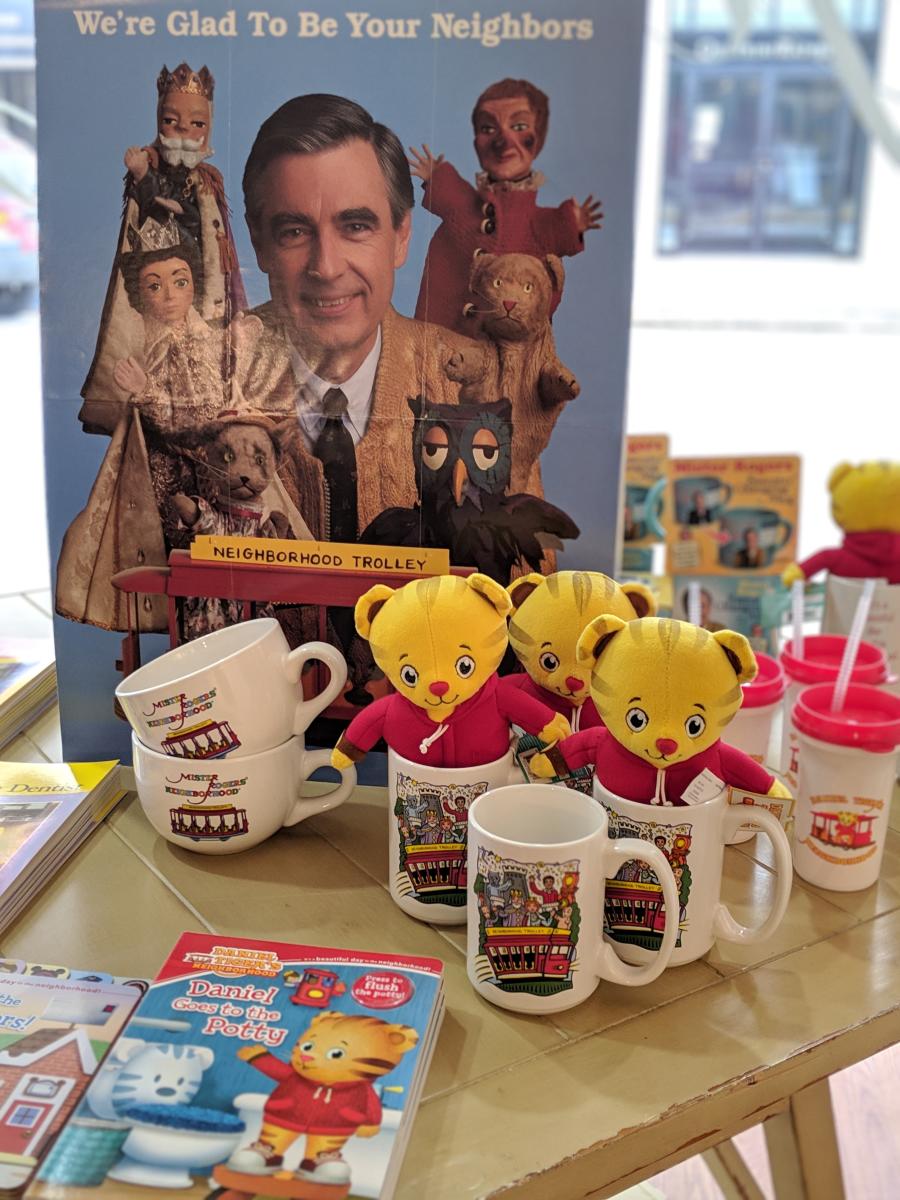 You'll get a true sense of 'neighborhood' when step inside the Latrobe Art Center. Co-founded by Fred Rogers' sister, Mrs. Nancy Elaine "Laney" Rogers Crozier, visitors are surrounded by the creative works of local artisans. Opened in 2002, the center has expanded and now includes Ricolita's Café, a breakfast-lunch-coffee bar. Here too you'll find a wide variety of Mister Rogers' Neighborhood items to purchase. 
Visitor Tip: Don't miss the original watercolor done by Mrs. Crozier.  This piece will always remain as a permanent reminder of her artistic vision for Latrobe. 
Latrobe Presbyterian Church
428 Main Street, Latrobe
The stately brick church on Main was where Fred and his family gathered for worship on Sunday. Fred Rogers became an ordained Minister in 1963 by the Presbytery of Pittsburgh and was charged to continue his ministry with children and their families through media. 
Visitor Tip: Beside the church, you will find a small plaque and school bell which marks the former Second Ward School where Fred attended elementary classes in the 1930s. 
The Streets of Latrobe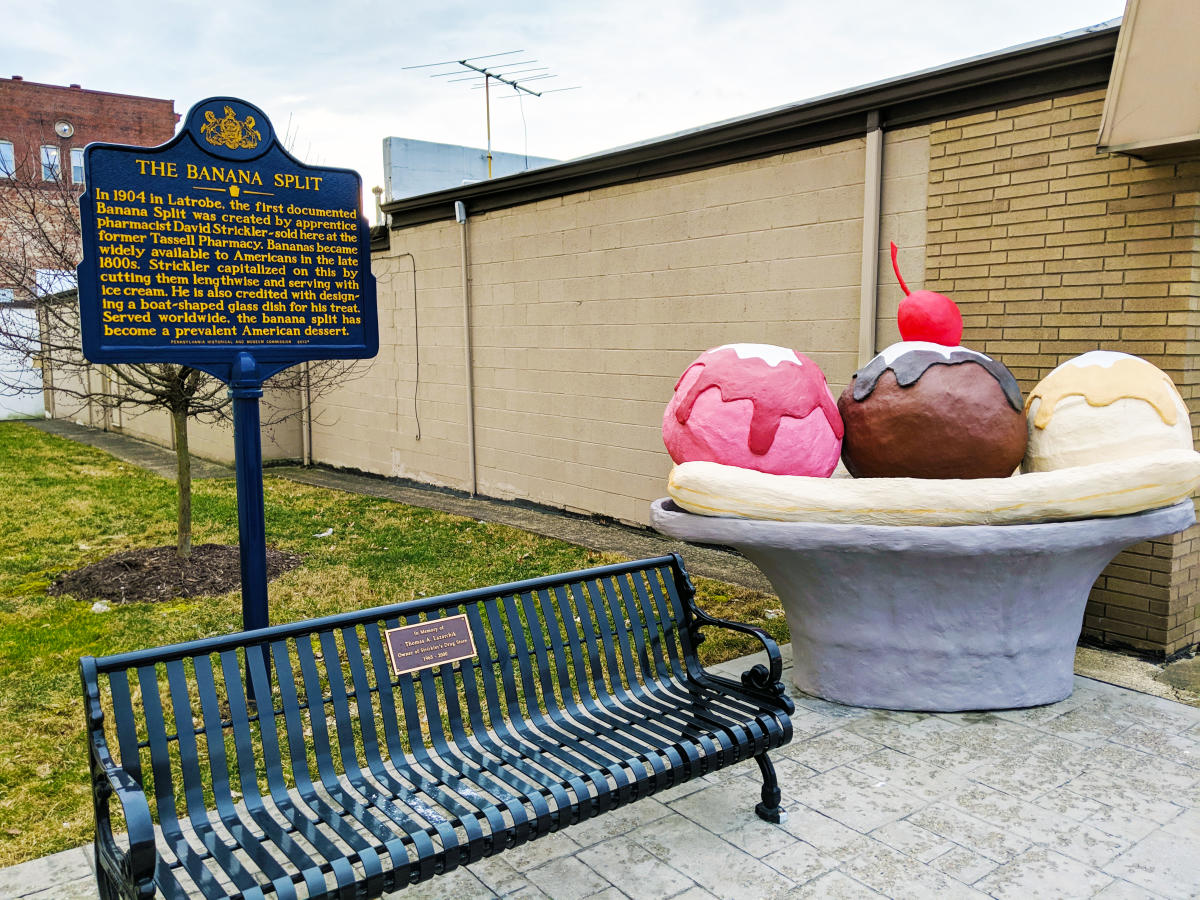 Streets and sidewalks create neighborhoods and Latrobe has been lucky to be home to many famous beginnings.  Golf legend Arnold Palmer was born and raised in Latrobe, Rolling Rock Beer was originally brewed and bottled at the brewery on Jefferson Street, and the banana split was served dished up at Strickler's Drug Store on Ligonier Street (a big banana split proudly marks the spot). Be nostalgic and swing by the old High School at 1501 Ligonier Street where Arnie & Fred were classmates…oh, if those walls could talk! Include a cruise on Weldon Street where Fred Rogers once lived. We can't tell you which home (now privately owned) belonged to this TV legend, but you can just imagine him strolling the sidewalk with a song lyric playing in his head.  
Visitor Tip:  Many streets in Latrobe are one-way. Drive with care. Children at play. 
A Place of Rest, Unity Cemetery
Chapel Lane, Latrobe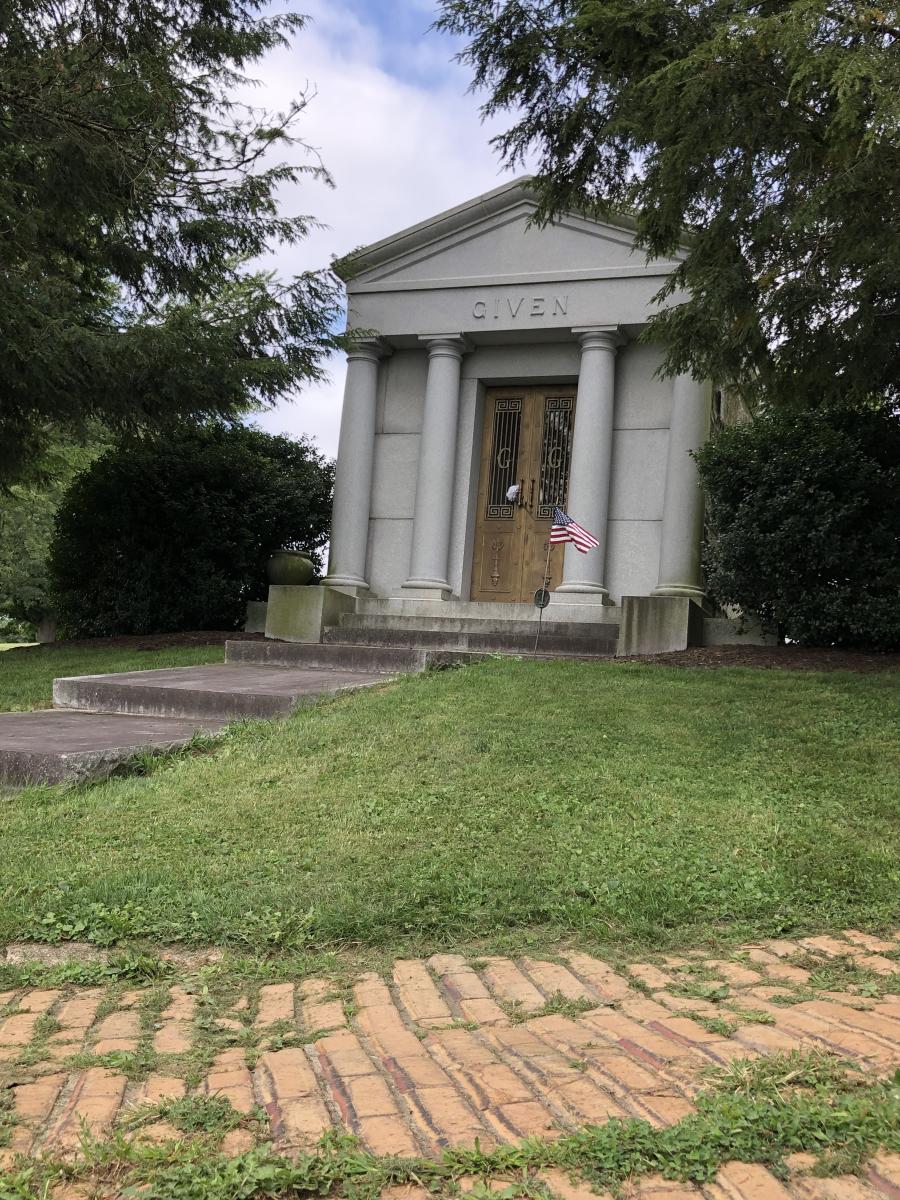 One of the region's most picturesque cemeteries is Unity. Just a few miles outside of Latrobe, Fred's place of rest is a mausoleum with the name "Given." Fred Rogers died in February 2003 and lies with his father and mother in this black iron-gated cemetery complete with shady groves and views of the Laurel Highlands' Chestnut Ridge in the distance. 
Visitor Tip: Gates open weekdays 8 a.m.-4 p.m., weekends by appointment.     
Fun Facts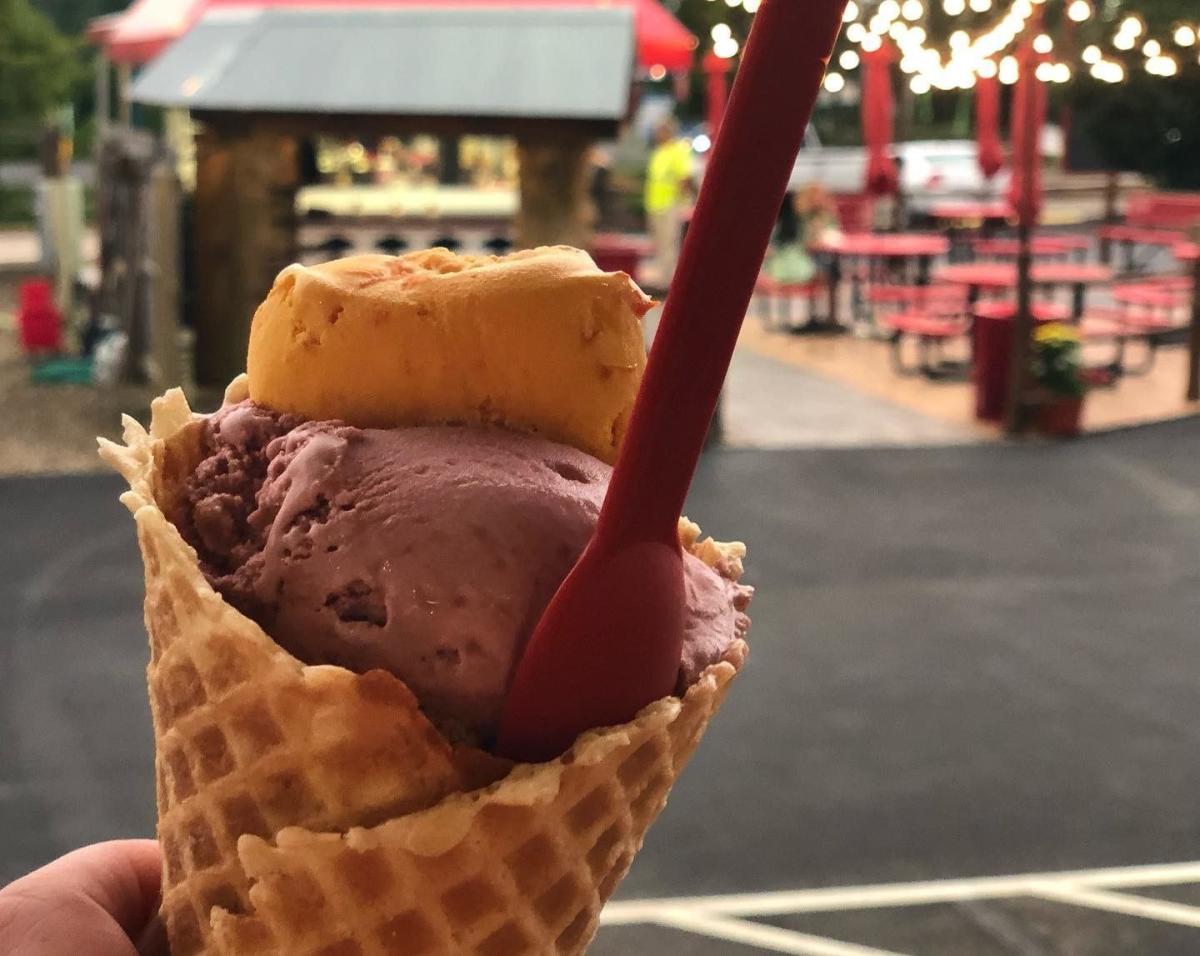 Fred loved ice cream. Who wouldn't when the town you grew up in was the birthplace of the banana split? In Episode 1189 of Mister Roger Neighborhood, Mister Rogers supplies the ingredients while Chef Brockett whips up a batch of ice cream by carefully following a recipe. In 2002, Fred created his own flavor called "Blueberry Go-Round" for a local fund-raiser. The vanilla based ice cream was streaked with blueberry sauce and clumps of macaroons. The macaroons were a tribute to his grandmother, Nan Kennedy McFeely.