As the leaves change, so does the wine selection at picturesque wineries throughout the Laurel Highlands. Find out what's new off of the grapevine along with exciting events and more with our Laurel Highlands fall wine preview.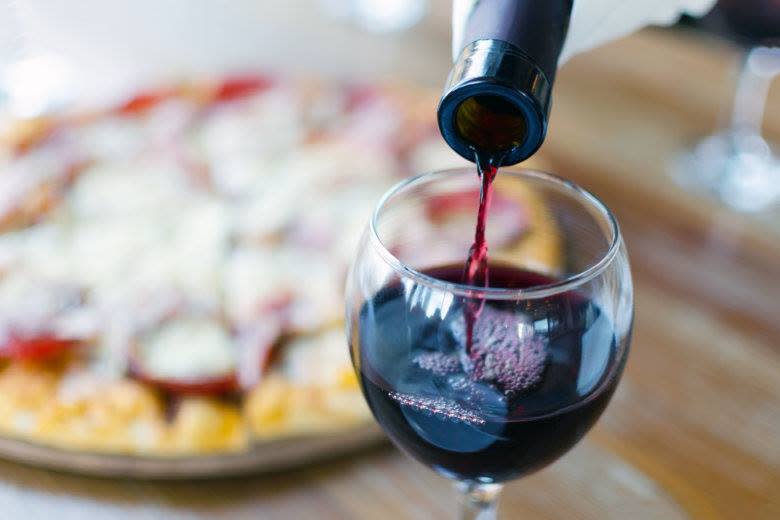 With a huge wine list and stunning outdoor seating to watch the fall colors, Bella Terra is a must-stop this fall. Their fall lineup includes the Bella Red, a dry Cabernet blend with notes of raspberry and blackberry and Bella Cuvée, their newest dry red blend of Cabernet Sauvignon, Barbera and Petite Sirah.
Plus, don't miss the release of their first ever holiday wine! Winterbella Holiday Wine (coming soon) is a sweet red with hints of berry and cinnamon, perfect for sharing with loved ones by the fire.
Bella Terra will now be open on Thursdays for Wine & Pizza Night! Enjoy $2 slices of pizza with a glass of your favorite Bella Terra wine from 3-10 p.m.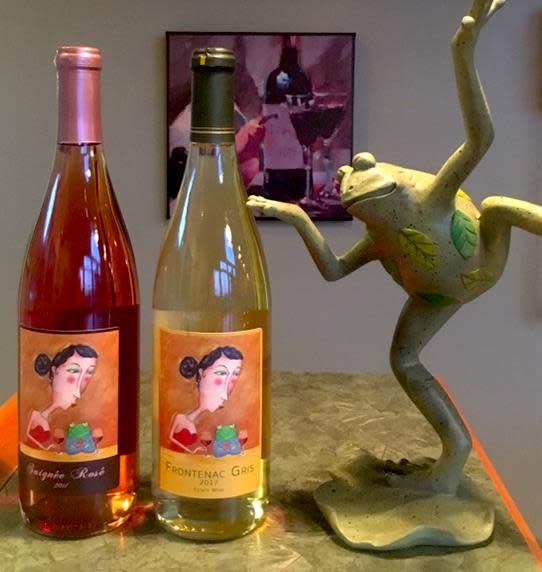 Nestled in a beautiful farm in Mount Pleasant, Greendance Winery grew from a small fruit business to one of the premier wineries of the Laurel Highlands. This fall, check out their Saignee Rose 2017, made from the saignée of Chambourcin, Marquette and Merlot, then lightly oaked and blended with Vidal Blanc to create a delicately satisfying French-style dry rosé. 
An autumn classic, Apple Jack Hard Cider uses hand-picked heirloom apples perfectly blended with red wine and traditional mulling spices of cinnamon, nutmeg and cloves. Enjoy a glass chilled or warmed up during their Open House Fall Festival, October 27 & 28, 2018.
For a unique flavor, grab a bottle of Greendance's new Cabernet-Marquette 2017, a red blend of Cabernet Sauvignon with estate-grown modern hybrid varietal, for a flavor profile that is solely unique to Marquette ( available late October).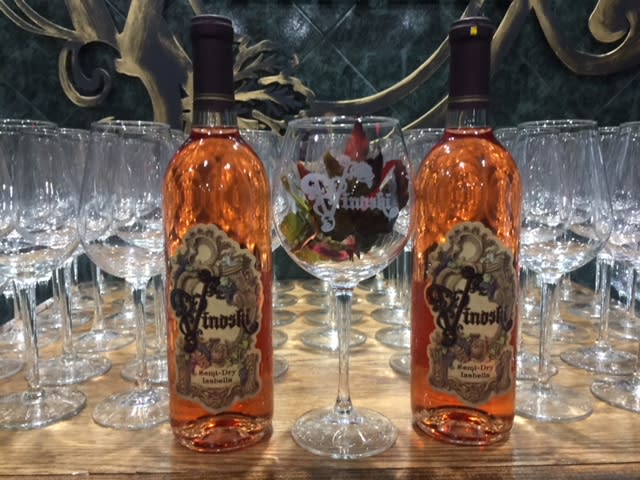 One of the newest wineries in the Laurel Highlands, Vinoski Winery is the only place you can sample wine in a castle! New this fall is the Semi-Dry Isabella 2018, which is similar to their best-selling Isabella but slightly drier! Enjoy a glass or a bottle on their patio with a unique lookout on to the Laurel Highlands. If you're into Halloween fun, check out their Halloween celebration this Saturday with live music, terrifying turkey chili and a costume contest.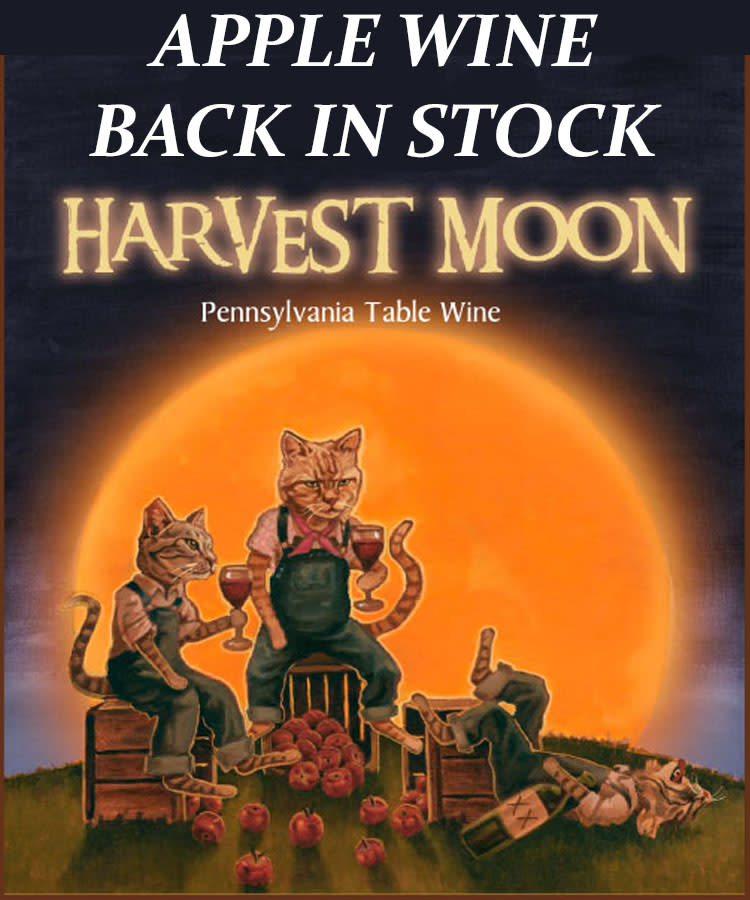 With 20 types of wine and a impressive hilltop venue, Greenhouse Winery has three unique fall flavors perfect for holiday parties. Swing by one of their five locations to sample Applesauced, a blend of cranberry and apple wine, get a bottle of sweet cranberry wine, Sauced, or make it a case with Greenhouse's new Harvest Moon, a fall wine with spiced apple that can be enjoyed cold or warmed up for an extra treat!
Greenhouse Winery is packed with events year-round! This fall, we recommend their Trivia Nights and their annual Fall Craft Show, where dozens of vendors fill the winery with a food truck on-site!
Fayette County's first commercial winery, Christian W. Klay has been welcoming guests to their scenic venue for 20 years! Currently on the wine list is their Butterscotch Chardonnay and Old Doc Klay Hard Cider. Coming Nov. 1, don't miss the release of Cranberry Crinkle and Blackberry. 
This weekend is perfect for a visit with Adult Trick or Treat on Friday and Murder Mystery Dinner Theater on Saturday and Sunday!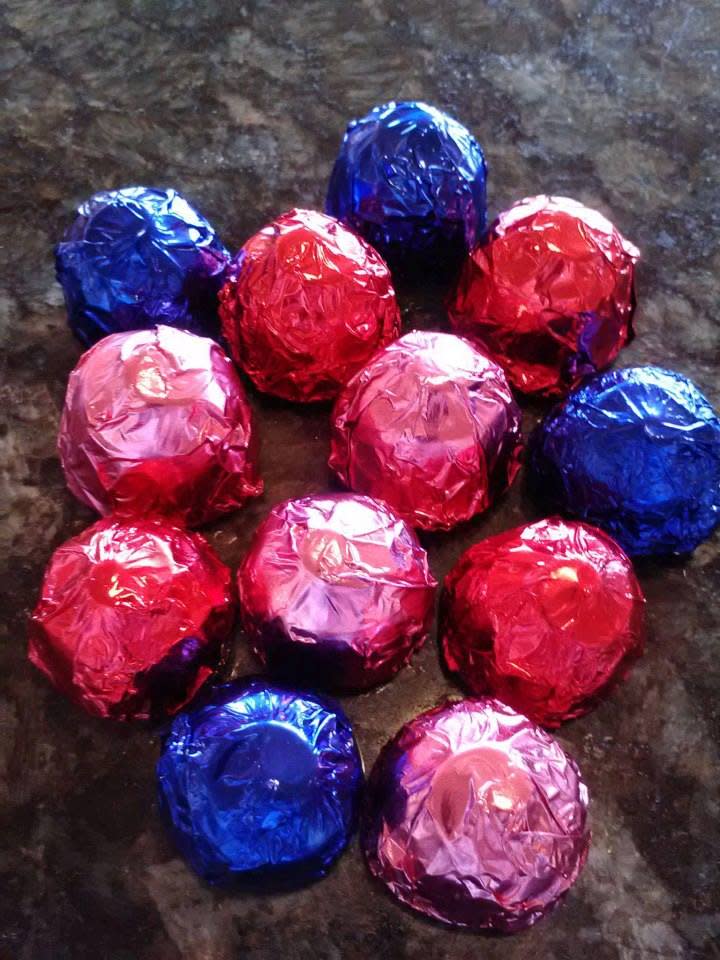 Somerset is the home of Glades Pike Winery with bold reds, sweet whites and and new fruit wines for fall. Ask to try their Black & Blue, a bold blend of blueberry and blackberry, and Montmorency Cherry. Then, stock up on their Spiced Apple to warm up during winter weather!
Our recommendation for fall is to ask for their chocolate wine drops! Available in dark or milk chocolate, bite into one for a blast of raspberry, black & blue and cherry wine for a delicious fall treat! But call in advance, they tend to sell out quickly.
Join Glades Pike this weekend for their Fall Open House Weekend packed with music, door prizes, big discounts and much more.
Support Pennsylvania wine and try all of these unique fall flavors and events at Laurel Highlands wineries.