A 4-Day, 3-Night Trip
This is a trip designed for the foodie in every group. Treat yourself to a delightful, delectable and downright delicious food tour along Route 40, the National Road! Please note that most meals are served with a side of stunning surroundings and fascinating history.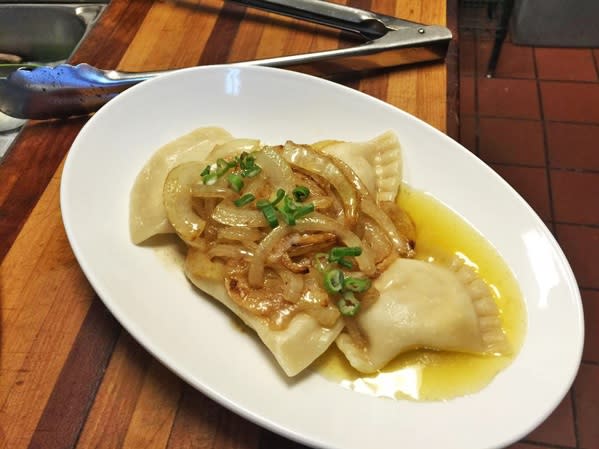 Day One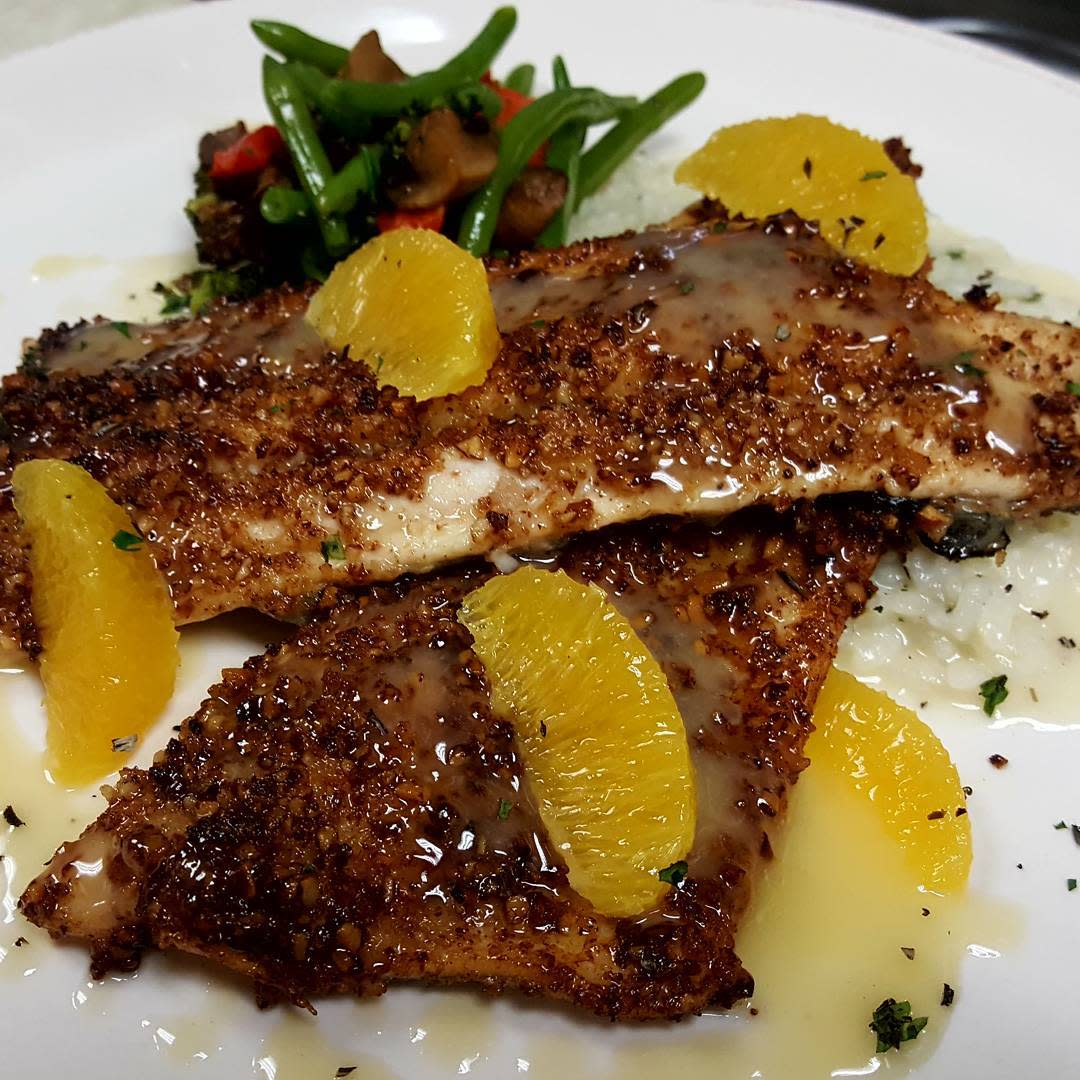 Day Two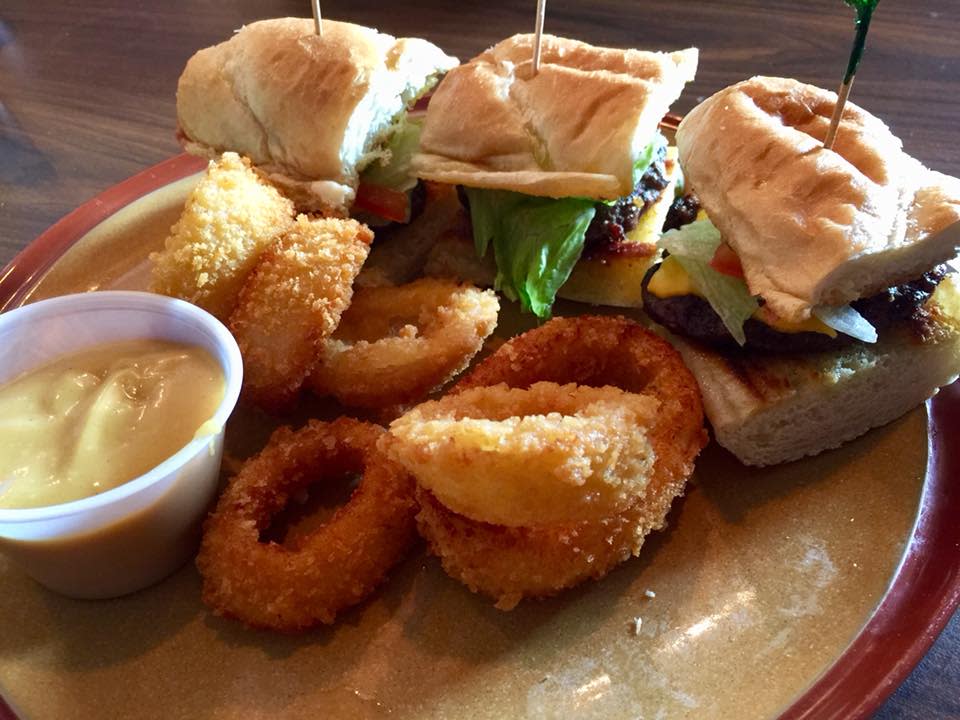 Day Three
Fresh ingredients and fairy gardens best describe the food and facade of Bittersweet Cafe. Enjoy breakfast in the cafe's magical atmosphere. 
Bite off a piece of history at Fort Necessity National Battlefield, the site of the first battle of the French and Indian War.
You won't want to miss this tasty stop! Just off of the National Road is Braddock's Inn Restaurant and Tavern, known for its mountain-style hearty meals. Take some extra time and shop the flea market if your timing is right.
History around every bend, legends left behind. Visit Braddock's Grave and learn of the tragic end of General Braddock's life.
Cheers to exploring the flavors of the National Road! Enjoy a wine tour, tasting and shopping at Christian W. Klay Winery.
One cannot consider their tour of the mountains complete without a sip of moonshine, whiskey or vodka blended with the medicinal waters of Fayette Springs. A stop at Ridge Runner Distillery is sure to delight!
Gaze upon the wonder of the National Road, all of the amazing places you have been and enjoy even more stories of travel from the grand porch at Summit Inn Resort.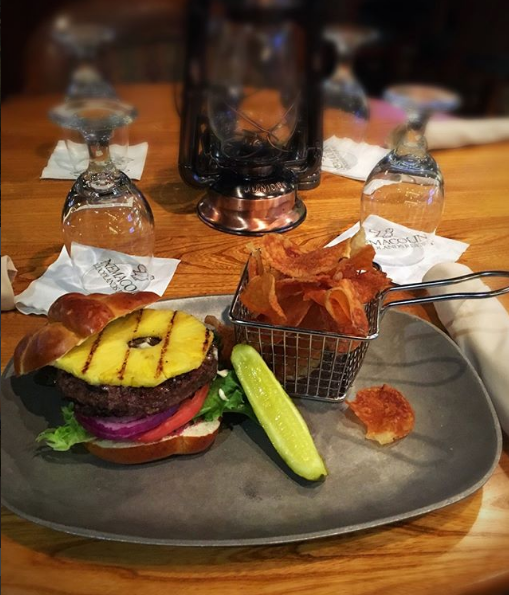 Day Four
Arrive in style and take in brunch at Autumn at Nemacolin Woodlands Resort.
Explore the touch of high class with an art tour in the Chateau of Nemacolin Woodlands Resort.
Have a taste of the finer things in life as you enjoy a farewell gathering at the five star, Five Diamond-rated Lautrec at Nemacolin Woodlands Resort.