A 1-Night, 2-Day Trip
Is it the thaw of snow, or the peaks of spring flower bulbs that excite us about spring? In the Laurel Highlands, it's the maple syrup that makes this season so sweet! Embark on this immersive and tasty journey that includes delicious stops, maple demonstrations, fun festivals, historic camps and unique local traditions. You might even find out who will be crowned Maple Queen.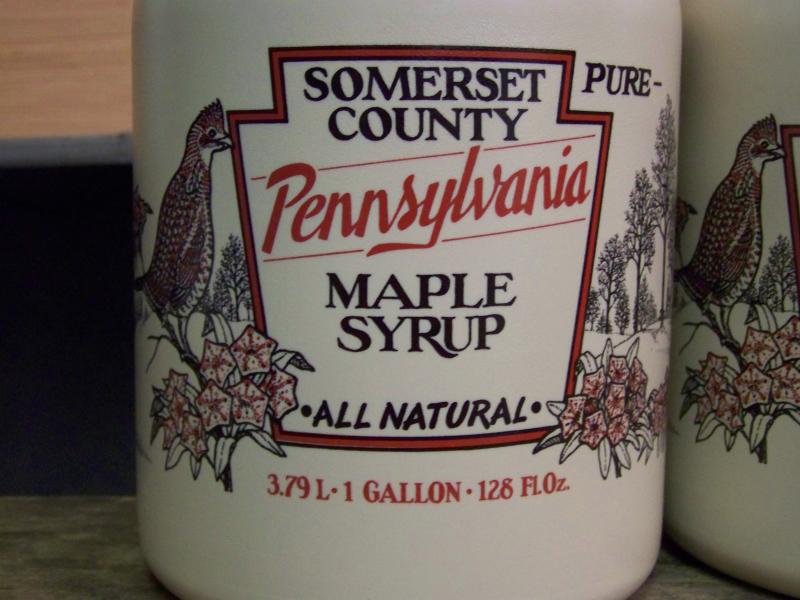 Day One

Day Two
Do you have what it takes to be the Maple Queen? Don't miss the 71st Annual Pennsylvania Maple Festival in March, held in Meyersdale, also known as Maple City, USA!
After the festivities, enjoy a lunch at Morguen Toole Company, a former morgue and hardware store restored into a unique restaurant.
Take the scenic route to Springs Museum, which highlights one-of-a-kind history from the region, folklore and tradition. A new addition features farm equipment and a Conestoga wagon.
Your last stop will be one to remember! Sechlers Sugar Shack is a traditional sugar camp with deep roots in the industry. Sample tasty treats including syrup, candy, spreads and maple-covered peanuts.