Celebrating new business openings is definitely one of the highlights of my job, and this month I got to combine that excitement with my love of craft beer! I traveled to Vandergrift, PA, and sat down with Robert Buchanan from Allusion Brewing Company, the newest craft brewery in the Laurel Highlands.
This special episode of the Laurel Highlands Happenings podcast takes you inside the brewery to learn more about the passionate owners, and how much they integrated the town into their planning to deliver exactly what the community was looking for.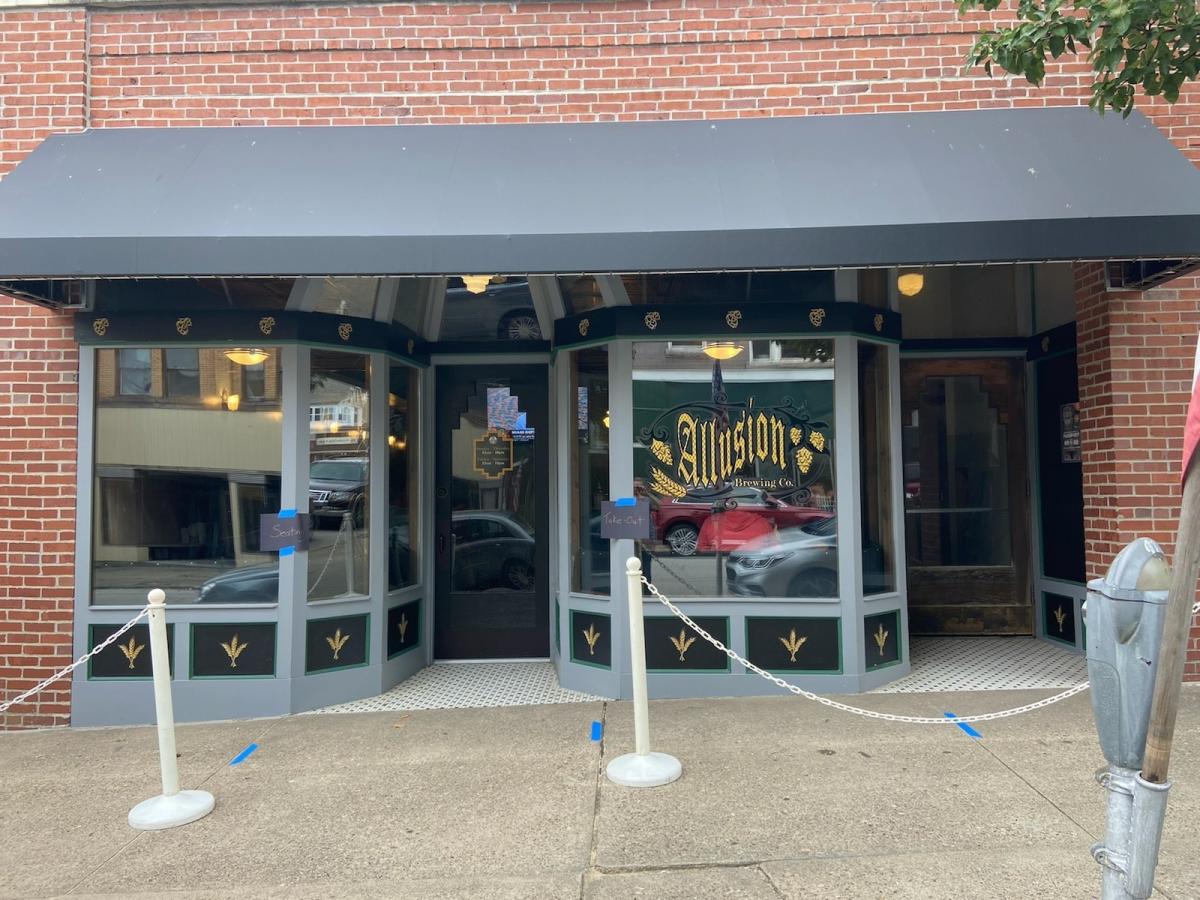 My favorite part of the episode has to be all of the hard work put into getting all of the little details right, especially when it comes to naming their brews. True to their name, each beer is paired with a distinct literary, historical or pop culture allusion that matches the beer's unique characteristics as much as possible.
Half of the fun of their tap list is going through to seeing if you can place each reference, from the Gilligan's Island inspired Three Hour Tour extra pale ale, enhanced with fresh papaya, to the malt-forward Gently Rapping pumpkin ale, taken from the line in Edgar Allen Poe's The Raven.
Listen to the full episode online or wherever you get your podcasts. Plus, be sure to support Allusion Brewing Company and other local makers by going on the Laurel Highlands Pour Tour, a 40+ stop tour of craft makers throughout our three counties. Happy ales!