It's Good to Bee Kind. After a wild 2020, I think the closing words of this podcast resonated with me a lot more than they normally would have. Maybe it's the sincerity of Bee Kind Winery Ligonier owner Joe Kendrick and manager Sharon Palmer, who repeatedly stressed their thankfulness for the welcome they received in the area from other Pour Tour locations, but I left this podcast feeling upbeat and knowing that together the Laurel Highlands can conquer any of the challenges that come our way.
My favorite takeaway from this episode was definitely going in-depth about PA wine, particularly sweet wines. While traditionally not thought of as highly as dry wines, Kendrick makes a compelling case for the thought and complexity that goes in to every barrel. Making a sweet wine is actually more labor intensive than making dry, and requires a careful balancing act to get the right amount of flavor in without any aftertaste. It gave me a whole new appreciation (and validation) for enjoying sweet PA wines!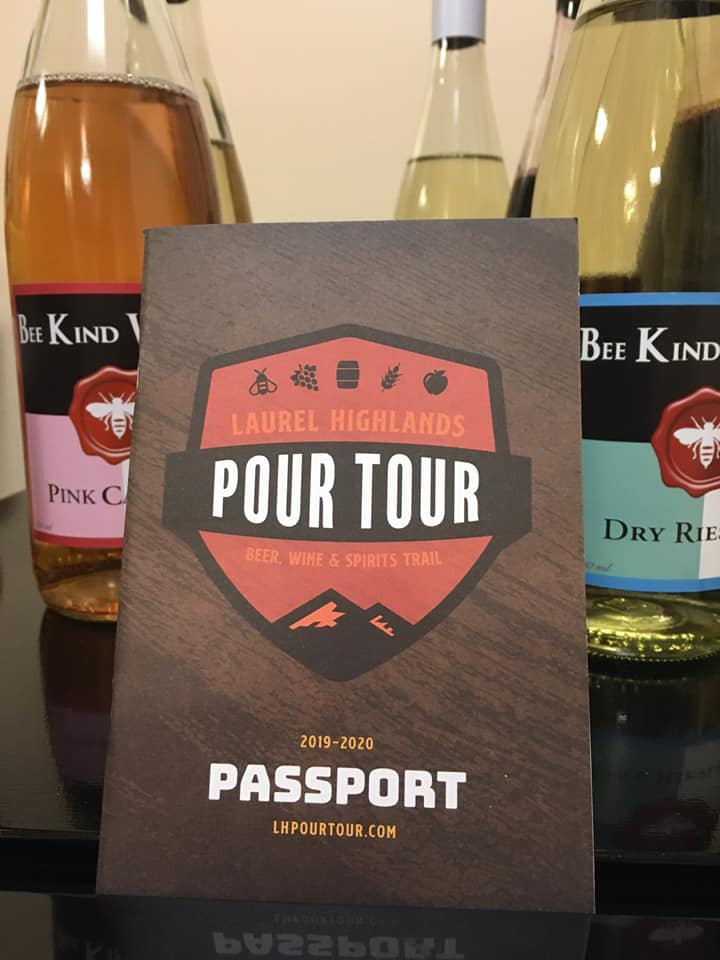 As you listen in, take note of how many ways Bee Kind Winery in Ligonier is supporting local farms and businesses, sourcing everything from grapes and honey to nearby people, making their glass truly a taste of Pennsylvania. We even talk about some of our other favorite wineries in the region, and how these Pour Tour locations work in concert with one another to help spread the word of PA wine!
Also, if you're still in need of a gift for the holidays, Sharon is putting together expert baskets sure to delight any wine lover. Her passion for wine is very apparent in the episode, and we go in detail how a beer drinker or someone completely unfamiliar with wine can come in and have a great experience.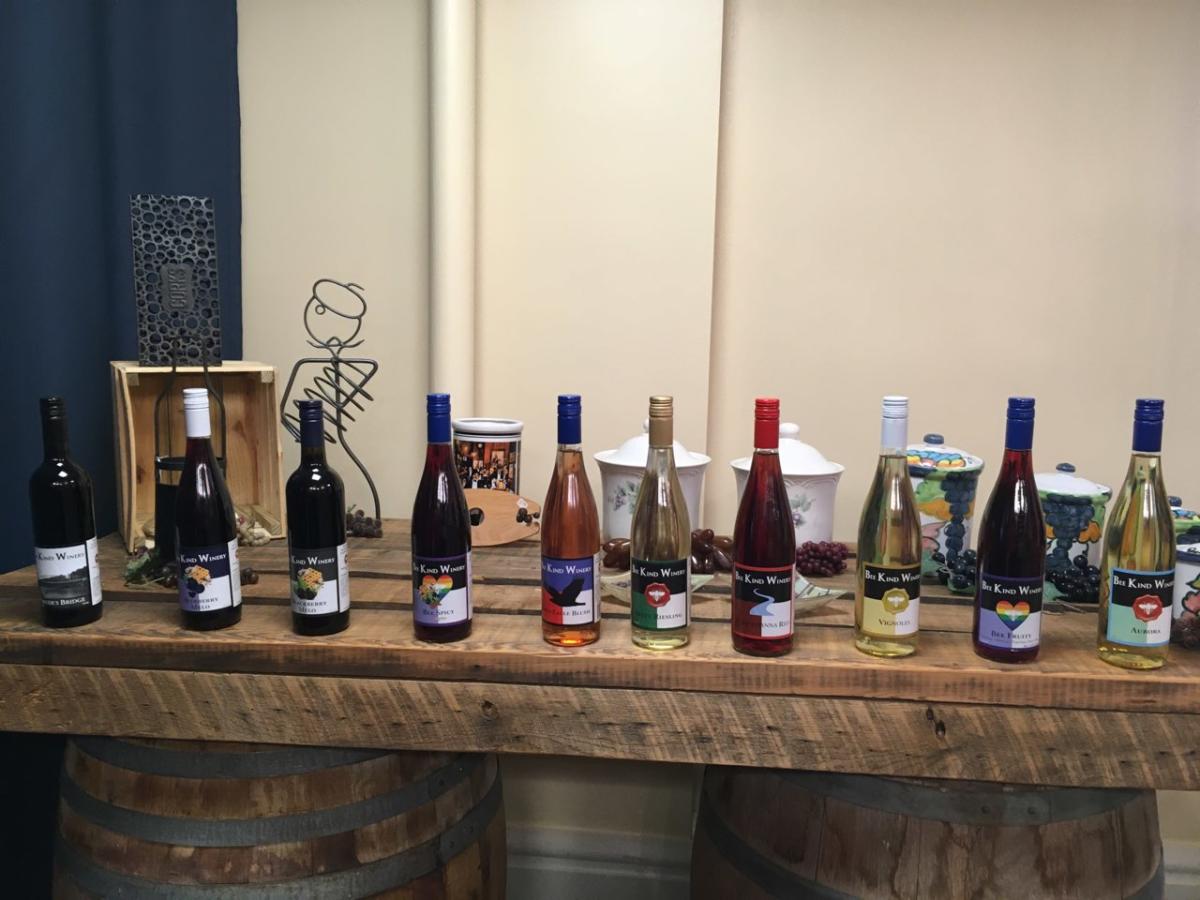 That wraps up Inside the Taproom for 2020! We'll see you back in 2021 to go inside breweries, taprooms, wineries and more to bring you the latest news. Merry Christmas and Happy Holidays, and thanks for tuning in.