A 3-Day, 2-Night Trip
Welcome to Made in the Laurel Highlands, an immersive and fun tour that features food, libations, sweet treats, family favorites and much more! After all, it's not just memories that are made in the Laurel Highlands. Pack your bags and bring your group on this tour packed with fun facts and fascinating bits of history.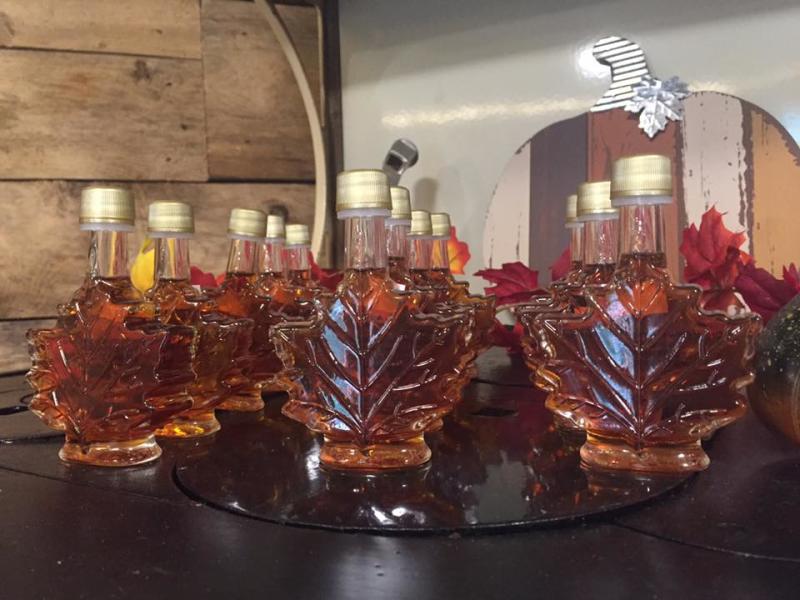 Day One
Your favorite "two all-beef patties, special sauce, lettuce, cheese, pickles and onions on a sesame seed bun" monster of a sandwich was born in Uniontown, PA. Today, the Big Mac stands tall (15-feet tall to be exact) along the Lincoln Highway in the Big Mac Museum Restaurant.
Take a sip of traditional honey wine, known as "mead," at the Laurel Highlands Meadery. Perfect for any "localist," this shop focuses on all things local, showcasing regional talent and resources.
Enjoy a stop at West Overton Village and Museum, where you'll learn about the history of coal and coke and the art of whiskey distilling! After your hands-on tour, enjoy a tasty lunch on-site with Carson's Catering.
All that glitters is in Mount Pleasant! Visit O'Rourke Crystal Awards and Gifts and meet with the owner and Master Glass Cutter Peter O'Rourke. He'll share about the fine art of glass cutting and his amazing career, which includes creating the inaugural bowl for every President since Ronald Reagan. After this captivating stop, enjoy shopping on your own at the Lenox Factory Outlet, located next door.
After a busy day of learning and exploring, enjoy a beautiful meal among rhododendron groves and a trickling creek at Nino's Restaurant.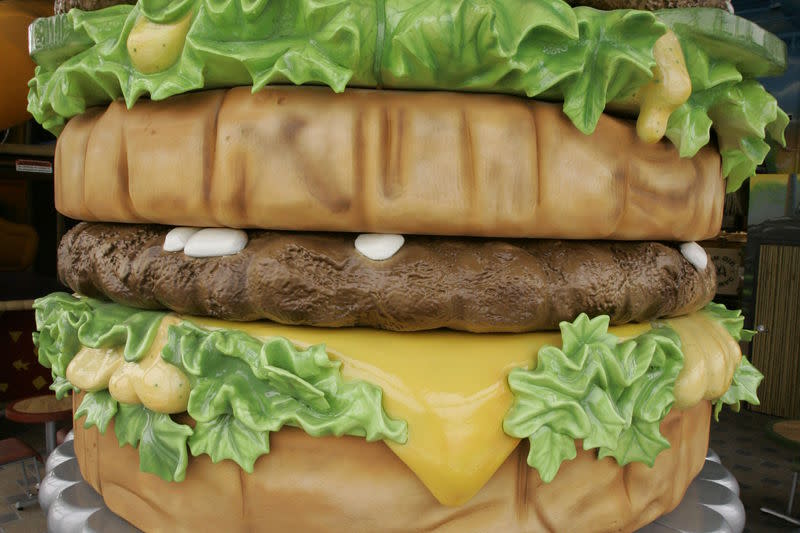 Day Two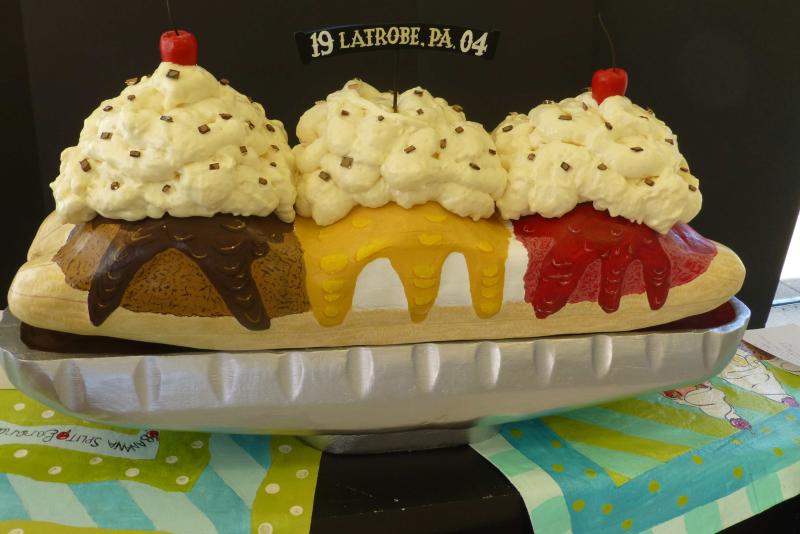 Day Three