As a young girl growing up in the river town of Confluence, Kara Weld spent countless days paddling on the water. Perhaps paddling was in her blood as her parents owned the local kayaking school, Riversport. It was here that Kara found her passion and her husband, John, who worked for Kara's parents. That same passion guided Kara as a three-time slalom kayaking national champion, narrowly missing the Olympic team.
After Kara stepped away from professional competitive paddling in 1997, the couple began tinkering with a clothing line.
"We were both ready to get on with real jobs, but John suggested making kayaking gear," says Kara. "I told him he was insane and that we knew a lot about kayaking, not about kayaking gear. But John assured me that we would figure it out."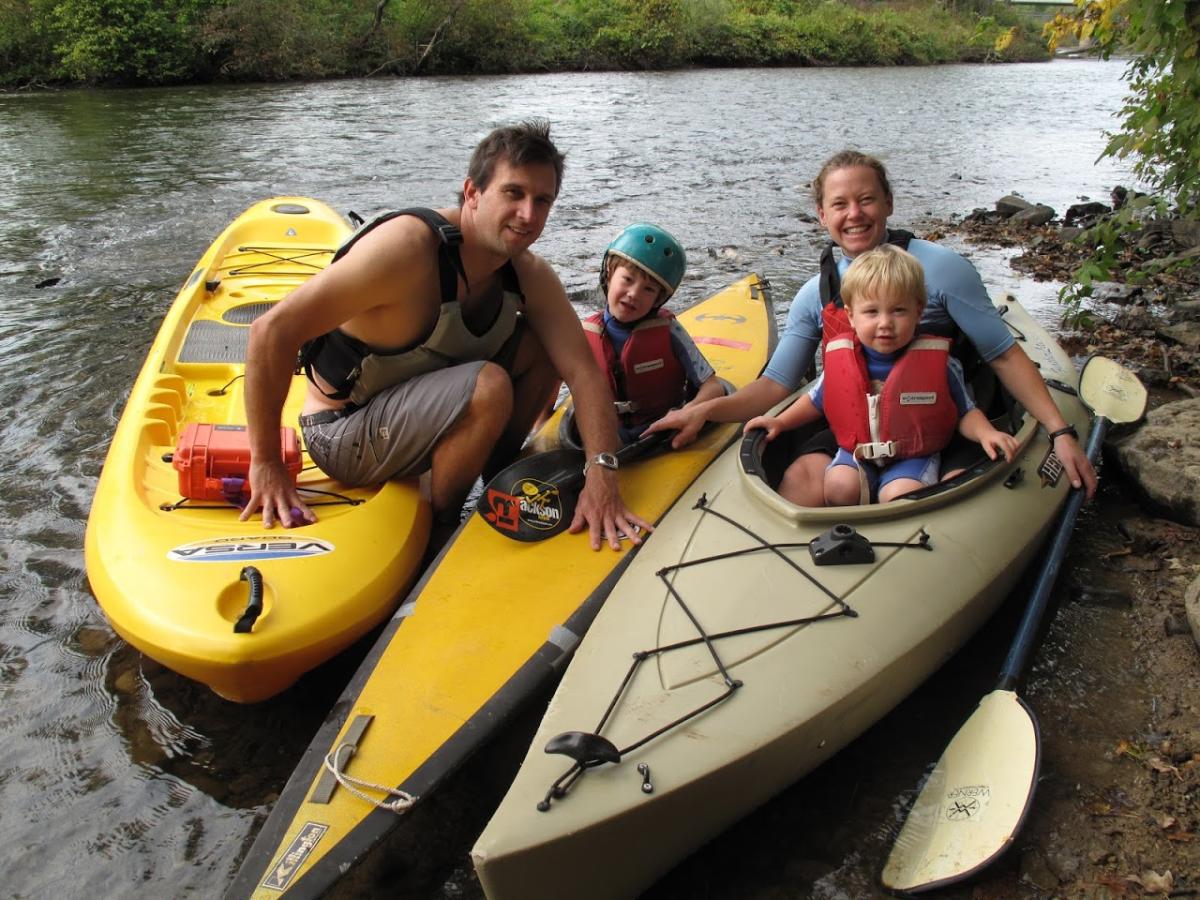 John asked for a sewing machine for Christmas, and took lessons from a friend's mother. "It is about as homegrown as you can imagine." Their acquaintance asked if he could sell a few pairs at a nearby shop, word of mouth got around and it all took off.
Since production requires seven machines to make one pair of shorts, the Welds' workspace needed to expand. They bought a schoolhouse in Confluence along the Casselman River and turned it into a sewing factory.
Today, Immersion Research does everything from design and prototype development to shipping, receiving and repairs.
Immersion Research gear ranges from shorts and fleece layering to ultra-durable kayaking-specific dry wear.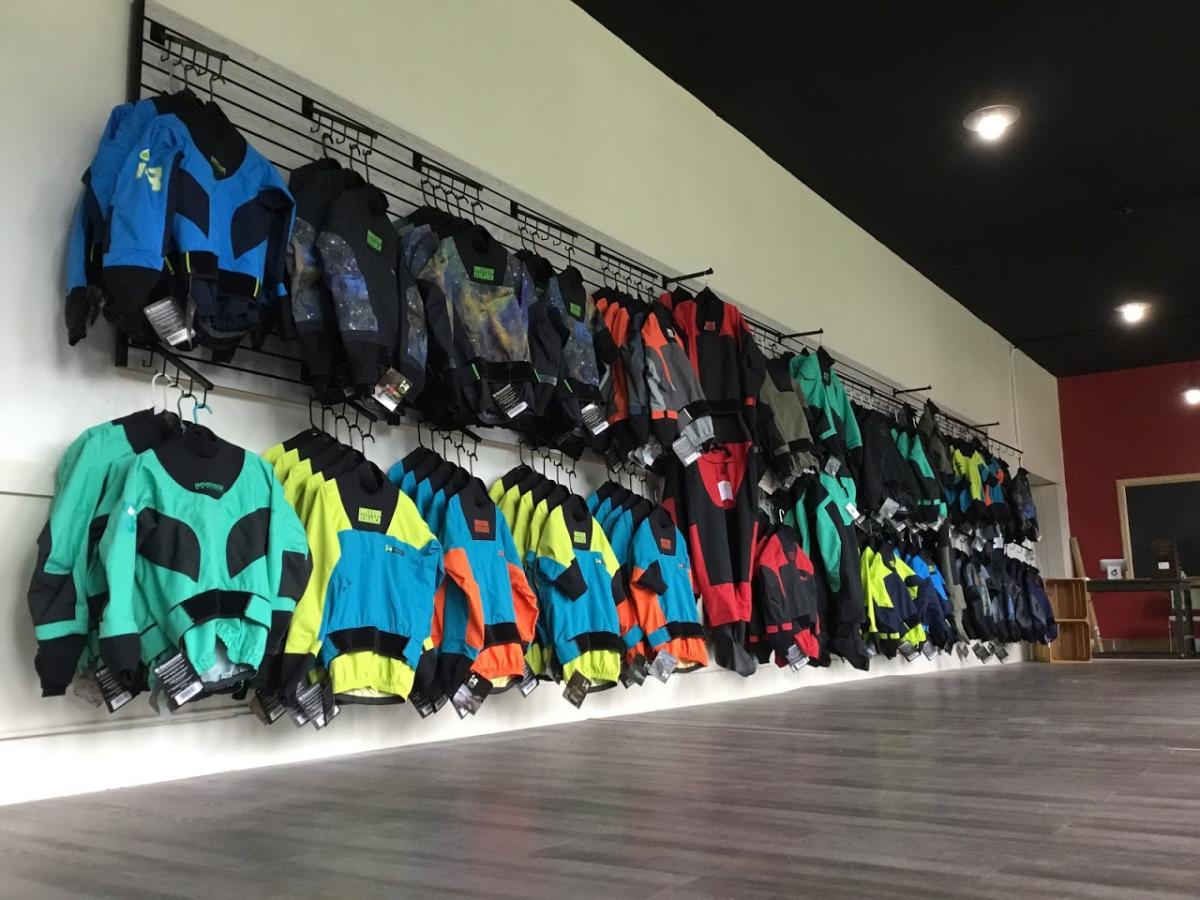 Now, paddlers all over the world can purchase Immersion Research gear with distribution centers in Canada, Russia, Europe, Japan, Australia and New Zealand.
Immersion Research products can be found locally at Wilderness Voyageurs in Ohiopyle, Riversport and Immersion Research's new retail store, located on the first floor of the schoolhouse in Confluence.
"It turns out that Confluence and the Laurel Highlands is the best place in the world for kayaking. It takes growing up and moving away and looking back to realize that. Something that is right there in front of you."