A 3-Day, 2-Night Tour
Take a trip down memory lane in the Laurel Highlands with classic diners, dance lessons, nostalgic shopping, The Million Dollar Quartet and more!
Day One

Day Two
Kick back and relax, it's time for breakfast at Brady's Restaurant. Don't forget to take a moment to feed the ducks and geese that enjoy the pond onsite.
Penny candy, anyone? Enjoy shopping at the Old General Store, which specializes in nostalgic, old-time products in a unique setting that takes customers back to yesterday!
Go back in time with a tour of the Lincoln Highway Experience. Rediscover the glory days of travel and enjoy a  complimentary slice of pie and a cup of coffee in the vintage Serro's Diner.
Spend your afternoon browsing more than 60 specialty shops and enjoying lunch in the charming town of Ligonier.
After a quick refresh, be treated to dinner at the intricate and artful Green Gables Restaurant. 
There's a "whole lotta of shakin' going on!" Go back to 1956 when blue suede shoes were in, the man in black was as mysterious as ever and Jerry Lee tickled the ivories - enjoy Million Dollar Quartet at Mountain Playhouse.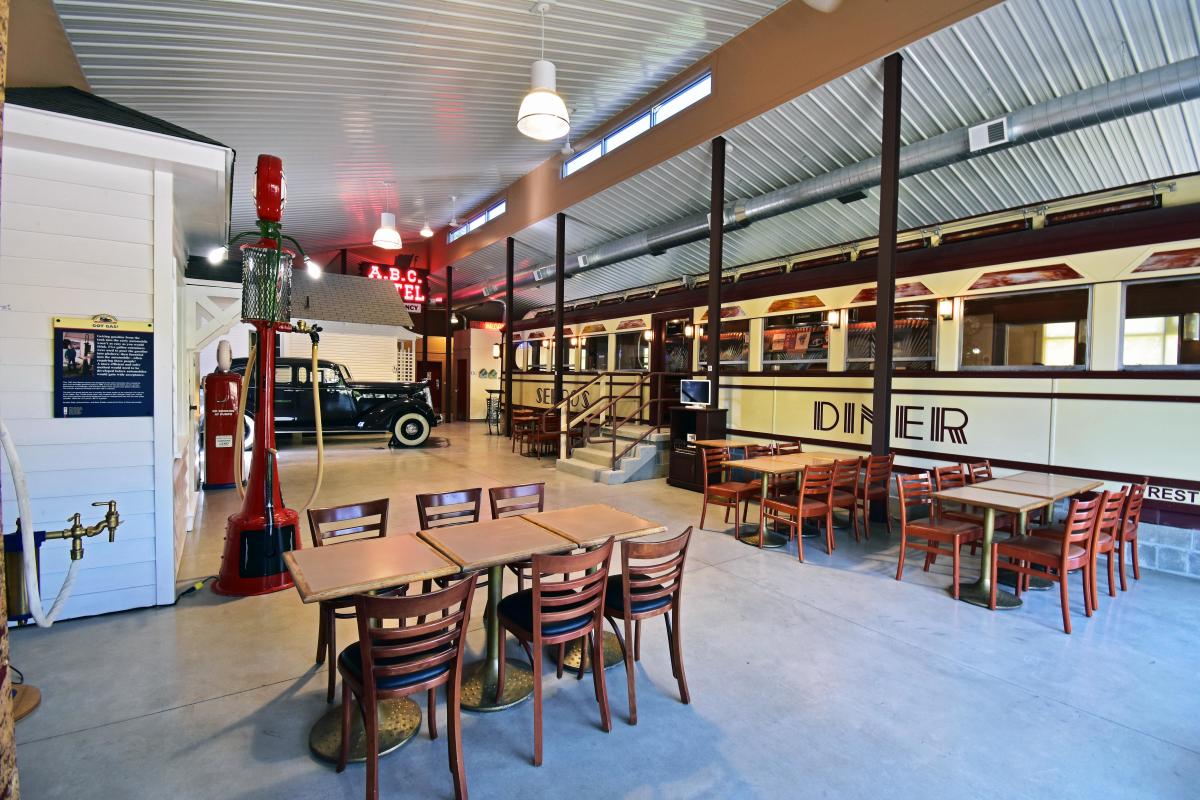 Day Three