With winter comes freezing temps, snow and cabin fever...what a perfect time to set your sights on warm breezes on a sunny summer day. Did you know that 768 million vacation days were unused in 2019? Don't procrastinate, take the time to schedule your hard-earned PTO on January 28, National Plan For Vacation Day.
We all love vacation, but get this: According to the U.S. Travel Association, employees who take their vacation time are more likely to be promoted within the last year and report greater levels of happiness at work and at home. Not convinced yet?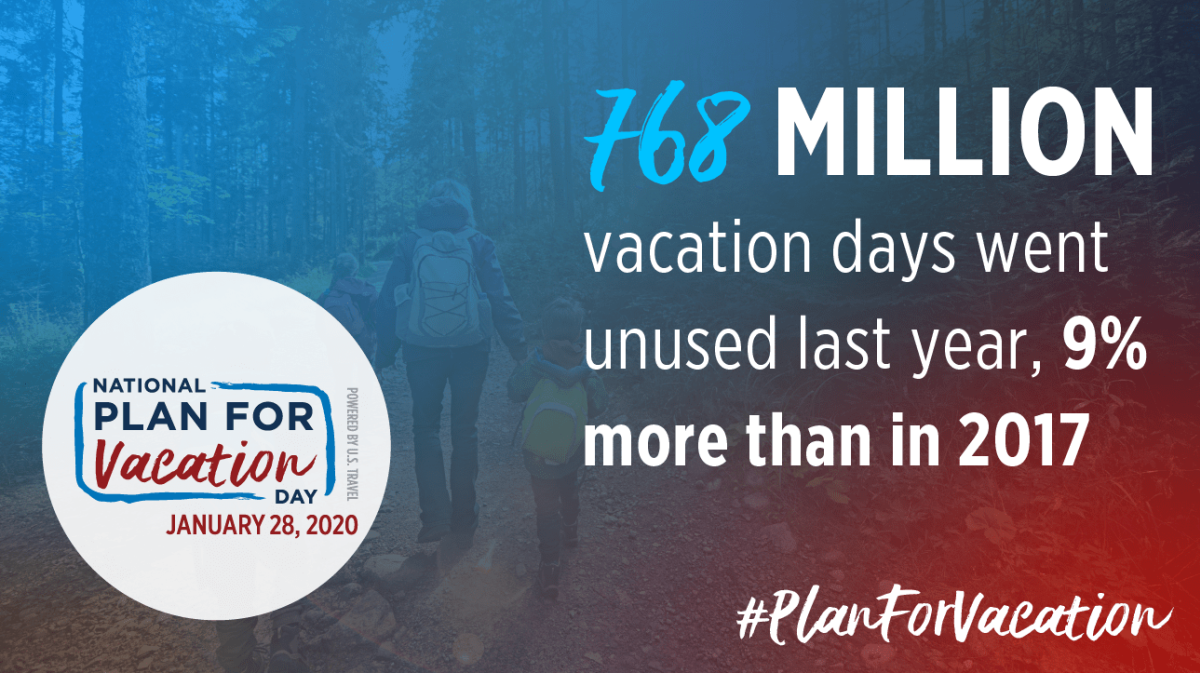 Being a four season destination, the Laurel Highlands has an itinerary for everybody, from adventurers to families and craft brew chasers to the artsy. Plan a rafting trip at Ohiopyle State Park, sip and explore on the Laurel Highlands Pour Tour and tour Frank Lloyd Wright's Fallingwater, named a UNESCO World Heritage site. During your stay in the region, be sure to take a look at the events calendar. After browsing things to do, you will have to squeeze a few unique special events into your itinerary. Side note: The ski resorts have snow and a room ready for you if a getaway is needed in the near future! 😏
If you're lucky enough to call the Laurel Highlands home, why not go on a staycation? Ditch the long drive in the car or expensive flight and reserve a cabin or room at a resort and explore all of the local treasures you haven't discovered yet.
So, what are you waiting for? Start planning now by using the vacation planner tool below and booking directly from laurelhighlands.org. Not only will you be relieved when you have a game plan, but also planning a vacation is fun and you will have something to look forward to!