In 2020 we're nerdy and proud! Celebrate your love of comics, video games, music, toys and other collectables with our guide to nerding out in the Laurel Highlands. Follow along to find a new place to shop, support local businesses and add the item you've been missing to your collection.
Vintage Toys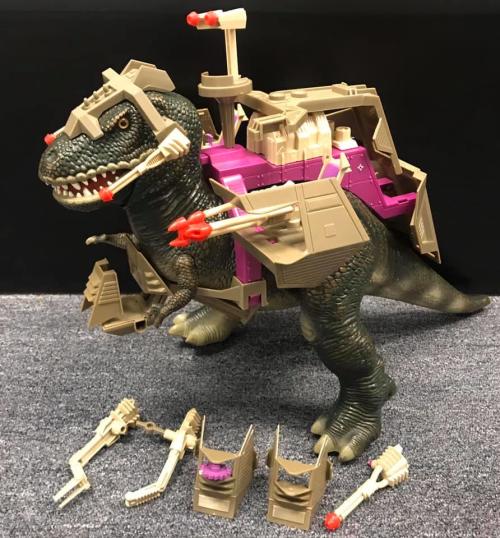 From turn-of-the-century antiques to modern collectibles, Lost Culture Toys is dedicated to preserving your favorite toys from childhood and helping them find a new home! Drop by their newly-opened Greensburg location to browse an ever-changing inventory from Power Rangers and Barbies to autographed memorabilia and vintage store displays.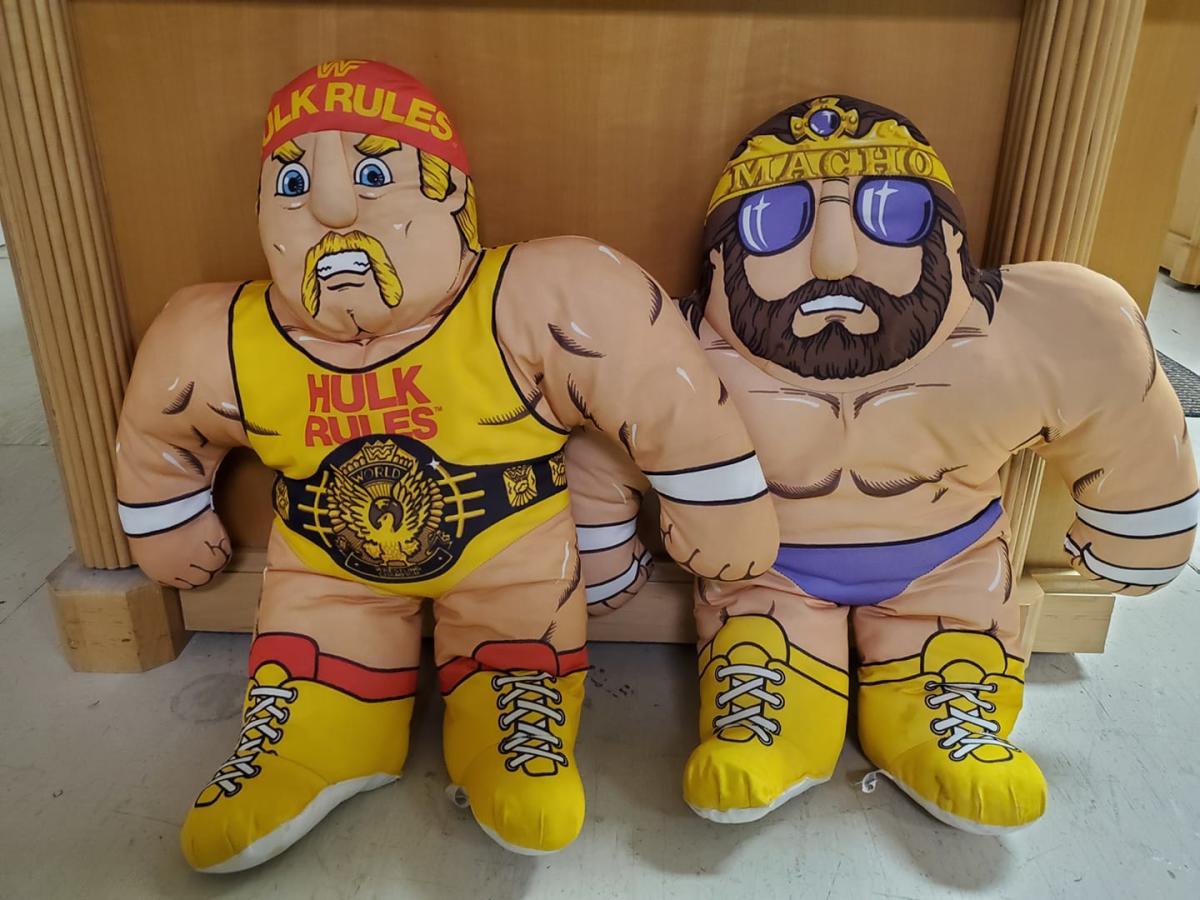 Say your prayers, take your vitamins and bring the Hulkamaniacs to Frog Bros in Ligonier for some hard-to-find collectibles. Frog Bros not only has rare in-box items from Ghostbusters and Alf, but also a great selection of comics!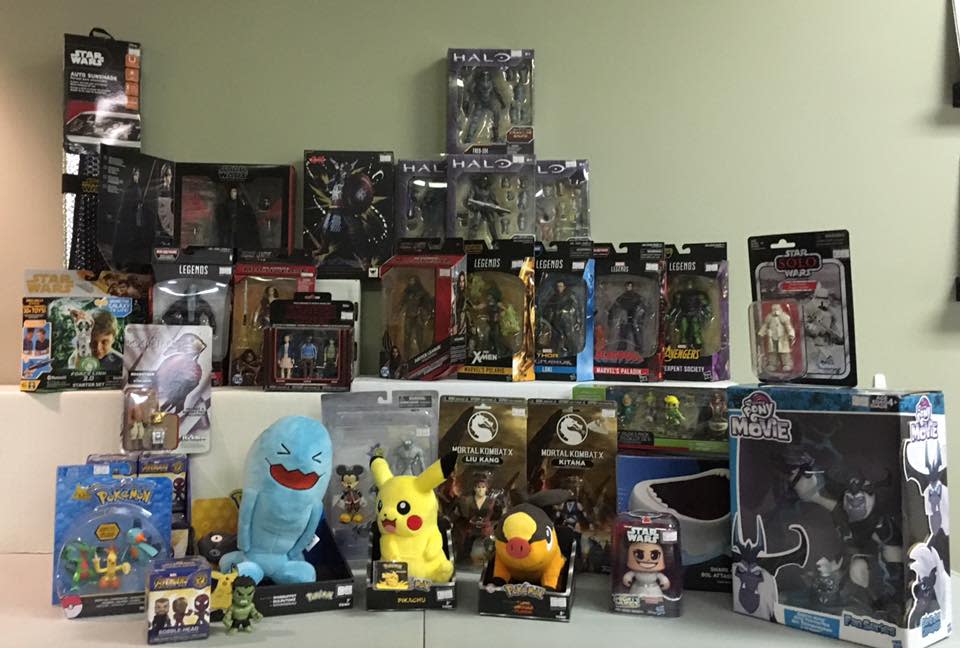 As you continue your collector's journey down Route 30, be sure to swing through Latrobe and discover the amazing collection of vintage toys and collector's comics at Graydog Comics and Toys. Check out their always-rotating Pop! Vinyl display, browse their vintage trading cards or cash in your collection to go to other collectors. Graydog is also very active in the Latrobe community and attends a lot of nearby cons and toy shows, so you're sure to see them throughout the Laurel Highlands.
Video Games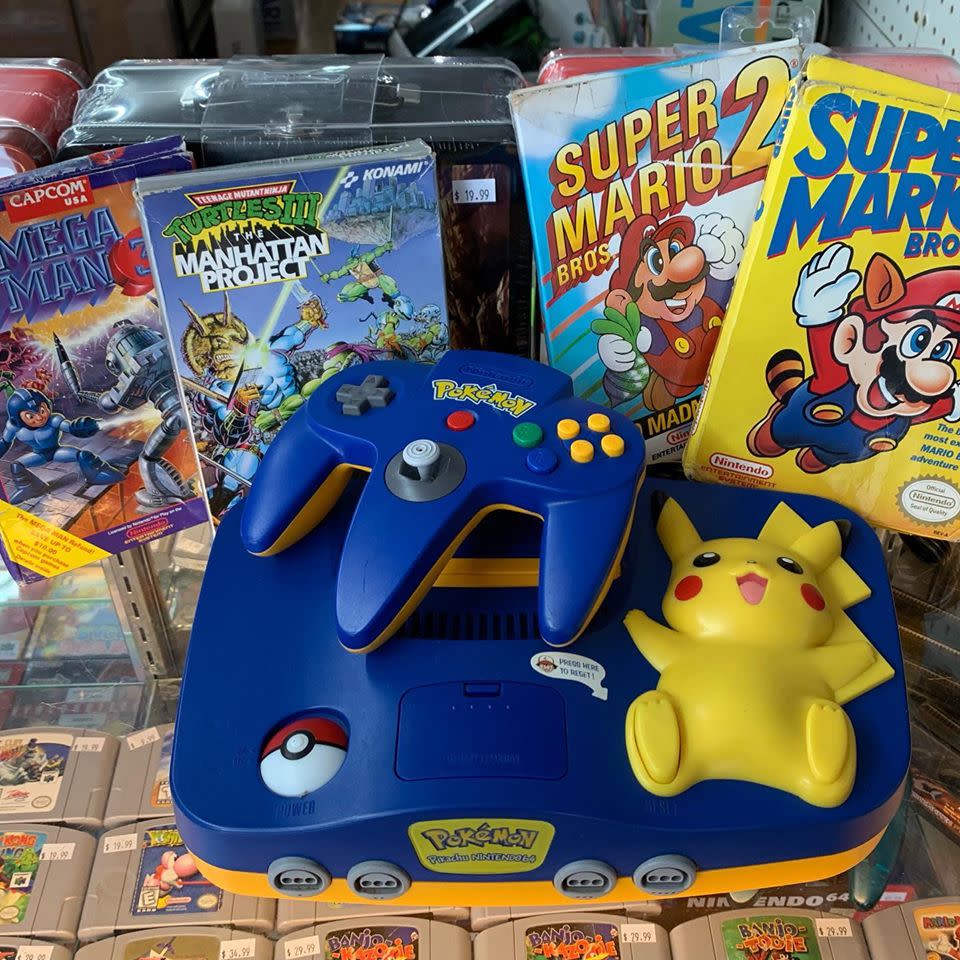 Warp Zone in Greensburg is an absolute mecca for video game collectors! Their friendly staff is known for inviting you to game with them while you browse and personally cleaning each cartridge so each game is in stellar shape. While you're there, explore their 3D printed section for some of the most unique video game merch you can find!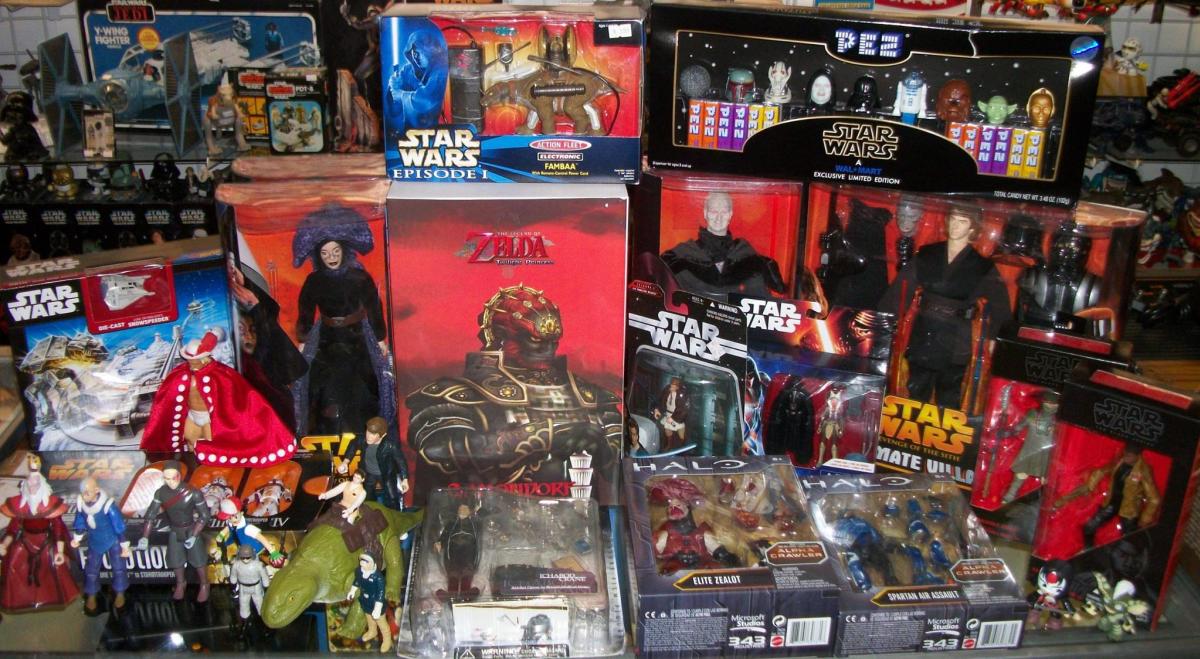 There's so much packed into Wyld'n Wooley's in Irwin, the only thing you won't have enough of is time to explore it all. Explore their massive Star Wars action figure collection, find video games from retro to modern day and take a gamble on their large assortment of blind boxes. No matter what type of collector you are, Wooley's should be added to your list of must-visit stores.
Trading Card Games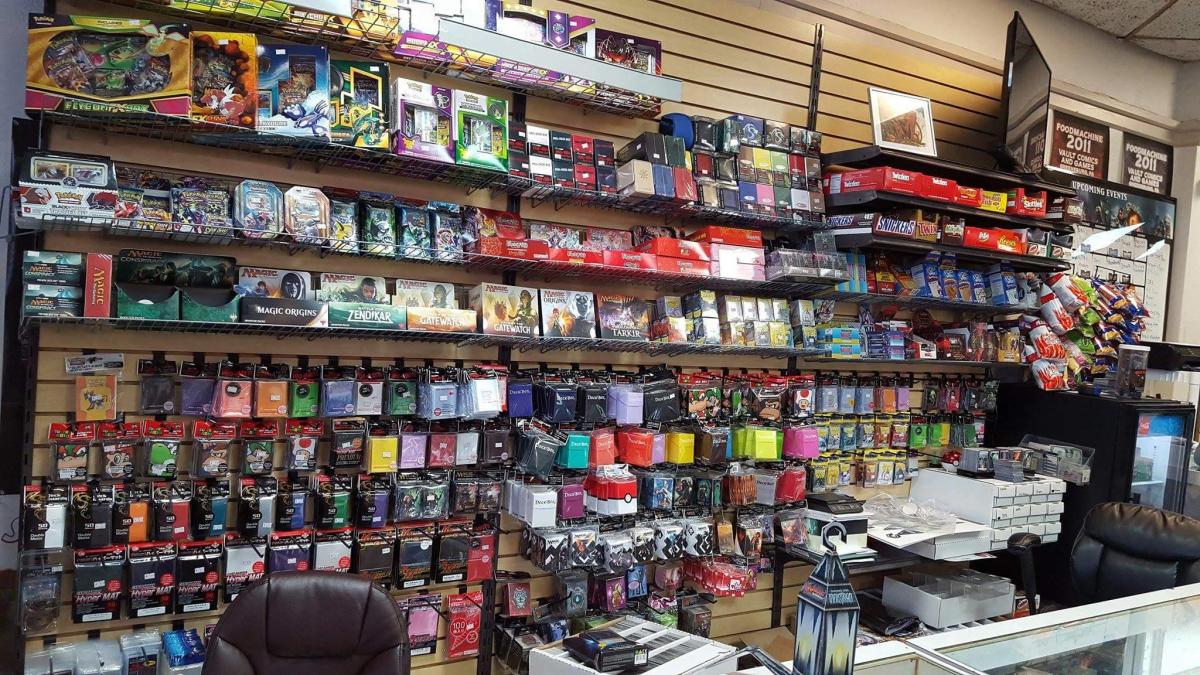 Tucked behind Westmoreland Mall, The Vault is your one-stop shop for trading cards from the latest release of Magic: The Gathering and Yu-Gi-Oh!, as well as accessories like deck boxes and sleeves. This beginner-friendly shop will be sure to help you build a great deck that you can use to compete in-store during the store's events throughout the year.
Miniatures & Hobby

If you're into the tabletop scene, plan a visit to Toy Soldier Gallery right on the Diamond in Ligonier for one of the most complete miniatures stores in the country. From military to fantasy, this one-of-a-kind store has everything you need tucked into every corner, including paints, dioramas, DIY models and board games. If you're new to tabletop games and want to get started, Norm, the friendly owner, is happy to get you started in miniature paining and starting your Warhammer 40,000 journey.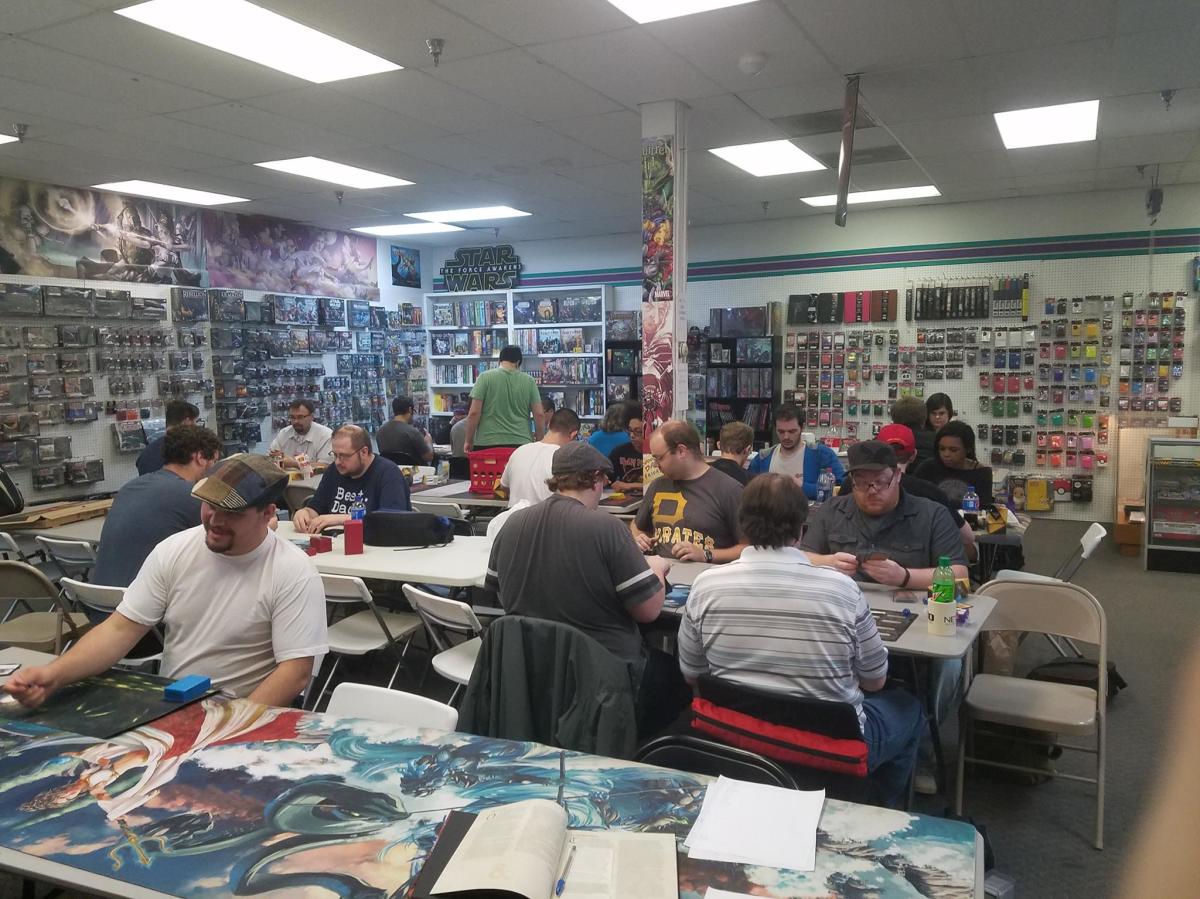 Regardless of what type of collector you are, SCG Hobby in Latrobe has you covered. A massive selection of sports cards, trading card and tabletop games, comics and more pack the shelves, but SCG is also about community. Their monthly calendar has events for any type of gamer, from Dungeons & Dragons sessions and Magic: The Gathering drafts to online gaming and a Warhammer league.
Music and Vinyl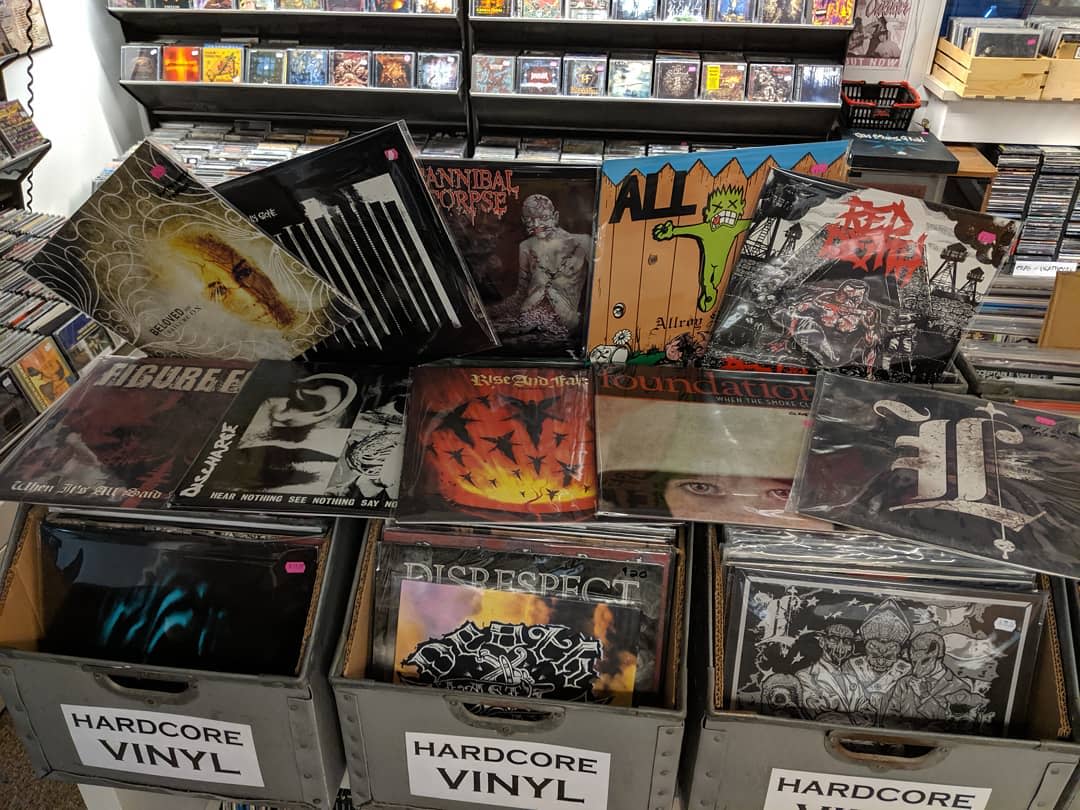 Love hardcore, black metal, screamo and other hard-to-find genres of music? Get in the pit with Preserving Underground in New Kensington, a combination store, museum and venue loaded with thousands of CDs, vinyls and cassettes of your favorite artists' albums. Browse the history of hardcore music at their adjoining Hardcore Museum, and be sure to stick around for a show. That's right, Preserving Underground also hosts its own shows from pop punk to metalcore.

In 2019, records outsold CDs for the first time since 1986! See why vinyl is back in a big way at Rabbit Hole Records in Greensburg. Their ever-evolving collection has everything from the classics to modern vinyl releases, including a western PA section to hear talented local artists from around the Laurel Highlands. Rabbit Hole and nearby White Rabbit also have occasional live shows, so be sure to check their events before you visit!
Anime & Manga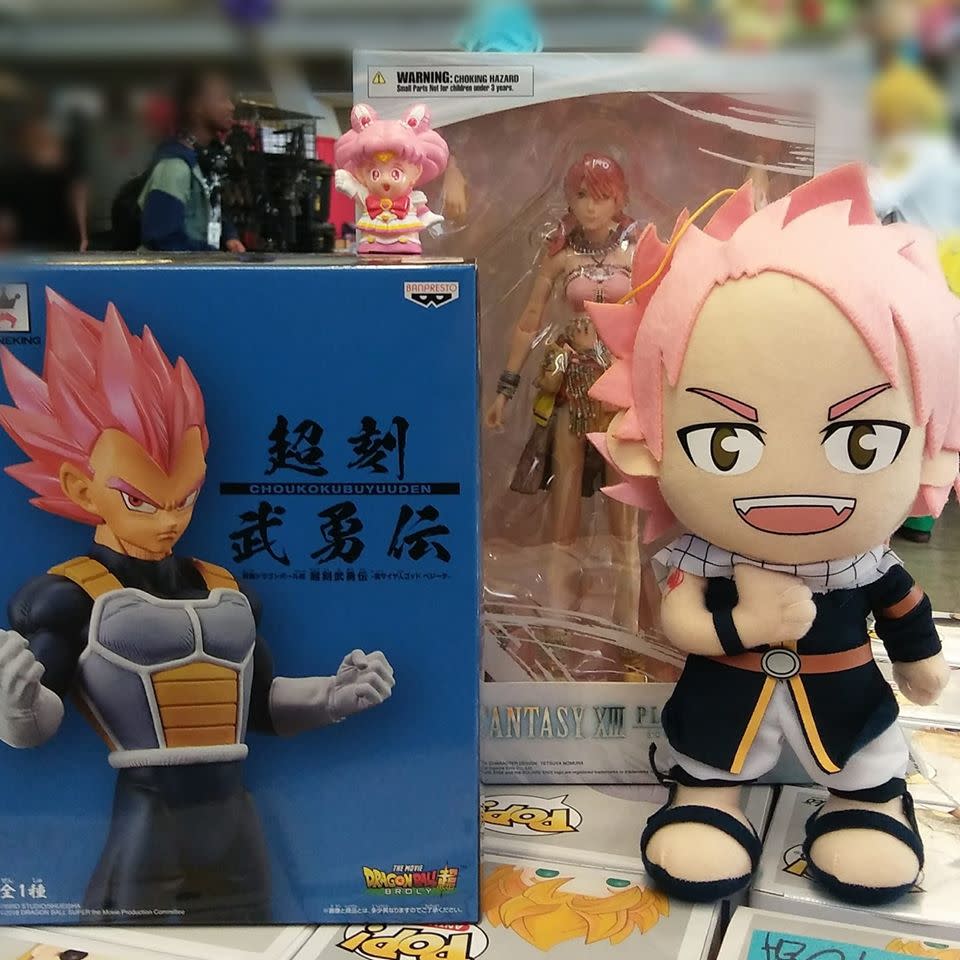 The Laurel Highlands may be far from Japan, but there's a store for otakus (Japanese for nerd) right in Greensburg. Joy's Japanimation has been bringing Japanese anime (animation) and manga (a style of comic) to western PA for more than 20 years. Find unique imported collectibles, rare CDs from video games and anime and a great collection of U.S. comics as well. If you can't find what you need, their friendly staff is happy to order it for you!
Comics

Haven't read comics in years and unsure where to start? Start at Infinity Comics & More, which helpfully lists the top-selling comics and paperbacks to help you easily jump back in. Plus, their handy subscription service makes sure you'll never miss a new release once you find a series you enjoy. Their inventory always includes the latest Pop! Vinyl and other collectible statues, so keep an eye on their website for the latest releases.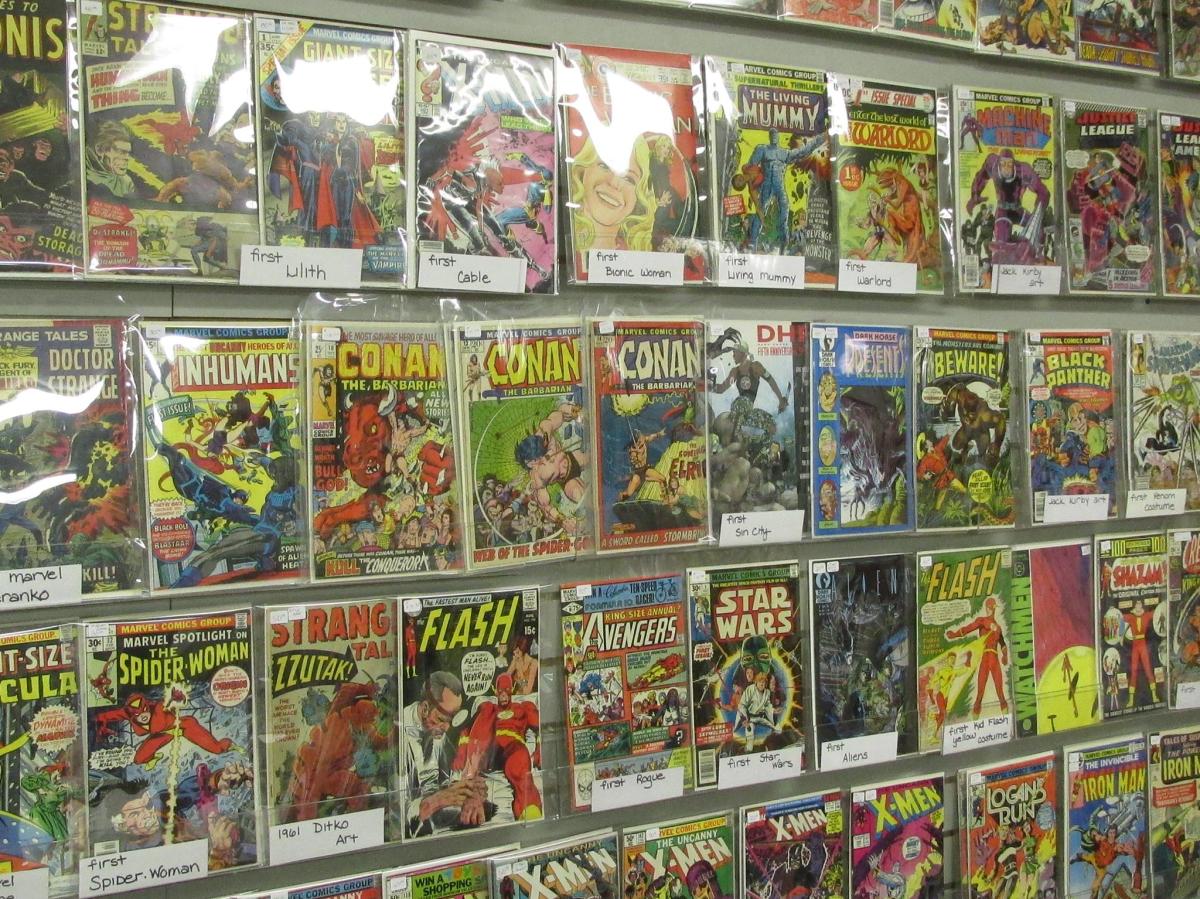 Helpful staff and great prices are the hallmark of Comics World in Windber, PA. Back issues are helpfully labeled with what makes them special, making this a dream stop for collectors! While you're there, shop their Heroclix and other collectibles throughout the store!
With so many unique shops in the Laurel Highlands and friendly owners to help, there's no reason not to start a new collection, get into gaming or find the rare piece of nostalgia you've been looking for. Make stops at these Laurel Highlands' businesses and see everything they have to offer.
Be sure to tag your finds with #LaurelHighlands and #ShopLocal as you browse so we can highlight your latest purchase.