Need to stretch your legs? Hop off of one of the four Pennsylvania Turnpike exits in the Laurel Highlands and you'll find plenty of exciting experiences nearby!
Exit 110 – Somerset
Learn more about the region's local traditions and rich agricultural contributions, including numerous sugar camps.
Recall the story of the miracle at Dormel Farms, where nine miners were rescued from a collapsed mine in 2002.
Feel the horsepower of roaring engines on summer Saturday nights.
A night out turns into a magical adventure at Pennsylvania's oldest professional stock theater.
A serene place of remembrance and honor for the victims of September 11, 2001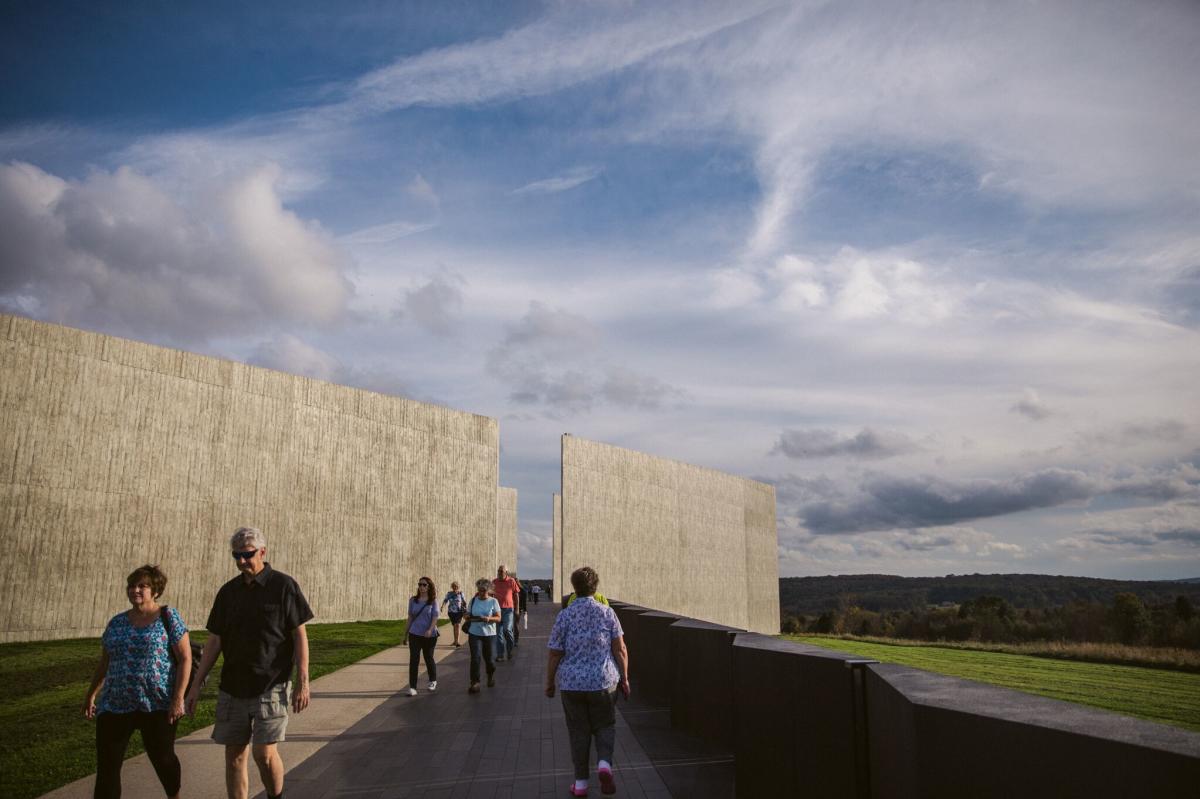 Exit 75 – New Stanton
Sample tasty wines at this picturesque 17-acre winery, complete with a vineyard and private lake.
Choose from a diverse mix of entertainment, including nationally-renowned acts.
Learn about the region's whiskey heritage. Coming summer 2019 – West Overton Distilling Company. Don't miss out on a tasting at the distillery.
A regional museum with a national presence that includes more than 3,400 pieces of art.
Scenic play areas and a dog park are just a few features that make this park popular.
Exit 91 – Donegal
Animal lovers can experience a unique opportunity to pet and feed wild animals at Living Treasures.
Stay overnight in an authentic Frank Lloyd Wright creation.
The largest resort in Pennsylvania has exactly what you need for a great vacation any time of year.
Ligonier (14 miles from exit)
Walk around the charming town of Ligonier, browse unique boutiques and grab a bite to eat followed by delicious homemade ice cream.
Get out of the car to take a short hike, bike ride or get adventurous with a whitewater rafting trip.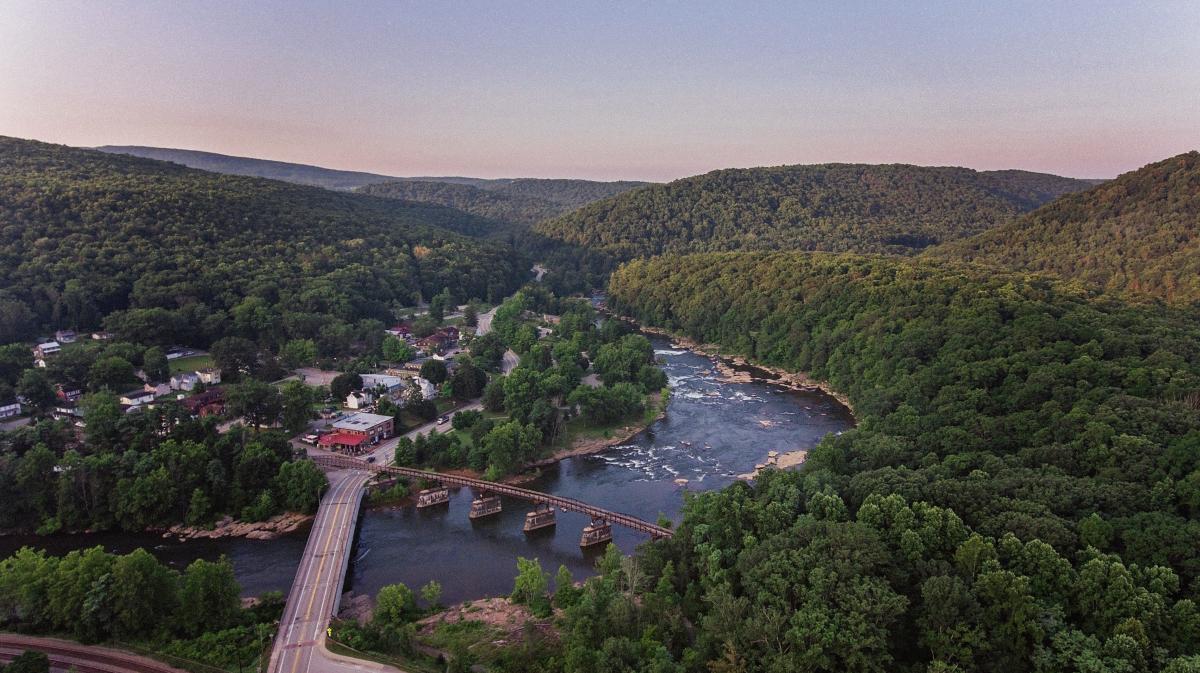 Exit 67 – Greensburg/Irwin
The Laurel Highlands is the birthplace of the Bic Mac. Grab a bite to eat and browse Big Mac memorabilia.
Catch a show at this local treasure. Performances range from concerts to speakers to comedy acts.
Try hand-crafted mead, also known as honey wine.
Sample a flight of craft beer artfully brewed onsite.
Explore Bushy Run Battlefield's exhibits on western Pennsylvania in the 18th century.
So what are you waiting for? Plan your getaway now. And if you're already on the road, take a few fun-filled detours!