Hit ALL the highlights this summer in the Laurel Highlands by taking advantage of coupons, season passes and one day passes to help stretch the 'getaway' wallet!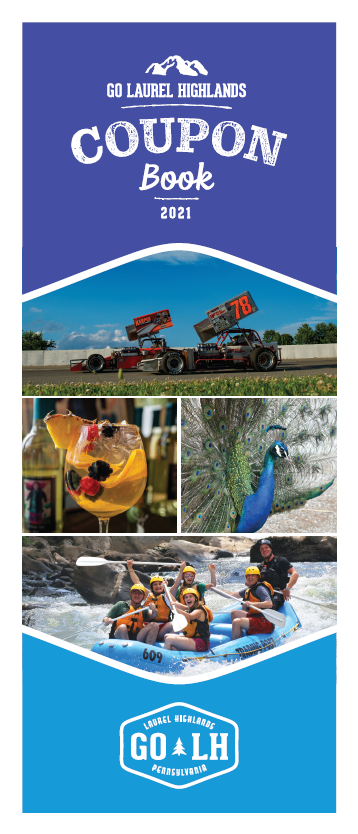 Your First stop…pick up the GO Laurel Highlands 2021 Summer Fun Coupon Book. We have some FANTASTIC deals including offerings at wineries, hotels, restaurants, attractions, outfitters, and so much more. Save your pennies on bike rentals, rafting, bottles of wine, admissions, dining, lodging and retail! You'll find these coupon books at any of our Laurel Highlands Visitor Centers at Ohiopyle, Connellsville, New Stanton and Ligonier, select AAA offices and PA Welcome Centers, as well as at our 50 brochure racks located throughout the region. These awesome coupons can also be downloaded from our Deals page.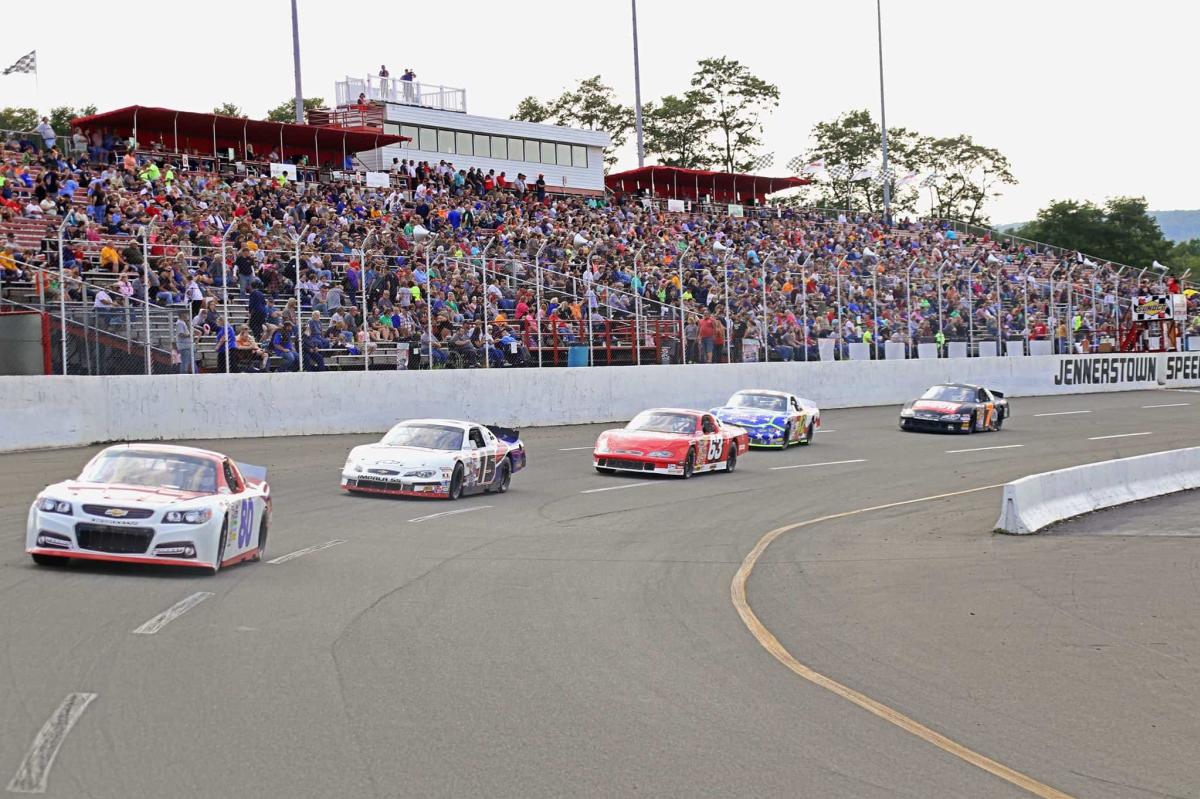 Feel the need for speed? Jennerstown Speedway Complex offers two great season passes; the '2021 Season Ticket Punch Package' includes 18 season pass events for $200 (savings of $104). You can also invest in the 2021 '10 Ticket Punch Package', valid at any regularly priced Saturday night racing program. This package includes 10 adult ticket punches for $80 (saving of $70). Do note that the July 3 Cars Tour Race and All Star Monster Truck Tour event are not included in the season pass, and other exclusions may apply.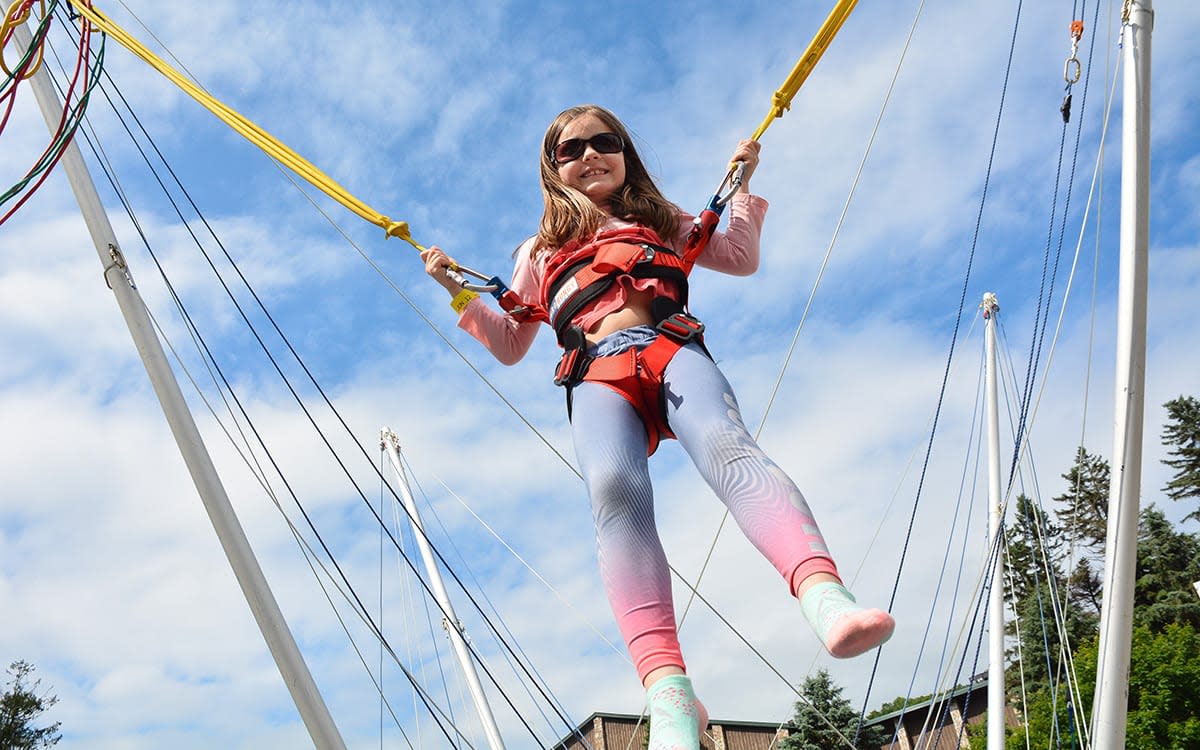 Escape the urban jungle for a day and run for the hills…or in Laurel Highlands case…the mountains!
Seven Springs Mountain Resort offers an AWESOME One Day Adventure Pass for the entire family or your squad to enjoy. Here's what's included (insert wow emoji here). Alpine Slide, Alpine Tower, Bowling, Chairlift Rides, Courtyard & Yard Games: Bocce, horseshoes, pickleball & more, Disc Golf, Miniature Golf, Paddleboats, Paddleboards, Rock Wall, Swimming AND the Trampoline Thing! Here's the prices…$49 (Day Guest), $39 (House Guest) and $17 per child ages 3-6. Book your day of adventure now!
For those looking for more classic summer entertainment, what's better than a day spent at Idlewild Park & SoakZone? Enjoy the rides, explore the park, splash about at SoakZone and soak up the entertainment and family friendly atmosphere. There are four 2021 season passes to choose. Starting at Basic through to Unlimited, Premium, and Platinum. Prices start as low as $64.99 (Basic) to $159.99 (Platinum). You also have the option of paying in three easy payments as well. If you just want to enjoy the park for one day, you can purchase a 2021 Fun Day Single Day Admission at $46.99, but wait, there's more…Idlewild also offers a great selection of discounts for midweek visits, military, food deals, and when you buy four or more Regular FunDay tickets. Check out the best option for you here.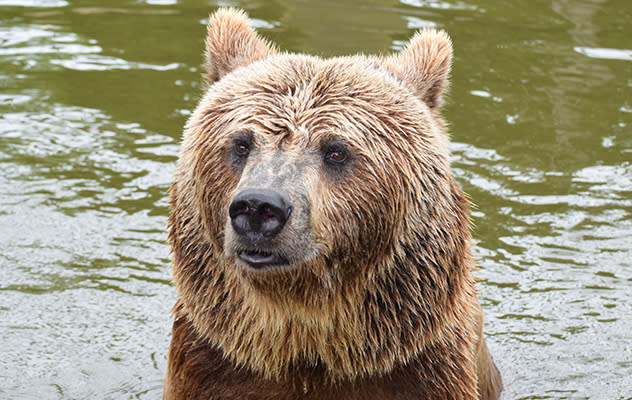 Do you have a future zoologist in your family? Living Treasures Animal Park in Donegal offer season passes for families to enjoy the animal park throughout the season! This includes free admission to the park for the pass holder, discounted animal feed and a 10% discount on everything in the gift shop. Prices start at $36 for children ages 3-12, $46 for adults 12+ and $36 seniors 62+. Living Treasures also offer a discount for Military and First Responders (Police, Firefighters, EMT/EMS).
Whatever the weather, enjoy the Laurel Highlands and have FUN this summer!
PS. don't forget to pick up a GO Laurel Highlands Summer Fun Coupon Book or check out our Deals page for all the latest packages and coupons!