A 3-Day, 3-Night Trip
Fall is the perfect season to pair spooky stops with sensational samples of beer, wine, ciders and shine. Considered the number one beer producer in the country, Pennsylvania's brew trails have now expanded into the Laurel Highlands with endless opportunities to taste and travel on the Laurel Highlands Pour Tour. Tour along the trail with a group of friends on this mysterious excursion featuring unique libations, exquisite views, fall fun and a few haunts to boot!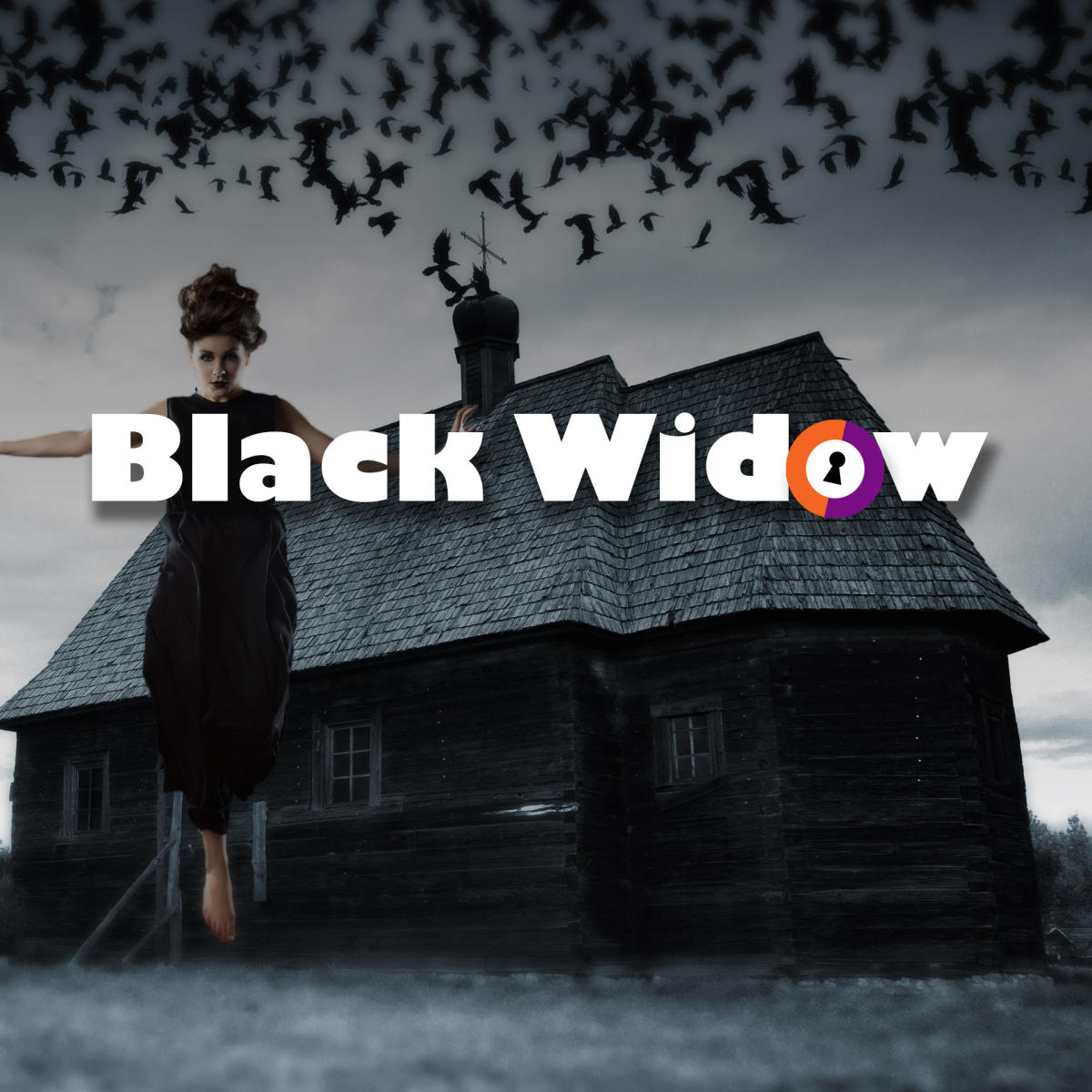 Day One
Kick off your spooky sipping tour with a stop at Voodoo Brewery. This spellbinding pop-up location in New Kensington features great food and a line of beers that are fun, flavorful and thought-provoking. Look for their lacto-kooler, a green sour Berliner Style Weisse with Slimer's grinning face on the can that will have you saying "who ya gonna call?"
This next stop, Fury Brewing Company, serves up tasty microbrews with a local flare. Enjoy food from Inferno, a neighboring restaurant, or just kick back and play a game while tasting these delicious brews. If fun on two wheels and variant terrain is your style, stop by White Oak Park to sweat out your samples on great local mountain bike trails!
The perfect stop for fall fun! Arrowhead Wine Cellars at Schramm Farms & Orchards features farm fresh produce and great wines in a beautiful country setting. Don't miss their annual fall festival hosted every October.
Grab a bite to eat at local eatery known for their delicious fare and friendly atmosphere– the Sun Dawg Café. Enjoy a bite to eat in the heart of the cultural district in downtown Greensburg.
Just a short walk from your lunch spot with several missions to choose from, challenge yourself to immersive fun at 60 Minute Missions Escape Room! This fall, check out their Spellbound wizard-themed room or solve a murder in the Black Widow room.
Order up flavorful blends like peanut butter milk stout at Invisible Man Brewing, one of the newest breweries in the region.
Wrap up your day with wood-fired pizza or other gourmet menu items at Tapped Brick Oven & Pour House. They also offer 30 beers on draft, so feel free to continue to tasting into the evening!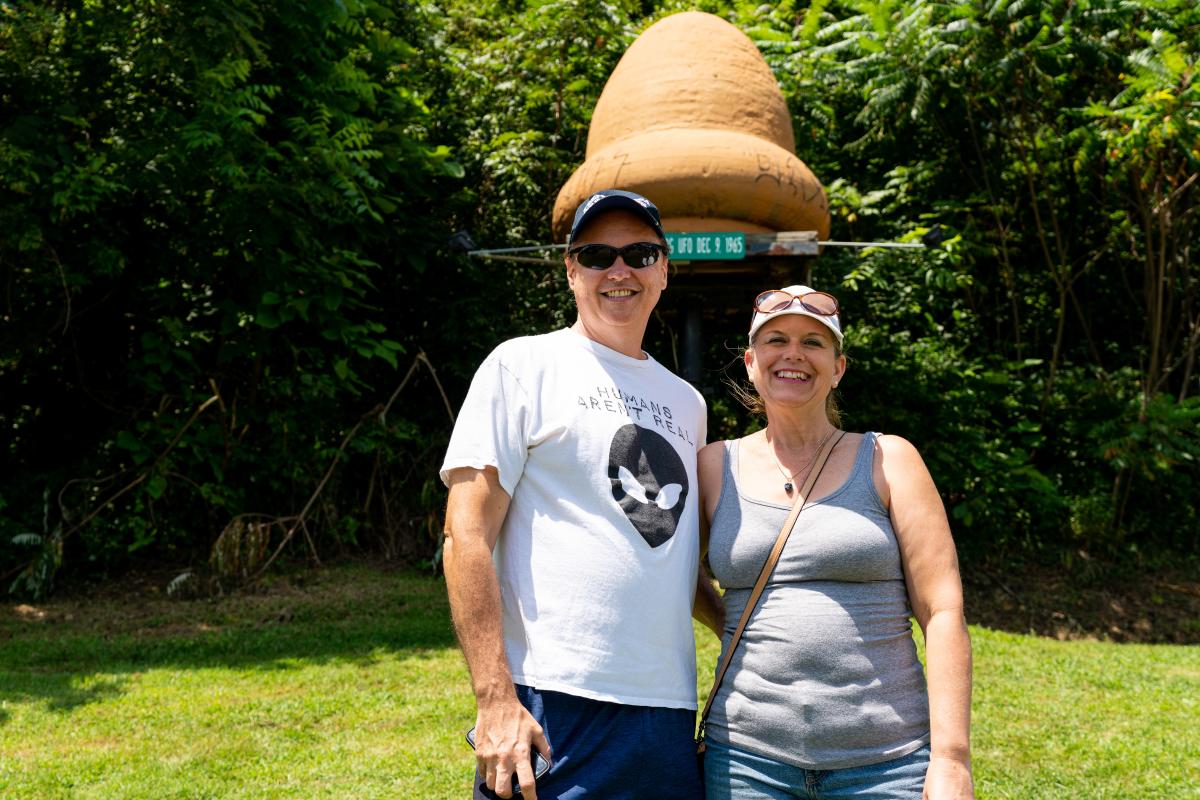 Day Two
A soulful stop to start your day, All Saints Craft Brewing Company features an exceptional variety of handcrafted brews to please any beer drinking aficionado!
As you ramble through the region, take a break to visit the notorious site of the Kecksburg UFO monument. This is an out-of-this-world stop for a selfie or group photo opportunity!
There is no better place to enjoy lunch in the foothills of our ridges than Nino's Restaurant. Nestled among rhododendron groves and a lush garden setting, the delicious menu and historic atmosphere is intriguing!
Helltown Brewing serves up seriously tasty brews at their laidback taproom tucked away in Mount Pleasant, a town once known as Helltown due to it's rebellious uprising during the Whiskey Rebellion.
What is a tattiebogle? Something that goes bump in the night? You'll have to visit to find out. Tattiebogle CiderWorks is located along the mysterious Chestnut Ridge and serves up modern ciders cultivated from their heirloom trees and select Pennsylvania orchards.
Apres a big day out, you've earned a delectable dinner. Tonight's feast is served at Out of the Fire Café, a fine restaurant that boasts awesome views of the Laurel Highlands and a menu so good you may want to plan to return for their infamous Sunday brunch. Did we mention the Bloody Mary Bar?
Step into the Rockwood Mill Shoppes after dark and investigate paranormal activity in this treasure trove of history with a past as a feed mill and entertainment hub in a rural railroad town and a few ghastly characters that may have stuck around.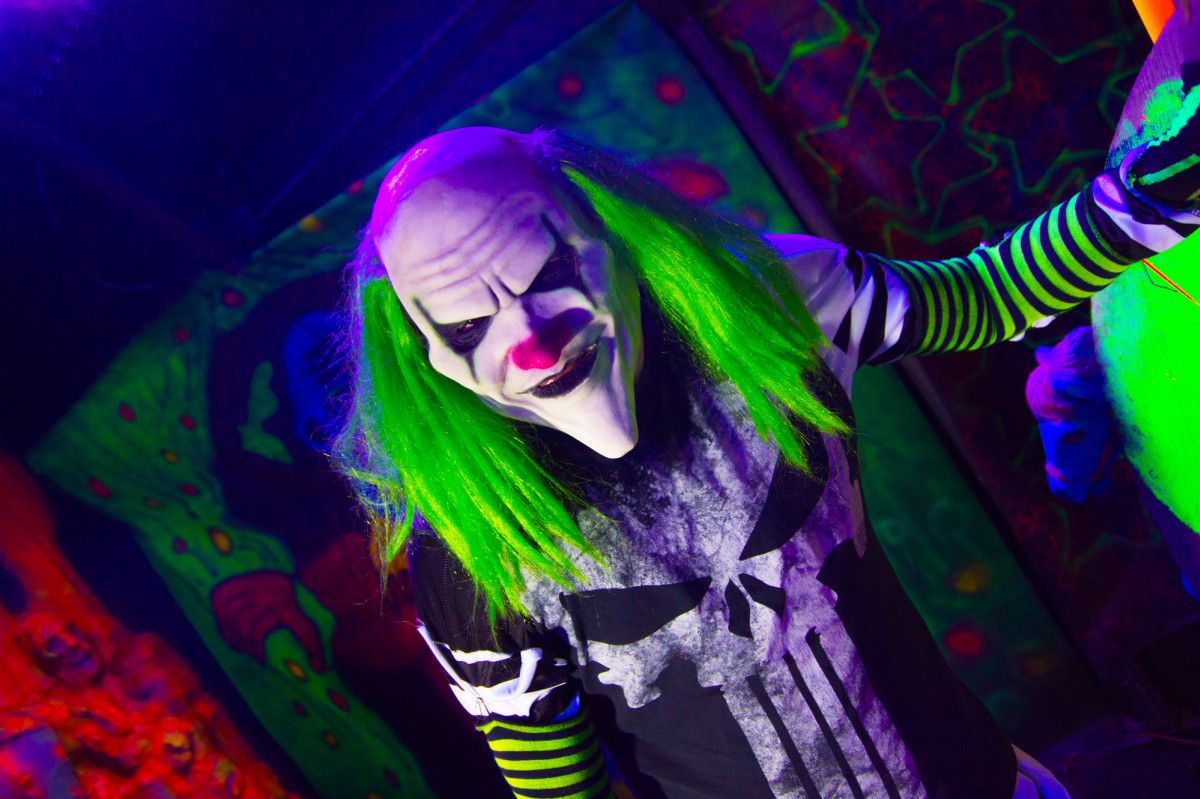 Day Three