The Ligonier Diamond has been the centerpiece of town since 1894. In order to keep its bandstand and landscaping up-to-date and beautiful, The Diamond undergoes a renaissance every 50 years. How lucky are we to witness a monumental transformation like this in our lifetime? Just because there is construction going on doesn't mean that you can't take a stroll around town, browse through shops and grab a bite to eat. Don't let a bit of dust and noise scare you away, Ligonier is still open for business! 
Things to Do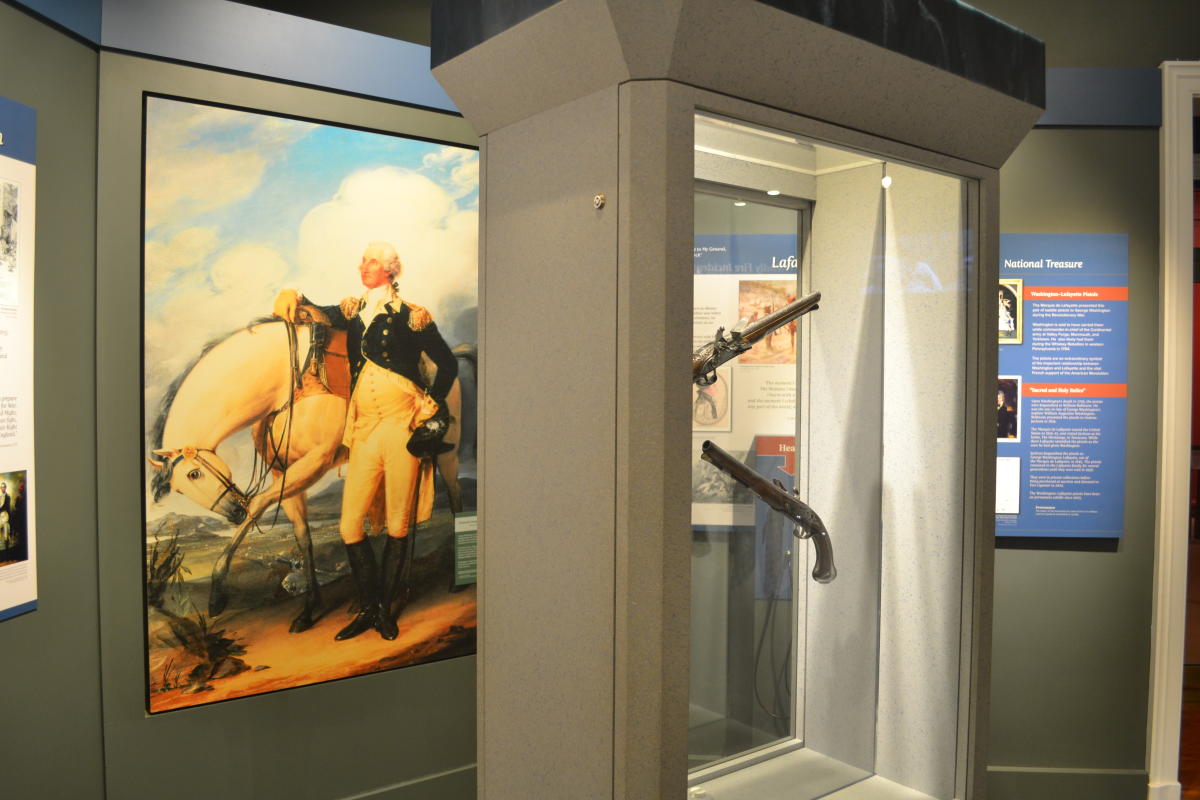 You might have toured Fort Ligonier before, but have you been there lately? The newly-renovated museum features incredible galleries and exhibits including young George Washington's memoirs and saddle pistols.
See a Movie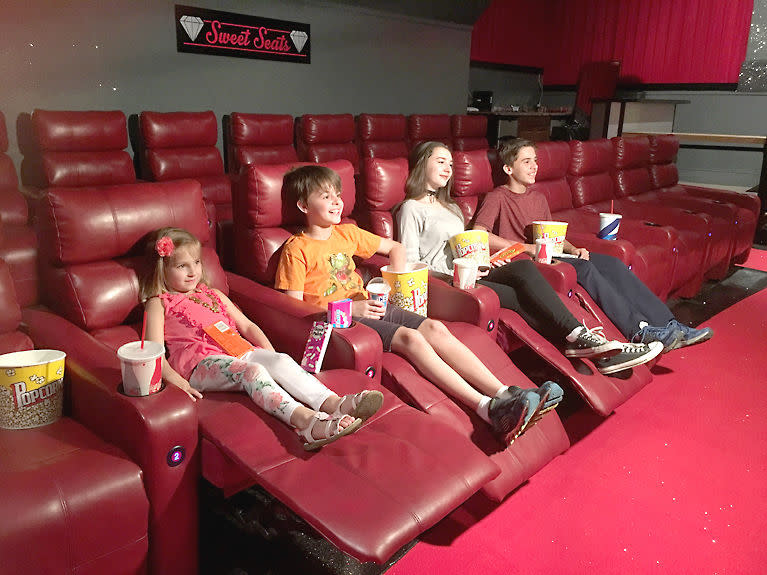 The Diamond Theatre of Ligoner is a small yet charming theatre that will make you feel like you're watching blockbusters in the comfort of your own home. Upgrade to a Sweet Seat and enjoy the movie in a comfy reclining chair! There are only three showings a week, so be sure to check the schedule before making plans.
Go Bowling
Challenge your friends and family to a game of bowling at Ligonier Lanes and let the good times roll. On Thursdays, each game is only one dollar per person! The restaurant The Wicked Googly is conveniently attached, so you can easily grab a drink or a quick bite to eat between frames. 
Check Out the Renovated Library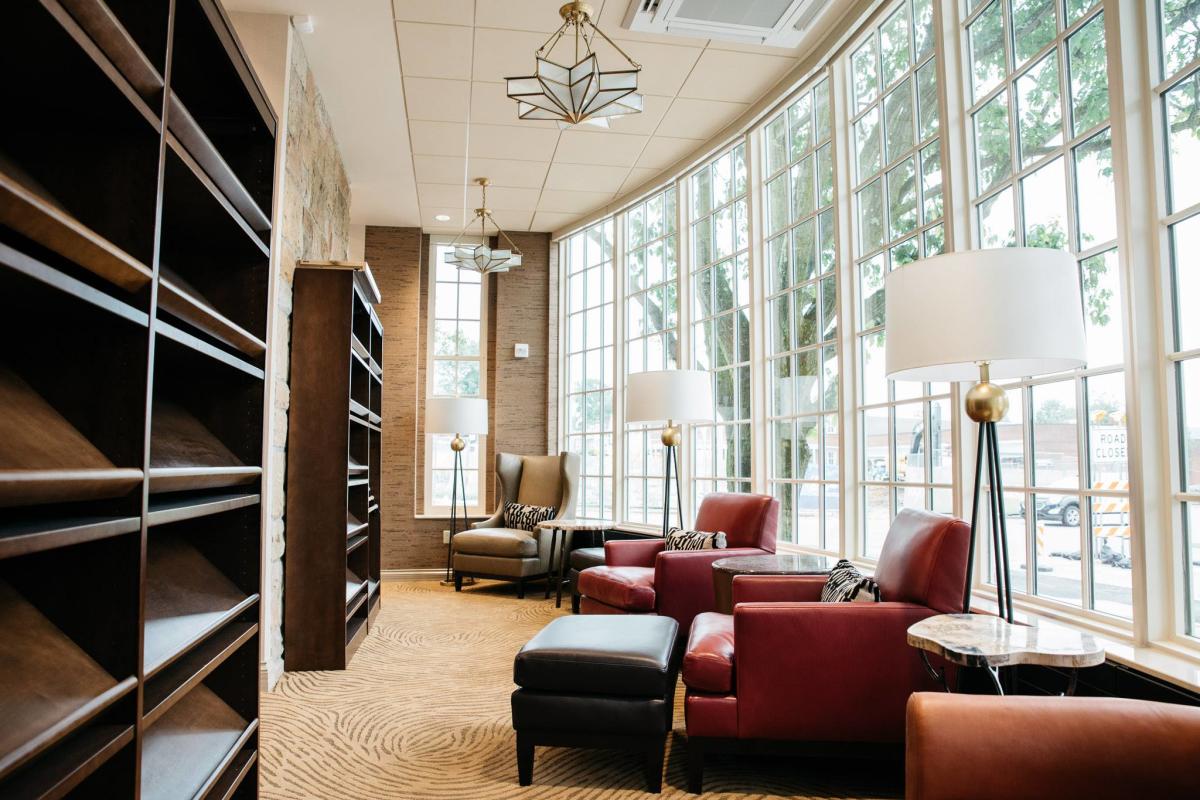 Check out all of the changes made at the Ligonier Valley Library, including a reception desk crafted from the trees removed during construction. While admiring the beautiful renovations, get a library card or check out a book or two! 
Browse Boutiques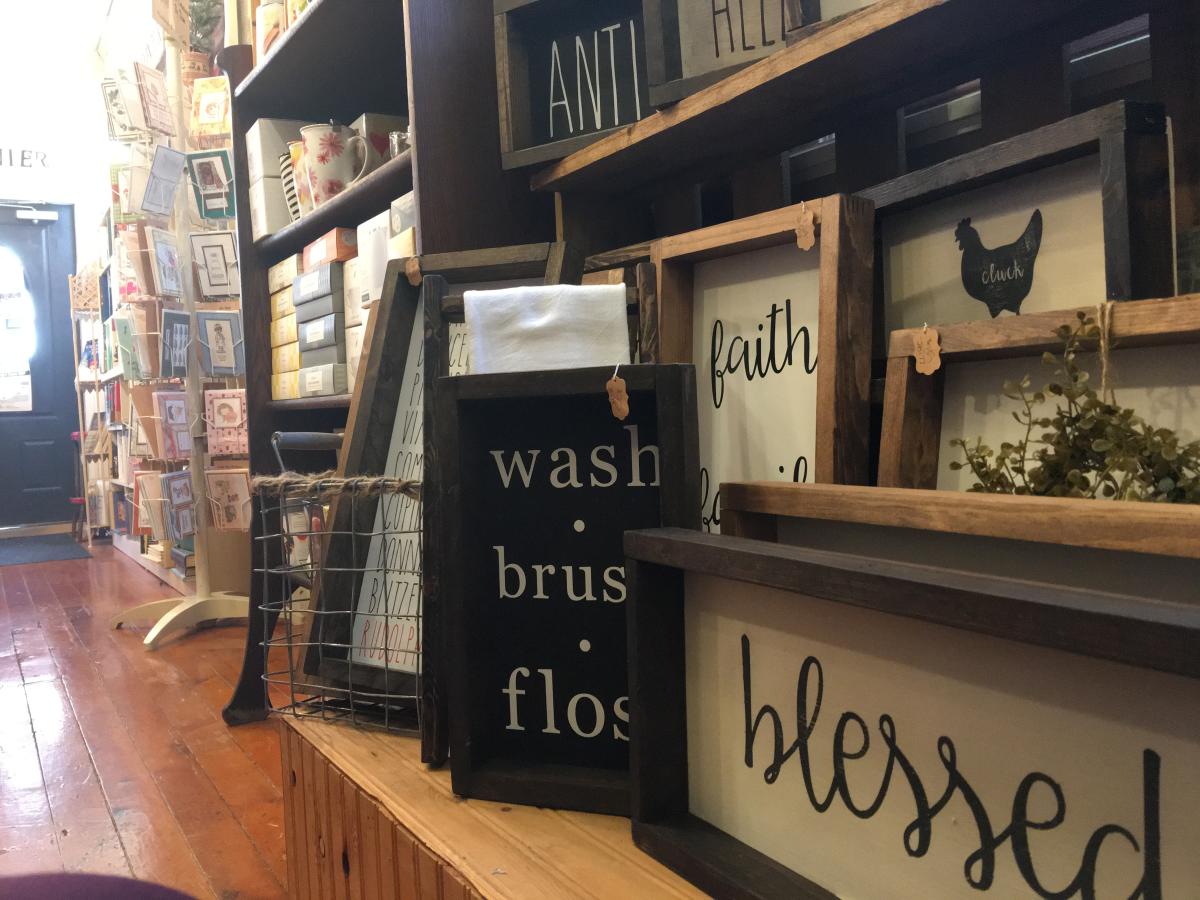 Did you know that they are more than 60 boutiques located in the small town of Ligonier? All of the quaint boutiques around the Diamond and on surrounding streets are unique in their own way and sell everything you may be looking for. At The Finishing Touch, you can find baby and wedding shower gifts, jewelry, home decorations, Vera Bradley handbags and more!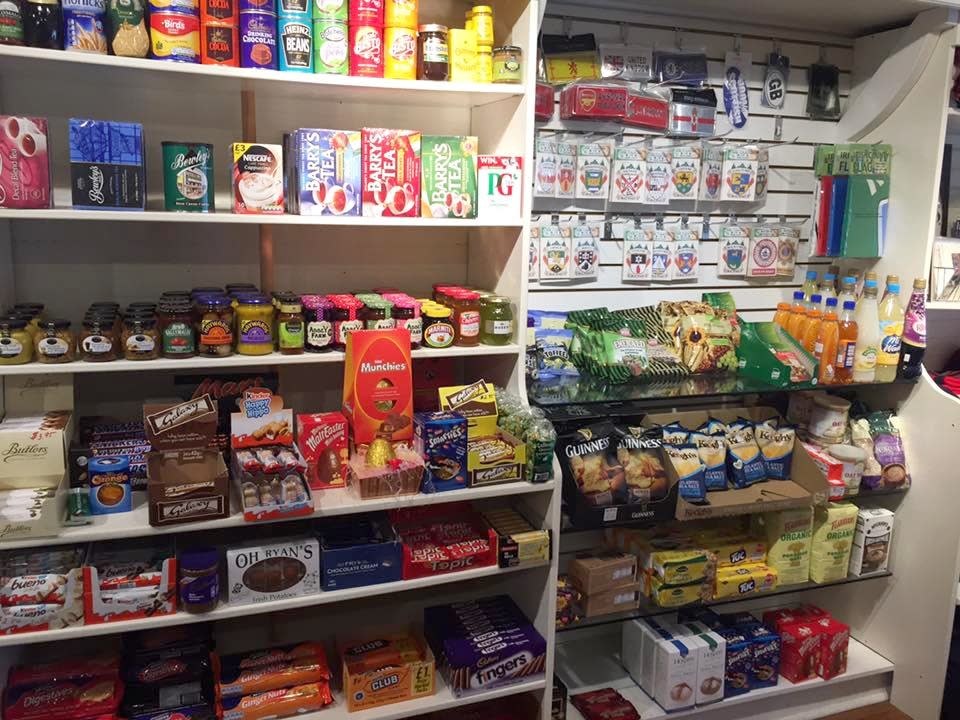 On East Main Street, you will find Celtic Culture, a specialty store that sells products only from Ireland, England, Scotland and Wales. In addition to traditional Celtic treats and snacks, Celtic Culture also sells teas, jewelry, clothes and more! Pop in and try something new.
Food and Drink
Enjoy a Sweet Treat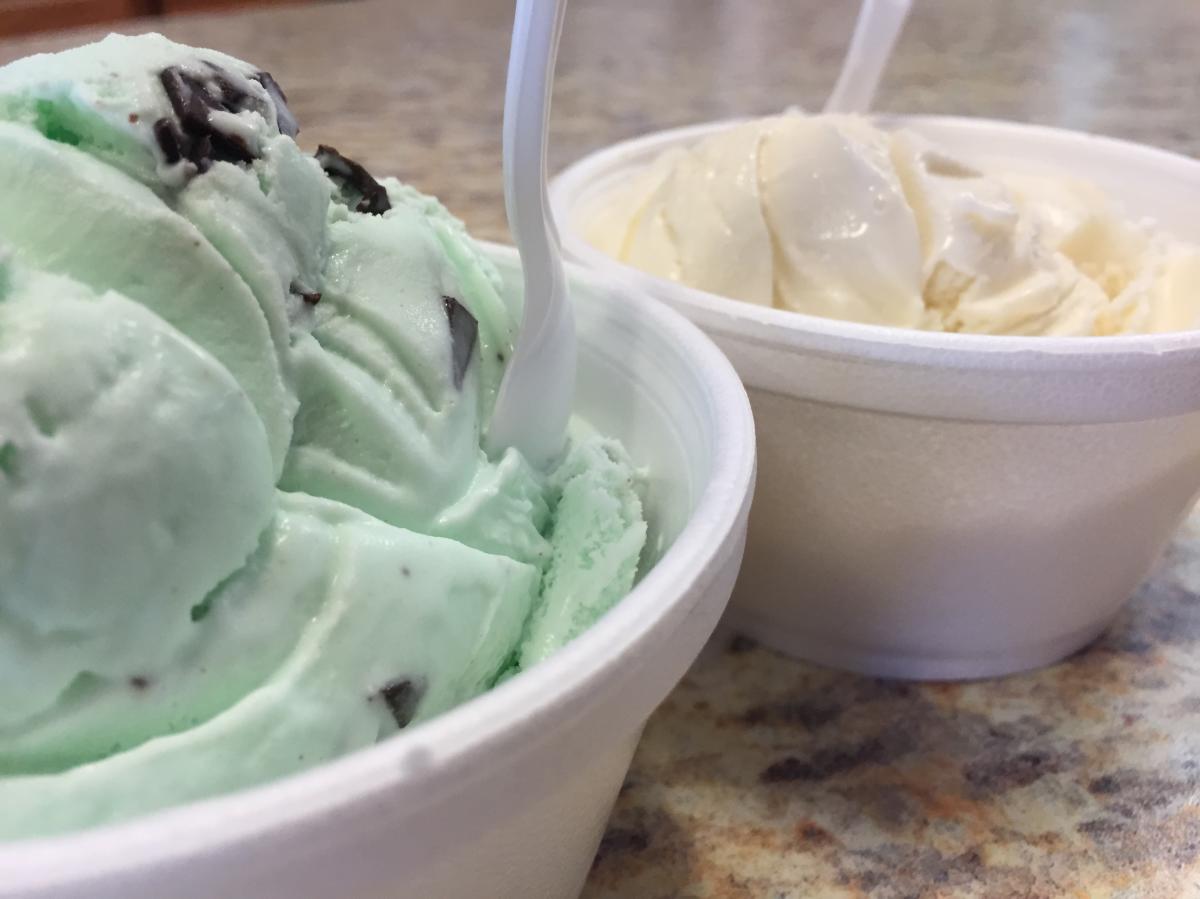 "Ice cream so good...it's served on a diamond and guarded by a fort!" Stop at Ligonier Creamery and treat yourself to a cone or bowl of real, homemade ice cream. Choose from a menu of unique, custom flavors as well as rotating flavors of the week.
Grab a Cup of Joe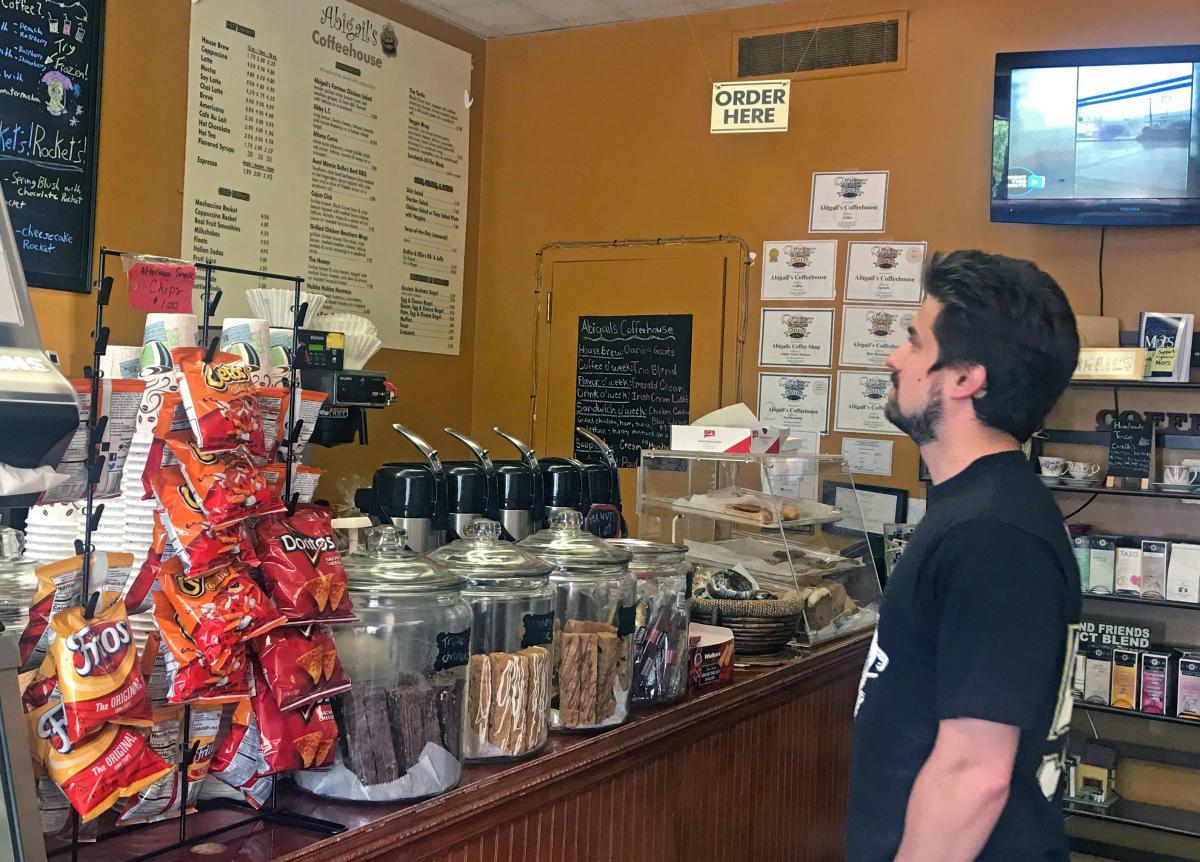 Start your fun-filled day with a cup of coffee and a pastry or grab lunch and a lemonade from Abigail's Coffeehouse. Try their specialty drink, a mochaccino rocket, which is essentially a frozen, chocolatey cup of happiness.
Grab a Bite to Eat

Once you've worked up an appetite, your options for lunch or dinner in Ligonier are endless. Carol and Dave's Roadhouse offers an eclectic menu, patio seating, brews and great specials.
While you're exploring the charming town of Ligonier, be sure to use #laurelhighlands when posting photos on Instagram!