A 2-Day, 1-Night Trip
The year is 1754. The Ohio Valley and present-day Laurel Highlands is the frontier and in the hands of fate between French and British colonies. The goal is to gain control of Fort Duquesne. Explore these significant events as you walk in the footsteps of our forefathers on this informative, experiential and exciting historic tour.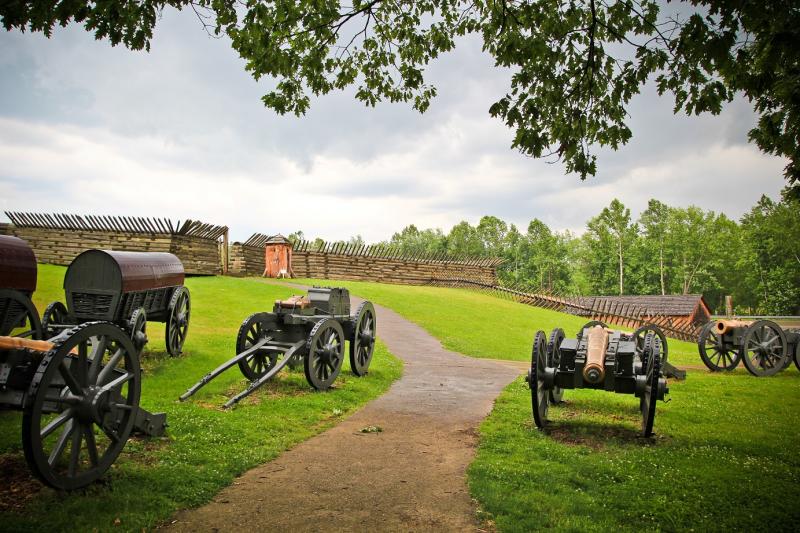 Day One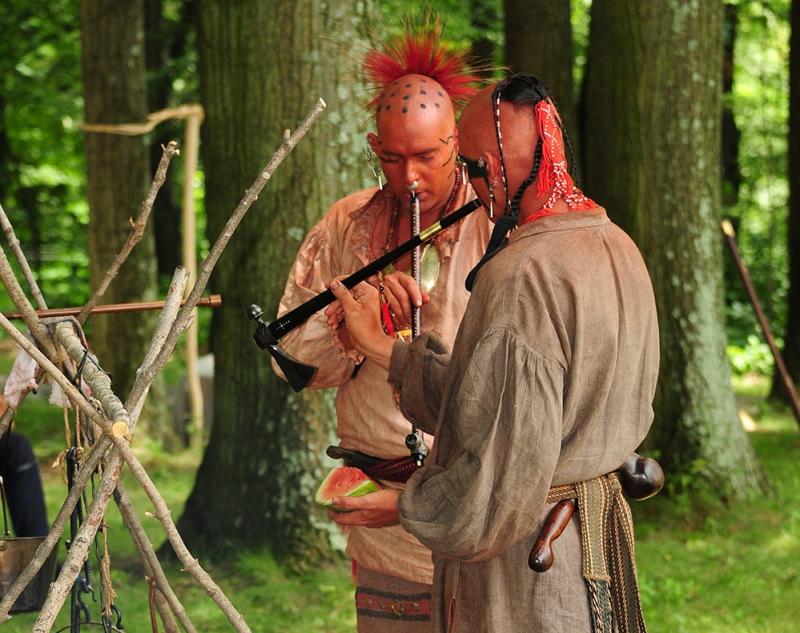 Day Two
Float down the calm waters of the Youghiogheny River with a costumed guide on a Historic Float Trip with Wildnerness Voyageurs. 
Dine at the Connellsville Canteen, where rotating exhibits keep each visit a fresh, intriguing experience.
Experience the only Native American battlefield in Pennsylvania, Bushy Run Battlefield, where Pontiac's Rebellion planned attacks against the British in retaliation against the outcome of the French and Indian War.