The Laurel Highlands may be the hub of outdoor adventure and family fun, but sometimes rain can ruin your plans. Don't worry, there is plenty to do indoors! Read on to see just a few of the many ways to keep dry and have fun during your visit!
Travel Back in Time and Learn About the Nation's First Coast-to-Coast Highway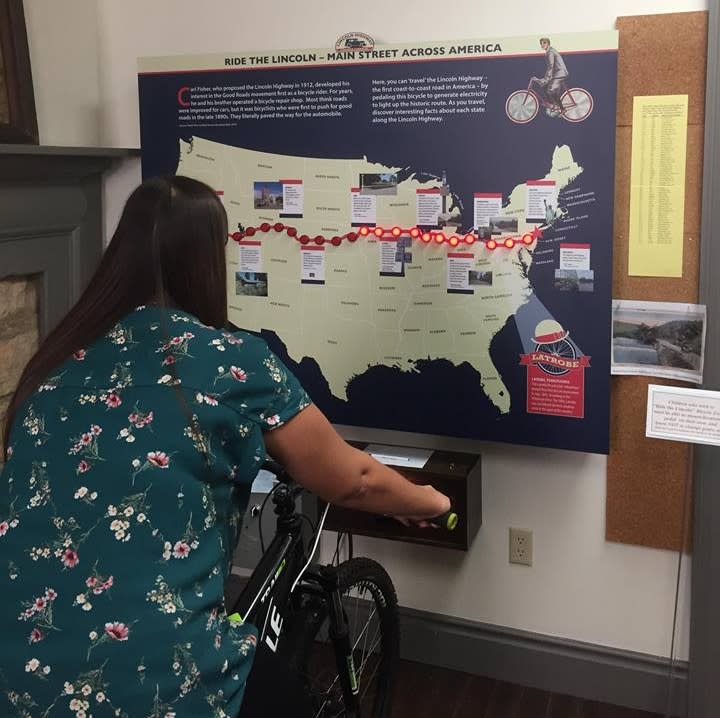 Did you know that the Lincoln Highway that runs through the Laurel Highlands starts in Times Square and ends in San Francisco? Make your way through an interactive museum at the Lincoln Highway Experience and learn all about the highway, its history and what you can see along the way. At the end of your tour, enjoy a free slice of pie and a cup of coffee in the original Serro's Diner!
Practice Your Skill or Pick Up a New Hobby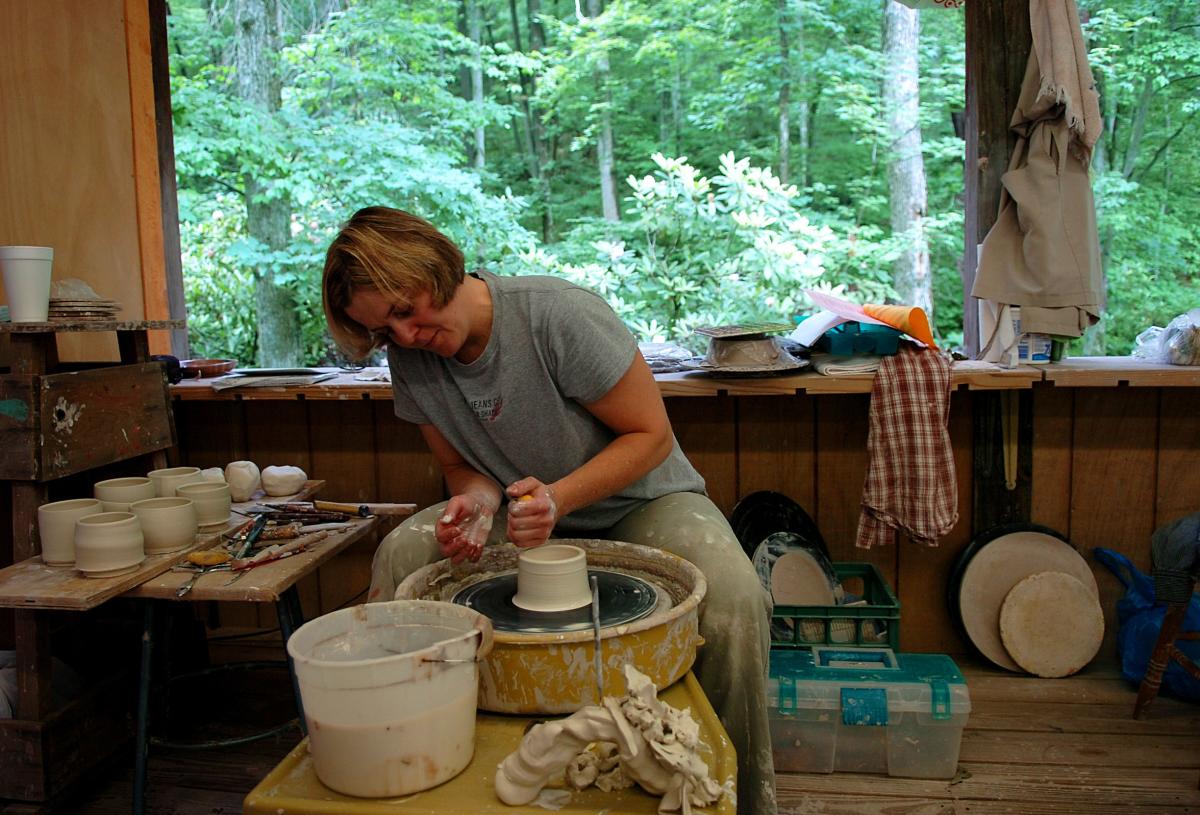 Sign up for an art workshop and take home a prize - your art! Whether you're creative or not, your instructor will guide you through the skill and help you when you need it. The list of workshop subjects is so expansive, from painting to blacksmithing and everything in between!
Enjoy a Delicious Meal Followed by a Tasty Dessert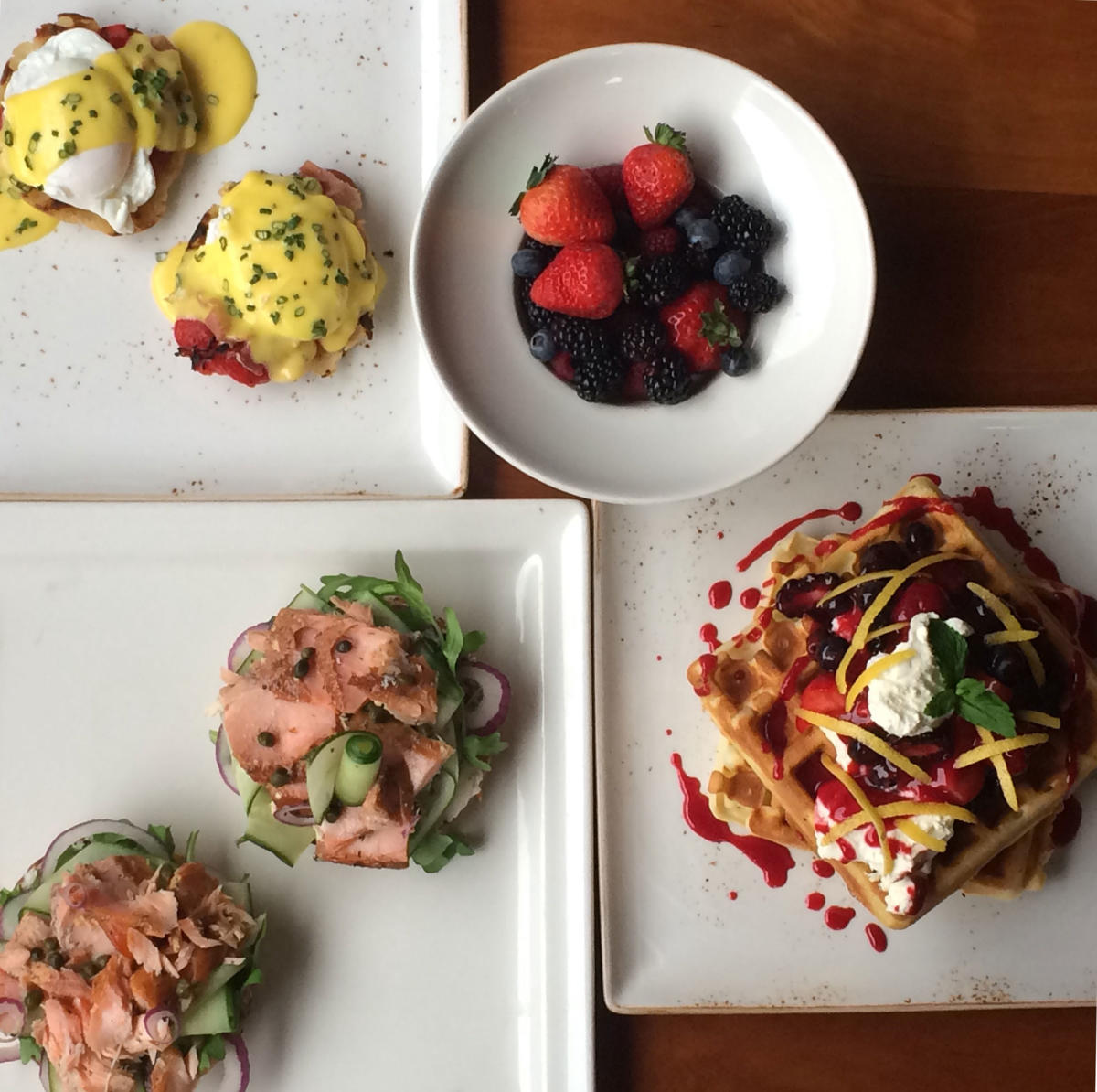 Enjoy lunch or dinner at one of the Laurel Highlands' eclectic restaurants before gearing up for the rest of the day's activities. Be sure to save room for a stop at the Pie Shoppe, where you can enjoy homemade treats including an amazing slice of pie or a tasty donut!
Watch a Flick at the Diamond Theatre of Ligonier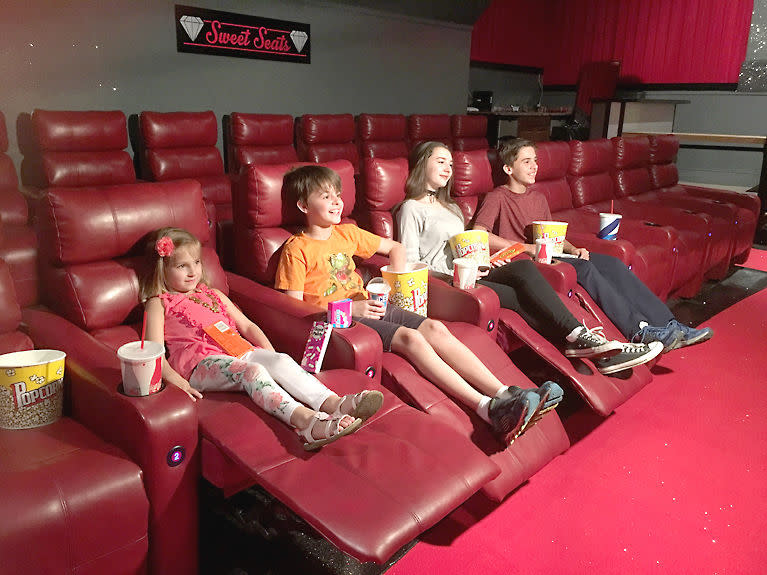 The Diamond Theatre of Ligoner is a small yet charming theatre that will make you feel like you're watching blockbusters in the comfort of your own home. Upgrade to a Sweet Seat and enjoy the movie in a comfy reclining chair! There are only three showings a week, so be sure to check the schedule before making plans.
Enjoy a Flight or Two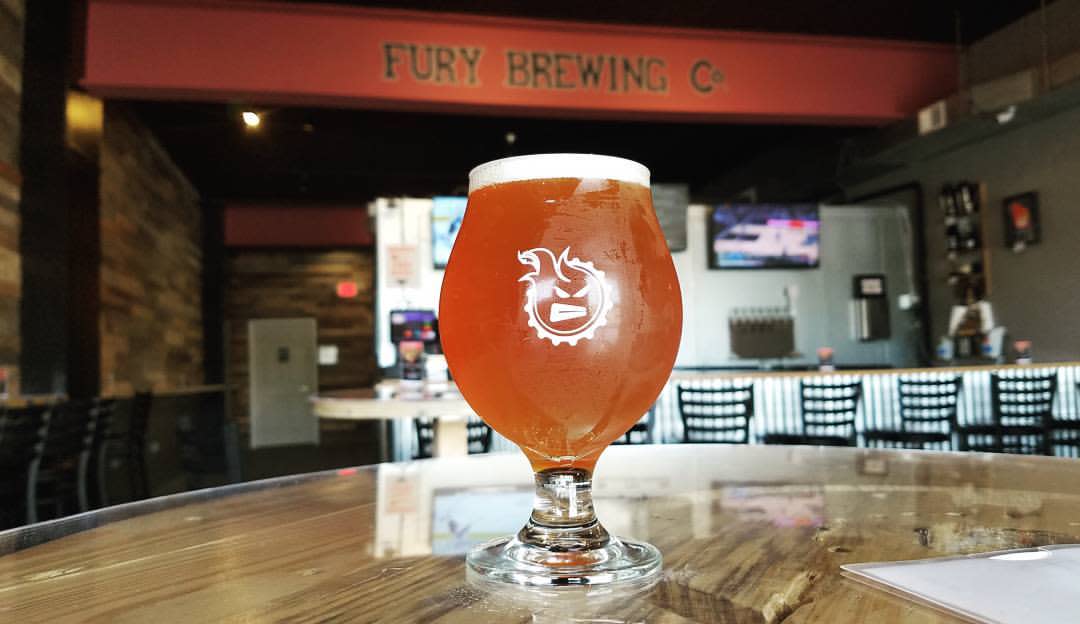 Don't let the rain ruin your plans! Take your friends on a brew tour through the Laurel Highlands and check out the region's many wineries, breweries and distilleries. Enjoy a bite to eat, sample local drink, take in the ambiance and be on your merry way!
Browse Unique Boutiques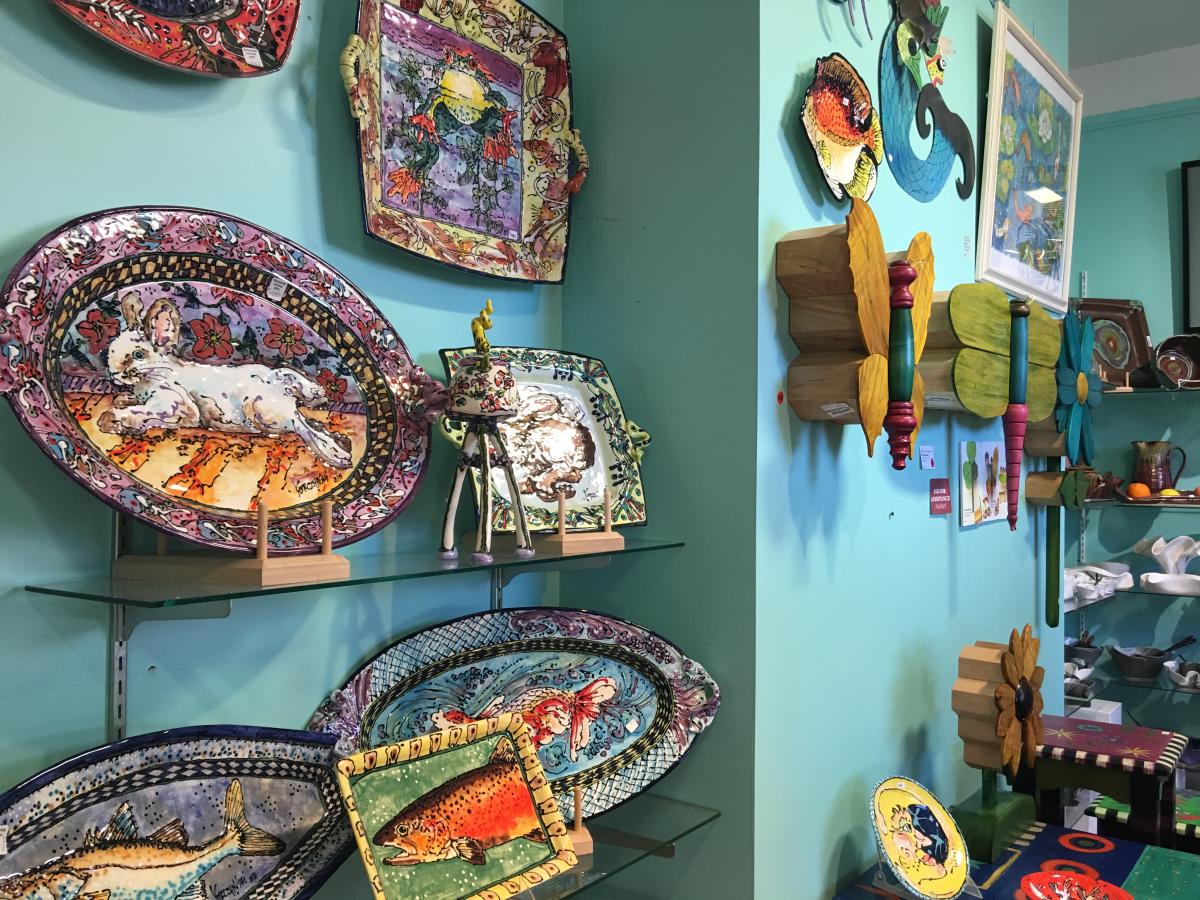 If there's one thing rain can't stop, it's shopping. Grab your umbrella, your wallet and your walking shoes and browse the Laurel Highlands' unique boutiques. You can find everything you need from custom greeting cards to homemade stained glass and cute clothes to home goods. If you're an antique collector, your wallet has been warned! 
See a Show at a Historic Theater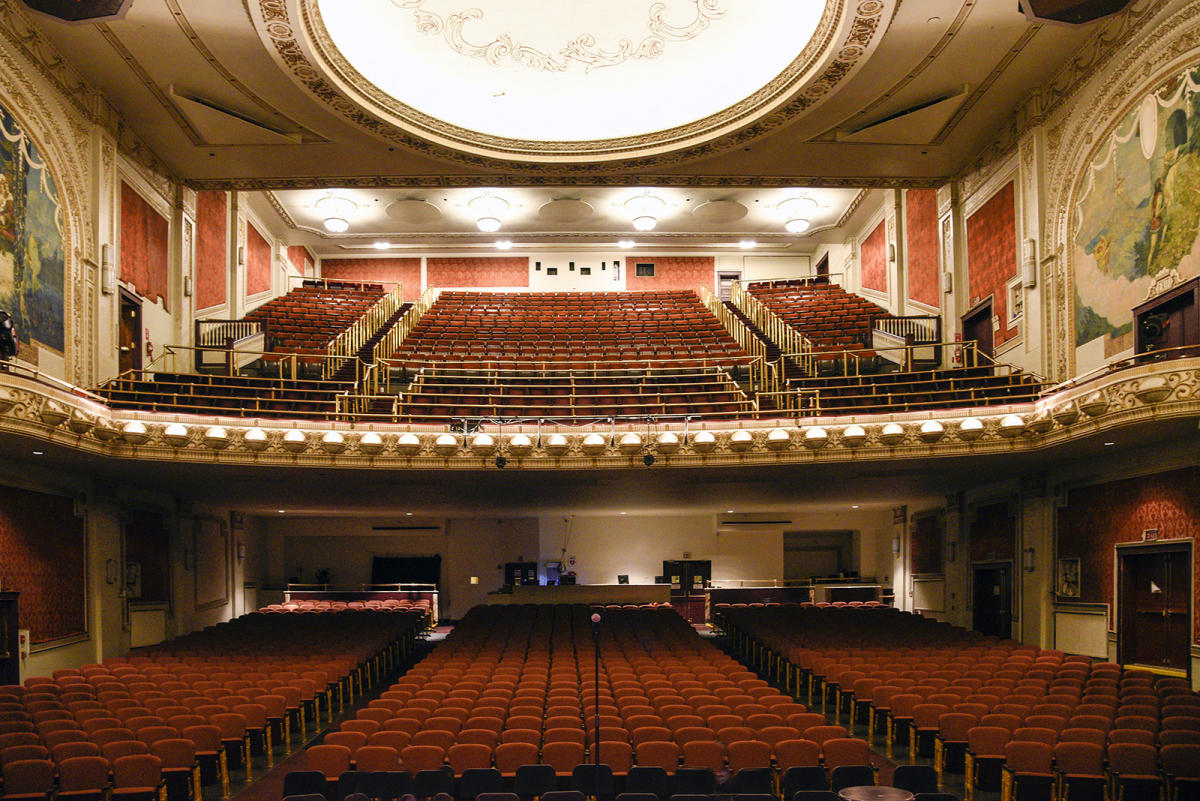 The Laurel Highlands is home to many theatres, all of them unique in their own way. Look up show times and snag tickets to Broadway-quality shows including classic dramas, musicals, concerts, comedy acts and more!
Go Spelunking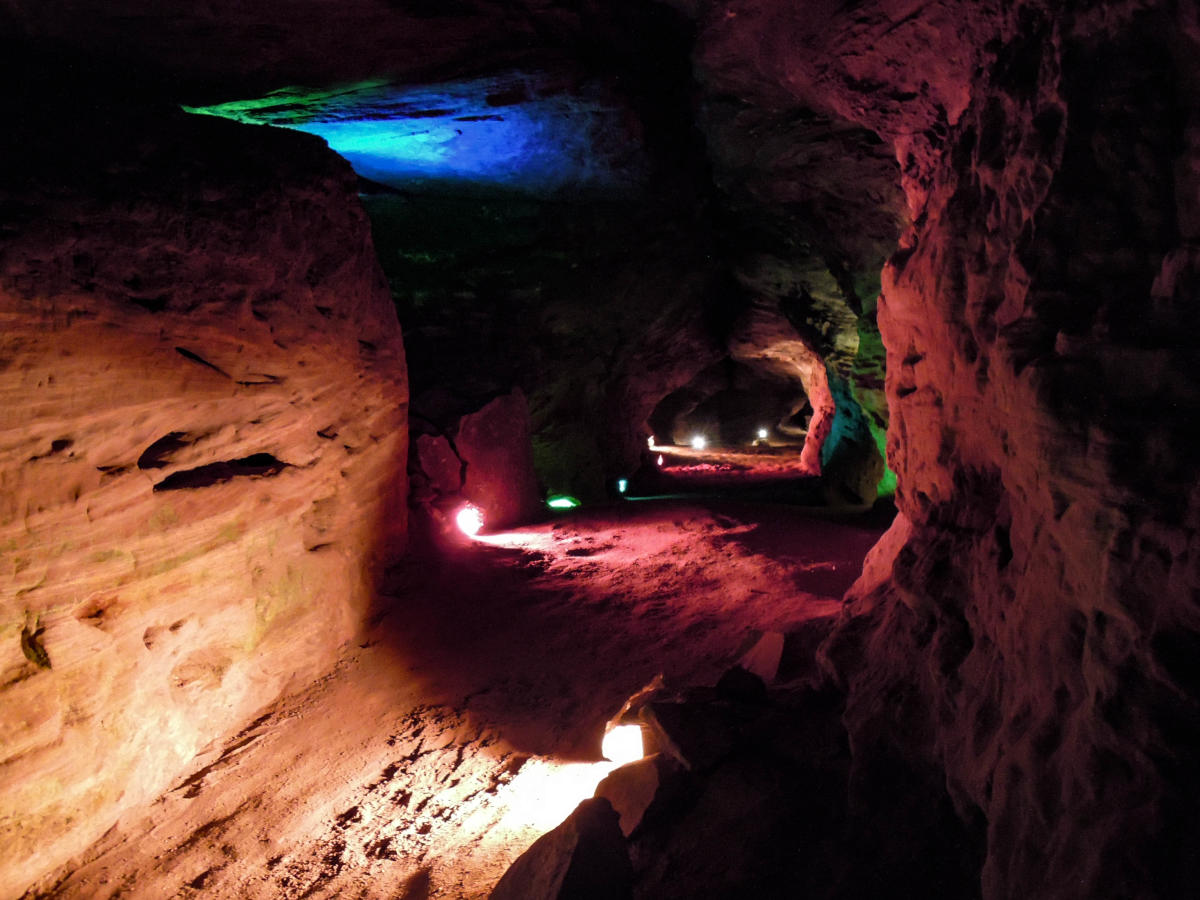 Enjoy a rainy day adventure by exploring Laurel Caverns, Pennsylvania's largest cave! Go on a traditional one-hour tour, play miniature golf in Kavernputt, the world's largest simulated cave, and pan for gemstones.
Play Laser Tag at an Indoor Family Fun Center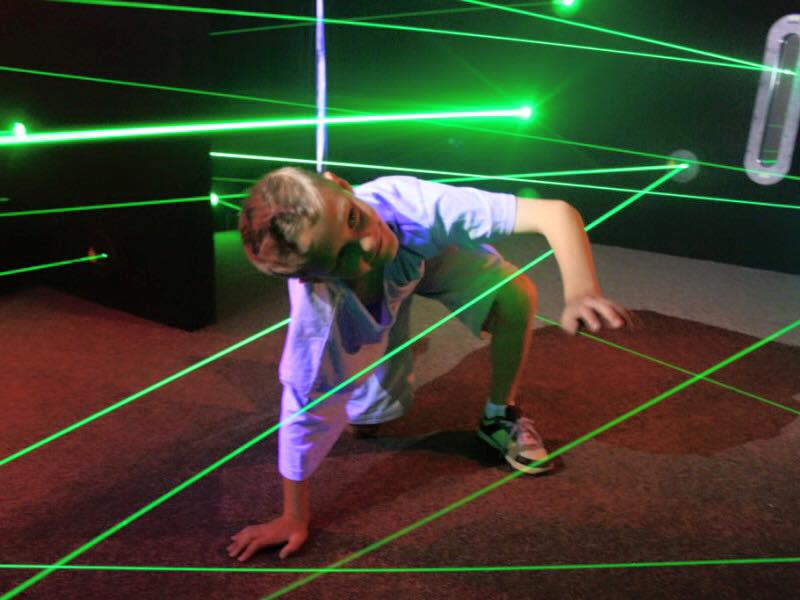 If the rain is ruining your plans of taking the kids to the park, don't worry! Get the kids out of the house and surprise them with a trip to SeaBase, a family fun center featuring two-story play gyms, laser tag, an arcade, train rides, miniature golf and much more. 
(Try to) Make Your Way Out of an Escape Room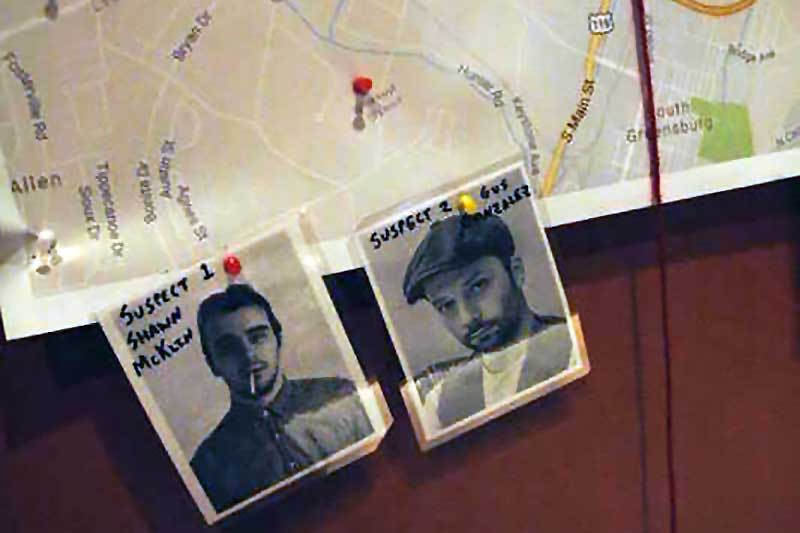 Gather your friends and head to one of the many escape rooms in the Laurel Highlands. Each has its own theme and storyline, from sports to Disney, and are great for team building, a fun date night or family bonding.