Labor Day marks the traditional end of summer, but there's still plenty of fun to be had in the Laurel Highlands this weekend.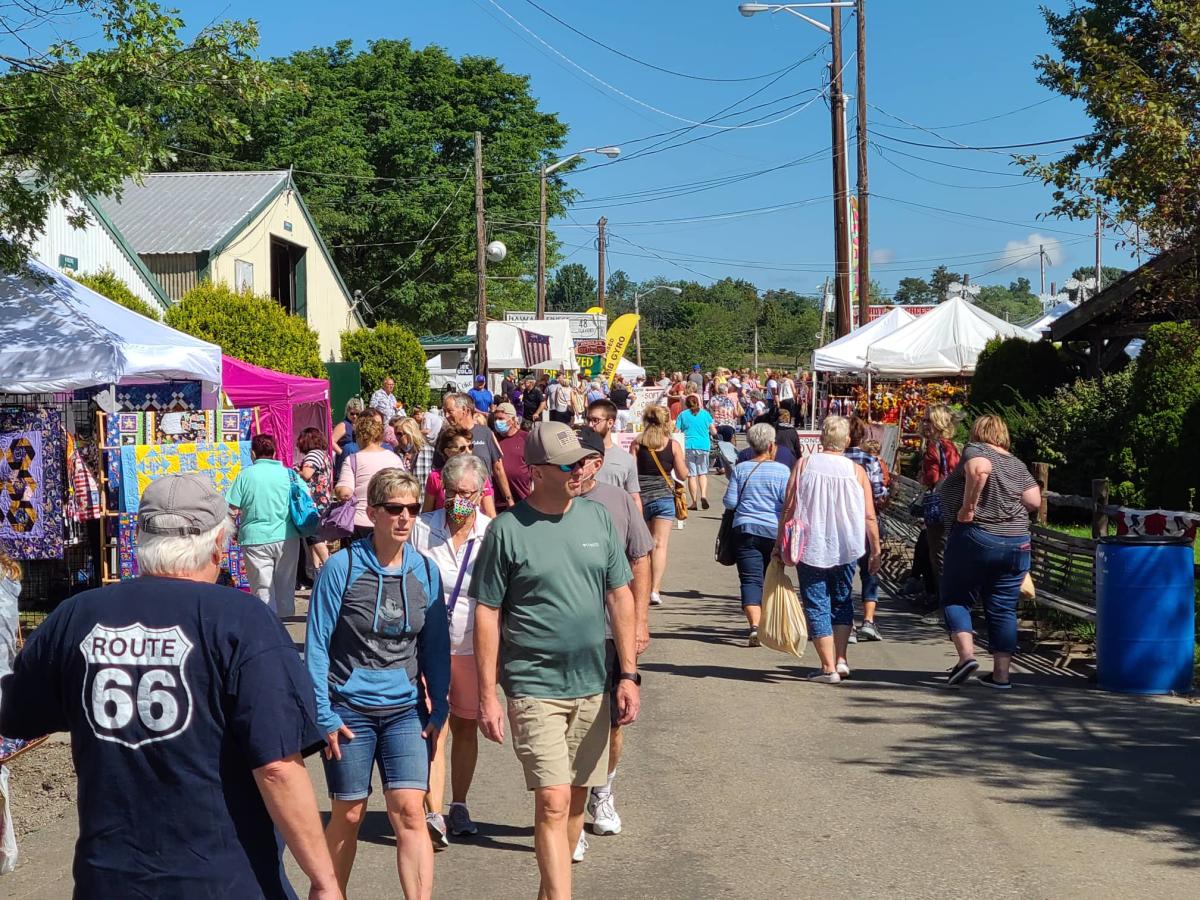 Annual Pennsylvania Arts & Crafts Labor Day Festival
Need some embellished clothing? How about some seasonal home decorations? Maybe you just want to get the kids out for some fun and check out some live music and grab a bite to eat. All that and more will be on display Saturday, Sunday and Monday with more than 200 indoor and outdoor exhibits from 14 states packing the Westmoreland Fairgrounds near Greensburg.
88th Annual Pilgrimage in Honor of Our Lady of Perpetual Help
Every year since 1934, clergy and faithful from across the country have found their way to Mount Saint Macrina Sisters of St. Basil in Uniontown for the oldest and largest Byzantine Catholic Pilgrimage in the United States. The Sisters welcome all people of faith on Saturday and Sunday to share in this special ministry, which includes the celebration of Divine Liturgy; opportunities for the Mystery of Reconciliation; Anointing of the Sick; Adult Enrichment Programs; activities for children, teens, young adults; and pastoral counseling.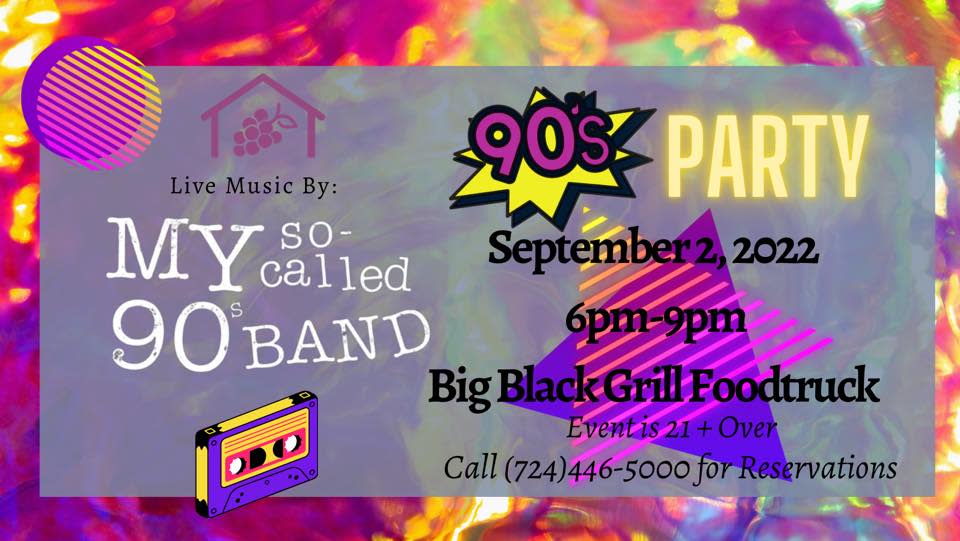 90s Party
It's not just the summer that's gone by quickly. For many, the past 30 years have flown by – yes 1992 was 30 years ago – and Greenhouse Winery in Irwin is giving you a chance to go back in time on Friday night. My So Called 90s Band will help you get jiggy with it, and Big Black Grill will be serving up food that will be all that and a bag of chips.
FUNdamentals of Blacksmithing
Looking to forge a memory that will last a lifetime? Touchstone Center for Crafts in Farmington has just what you're looking for with its fun and intensive blacksmith workshop for beginners. The course is spread out over Saturday and Sunday. Participants will learn everything from how to build and manage a fire to tapering, bending, and twisting as they complete several individual projects. The course is $350 for non-members with $50-$100 for materials and studio fees.
Experience history like never before. Take a private guided tour of the award-winning Fort Ligonier followed by a wine, cheese, and dessert reception on the patio overlooking the historic site. The highlight of the evening will be a beautiful lantern-lit walk through the fort as the sun sets over the majestic hillsides.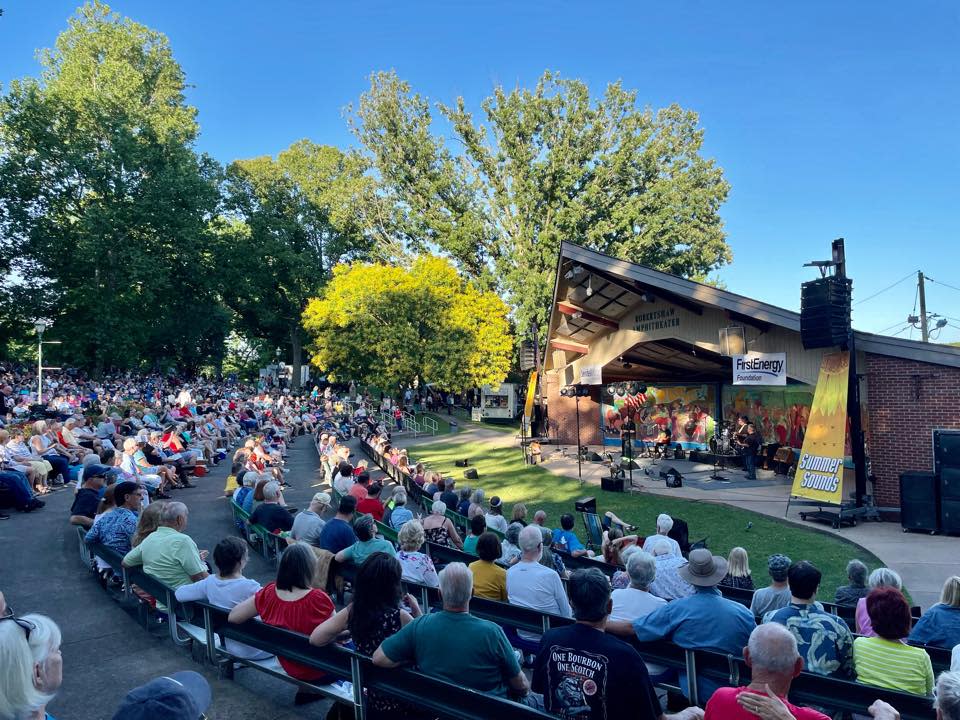 Summer Sounds
Greensburg's concerts in the park series has a pair of free concerts scheduled for the weekend, with The Sea The Sea, an indie folk/pop duo, on Friday night and Chicago blues guitarist Toronzo Cannon on Saturday. Enjoy dinner in a restaurant, grab something from a vendor or pack a picnic basket, then spread a blanket or set up your lawn chair to take in the summer sounds.
Step back in time at Bushy Run Battlefield in Claridge for a weekend of sutlers and artisans selling their wares - everything from 18th century clothing to ironwork.
Coloring Book Party
Sharpen your colored pencils and dig out the crayons for this event, which is from 1 to 3 p.m. at the Westmoreland Museum of American Art in Greensburg. Artist-in-residence Janel Young will welcome participants of all ages and feature her Color Your Crown coloring book. The participant with the best coloring page will win a copy of Janel's coloring book.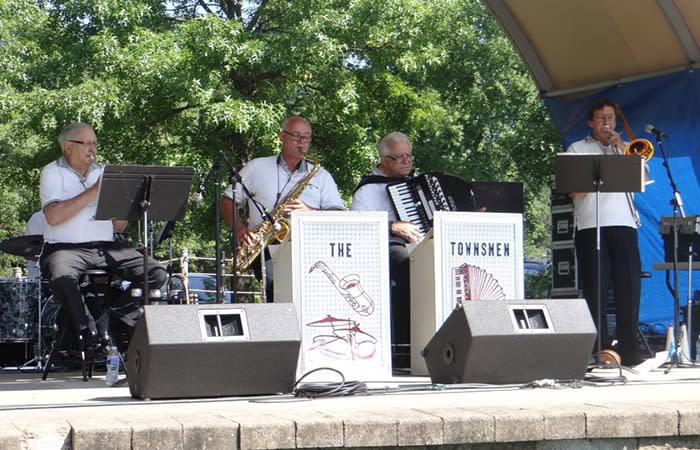 Labor United Celebration
Admission and parking are free at this annual event at Northmoreland Park in Apollo, which features live music performances from noon to 4:30 p.m. on Sunday and Monday. A $4 all-day activities pass includes unlimited access to carnival amusement rides, petting zoo, horse drawn trolley rides, circus, kiddie train rides, bounce houses, and more. There's also an arts and crafts marketplace plus a flea market featuring more than 150 vendors.