Trout season has opened early here in Pennsylvania, and there's no better place for anglers than the Laurel Highlands. Our lakes and streams are freshly stocked, and Somerset County alone has more approved trout streams than any other county in the state. Whether you're a seasoned pro or just want to take the family on a fun outdoor day, follow our guide to trout fishing in the Laurel Highlands to better your chance of a big catch.
Get Your Gear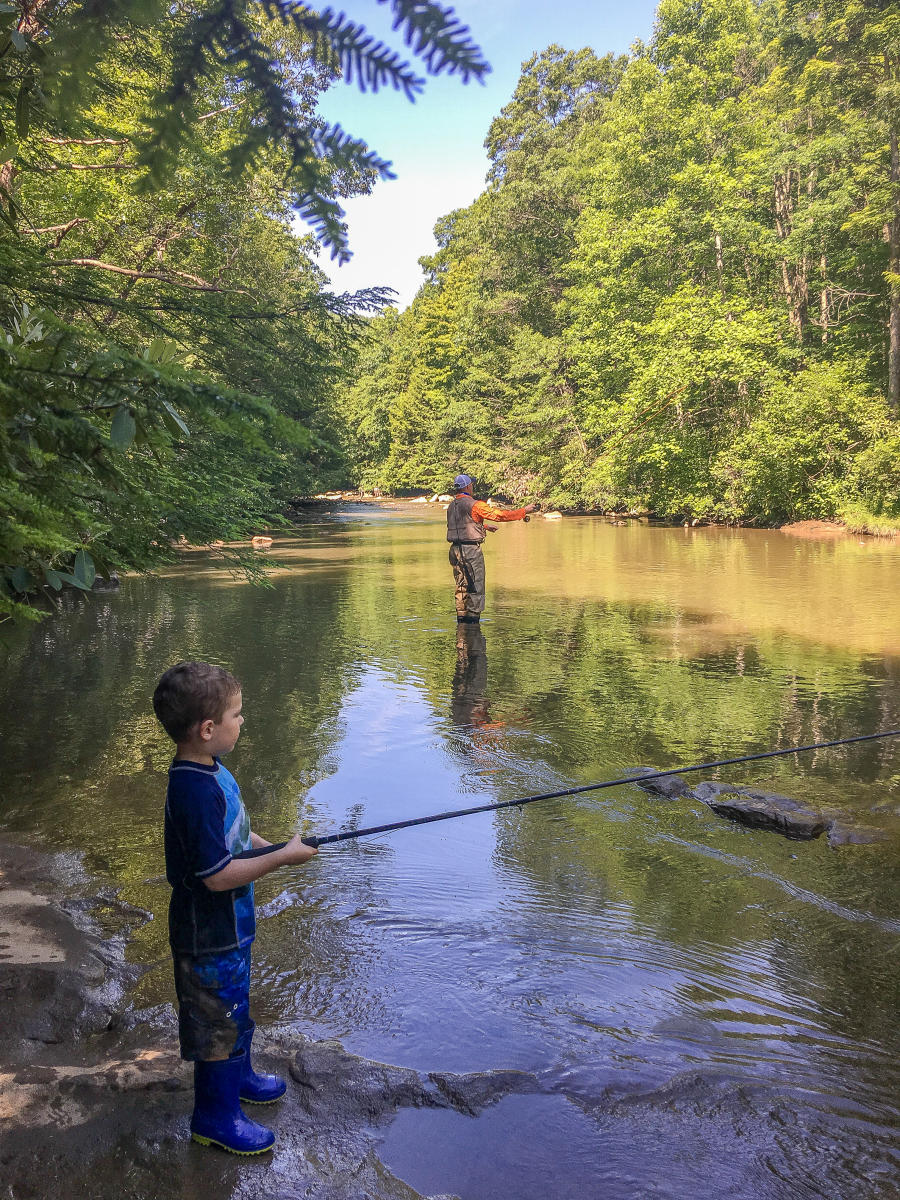 Before you cast your line, it's a good idea to check your gear and make sure your tackle box is ready for trout season in the Laurel Highlands. First off, make sure you have Pennsylvania fishing license and Trout/Salmon Permit, which can be purchased and printed entirely online. If you're on a smartphone, download the FishBoatPA app and get your license/permit right on your phone, no printer needed.
With permit in hand, make sure your line and lures are set up for a great day of PA trout fishing. Pennsylvania Fish and Boat Commission (PFBC) recommends the following on their website:
Bait -- Minnows, worms, salmon eggs, corn, cheese, prepared baits fished on light wire hook drifted on the bottom
Lures -- Spinners and small crankbaits
Line -- 2-8 lb. test
Hook Size -- 6-14
Lure Size -- 1/32 to 1/8 oz.
Find Your Stream
In following with the Governor's orders, we recommend you avoid the crowded fishing spots and stay close to home this trout season, preferably within a 15-minute drive. Luckily, the map above will show how many options are nearby! PFBC even has options to narrow down based on stream types, so be sure to click each stream to see if it is stocked or not and any special regulations. The waters are already teeming with trout in this early season, as 3.2 million trout are scheduled to be stocked statewide in 2020.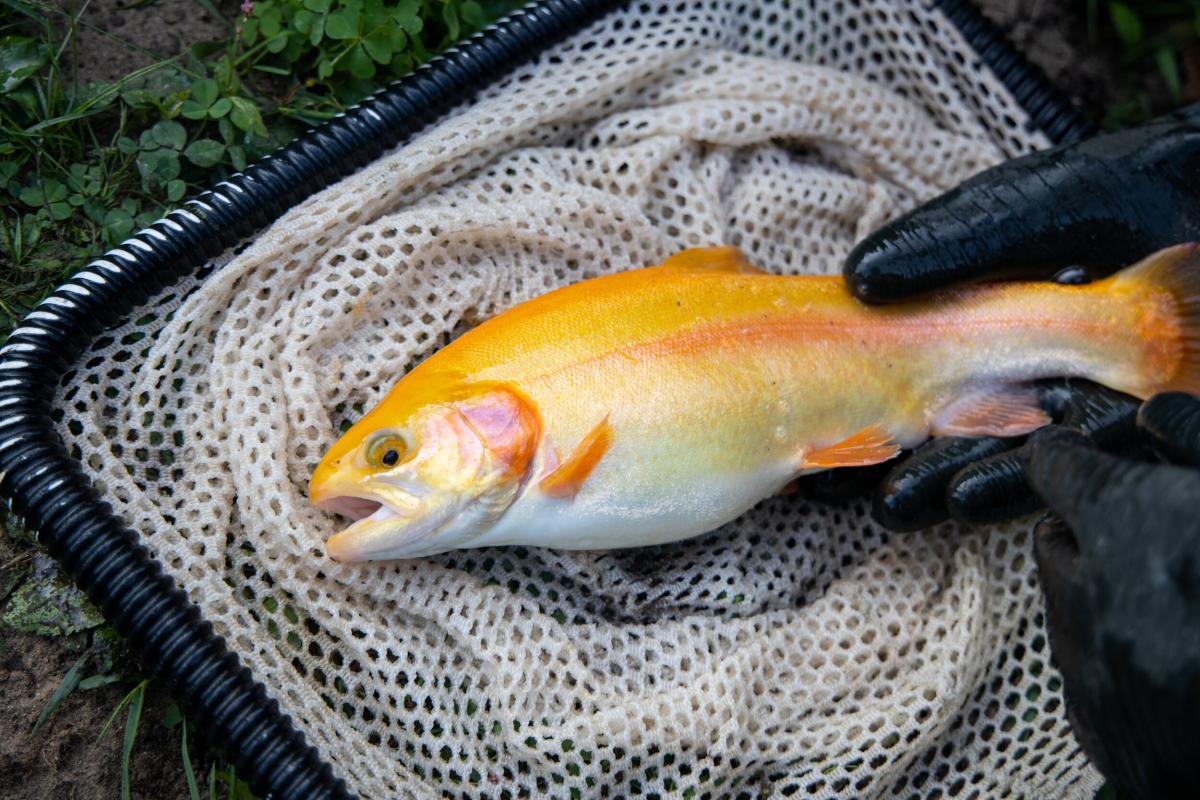 If you're close enough, be sure to check out Laurel Hill Trout Farm, one of the east coast's premier trout hatcheries that also offers fee fishing. Each trout weighs around one pound, and you pay $5 per pound (an additional $0.50 per pound to clean) and you keep everything you catch. This makes it an easy way for first timers to have a great fishing experience and a fun outing for your immediate family!
Keep Your Distance
You have your gear. You found your stream. Now, be safe! Trout have been stocked at an accelerated rate this year and have had plenty of time to spread out, and so should you! We ask that you please maintain proper social distancing throughout your trip. If you need a reminder, extend your arm and your fishing rod and keep that distance (about 6 feet) away from the nearest person that isn't in the group you traveled with.
With the extended season and tons of trout to be had, there's no need to rush! Plan several small outings for you to limit out, and use this opportunity to find a new stream or lake close to home. Stay safe, and good luck catching trout in the Laurel Highlands!