Summer at the State is a mixed professional and community summer theatre at the base of the Laurel Highlands in Uniontown. Featuring the talents of dozens of local actors along with a few guest artists from out-of-town, Summer at the State is a staple of the southwestern PA summer season.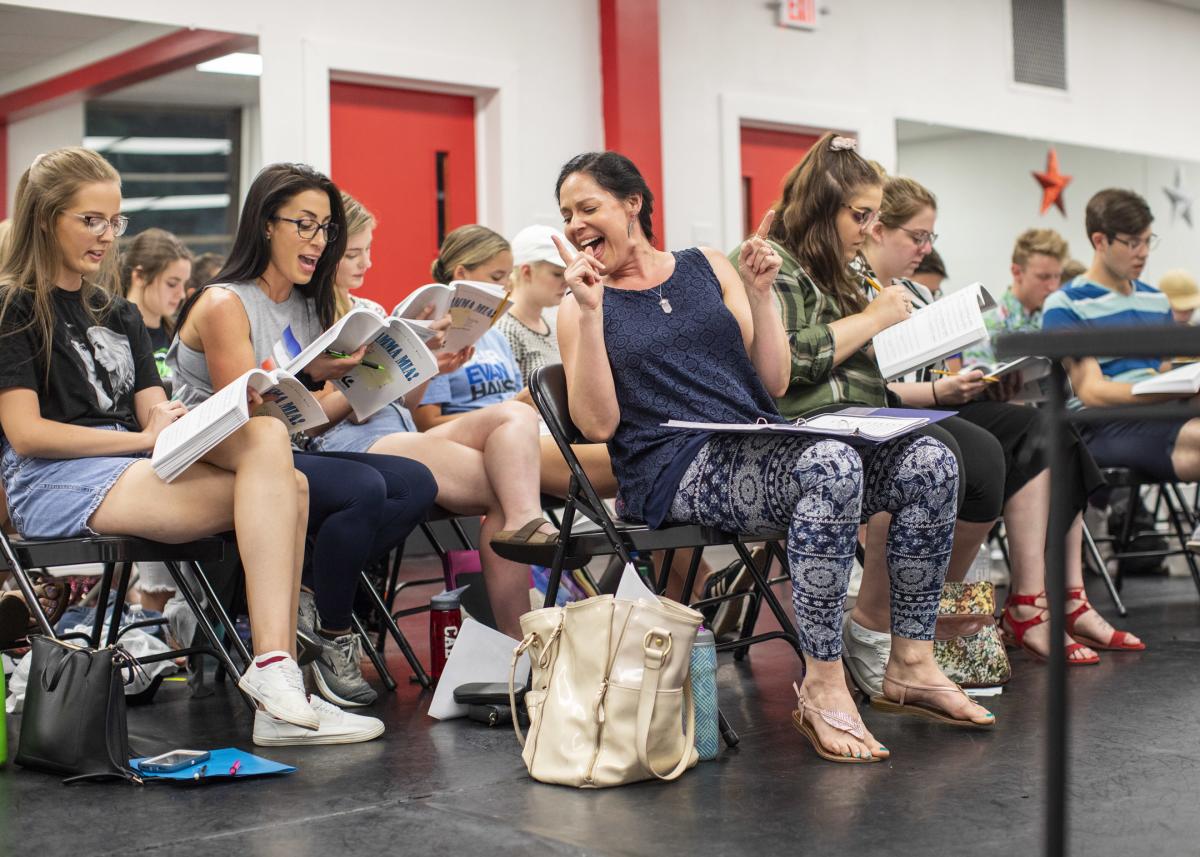 This year's productions are Newsies and Mamma Mia and both are sure to excite and enthrall every audience. These shows ROCK!
Newsies has a dozen tunes you'll walk out humming (it's written by Alan Menken, writer of Beauty and the Beast, Little Shop of Horrors, Aladdin and more) like Seize the Day, The World Will Know and Once and For All!
Mamma Mia is full of ABBA classics and is a high energy show that ends with a pretty special curtain call finale that will have you dancing in the aisles.
Performances of Newsies are July 12-14, 2019 7:30 p.m. on Friday and Saturday and 2 p.m. on Sunday. Performances of Mamma Mia are July 26-28, 2019 at 7:30 p.m. on Friday and Saturday and 2 p.m. on Sunday. Tickets are $15 for adults and $10 for kids and are available at www.statetheatre.info or by calling 724-439-1360.

Make it a night out! Uniontown, PA has many great places to eat and drink before the show! Near the theatre you can find Marilyn's on Main, Titlow Tavern & Grille, Rizz's, Meloni's Restaurant, Dimarco's Bistro & Cantina and many other great Uniontown eateries.
Summer at the State is an affordable and fun night out! For an incredible price, you see live musical theatre with a live orchestra in a gorgeous historic theatre!
Plus, the State Theatre Center for the Arts invest in their art! The community fundraises year-round to support work at Summer at the State and that investment shows onstage! We promise you'll be wowed by the production value, the venue and your night out. See you at the State!