A 3-Day, 2-Night Trip
Pack your cameras and be ready to wow your travel and social media followers on this tour loaded with stunning views and one-of-a-kind vantage points from some of the most beautiful places in Pennsylvania and perhaps the entire country.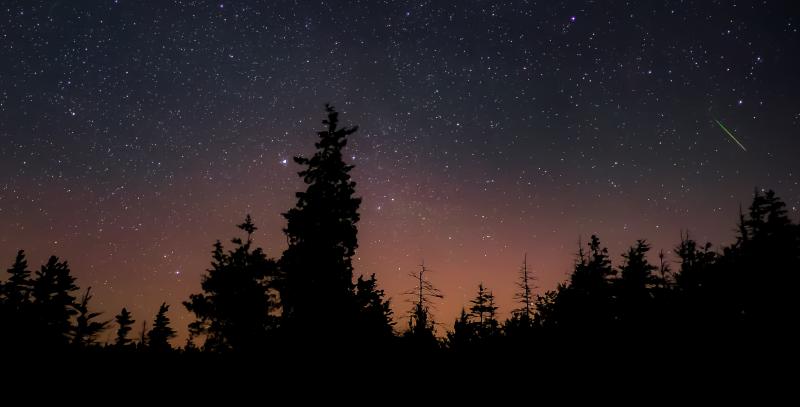 Day One
Take a short hike to Beam Rocks Overlook in Forbes State Forest to take in one of the best views in the area!
Make a stop at Spruce Flats Bog, a unique vantage point and home to beautiful plant life, including carnivorous plants, that is unique to our area.
Treat yourself to lunch at Out of the Fire Café.
Explore one of the grandest waterfalls in our area, Cucumber Falls in Ohiopyle State Park, which boasts an impressive view from the top or bottom, and is not to be missed! 
Tour Frank Lloyd Wright's Kentuck Knob, the Usonian home with only two right angles. Be sure to take a walk through the one-of-a-kind sculpture garden on the property and take in the view of the deepest river gorge in Pennsylvania.
Enjoy dinner with a view at the Summit Inn Resort, one of the last remaining Grand Porch hotels in the country.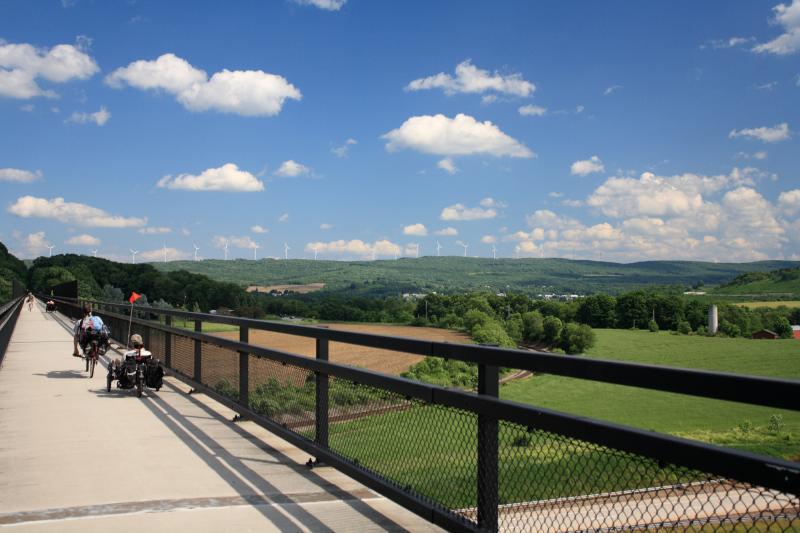 Day Two
Sit back and take in the sights on a scenic drive to Mount Davis, the highest point in Pennsylvania!
Ride a bike or take a walk on the Great Allegheny Passage to see the expansive view from the Salisbury Viaduct!
Enjoy lunch at the beautifully-restored Morguen Toole Company.
Pick an activity of choice at Seven Springs Mountain Resort. Choose from the Alpine Slide or the scenic chairlift ride.
After an awe-inspiring day, relax in this intimate setting with a locally-sourced farm-to-table dinner at SanaView Farms.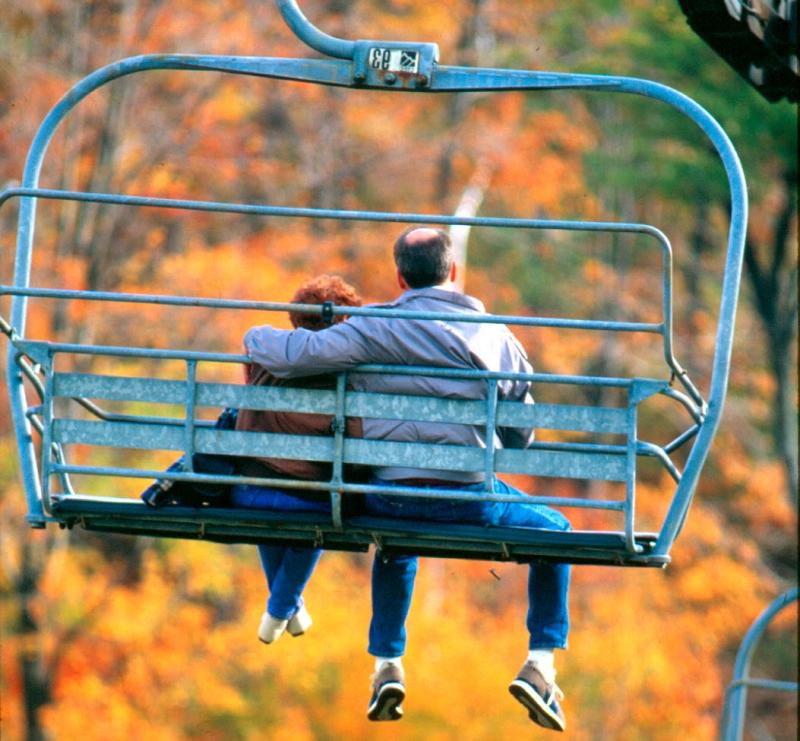 Day Three
Enjoy a morning of shopping and exploring the beautiful architecture and great boutiques in Somerset.
Wrap up your tour with a wine tasting and lunch at Glades Pike Winery. The view is charming, the atmosphere is inviting and did we mention there is wine?