The slopes are open and adventurers are flocking to the Laurel Highlands for everything from skiing and snowtubing to sleigh rides and ice festivals. After a long day enjoying the outdoors, warm up in the taprooms and tasting rooms of the Laurel Highlands for an authentic taste of the region with winter-themed craft beers, local holiday wine and small-batch spirits. Hurry! Most of these brews are available only for a limited time.
Invisible Man Brewing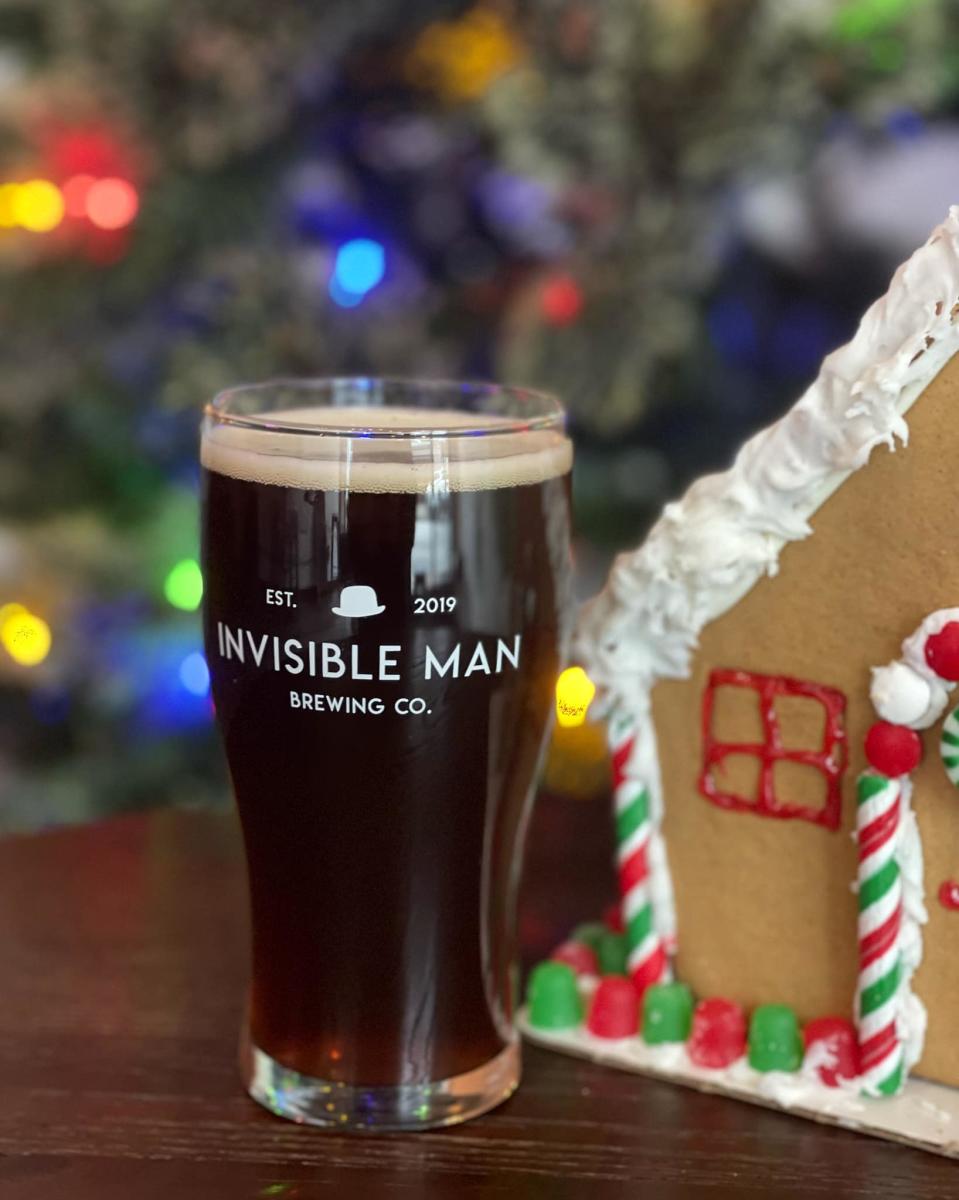 Ring in the yuletide with a beer "yule" be sure to load your beer fridge with for the holidays: Yule Love It gingerbread porter from Invisible Man Brewing. One of my favorite brews at IMB, they start with a traditional porter recipe and spice things up with the nostalgic flavors of gingerbread and ginger snap cookies, making each sip invoke a nice memory of baking cookies with Mom.
Tall Pines Distillery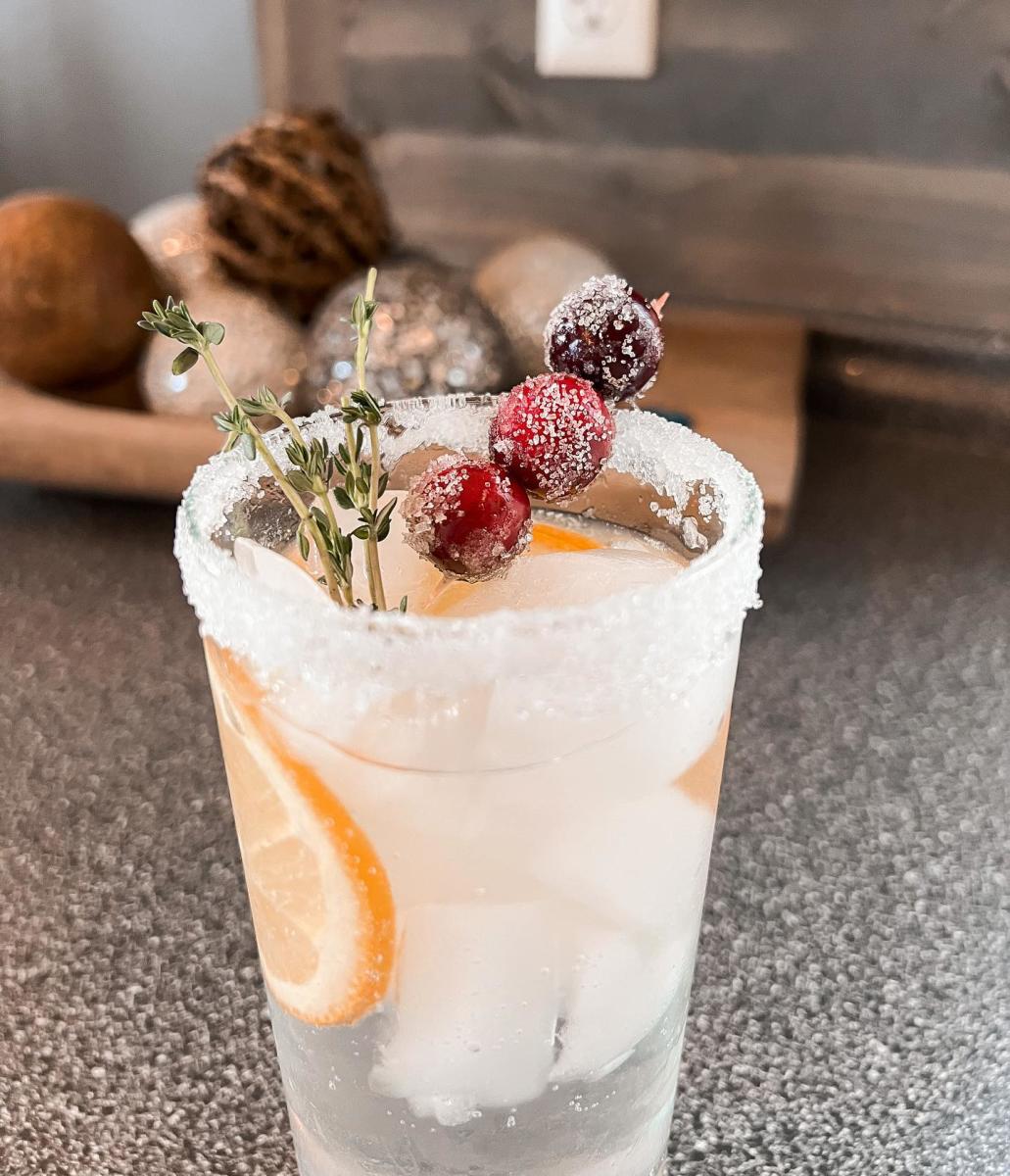 Oh, by golly have a Holly Jolly Citrus at Tall Pines Distillery. That's right! The first legal distillery in Somerset since Prohibition not only offers great bottles, but can mix a mean cocktail as you visit! Their Holly Jolly Citrus contains 1/2 fresh orange, a shot of their famous orange cream moonshine, sprite and cranberry juice, all garnished with a sugar rim and a sprig of rosemary and sugared cranberries.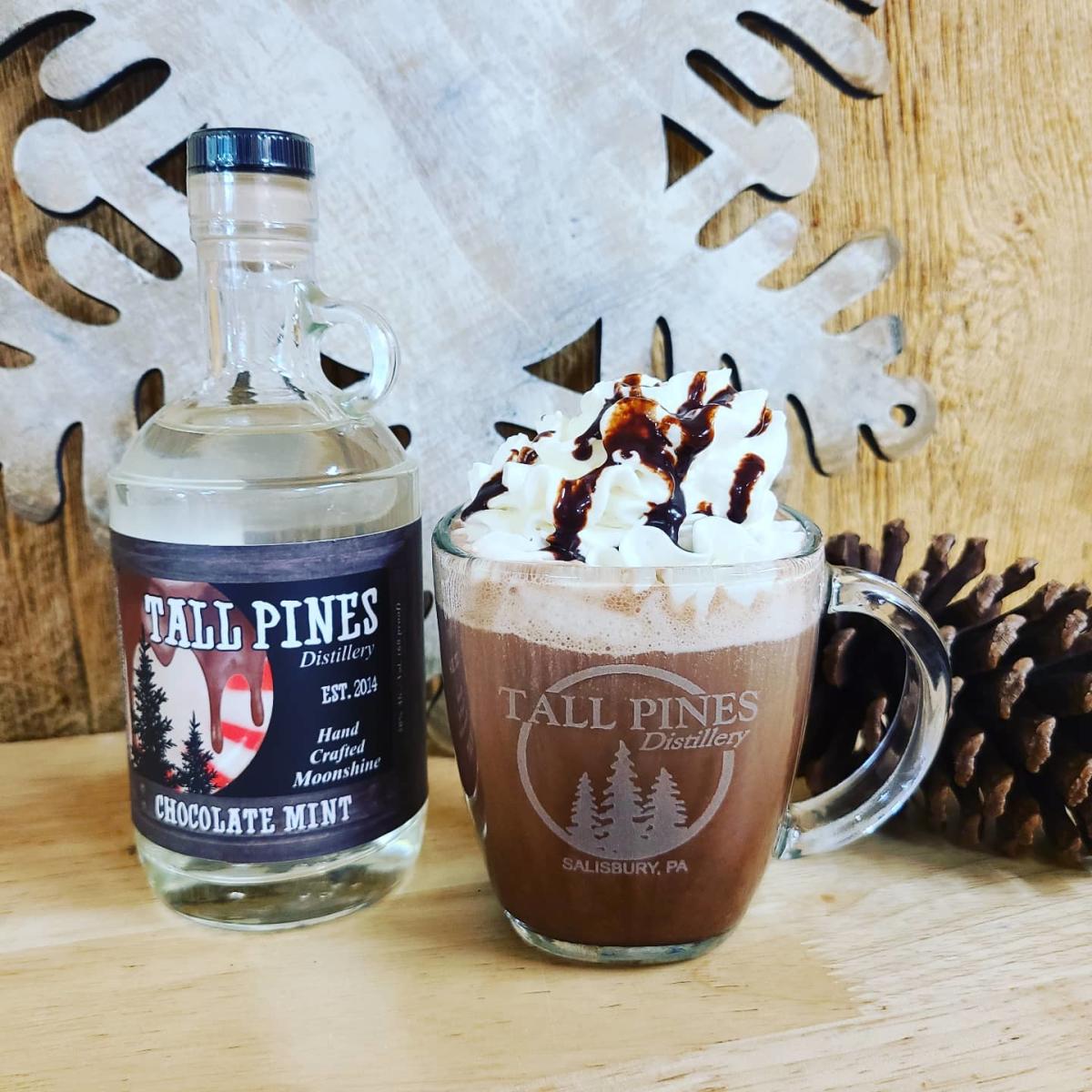 While you're there, my personal recommendation is picking up a bottle of their Chocolate Mint Moonshine to enjoy for the holidays. It's like drinking a York Peppermint Patty with a kick! I prefer to just sip it poured over ice, but it's also a great way to liven up a hot chocolate, ice cream or coffee!
Devout Brewing Company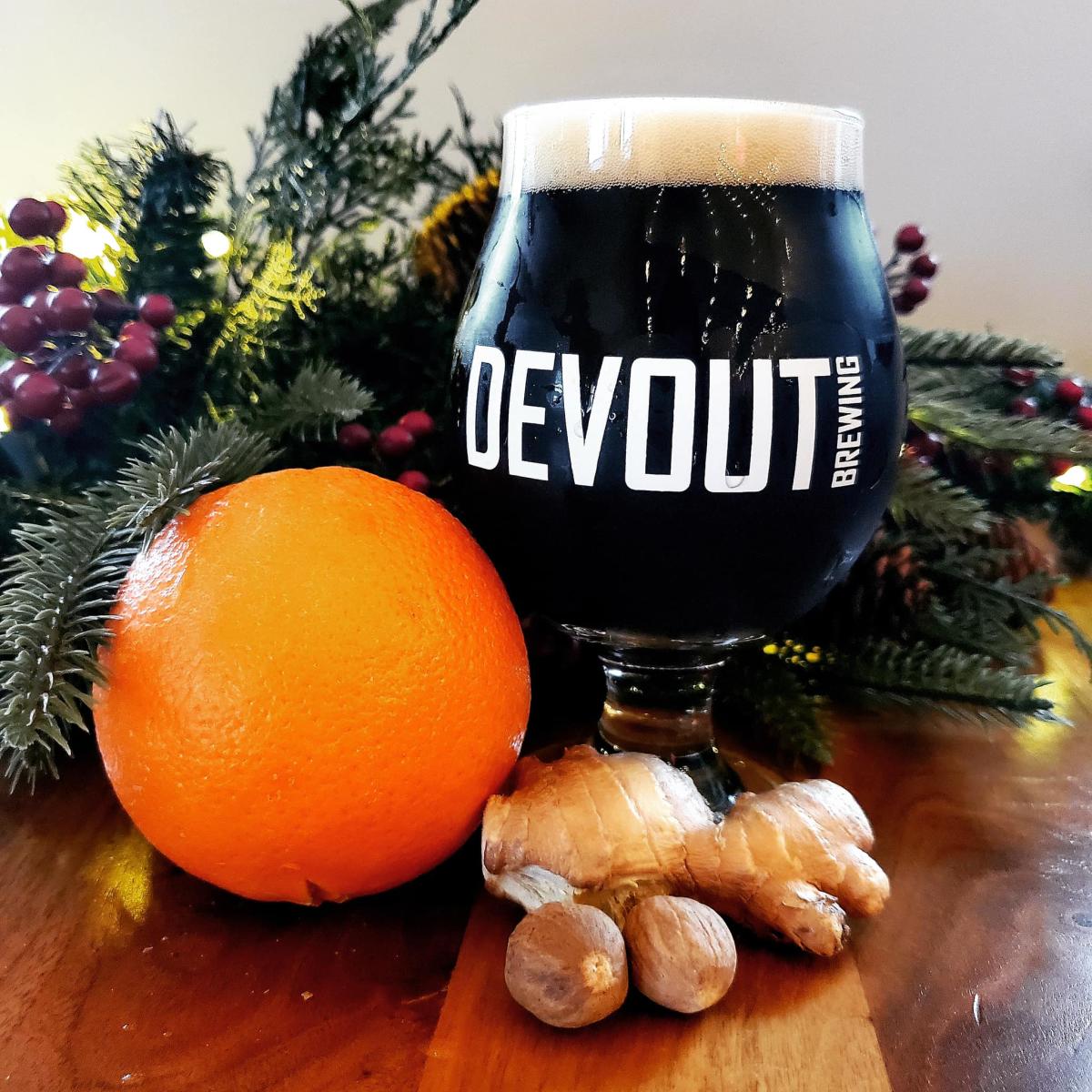 In Latrobe, you can visit Saint Vincent Archabbey and see the beautiful Basilica decorated for the holidays. But if you keep heading towards 22 and into Export, you can sip a delicious new Abbey Ale from Devout Brewing Company. This special infusion beer takes the classic flavors of their ale and adds the zip of fresh orange peel, ginger and nutmeg for a unique taste of Christmas. 
Greendance Winery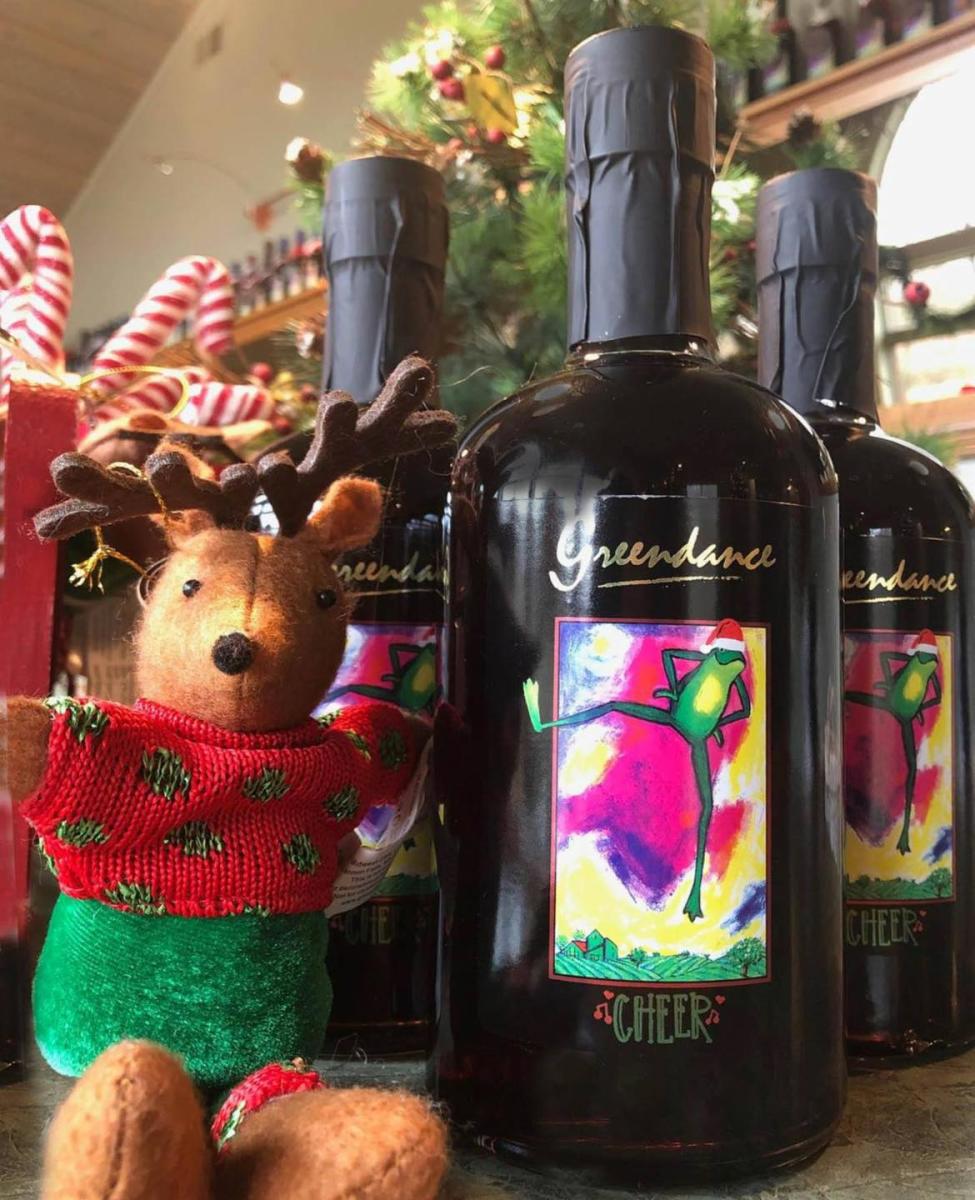 I am a huge fan of mulled wine and Glühwein, so when I heard Greendance Winery was making their own special holiday port, I knew it had to be at the top of my list. HOLIDAY CHEER has quickly become one of my favorite wines in a the region, taking their classic dessert wine blended with Cab Franc and notes of cherry, chocolate, and cinnamon. The best part? You can mix this with mulling spice and create your own Glühwein right from it, or enjoy as a cocktail or spritzer.
Whitehorse Brewing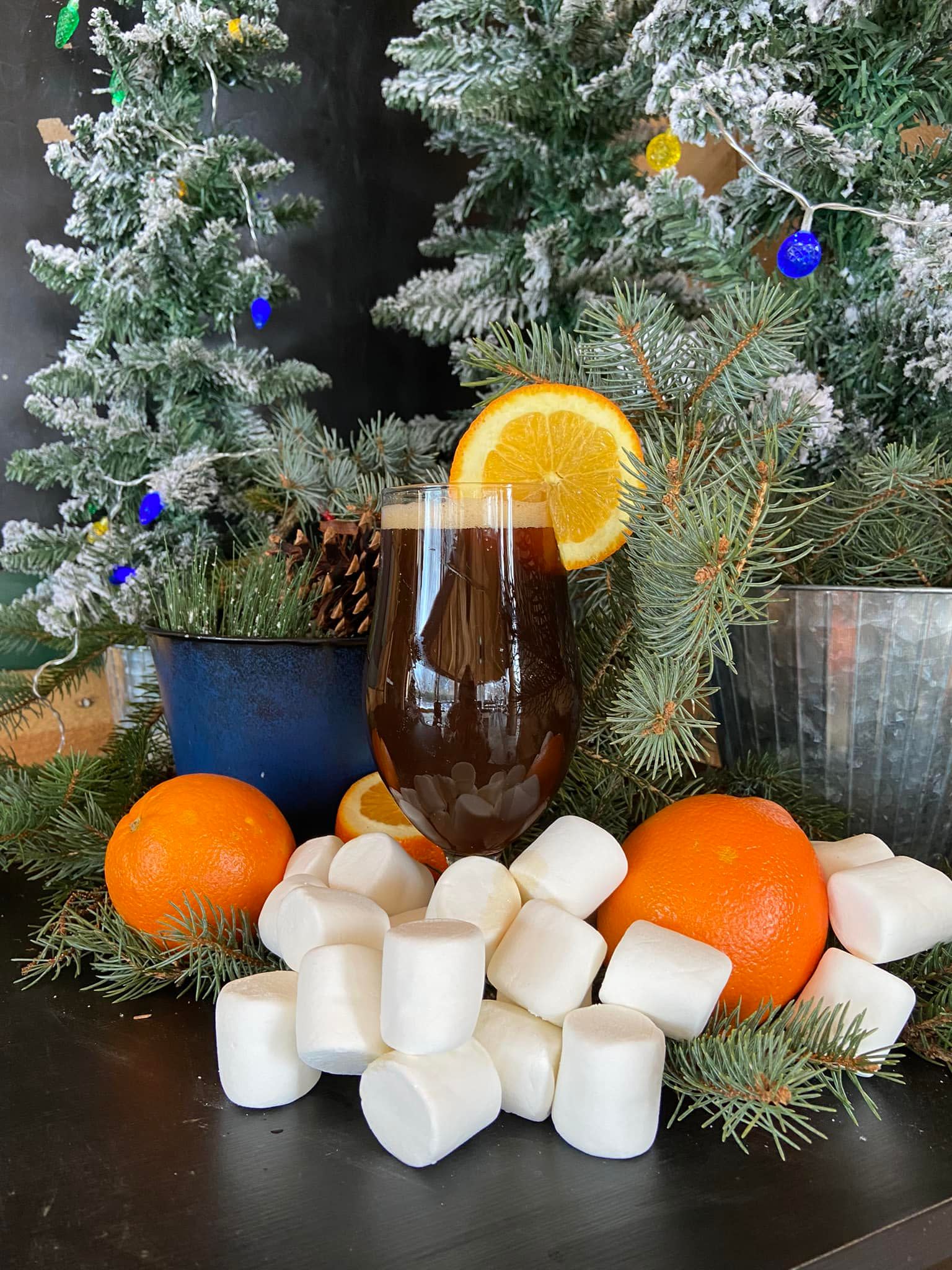 A Marshmallow World has always been one of my favorite Christmas songs, but marshmallow sadly seems to be left out of most holiday recipes. Not so at Whitehorse Brewing in Somerset! Their Christmas Cheer takes their amber ales and brews it with marshmallows and orange flavors for a unique pour you won't find anywhere else in the Laurel Highlands.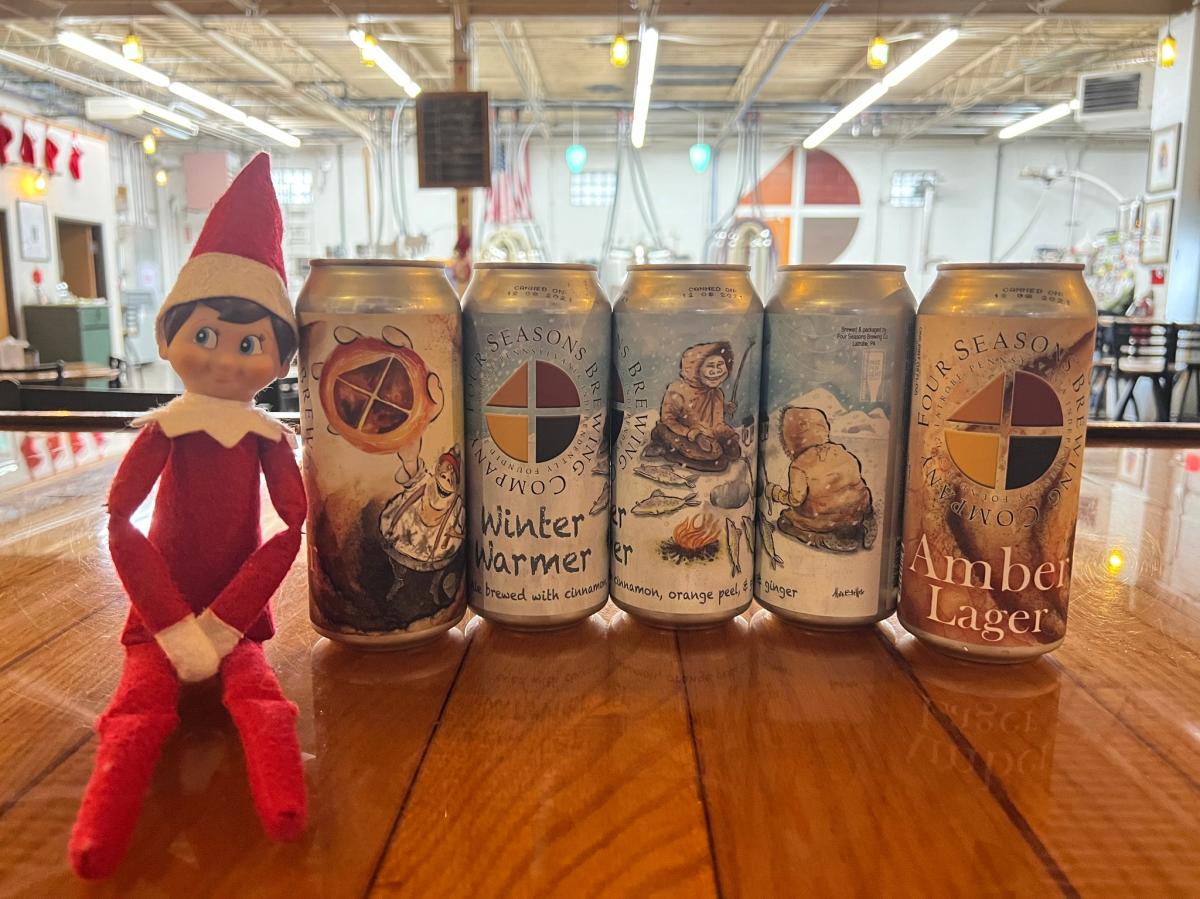 Your favorite winter beer should not only be something delicious, but also keep you warm up in the treestand or after shoveling snow. Enter Four Seasons Brewing Company's Winter Warmer, crafted especially to help you shake off that winter chill. An ale brewed with honey, cinnamon, fresh ginger and orange peel is sure to warm you up inside.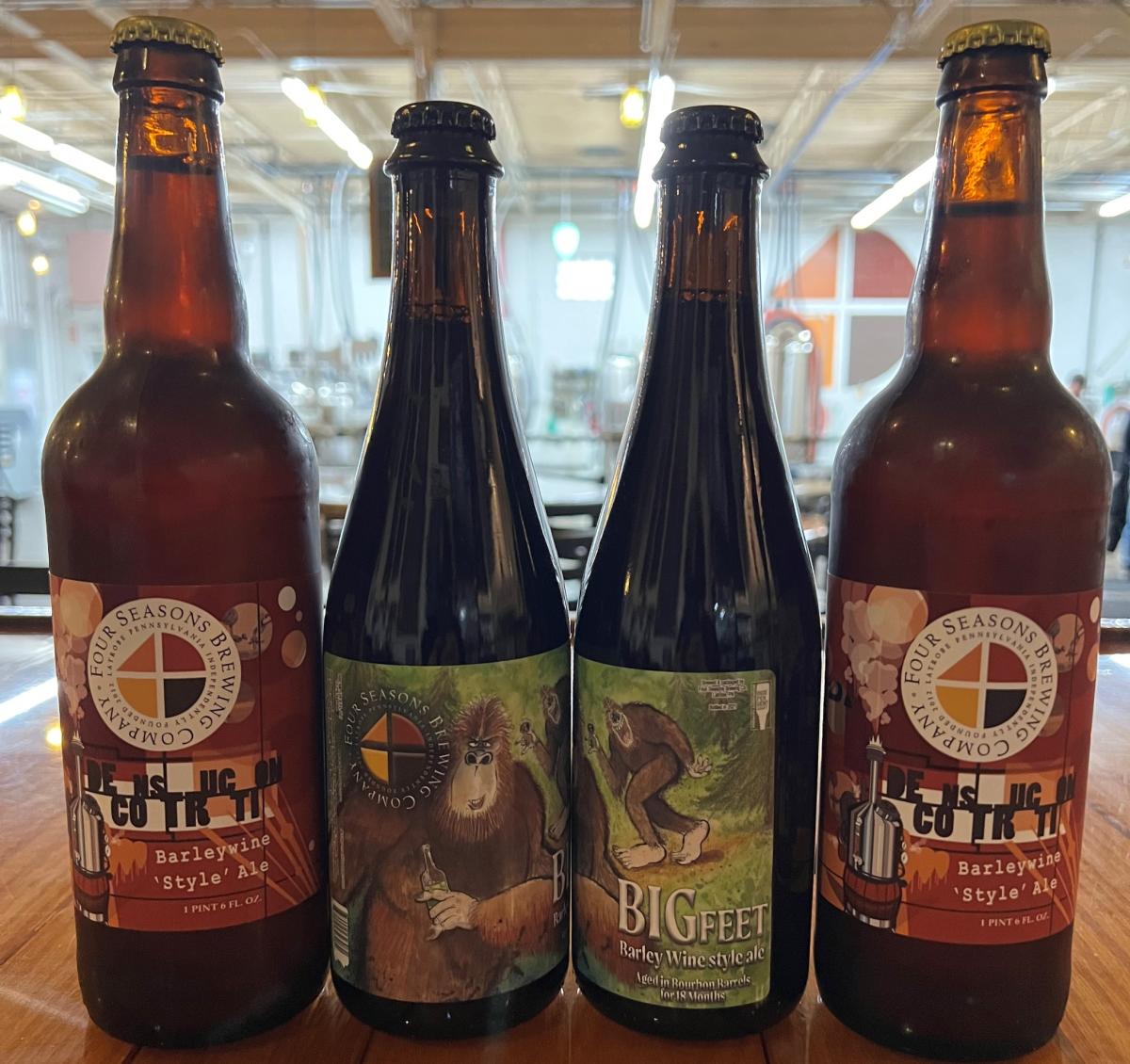 If you're looking for another winter treat, Four Seasons also has a new Barleywine and rereleasing a very aged Barleywine! Big Feet has been aging in a bourbon barrel for the last 18 months, and is now perfected. Grab it along with a bottle of their Deconstruction Barleywine, botted in 2015.
Pour Tour Tip: Four Seasons is the perfect stop for stocking stuffers, as you can buy their beer individually or as mixed 6-packs to give a gift of a variety of their delicious beers for the holidays!
Glades Pike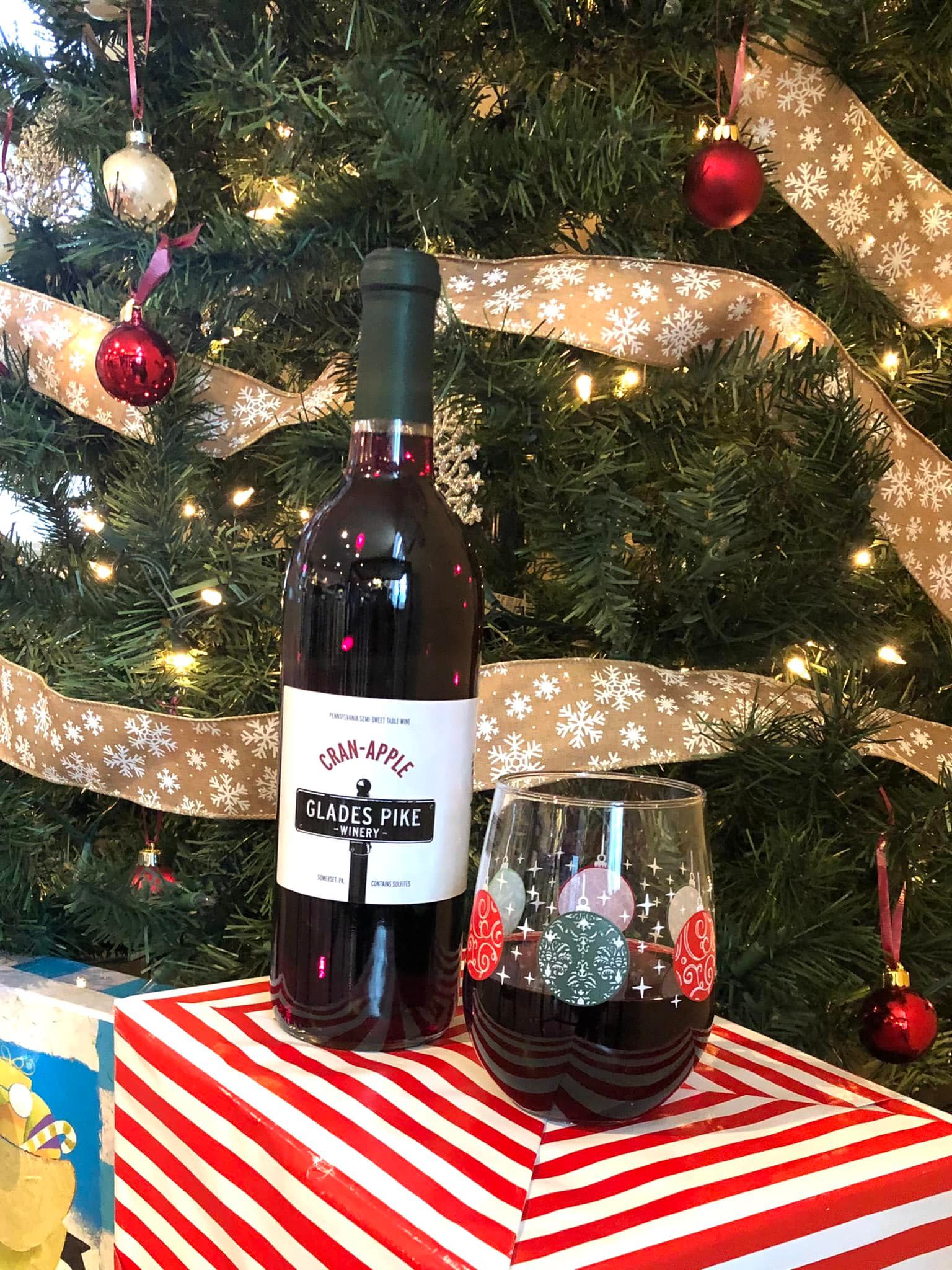 Finally, when I think Christmas flavors, the first thing I picture is cranberry. Head to Glades Pike in Somerset for their just-released cran-apple, with just the right amount of sweet and tart that creates the perfect, warming sip.