With a winter season full of snow, adventurers have flocked to the Laurel Highlands for everything from skiing and snowtubing to sleigh rides and ice festivals. After a long day on the slopes, warm up in the taprooms of our craft breweries with these winter beers or mixing a cocktail from our local distilleries.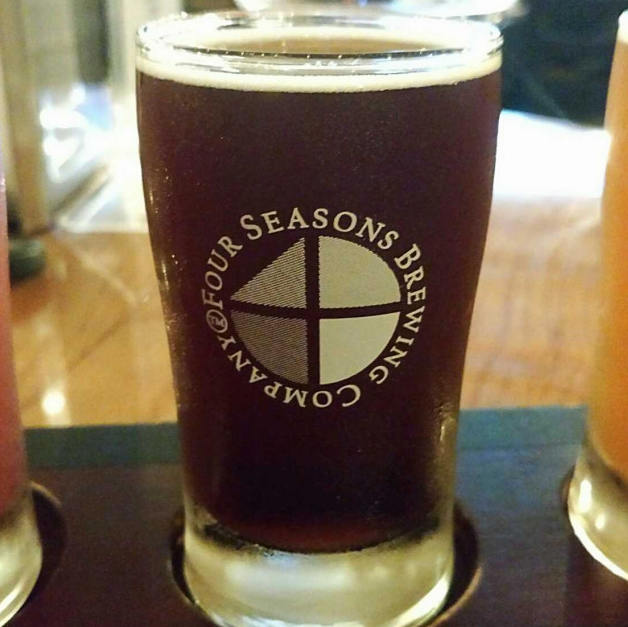 The Winter Warmer, made at Four Seasons Brewing in Latrobe, PA, is crafted especially to help you shake off that winter chill. An ale brewed with honey, cinnamon, fresh ginger and orange peel is sure to warm you up inside.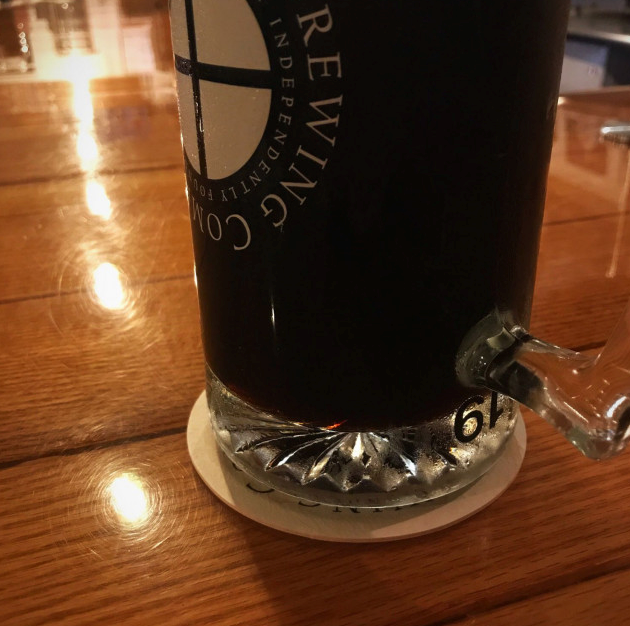 If you're looking for something darker, the Smoked Porter gets its distinctive taste from malts smoked with cherrywood. Our craft brewers are always innovating to bring fresh new tastes to the taproom.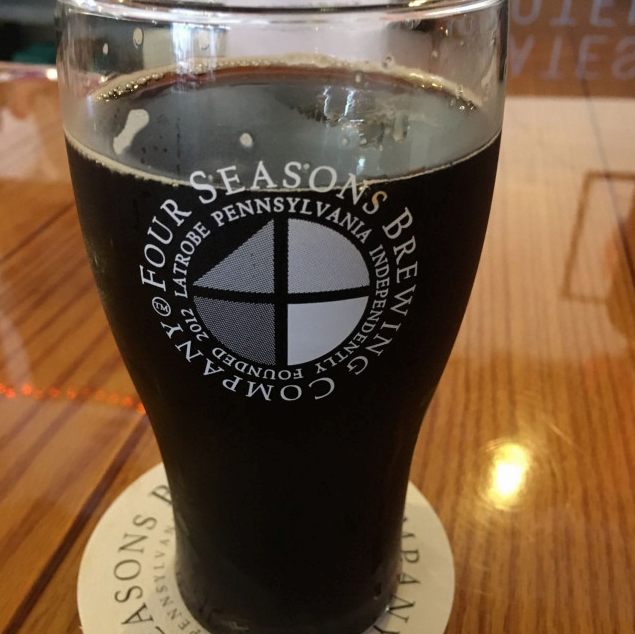 Brewed with locally-roasted coffee, Four Seasons' Coffee Porter is a go-to for winter warriors. Grab it by the glass or bring your growler!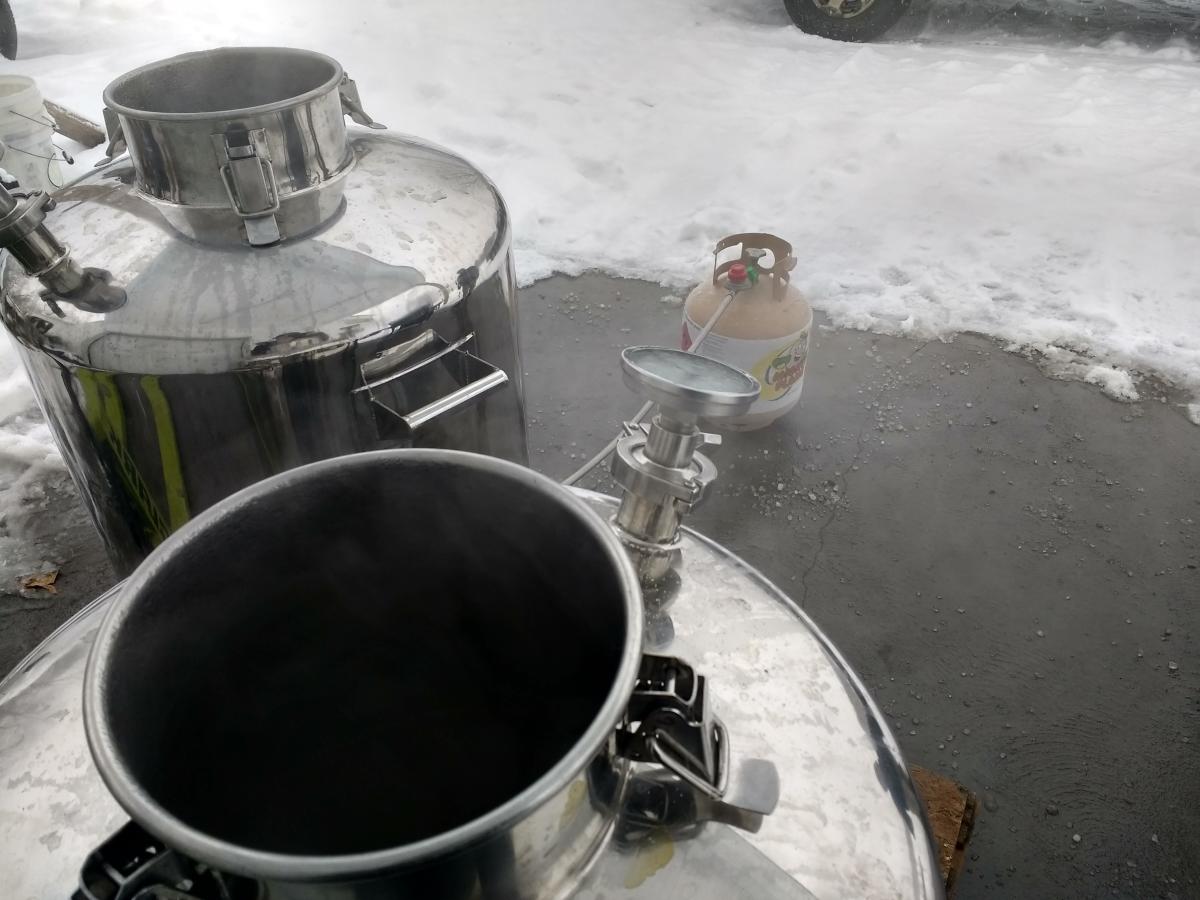 If you're not a beer lover or looking for something with a bit more kick, then make your way to Ridge Runner Distillery in Chalk Hill, PA. Their famous apple pie moonshine, flavored with apple cinnamon, is fresh out of the still and will take you back to memories of Grandma's apple pie.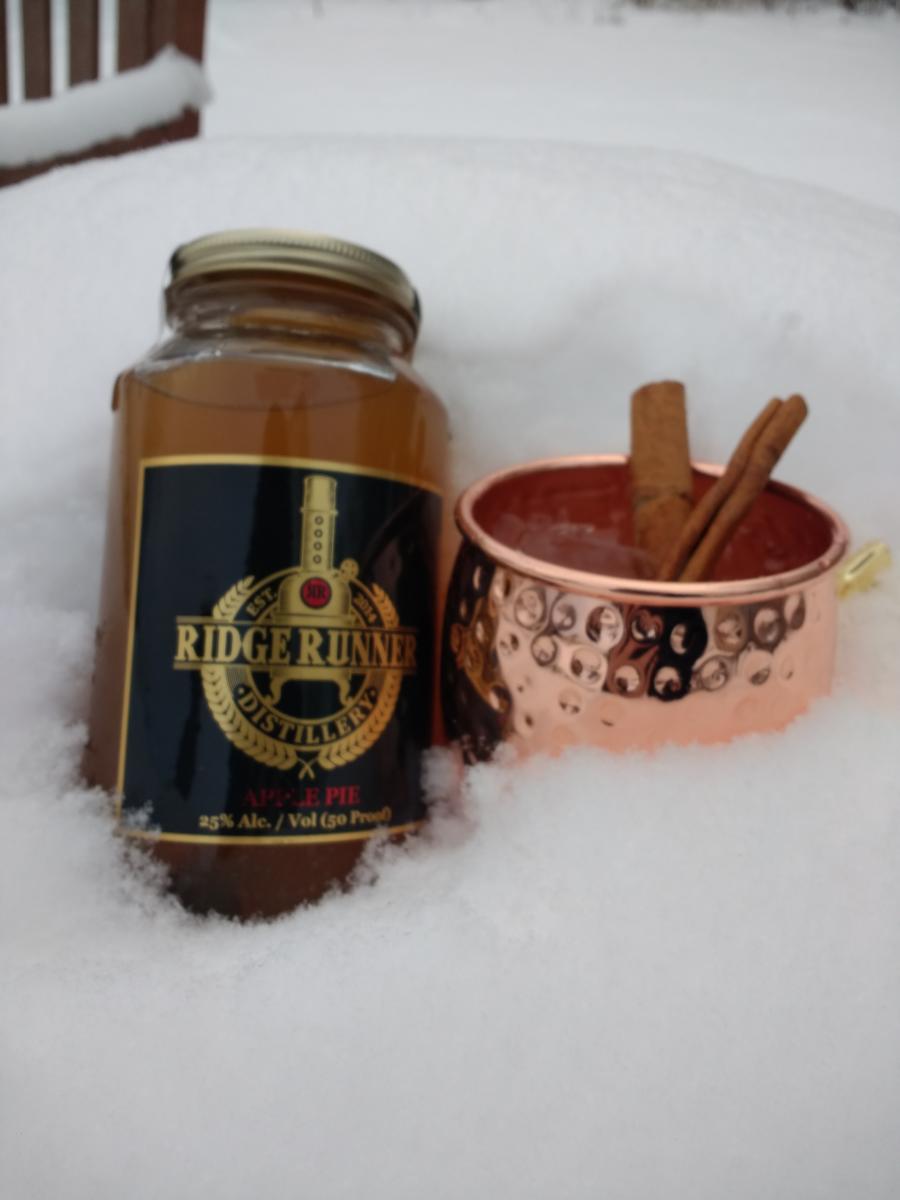 Ridge Runner's apple pie shine also makes a great cocktail! Enjoy this recipe straight from the distillery.
Apple Pie Mule:
2 Shots of Ridge Runner Apple Pie Moonshine
1 Shot of Apple Juice
A Bottle of Ginger Beer
Cinnamon Sticks
Fill a copper mug with ice, then add the Ridge Runner Apple Pie and apple juice. Fill to near the top of the mug with ginger beer, then stir the drink. Add cinnamon sticks as garnish and enjoy!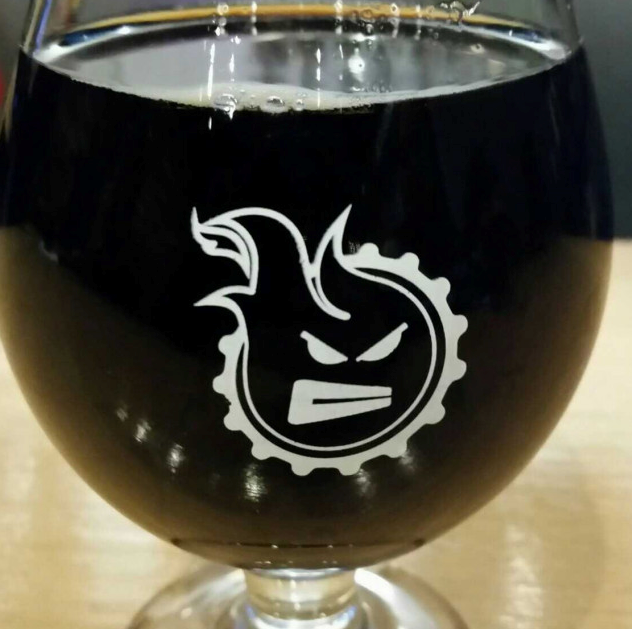 Fury Brewing, a new microbrewery located in North Huntingdon, PA, has an imperial stout called Blind Sabotage that comes in at 9% ABV. It's roast-forward with notes of chocolate, coffee and caramel.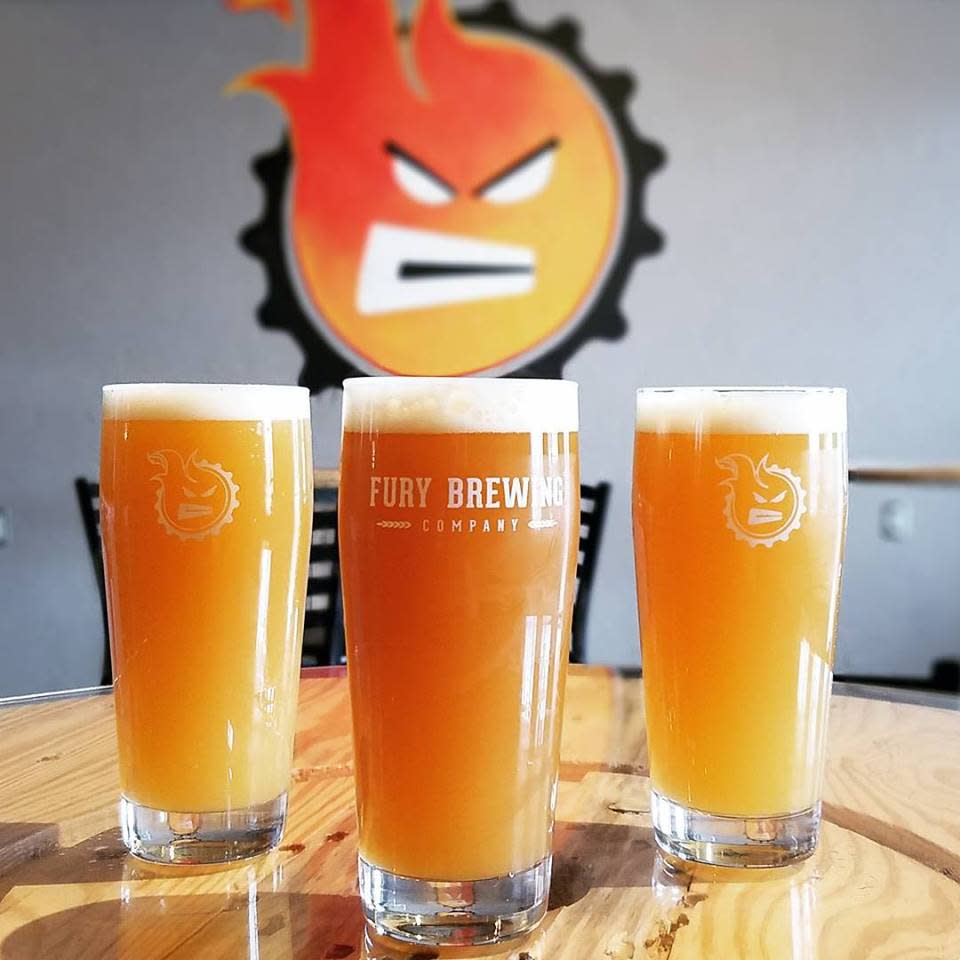 More into IPAs? Fury also has a New England-style IPA called Flying Pieces, with a flavor enhanced by late-addition hops which gives this beer a juicy character along with notes of citrus and pineapple. Flying Pieces will be released in late January and the first of their beers packaged into cans.
Speaking of cans, fill up your beer fridge after a stop at Yellow Bridge in Delmont, PA, which now has many of their delicious beers available in cans! Our recommendation is their unique Dude Wanted Juice, a New England IPA. Grab a four-pack (or two) and one of their custom Dude Wanted Juice-themed glasses to celebrate another successful winter adventure in the Laurel Highlands.