While a global pandemic was shutting down much of the region's economy, John Wojtechko instead saw an opportunity. Taking advantage of his technological prowess and the ability to create remotely, he helped make We Are One Body Audio Theatre into one of the most active and creative theatre companies in the Laurel Highlands.
We Are One Body (WAOB) Audio Theatre is a Catholic, nonprofit theatre organization with a focus on collaboration and growth for all of its participants. They originally started out producing poetry and short story readings and have quickly grown to be able to create fully dramatized audio productions.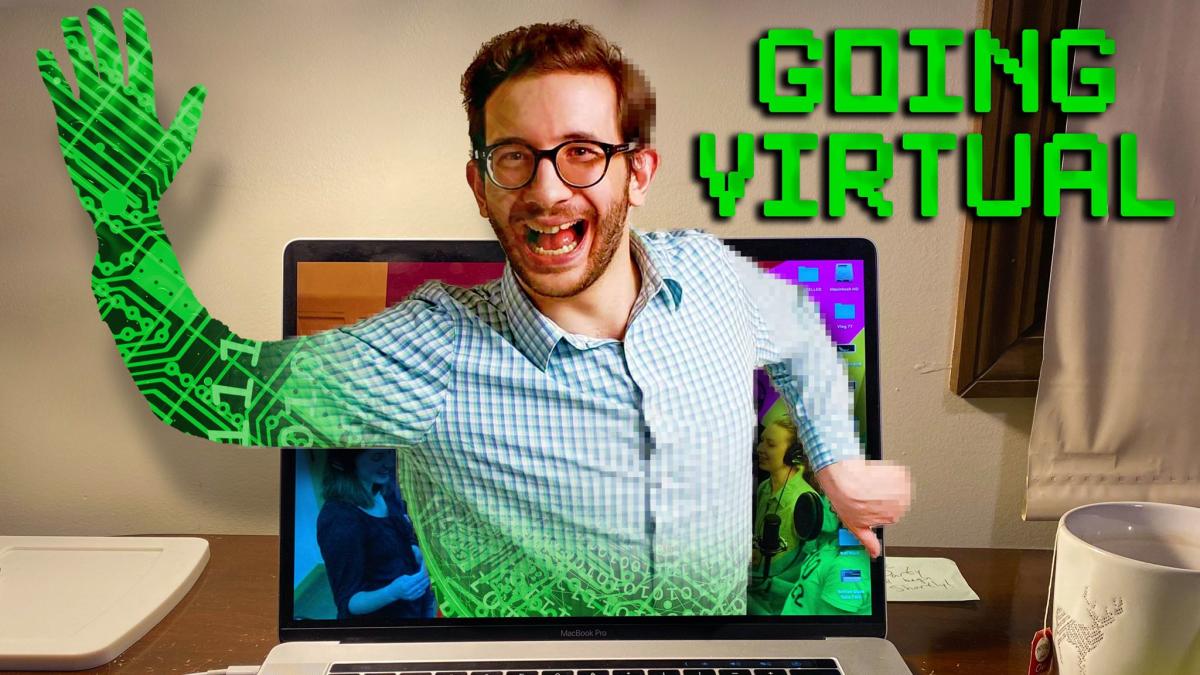 That's where John Wojtechko comes in. A Saint Vincent College graduate, John amassed a variety of experience through his Communication and English studies while also being active in student life. A regular in the theatre (wearing all hats in student-led productions of The Company and Gilbert & Sullivan Players), John also created videos in his spare time and wrote for the student newspaper. Little did he know that right after graduation, he would combine all of these skills as a writer and director at We Are One Body Audio Theatre.
You can hear John's expertise throughout any WAOB production from beginning to end. He writes scripts, helps direct the volunteer actors and creates his own music, promoting all productions and castings via social media. He credits all of his professors and experience at Saint Vincent for preparing him to start this career immediately after graduating.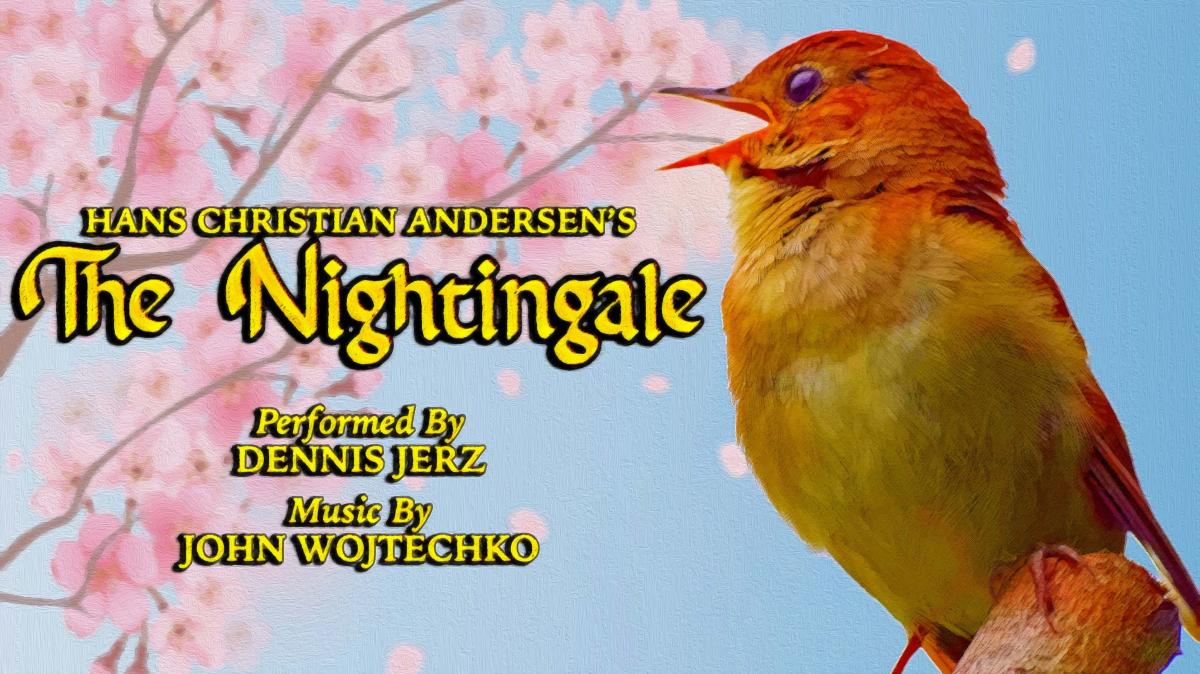 "I was writing original music for Gilbert and Sullivan shows," John said. "Now, for our production of The Nightingale, I was able to create music that included different themes for each character."
WAOB's productions explore many forms of audio narratives, breathing new life into old poems and tales while also creating new art from volunteer-submitted writings in genres ranging from sci-fi and fantasy to noir and Christmas.
"It's a haven for creative people to come and share their skills and abilities, and to grow in them," John explains. "We create stories worth listening to with great plots and takeaways."
When the Covid-19 pandemic struck, most theatres closed up shop. WAOB, by contrast, not only kept producing their original content, but started to develop live virtual productions. Similar to how Saturday Night Live has been able to continue via online calls, John rehearses with his actors all week leading up to a live Zoom production of 5-6 actors performing a 30-minute short story. They have now done four such shows during the pandemic which even includes WAOB foley artists and sound engineers contributing an array of sound effects produced on the spot.
"Our goal is to have fun and make a great production for the audience, even though we can't be in the studio," John said.
With WAOB's commitment to helping writers and actors grow and succeed, it is easy to get involved with one of their productions. Amateurs and professionals can submit their short stories and audition for roles simply by keeping an eye on their Facebook page. This can be a great way to build confidence and hone skills if you are interested in voice acting, and help build your resume and try new roles for more seasoned actors. All are welcome to be a part!

You can listen to We Are One Body's productions live on their Facebook page as they are released, or explore the archives of their YouTube channel to catch up on their multiple original series, poetry readings, ambient sounds and short stories. Subscribe and help spread the word of WAOB and you'll support the work of local artists, grow the community theatre scene and show some love to the inspiring things Saint Vincent College graduates go on to do.