The holidays will be here before you know it, and so will your guests! If it is their first time visiting the Laurel Highlands, they are in for a treat. Or even if they've visited before, I'm sure they haven't seen it all! Plan a full itinerary for your special days together, filled with winter festivals, architectural masterpieces, adventures for the entire family, tasty treats and more!
Give your family and friends the opportunity to check something off of their bucket list with a tour of Frank Lloyd Wright's Fallingwater. This architectural masterpiece was recently inscribed as a UNESCO World Heritage site! Guided house tours are offered daily, except Wednesdays and holidays, from 10 a.m. to 4 p.m. Keep in mind that advance ticket purchase is necessary, 
Don't forget that there are three Frank Lloyd Wright homes in the Laurel Highlands. Kentuck Knob is only a few miles away and Frank Lloyd Wright at Polymath Park is just a short drive from Fallingwater!
The Flight 93 National Memorial is officially complete, with its final piece, the Tower of Voices, in place. The impressive structure stands at 93-feet tall and, when completed, will contain 40 uniquely-pitched chimes to represent the eternal voices of the 40 passengers and crew members of Flight 93. Your free experience at the memorial includes a visitor center which houses a chronological display of September 11, 2001's events, a white marble wall positioned on the flight path, engraved with each hero's name and more exhibits and monuments.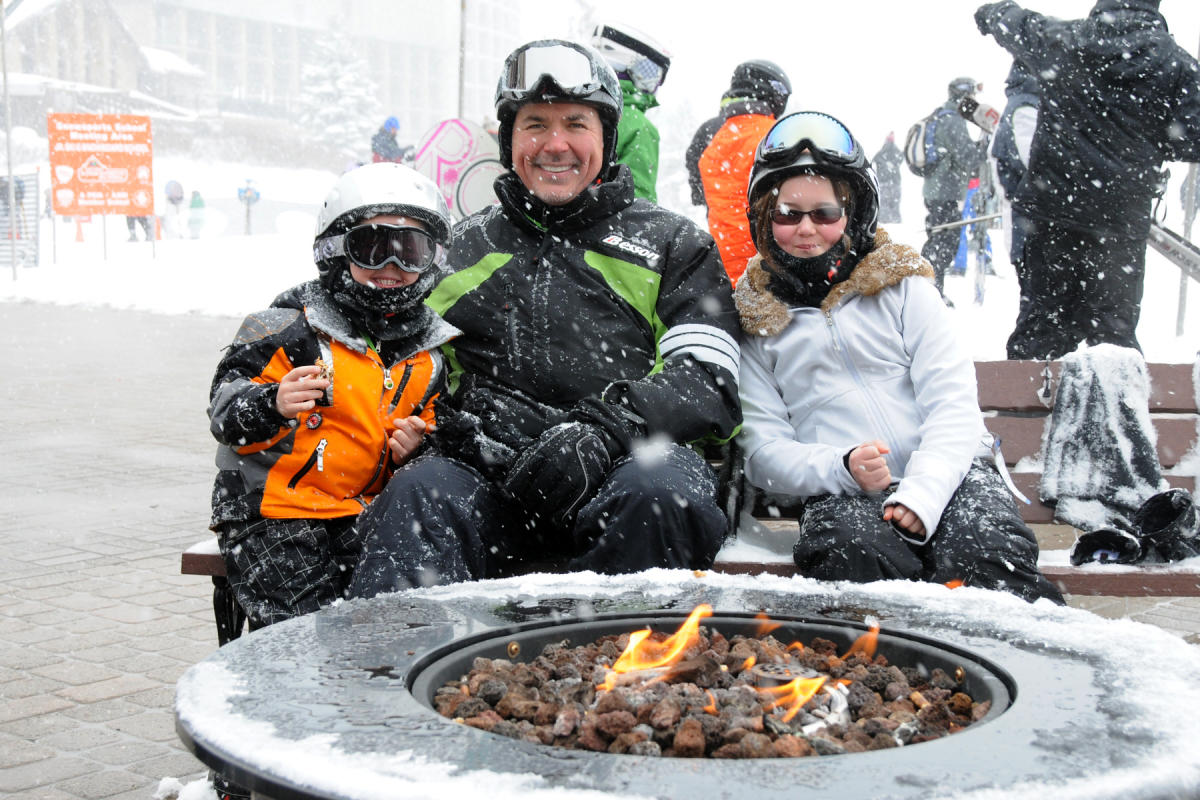 Treat the adrenaline seekers of your family to a day of downhill thrills on the slopes at Pennsylvania's largest ski resort. Seven Springs is a winter sports destination, offering skiing, snowboarding, terrain parks and more. The non-skiers and kiddos can admire the millions of lights strung across the resort, go snow tubing or glide though the snowy landscape on a horse-drawn sleigh ride.
Overly's Country Christmas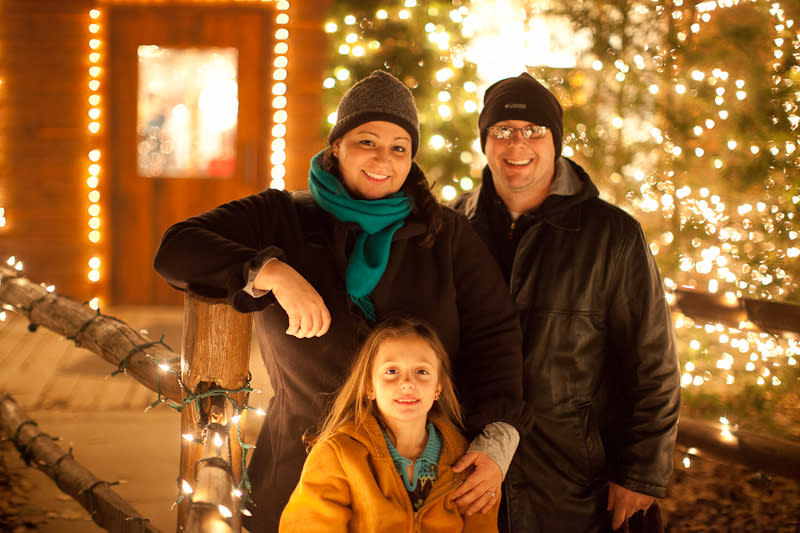 Create lifelong memories at Overly's Country Christmas, a Christmas village that is a magical winter wonderland of fun. A drive through a light display before you park builds anticipation for what is to come! Kids can get their photo taken with Santa, take a horse-drawn sleigh ride, enjoy tasty treats, admire the train model display and sip hot chocolate by the bonfire.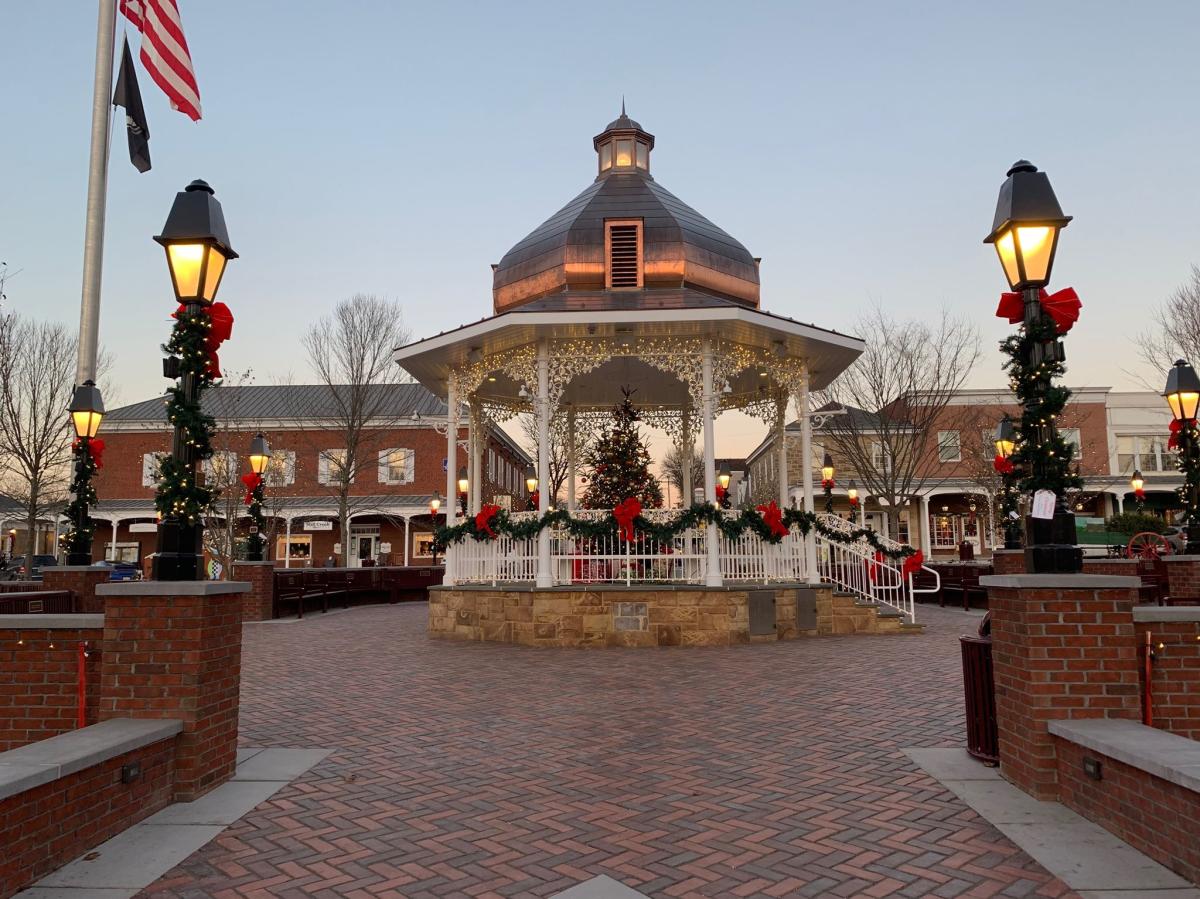 The vibes that radiate from the charming town of Ligonier are contagious. Take a casual stroll around town and make a stop at the Diamond Park, shop for one-of-a-kind Christmas gifts from unique boutiques, grab a bite to eat and tour Fort Ligonier, a reconstructed and restored French and Indian War Fort.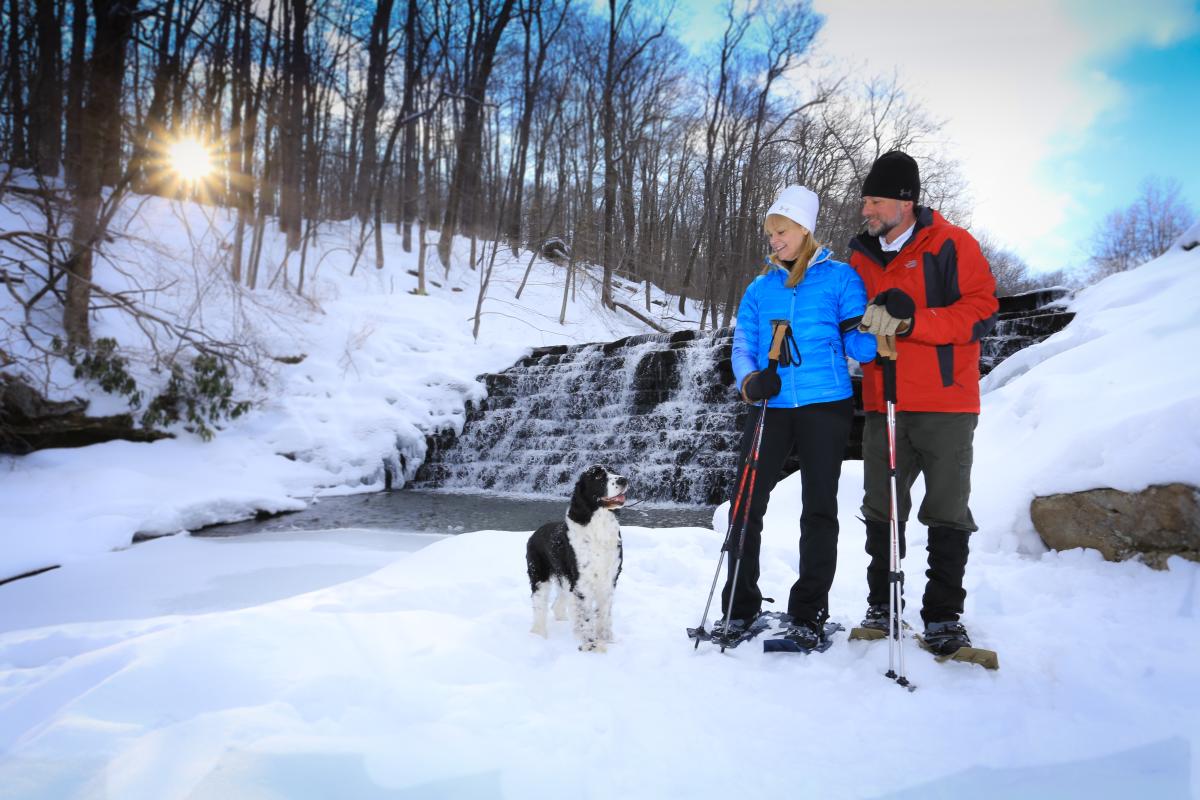 Laurel Hill State Park is a hotspot year-round! Reconnect with nature as you take a short hike to Scenic View and see the Laurel Highlands from the coolest vantage point there is. A crisp walk on a different trail will lead you to the tranquil cascading waterfall on Jones Mill Run Dam. If you and your crew are up for it, the beautiful park is also ideal for winter sports, including sled riding, snowshoeing and ice fishing!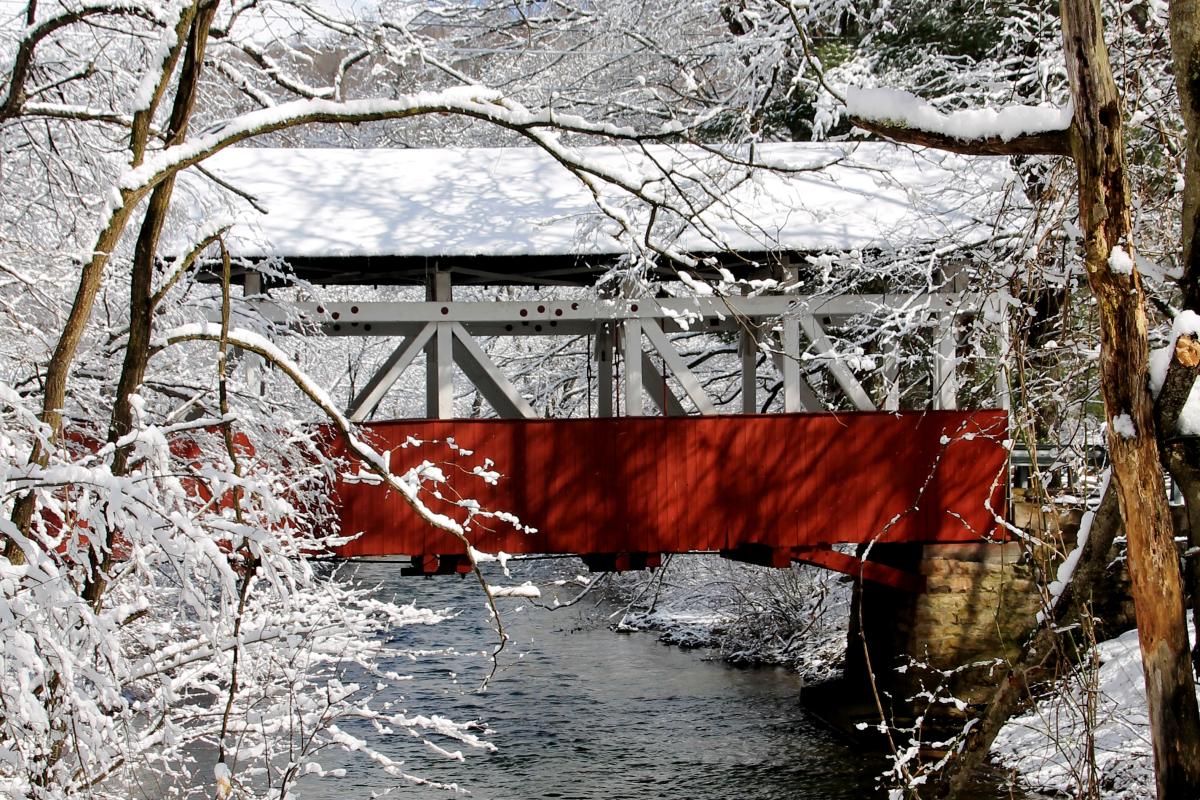 Set off on a relaxing Sunday drive with your guests to find all ten scenic covered bridges in Somerset County. You will cover a lot of ground, which makes for scenic views and interesting landmarks around every turn. Everyone will go home with beautiful photos of the historic, snow-covered structures and unforgettable memories.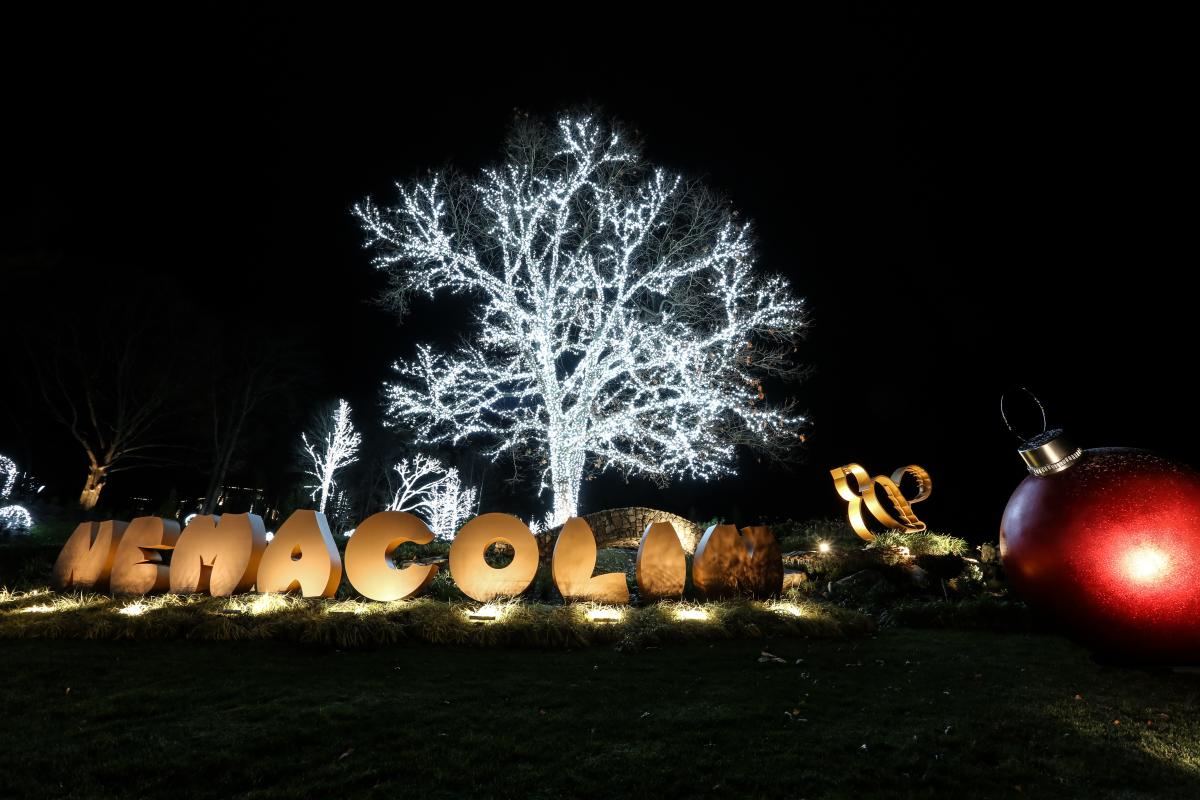 During the holidays, there are more than one million lights strung around the luxurious Nemacolin Woodlands Resort. After you've covered the grounds of the luxurious resort, warm up inside the resort and admire the art collection containing more than 1,000 pieces and grab a bite to eat at one of the award-winning restaurants onsite.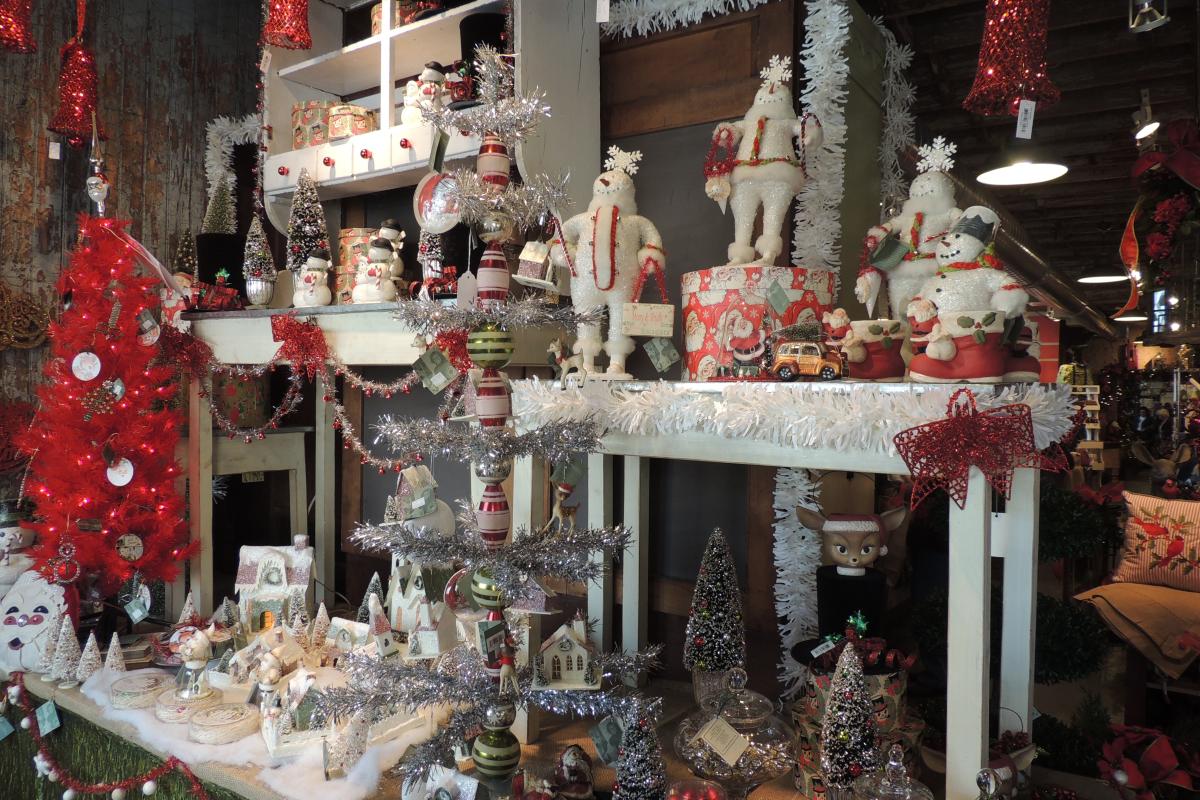 Make sure you have enough trunk space when you make a stop at Neubauer's Flower and Market House! In addition to the fourth generation flower shop, Neubauer's also has a market house, where your guests will go into a shopping frenzy! The store is always decked out in gorgeous decorations and one-of-a-kind gifts for the holiday season.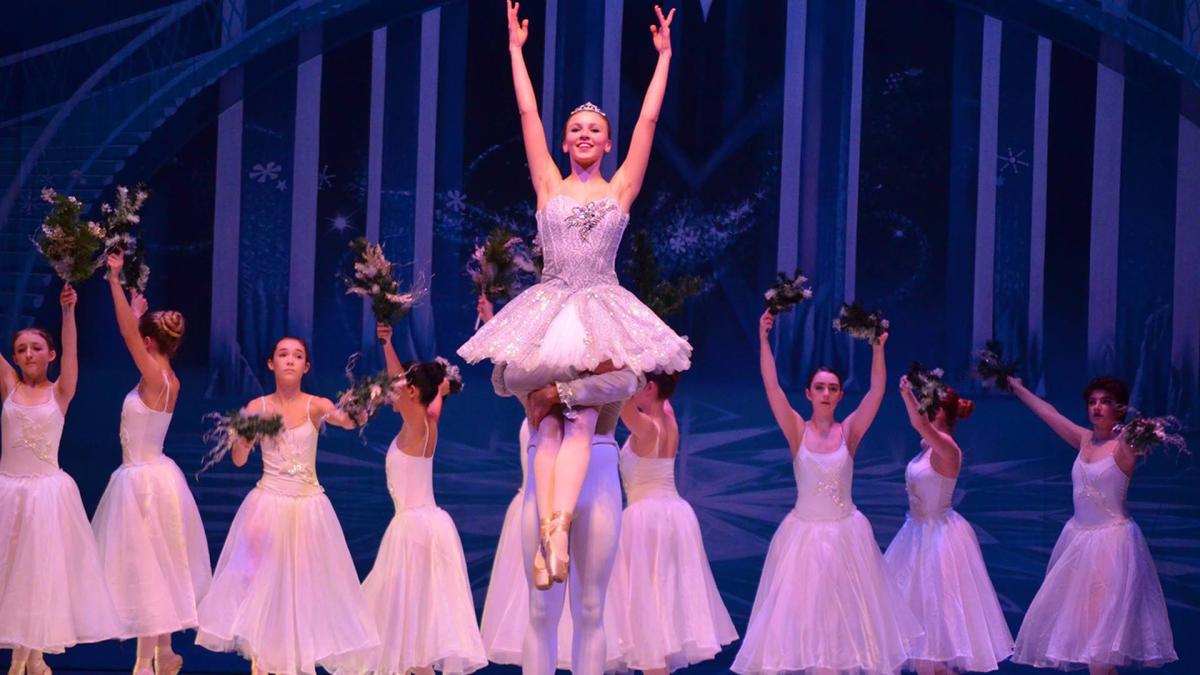 The Palace Theatre, located in downtown Greensburg, opened in 1926 as the Manos Theatre. Fast forward 92 years, and the theatre has become a mainstay for live entertainment in the Laurel Highlands. The Palace hosts national acts ranging from comedians and singers to shows and dance performances. If the time is right, you and your group may be able to catch a showing of the Nutcracker Ballet in conjunction with the Westmoreland Symphony Orchestra and Laurel Ballet Performing Company.