Laurel Highlands wines are so fresh, the grapes are grown on the property that they're served on! No two wineries in southwestern Pennsylvania are the same, each serving different vibes with their unique wines. After reading this rundown of all of the wineries in our region, you'll have a winery trip mapped out within hours!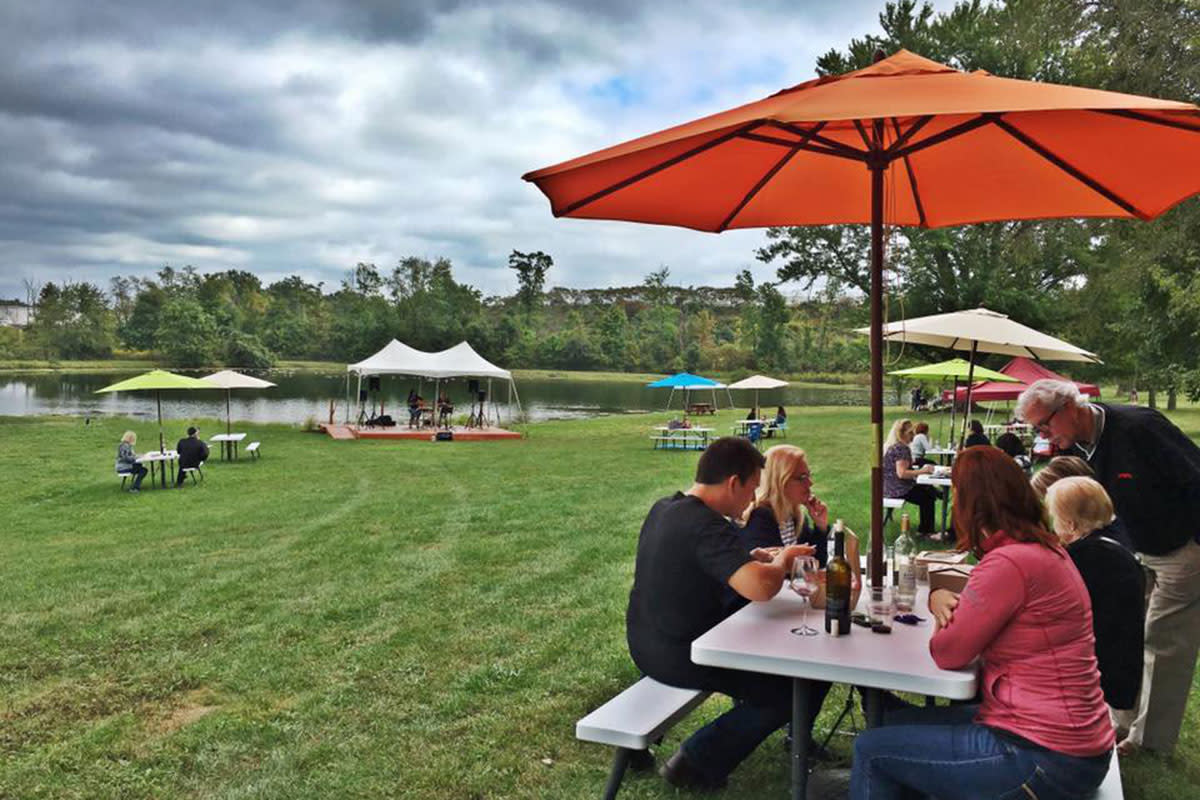 Open Wednesday-Friday noon to 10 p.m., Saturday and Sunday noon to 5 p.m. and Monday and Tuesday noon to 6 p.m. Located in Hunker.
Bella Terra Vineyard's brand new winery is located on 14 acres of gorgeous land just two miles off of the Pennsylvania Turnpike. The grounds include a picturesque vineyard as well as a peaceful lake where you can find a band jamming on the weekend. Browse their selection of red, white, blush and beyond and be sure to take a bottle to enjoy at home!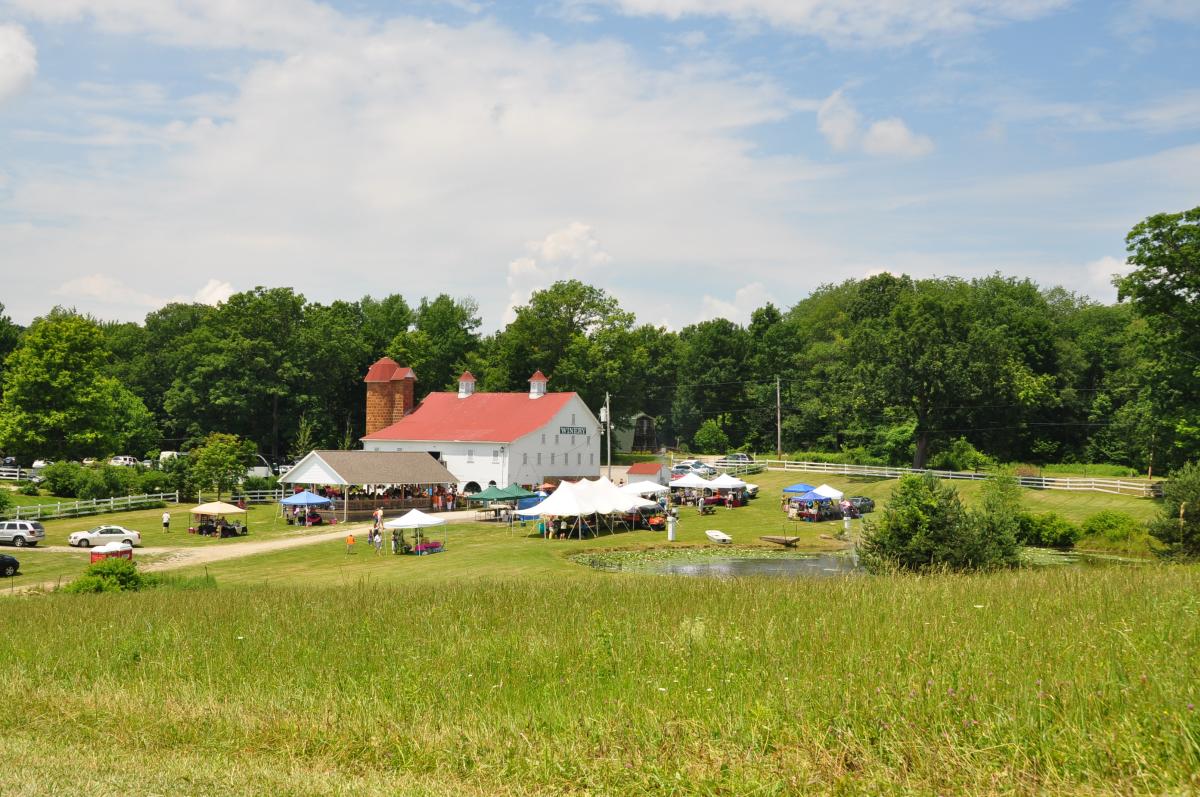 Open Sunday-Thursday noon to 6 p.m. and Friday and Saturday 11 a.m. to 7 p.m. Located in Chalk Hill. 
Around the corner from Kentuck Knob and Ohiopyle State Park sits Christian W. Klay Winery, a family-owned and operated gathering place. While the tasting room is just fine, the warm weather and outstanding views of the countryside will beckon you outside! If you're a curious cat, you can take an informative and educational tour of both the winery and winemaking facility. 
Open seven days a week 11 a.m. to 6 p.m. Located in Somerset.
Spiced apple, cherry and blackberry in addition to traditional reds and whites? Yes please! Glades PIke Winery has a tight-knit staff that welcomes you into their space with open arms and smooth wines. Snag a few bottles to take home or kick up your feet on the deck and take in the awesome views of the vineyard and beyond.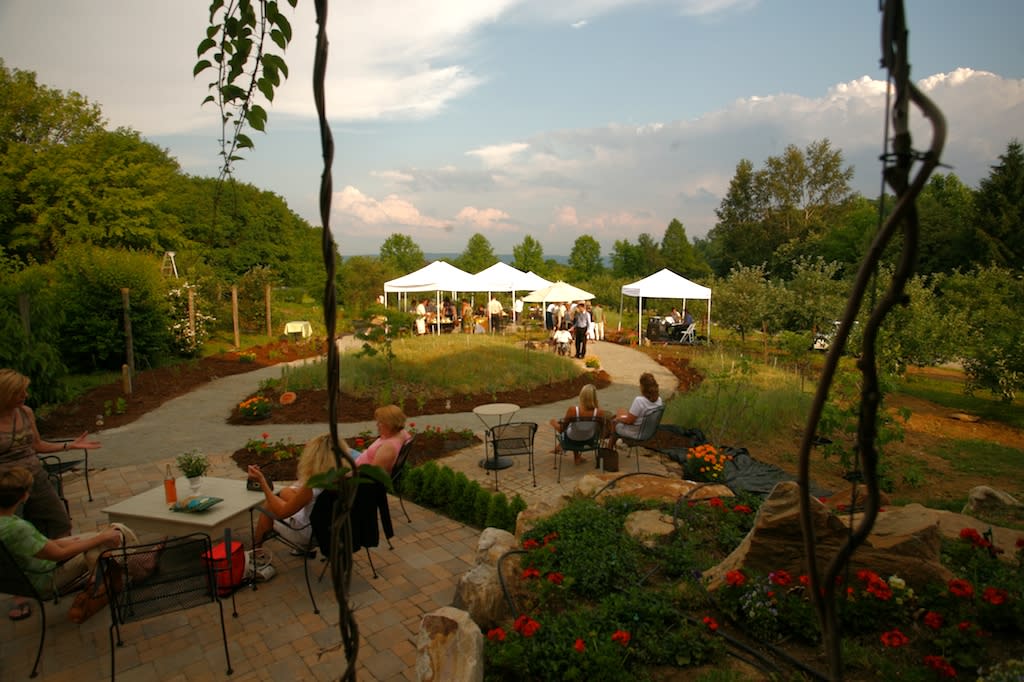 Open Monday-Saturday 10 a.m. to 6 p.m. and Sunday noon to 5 p.m. Located in Mount Pleasant.
If you're looking for local wine, Greendance is the place to be! Each batch of wine has a personalized history since the fruits are grown onsite, which you can see for yourself in the vineyard. Food pairings and gourmet snacks are available for purchase to enjoy while enjoying live entertainment in the gorgeous outdoor seating area.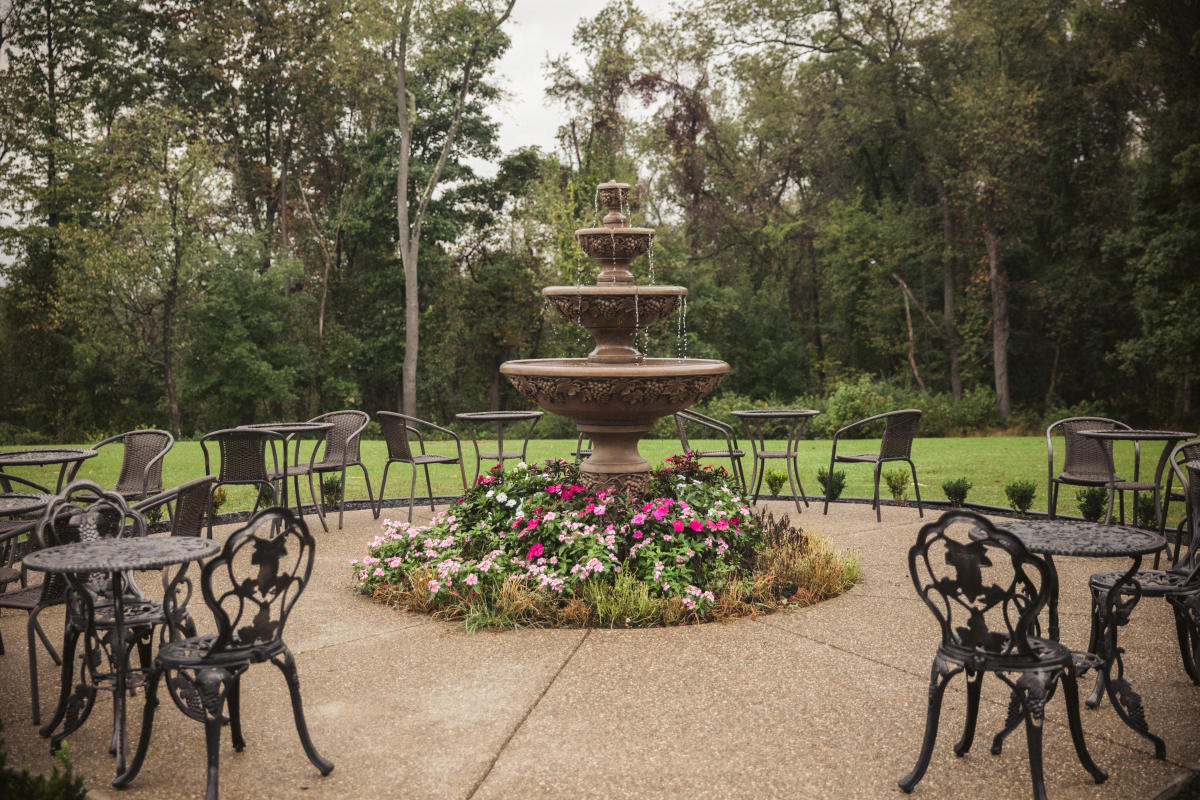 Open Monday-Thursday and Saturday 11 a.m. to 7 p.m., Friday 11 a.m. to 9 p.m. and Sunday 11 a.m. to 5 p.m.  Located in Irwin.
Every day at Greenhouse Winery is an experience complete with food, music and fun! While they don't have a full menu, you can often spot different food trucks parked onsite to grab lunch or dinner from. Keep an eye on their calendar of events which is always jam-packed with fun events like beach blanket bingo, cornhole tournaments, comedy nights and motorcycle weekends. Tastings are available daily, so you're sure to find a bold dry red or sweet white to satisfy your craving.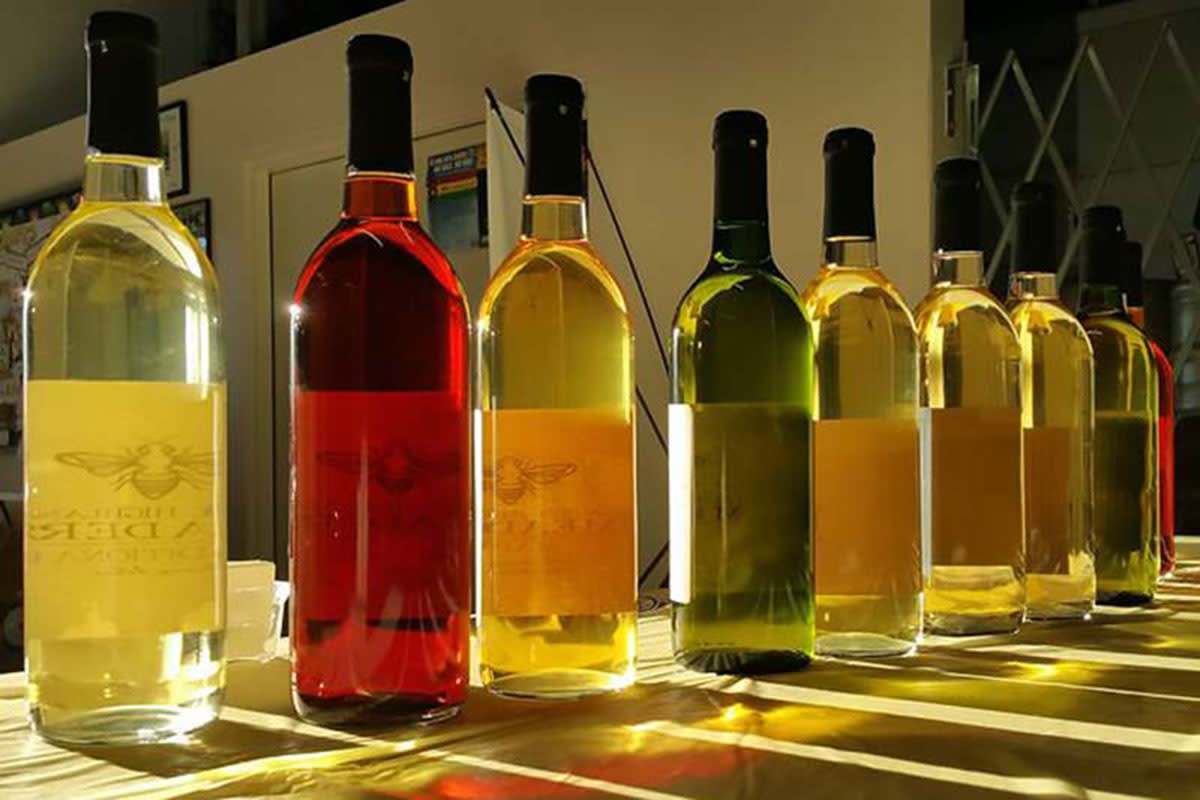 Open Thursday and Friday 5 p.m. to 8 p.m. and Saturday noon to 7 p.m. Located in Irwin.
The Laurel Highlands Meadery serves an award-winning product that you must try! Their specialty is mead, a honey wine which is made with three basic ingredients: fresh fruit, spices and honey. The meadery's long list of flavors include anything from semi-sweet to dry and wild cards like cinnamon-vanilla, ginger, habanero and more. They also serve local craft brews to satisfy the beer drinkers in your party!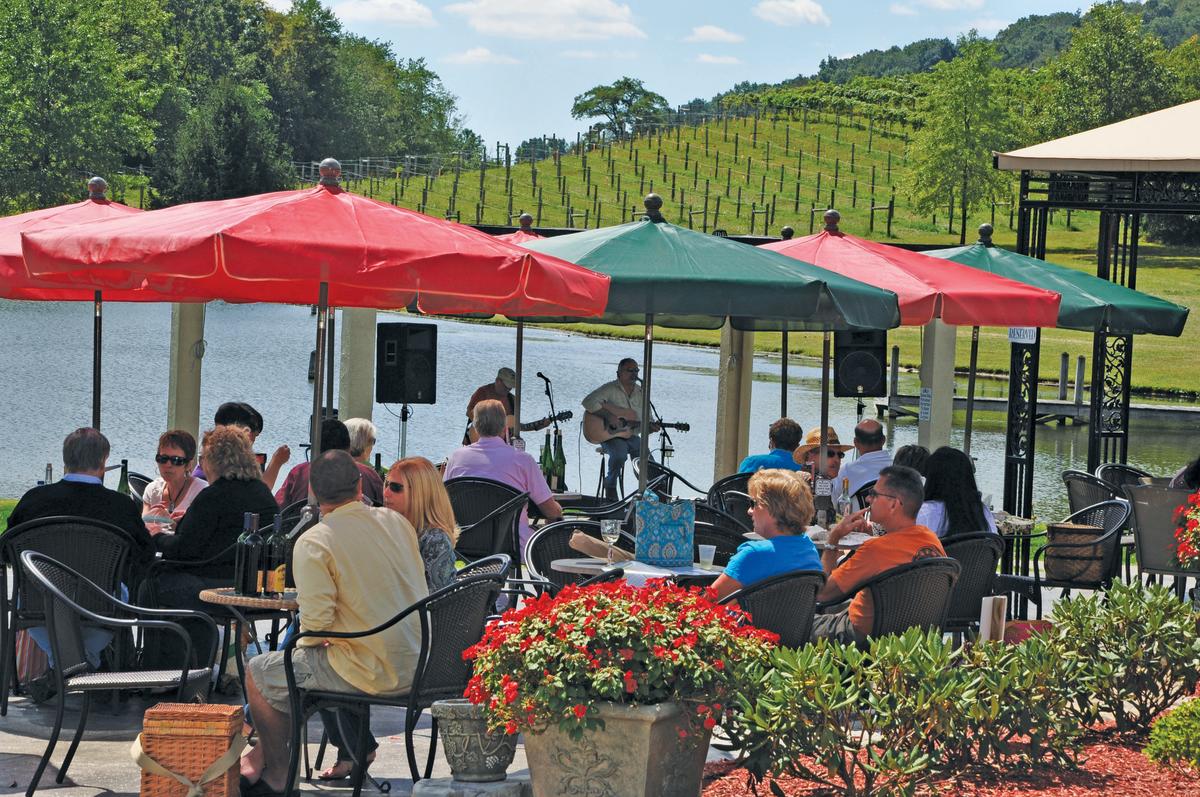 Open Tuesday-Saturday 11 a.m. to 6 p.m. and Sunday noon to 5 p.m.. Located in Acme.
Kick back, relax and sip delicious wines lakeside at Stone Villa Wine Cellars! The garden patio by the water is truly a beautiful place to enjoy live entertainment and make memories with family and friends. Feel free to bring a picnic lunch or keep an eye on the schedule, sometimes Stone Villa hosts food vendors!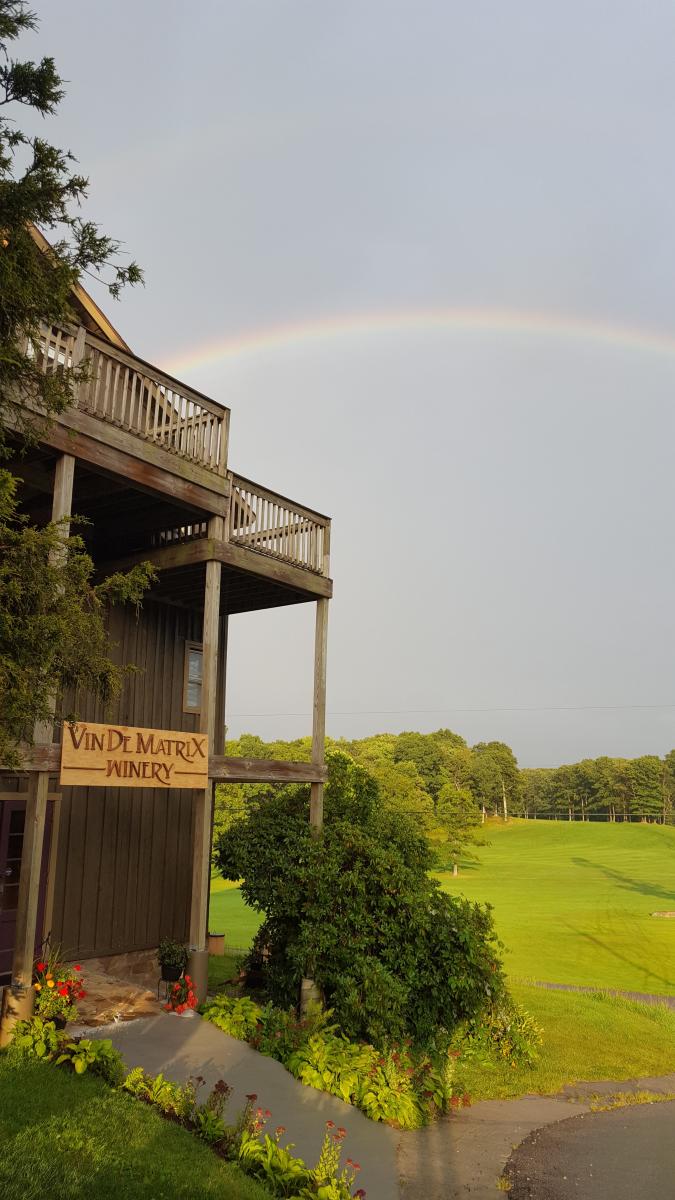 Open Friday 3 p.m. to 7 p.m., Saturday noon to  7 p.m. and Sunday 3 p.m. to 6 p.m. Located in Rockwood.
It's all written in the stars at Vin de Matrix Winery! Vin de Matrix literally means "the grape gatherer," so the winery has a consistent celestial theme. Enjoy small batch and limited wines and craft beers in the chill tasting room perfect for hanging out or sip your glass on the outdoor deck with an incredible view of the rolling hillside.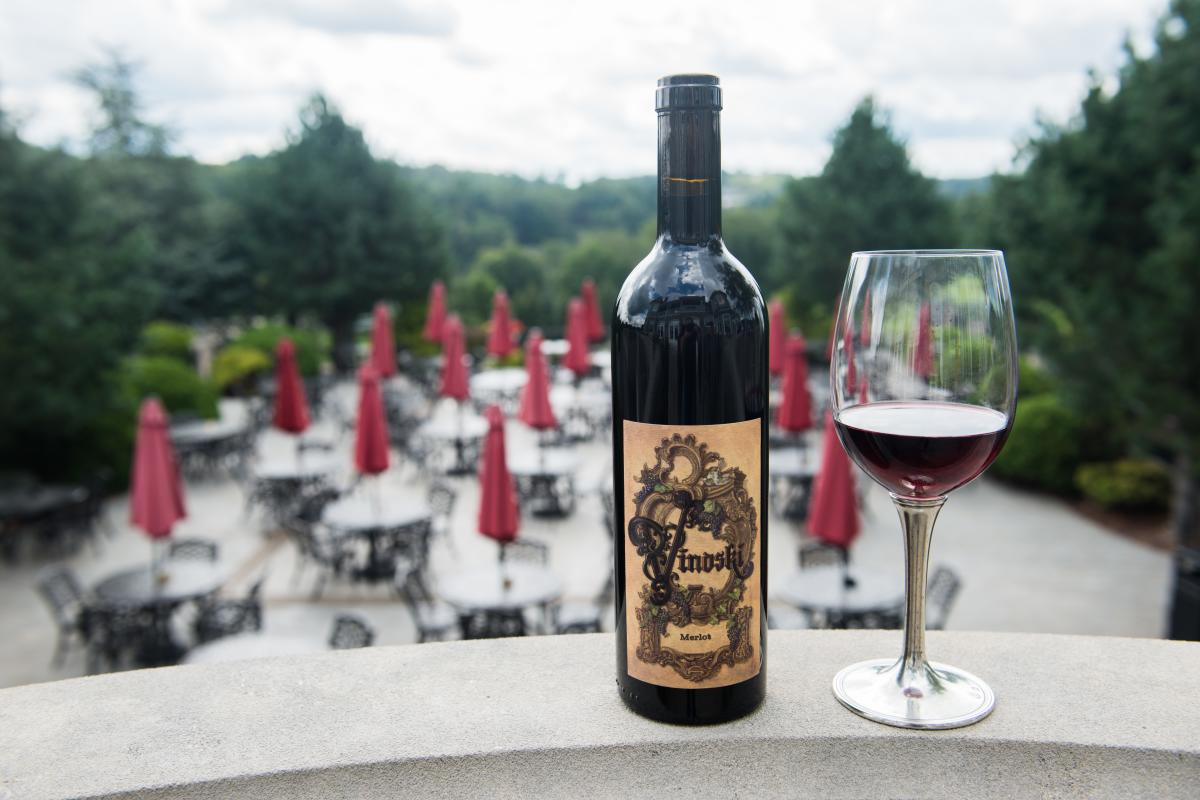 Open Tuesday-Thursday noon to 6 p.m., Friday and Saturday noon to 10 p.m. and Sudnday 11 a.m. to 6 p.m. Located in Rostraver.
Party like royalty at Vinoski Winery, 34-room castle! A friendly Vinoski employee will help you find a winner from their list of naturally fermented and free-run barrel aged fine wines. Once you've got your glass, stroll around the beautiful grounds or claim a chair on the beautiful patio. Light refreshments are available for purchase in the tasting room, but picnicking is encouraged! So bring your blanket and lawn chairs and enjoy quality time with your loved ones.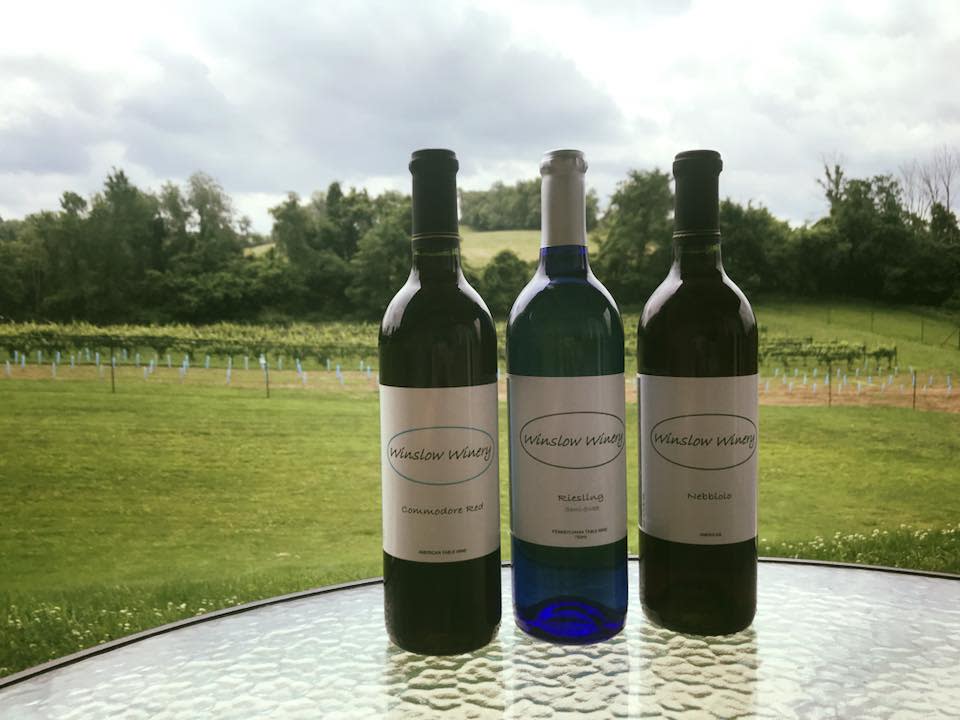 Open Friday 3 p.m. to 7 p.m. Saturday noon to 7 p.m. and Sundays noon to 5 p.m. Located in Perryopolis.
Winslow Winery's selection boasts 19 varieties of wine all made with the 16 types of grapes grown onsite. The tasting room is the perfect size for small events and groups, or simply just for tasting! There is both indoor and outdoor seating, but the patio provides an incredible view of the spacious vineyard. Feel free to bring your own snacks to accompany your wine!