The verdict is IN: It's time to check OUT. 77% of full-time employees agree that taking vacations is an important factor in their job satisfaction, but only one-quarter of Americans used ALL of their earned time off in 2021. Don't let this year's days go to waste. With winter comes freezing temps, snow, and cabin fever...what a perfect time to set your sights on warm breezes on a sunny summer day. Or if you thrive during the winter, the region's ski resorts have snow and a room ready for you if a getaway is needed in the near future!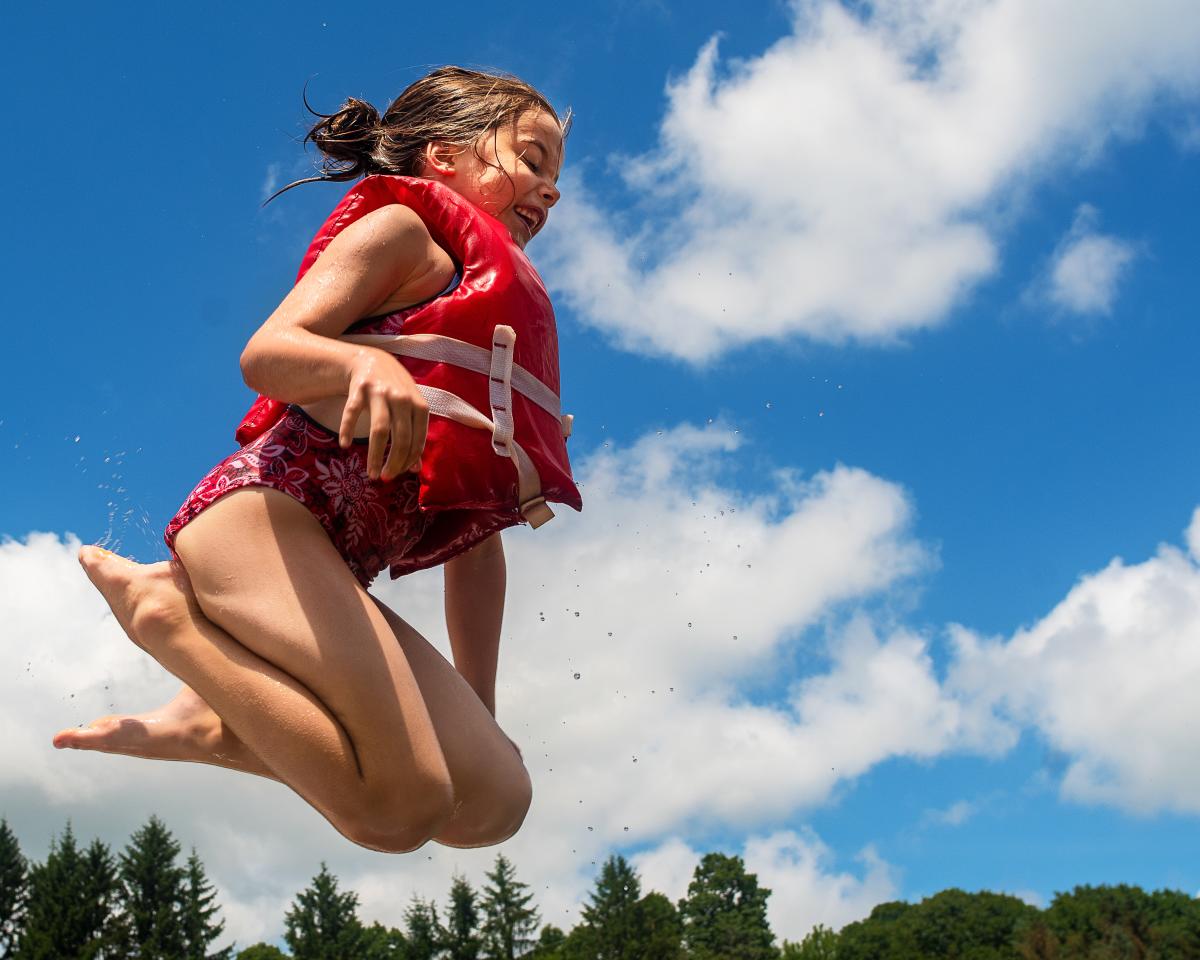 The Laurel Highlands has a getaway for everybody, whether you're an outdoor adventurer, craft beer aficionado, traveling with kids, or looking for a quiet place to create your next piece of art. Plan a rafting trip at Ohiopyle State Park, sip and explore on the Laurel Highlands Pour Tour and tour one of four Frank Lloyd Wright homes in the region. During your stay in the region, be sure to check out our events calendar and try to squeeze in a few unique special events into your itinerary.
If you're lucky enough to call the Laurel Highlands home, why not go on a staycation? Ditch the long drive in the car or expensive flight and reserve a cabin or room at a resort and explore all of the local treasures you haven't discovered yet.
Find The Perfect Place to Stay for Your Getaway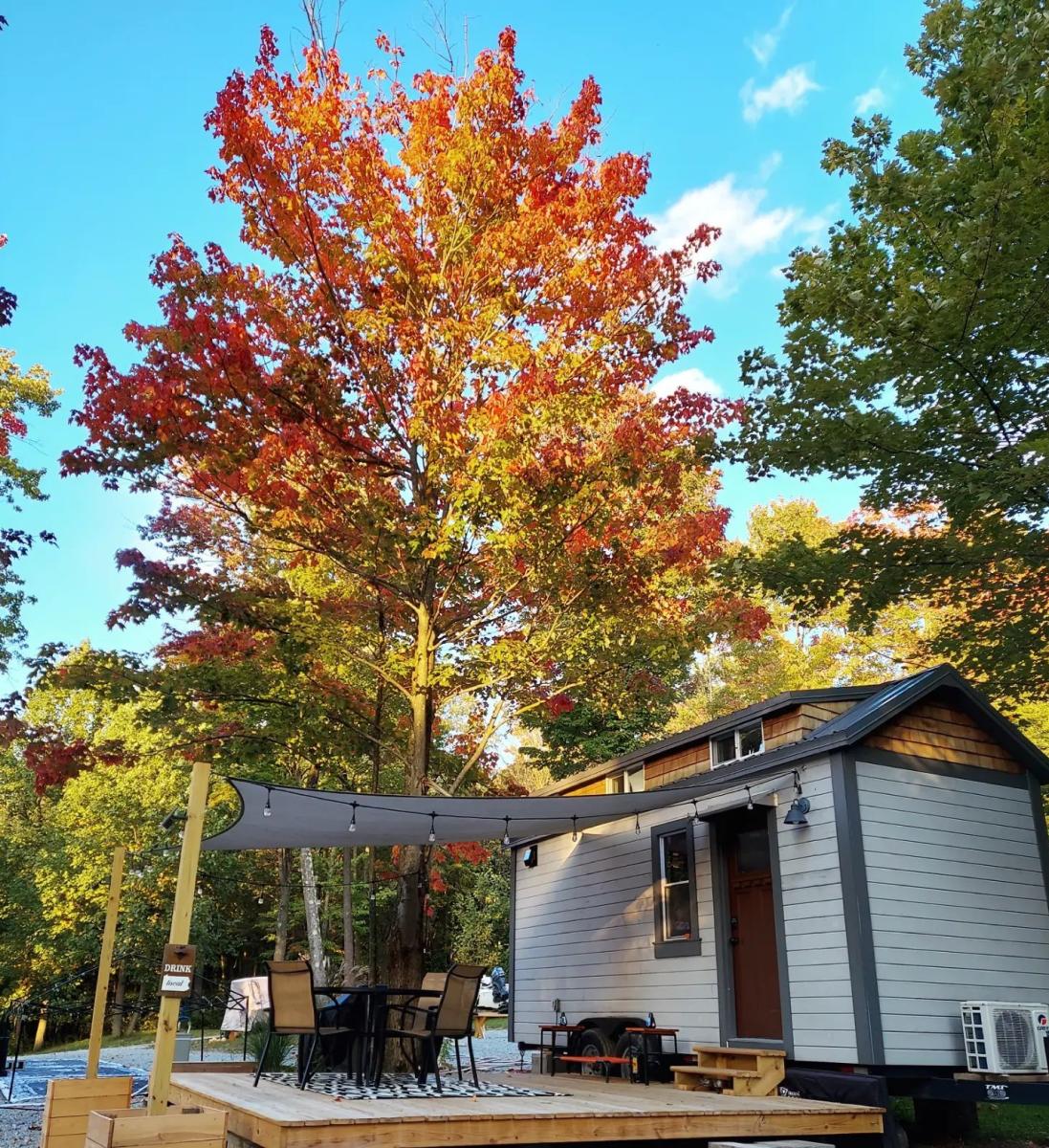 The Laurel Highlands is a four season destination, and we have accommodations near all of your favorite attractions! Regardless if you plan to visit next month, or during the summer, now is the time to book your vacation rental, cabin or bed and breakfast stay in order to receive the best selection and rates. Click here to start browsing!