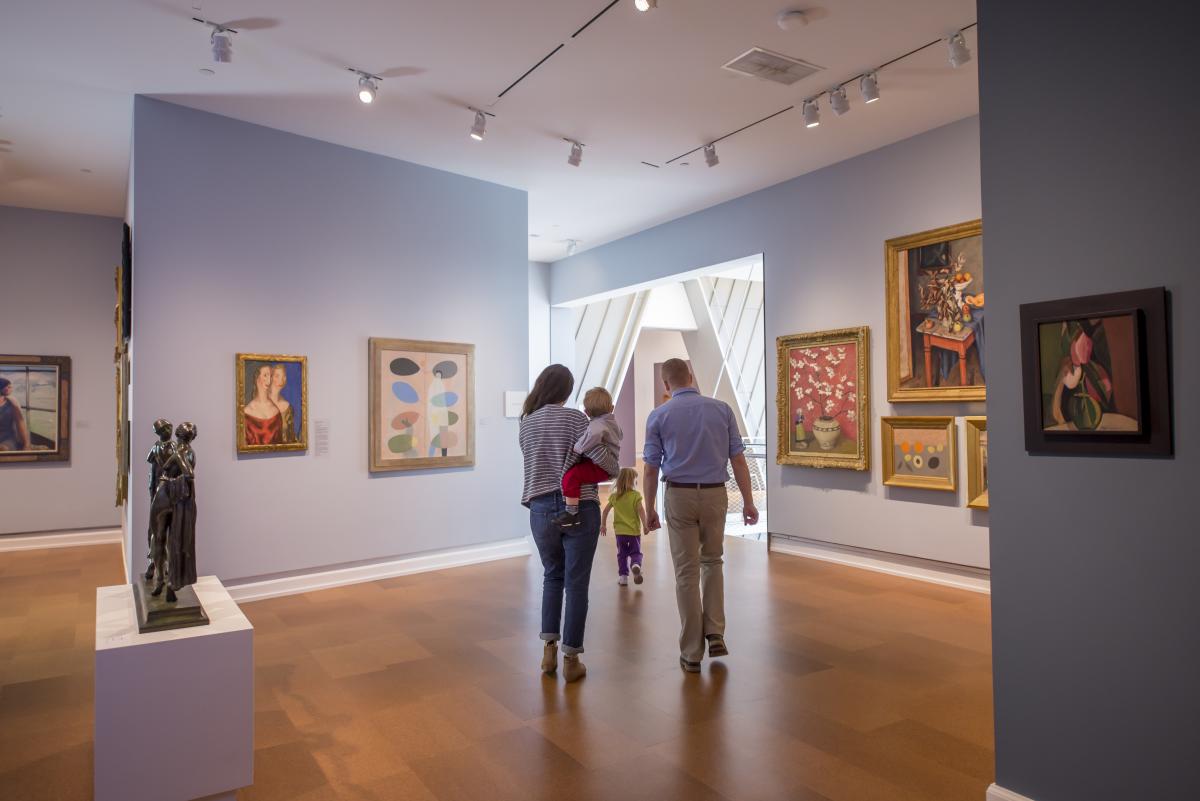 By Lillie Marshall for Around the World L
A Master Class in How to Be Inclusive…
You don't realize how NOT inclusive much of the world is until you step into a space that actually welcomes you. Suddenly, relaxation flows. You feel comfortable, exactly as you are — no matter who you are.
Can We Define "Inclusiveness?"
Before we talk about this magical space (a certain museum near Pittsburgh), let's break down the background. What does it mean to be "inclusive" in the context of a space or institution?
"Inclusive" synonyms include: welcoming, inviting and open, whole and comprehensive, embracing people from all backgrounds, or full and complete… but I'd suggest that another synonym could be: "The Westmoreland Museum of American Art!"