The beauty of the Laurel Highlands is well-known and unrivaled. And it doesn't happen effortlessly. The trails don't maintain themselves, fairies don't remove invasive plant species and the rivers aren't magically monitored. There are many conservation heroes, past and present, that contribute to the beauty of the Laurel Highlands. But in honor of Earth Day, we want to recognize just a handful of the individuals that work hard every day to keep our amazing region a wonderful place to live and visit.
Jane Menchyk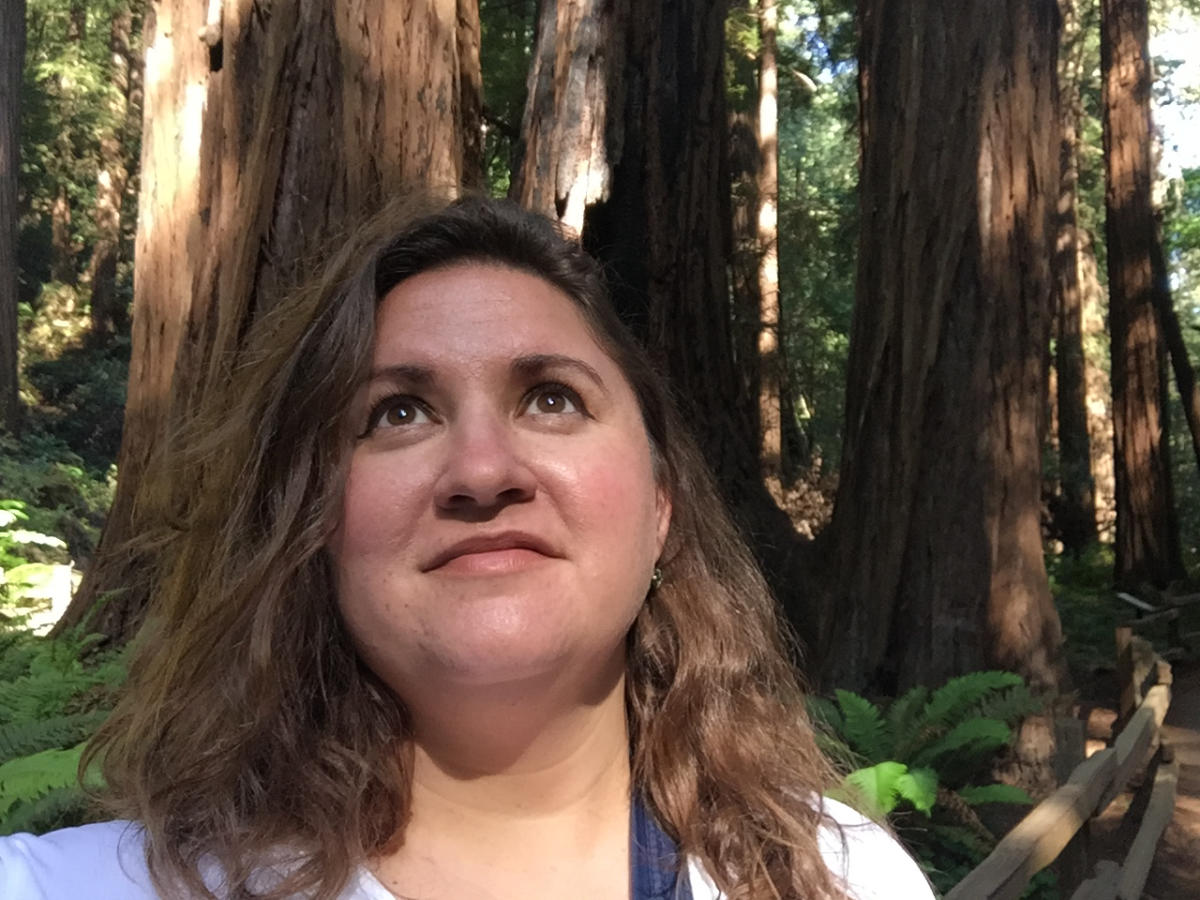 Jane Menchyk has been the Western Pennsylvania Conservacy's Laurel Highlands land protection manager for a little over a decade. It is Jane's responsibility and honor to continue the Conservacy's work that was started in 1951 and resulted in more than 83,000 acres of the Laurel Highlands' rivers, forests, wild areas and scenic ridges being protected for the public's benefit. She does everything from talking to landowners about their conservation options to researching land to understand its story.
Her love for our land goes way back. Almost as if it were foreshadowing, during her time at Slippery Rock University, Jane studied myxomycetes (slime molds) at WPC's Wolf Creek Natural Area.
Jane believes that it takes a village to make conservation efforts work and that collaborations matter! With the landowner, land trust, watershed organizations, trail groups, historic preservation groups and the community connected, the job gets done. In the future, Jane hopes to see continued connections of both our green and blue spaces and, of course, continued restoration of lands and water.
"Explore the Laurel Highlands, then share your stories, photos and love of the region's natural environment with others," says Jane. "Take those selfies - in the woods, along the streams, on top of the ridges, along the trails and ridges...everywhere!"
To learn more about the Western Pennsylvania Conservancy and how you can get involved in its programs, click here
Bev Braverman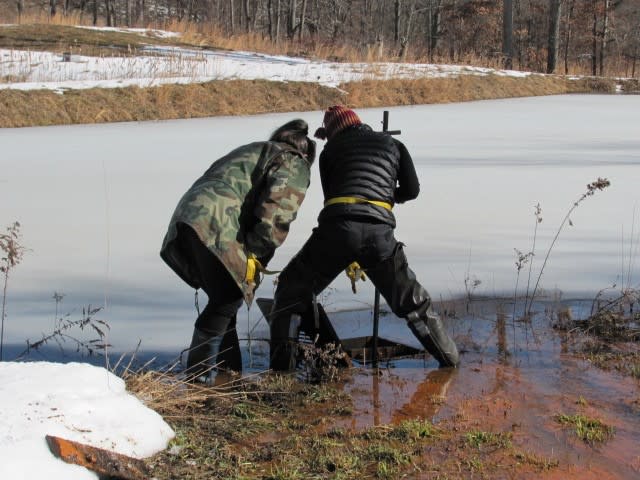 Bev Braverman plays a huge role in the Laurel Highlands as the executive director of the Mountain Watershed Association since 1998. She has been a advocate for clean, healthy streams that visitors and residents alike can enjoy for years to come. To date, the association has raised more than $8 million dollars to build and maintain treatment systems and continue to work toward their ultimate goal of restoring the watershed to a healthy ecosystem. Bev might have been one of the founders of the organization, but it wasn't always glitz and glamour. For years, she was chief cook and bottle washer. Most importantly, for the past 25 years Bev has worked not only her team but with other local organizations to preserve and conserve the Laurel Highlands. 
One of Bev's fondest memories in the Laurel Highlands is witnessing fishermen observing Mayfly hatches in the Indian Creek, something that had not been seen in 50 years. The watershed is truly seeing returning ecosystems! There are many ways to get involved with this organization. On their website, you can see their full calendar of events which includes trash cleanups on the Yough, an annual spring banquet and auction and the Indian Creek Watershed Festival. Bev encourages everybody to appreciate the exceptional beauty of your neighborhoods and protect them, not exploit them.
Mike Mumau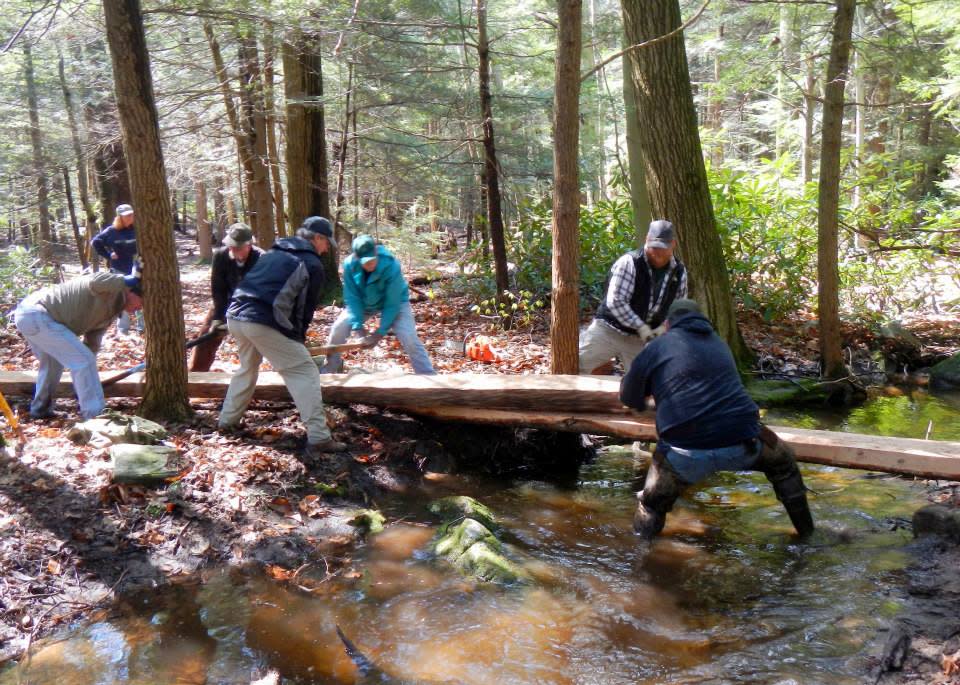 Mike Mumau has been working in the conservation field for nearly 25 years, 20 of them in his current position with the Department of Conservation and Natural Resources (DCNR). A normal day for Mike is never the same. He oversees the operations and administrations of Laurel Hill State Park Complex, which includes Laurel Hill State Park, Kooser State Park and Laurel Ridge State Park. That's nearly 18,000 acres of state park land that spans over four counties. The DCNR's efforts make sure that current and future generations will be able to learn about and enjoy this rich heritage through interpretive signage and public outreach.
If you love visiting Laurel Highlands' state parks, consider giving back by volunteering your time and skills to assist Mike and his incredible, dedicated team's initiatives. Contact Friends of Laurel Hill State Park to volunteer at an event or to lend a hand at a trail work day.
Heather Fowler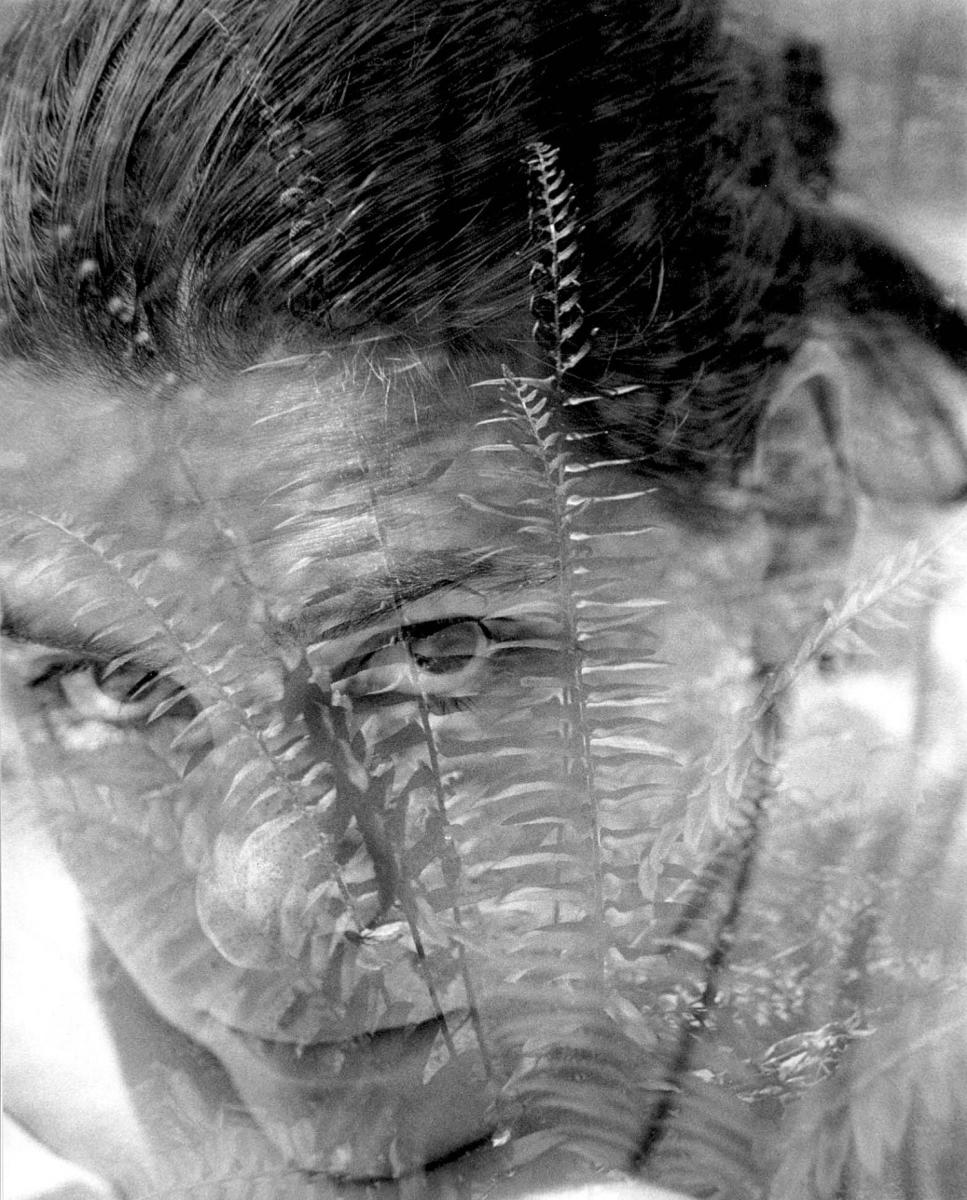 Time flies when you're having fun. And that surely applies to Heather Fowler, who has worked for the Fayette County Conservation District as the watershed coordinator for the past 20 years. In addition to supporting the mission of the county's watersheds, she also partners with local nonprofits and citizens to complete projects and educate the community. The FCCD's overall mission is to protect, conserve and restore native habitats, which is important in order to ensure that future generations can appreciate the unique beauty of the Laurel Highlands' landscape. In her spare time, Heather likes to make memories outdoors with her husband and son while hiking, hunting for ramps and morel mushrooms or gardening in their backyard. She believes it is a wondrous thing for a family to interact with nature and to pass on a passion for wildlife and landscapes to the young.
Heather recommends to not only get involved to keep the region beautiful but to also attend informative seminars to learn about important conservation efforts. If you are interested in volunteering, you can choose from a wide variety of mediums including cleanups, weed pulls, trail maintenance days and more. Reach out to Heather directly and she can hook you up with an activity that suits your interest and ability. 
Malcolm Sias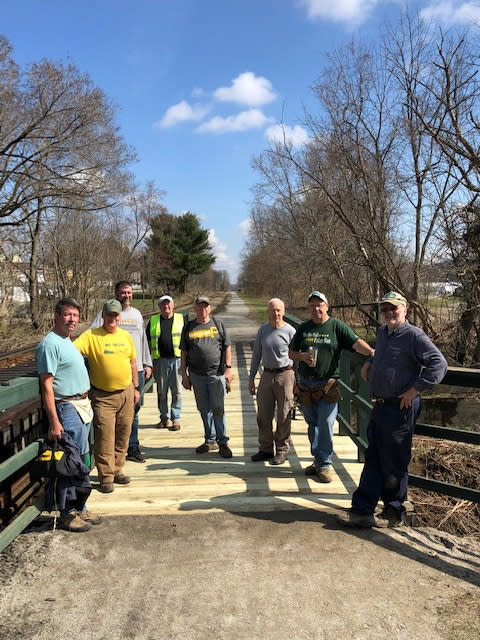 Malcolm Sias has been working toward conservation efforts since 1982. Today, he is the director of parks and recreation for the Westmoreland County Bureau of Parks and Recreation. A few of his responsibilities include planning and directing the organization's programs and activities and handling the overall maintenance of the county's parks and trails. The work that Malcolm does is so important because he and his team are the people that are cleaning and maintaining the parks and trails where you and your friends bike, fish, walk, picnic, skateboard, sled, tube or just simply sit and relax. Malcolm was a part of the corporation that purchased 43 miles of railroad that was transformed into a piece of the Great Allegheny Passage, and he looks forward to finalizing projects that turn rail beds into trails for walking and bicycling.
It is a group effort to preserve the natural resources around us. Help Malcolm and his team by not littering and encouraging others to do the same. Malcolm is a strong believer that recreation leads to conservation. If you agree, Westmoreland County Parks has many opportunities for you to make a difference. Participate in the March for Parks, which raises the money to improve parks and trails. Volunteer your time and skills in the ten county parks in Westmoreland County. Each trail has a friend group that meets monthly and assists with trail management and maintenance. Information about these opportunities is available here.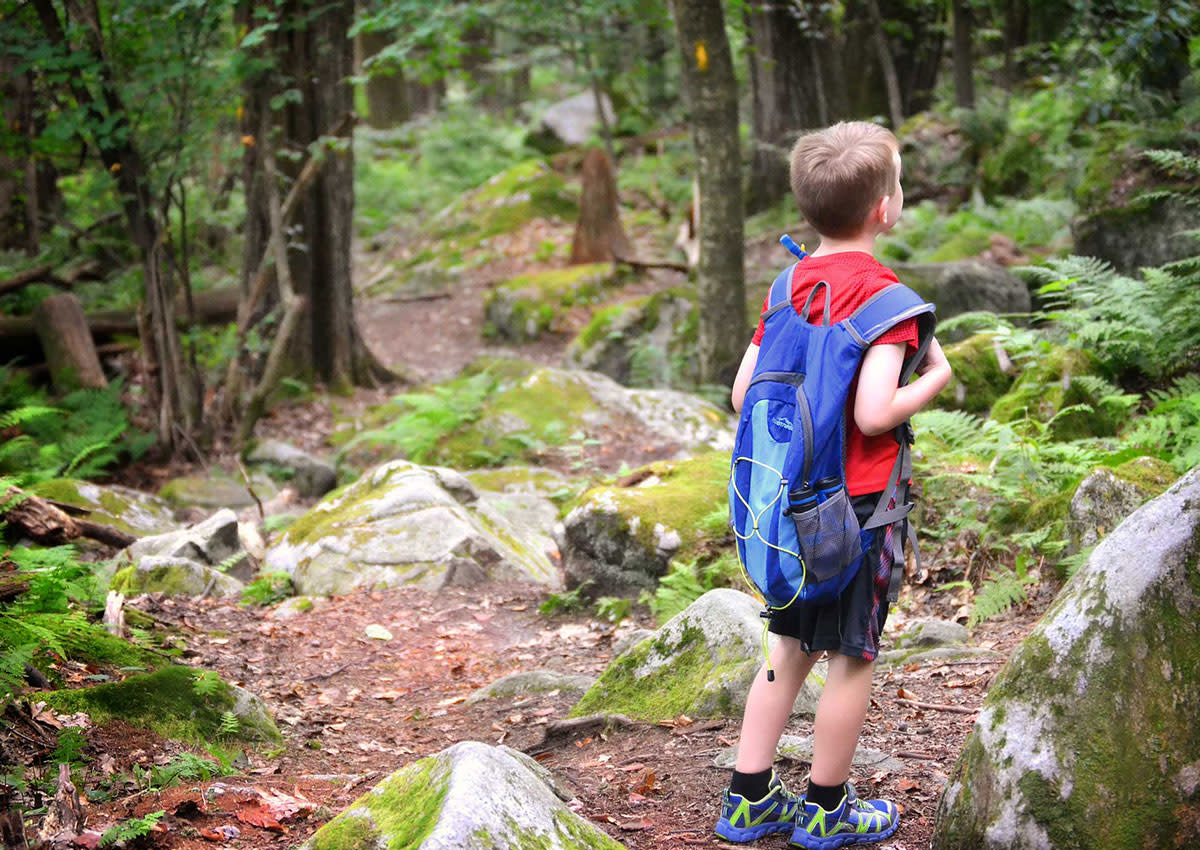 Does somebody else not on this list come to mind when you think of conservation heroes? If you are unable to physically or financially help in honor of Earth Day, reach out that person and let them know how much you appreciate their contribution to your naturehood. And always remember, take only memories, leave nothing but footprints.