A 4-Day, 3-Night Trip
Experience robust flavors, beautiful gardens, live entertainment and plenty of cheers to go around. Welcome to the Laurel Highlands' wine tour! This tour offers unforgettable opportunities to learn the art of winemaking and historic representations of wine, enjoy food pairings and attend special events so fun that you'll wish you had an extra day! Travel through the beautiful countryside as you enjoy the fruits of our vines.
Day One
Taste wine, shop for a bottle to take home and explore the many special events happening at Arrowhead Wine Cellars at Schramm Farms and Orchards.
Enjoy a different type of wine as you taste locally-sourced mead, also known as the "nectar of the gods," at the Laurel Highlands Meadery.
Paint your own wine glass at Greenhouse Winery.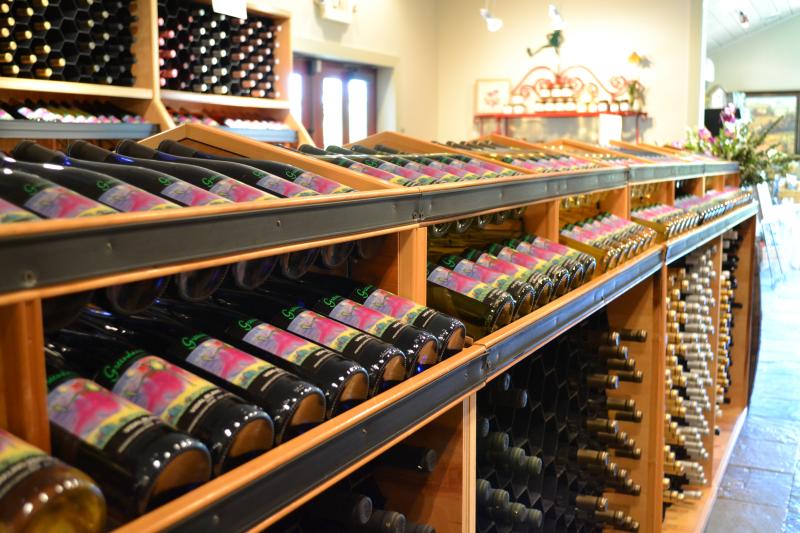 Day Two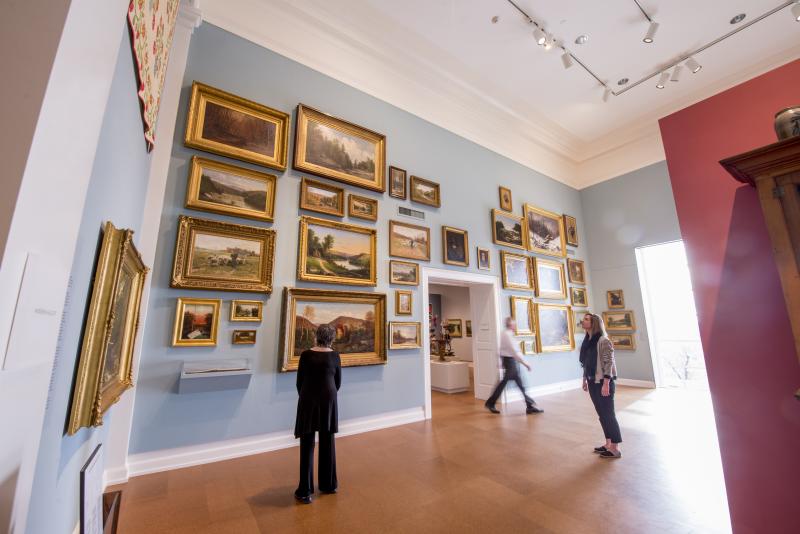 Day Three
Day Four