A 3-Day, 3-Night Trip
Journey among our purple mountains of majesty, national parks, acclaimed memorials, historic sites and celebrations of our freedoms. Bow your heads and place your hand to your heart as we remember the men and women who gave the ultimate sacrifice. Discover the tragedy and triumph through the history of the Laurel Highlands.
Day One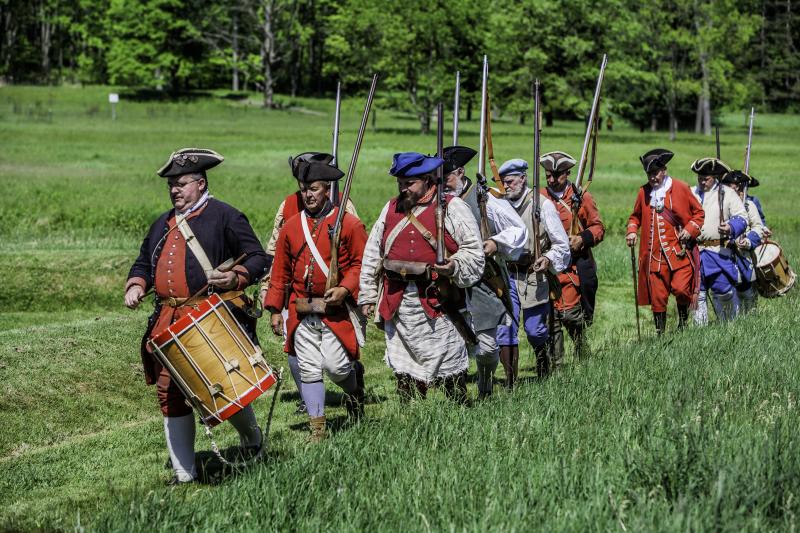 Day Two
Honor our nation's heroes at the Mount Pleasant Veterans Park, featuring a new state-of-the-art digital memorial wall.
Check out the Westmoreland County International Airshow at the Arnold Palmer Regional Airport, which features a performance by the world's first single-engine jet fighter.
Take a step back in time at Fort Ligonier, where you can see Washington's personal memoirs and saddle pistols.
Spend some time shopping and dining in charming Ligonier.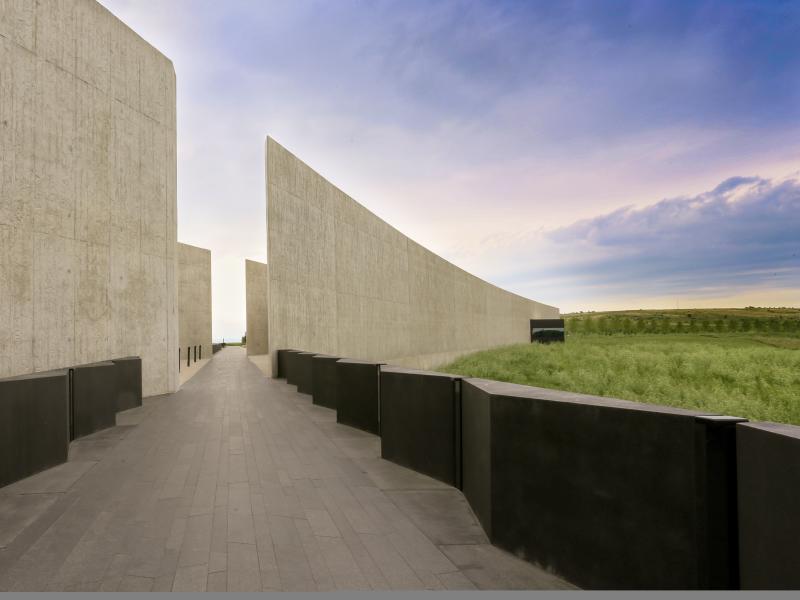 Day Three
"A common field one day, a field of honor forever." The Flight 93 National Memorial serves as a beautiful place of remembrance, featuring a Visitor Center, Memorial Plaza, Wall of Names and the Tower of Voices.
Visit the Flight 93 Memorial Chapel, a spiritual memorial of perpetual tribute in honor of the heroes of Flight 93.
Explore the Quecreek Mine Rescue Site, where nine miners were rescued from 240 feet beneath the earth in a never-before-attempted effort in 2002.
Experience a flag ceremony with the Somerset County Flag Committee.