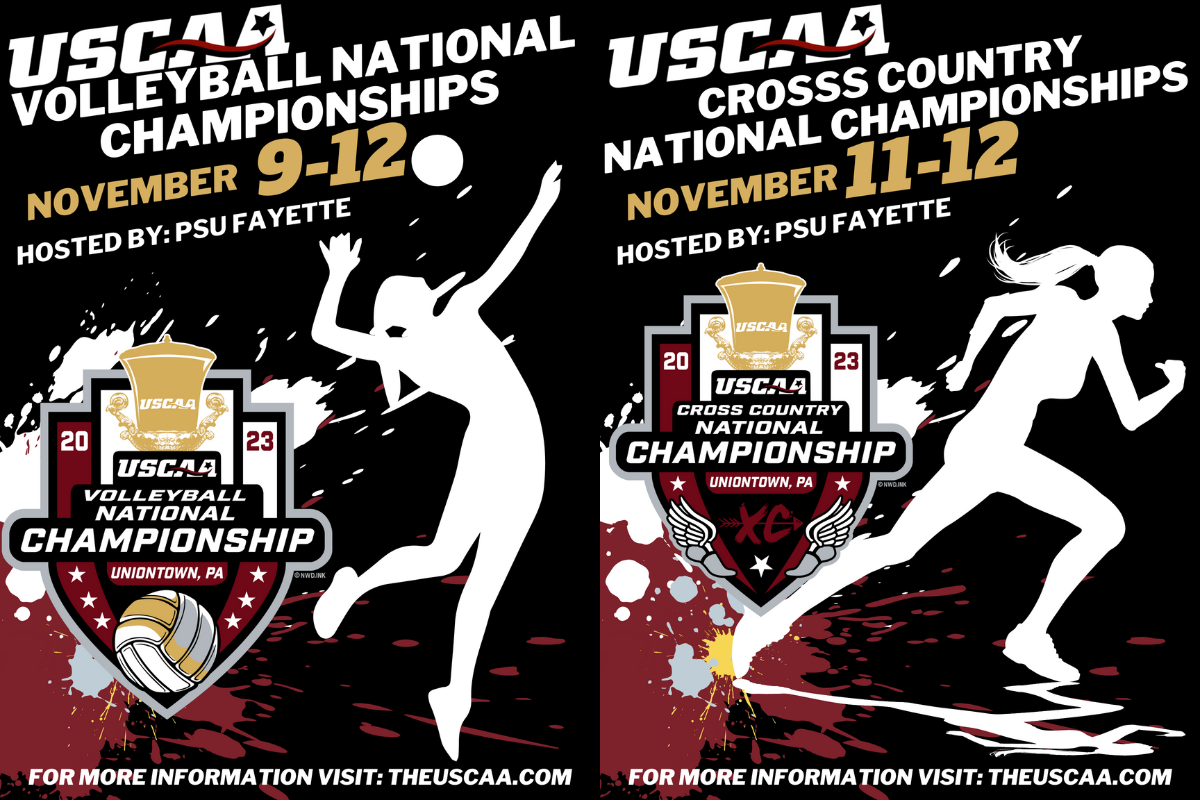 Visitors will be flocking to Fayette County as Penn State Fayette, The Eberly Campus plays host to student-athletes from across the nation for the United States Collegiate Athletic Association (USCAA) volleyball and cross country Small College National Championships. GO Laurel Highlands has all the info you need, whether you're an out-of-town visitor or a local cheering on the competitors.
(For lodging options, click on the specific sport, which links to the USCAA information packet) 
The volleyball championships begin at 9 a.m. Thursday, Nov. 9 and will conclude with the national championship match at 1 p.m. Saturday, Nov. 11. Teams battling for the national title include:
Division I
Division II
The women's cross country race will be held at 10 a.m. Sunday, Nov. 12 with the men's race at 11 a.m.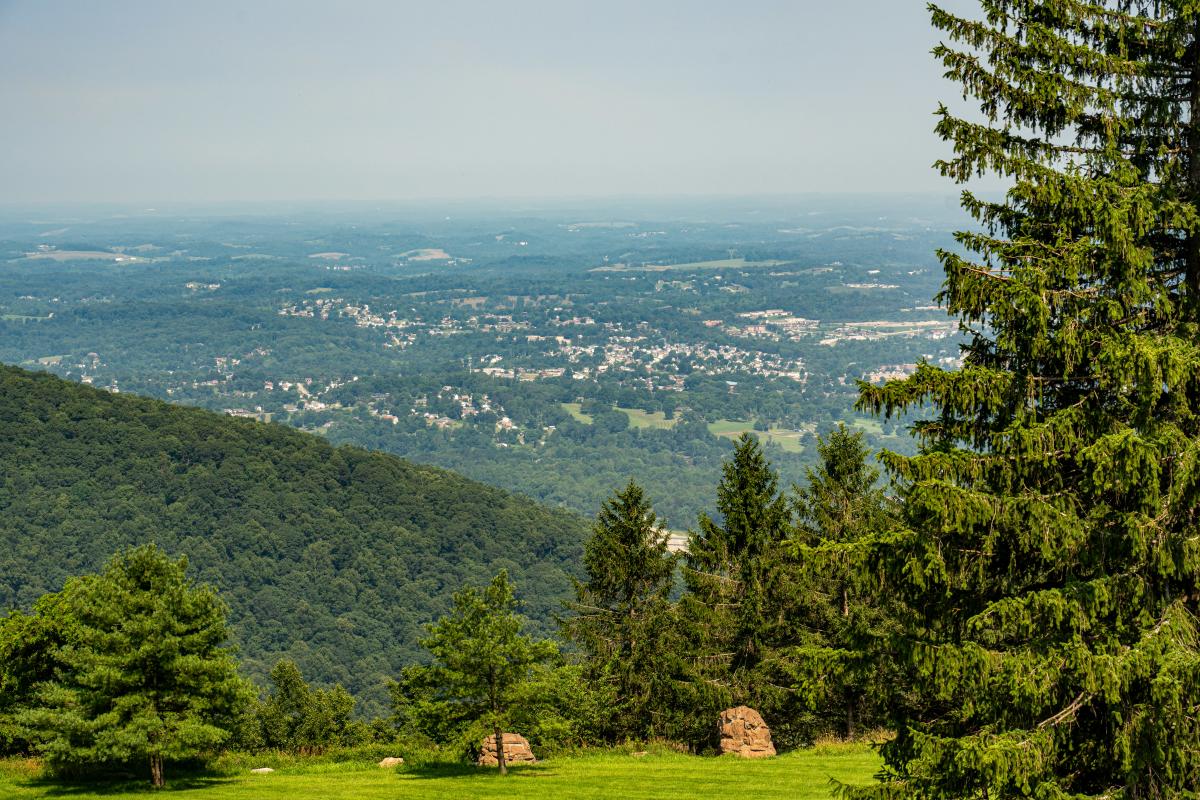 What Visiting Fans Should Know
Penn State Fayette, The Eberly Campus is located in Lemont Furnace, about five miles outside of Uniontown.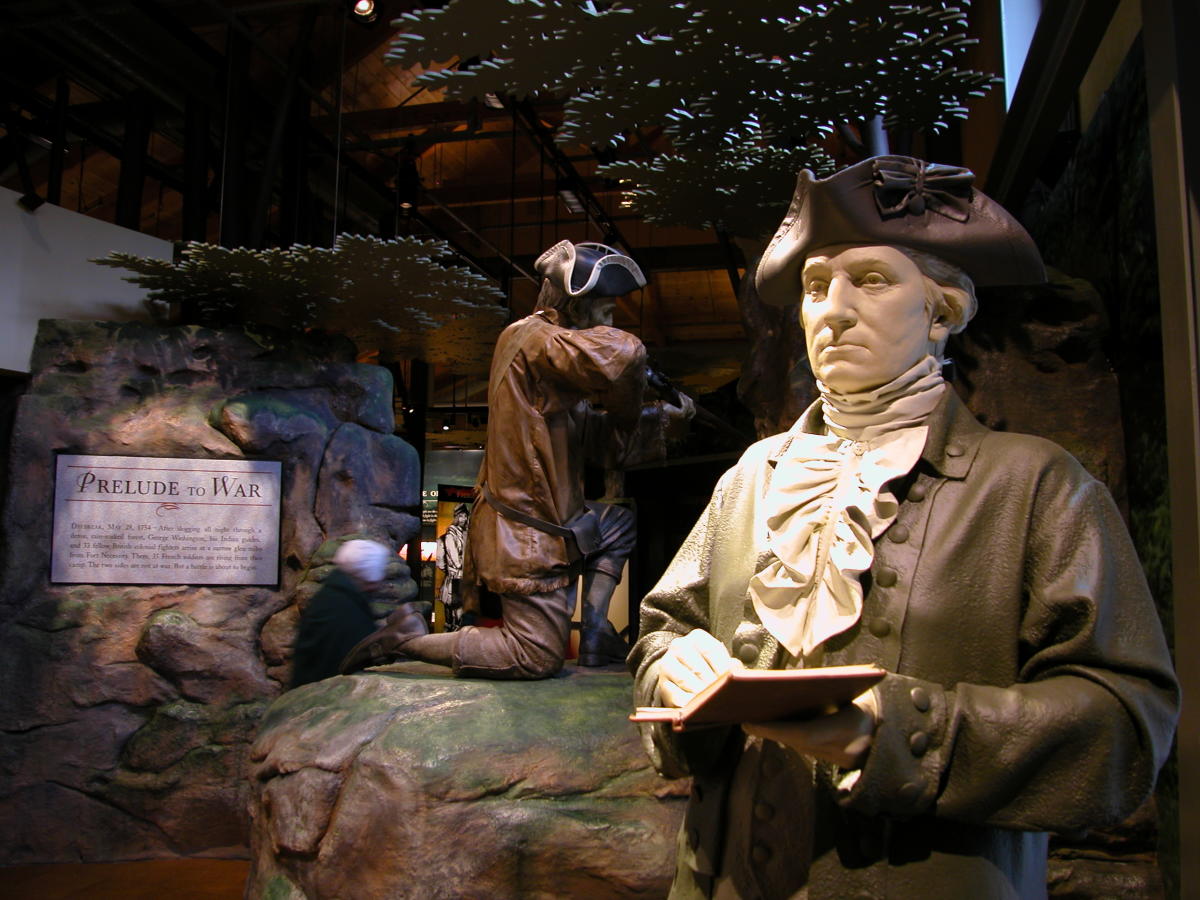 History
Located about 70 miles southeast of Pittsburgh International Airport, Uniontown is the largest city in Fayette County, although with a population of less than 10,000, it still retains a small-town feel. Founded in 1776, the city grew with the National Road, which is now US 40. Travel the National Road and discover the road that built America.
Visit the site of young George Washington's first military engagement and the battle that marks the beginning of the French and Indian War at Fort Necessity National Battlefield, which is 11 miles southeast of Uniontown.
Fayette County is also home to the Friendship Hill National Historic Site. The restored country estate, which is located 16 miles southwest of Uniontown, was the home of Albert Gallatin, who is best remembered for his 13-year tenure as Secretary of the Treasury during the Jefferson and Madison administrations.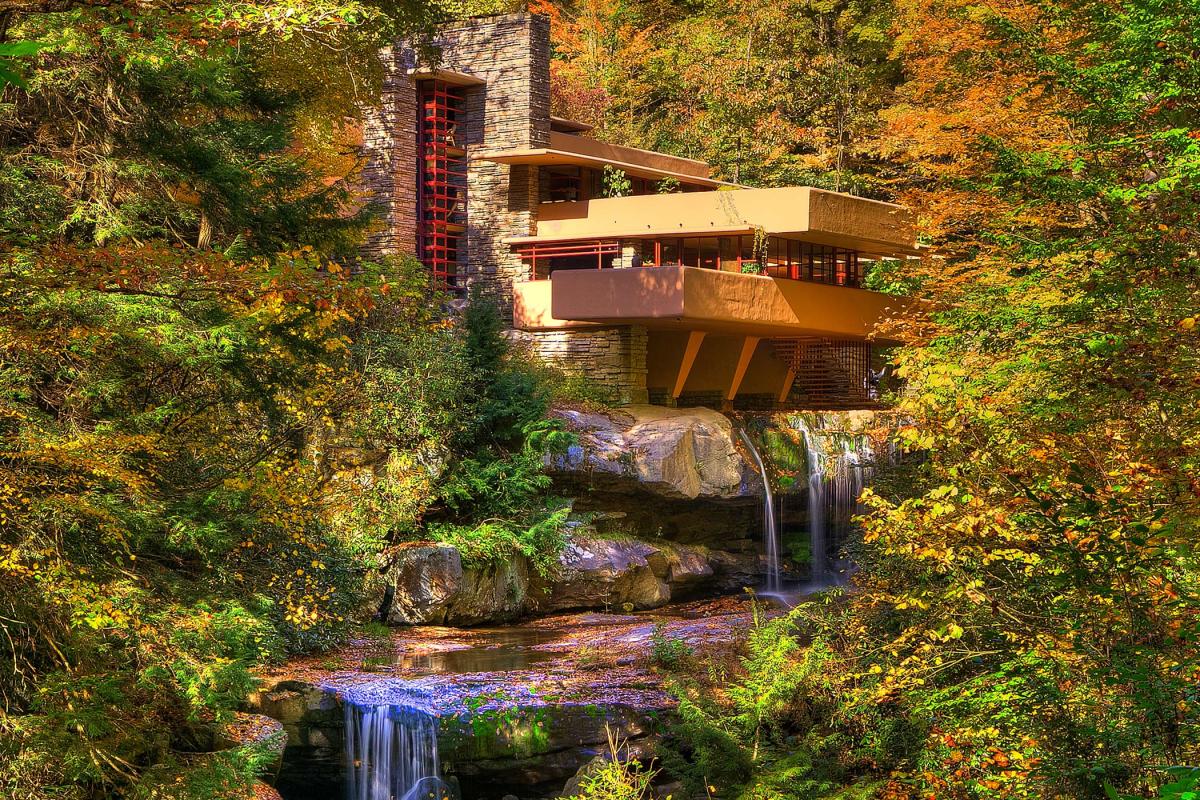 America's Most Loved Building
Frank Lloyd Wright's Fallingwater was voted "the best all-time work of American architecture" in a 1991 poll of American Institute of Architects members, and it was ranked as this country's most loved building in a 2023 study by Buildworld.
The architectural masterpiece is located in Bear Run, about 20 miles east of Uniontown. Tours are available every day but Wednesday, and grounds passes are a great option if the house tours are sold out during peak times.
Another Frank Lloyd Wright home, Kentuck Knob, is just a few miles from Fallingwater and is open daily for tours.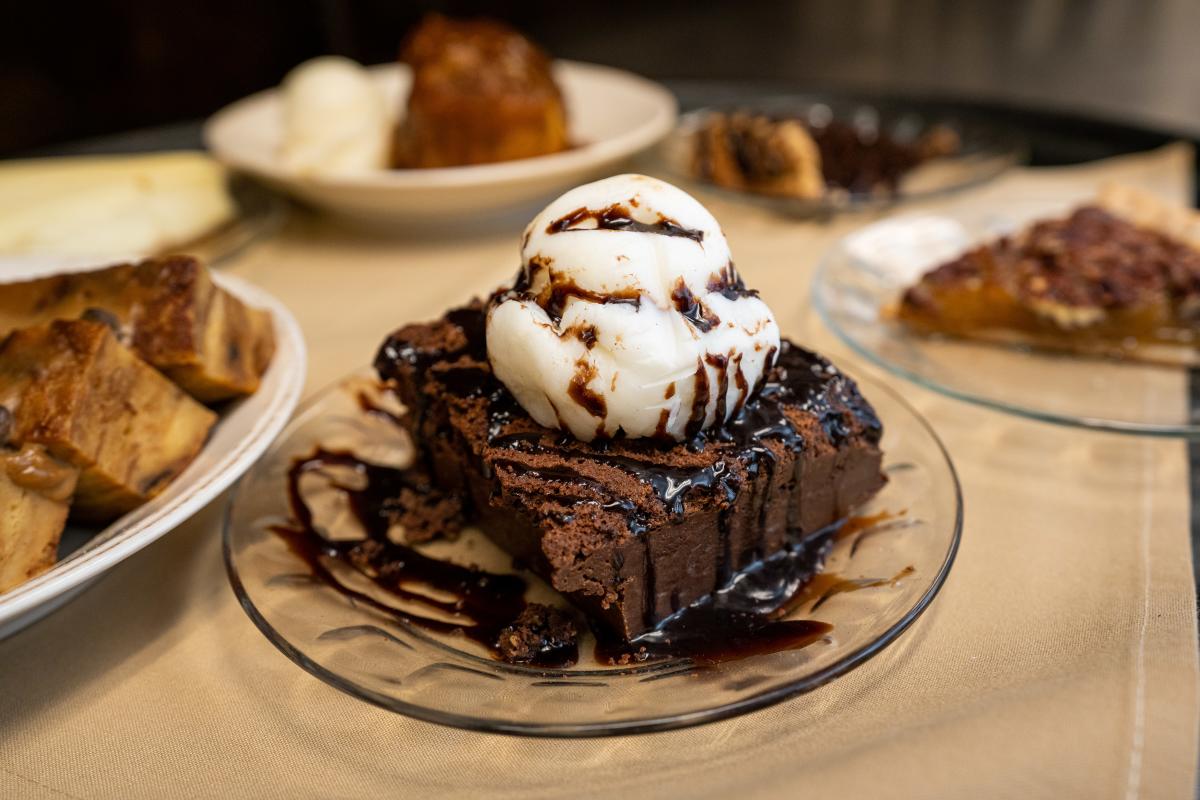 Jeet yet?
Those confused by that phrase might not understand the local lexicon, but it's the faster way of asking "Did you eat yet?" The answer for out-of-towners looking for a meal in Uniontown might mean a trip to Eat'nPark, the family-owned restaurant chain that has become an institution across Western Pennsylvania since opening its first location in 1949.
A few miles outside of town is Braddock's Restaurant and Tavern, which offers mountain-top cooking in an intimate family atmosphere.
Stone House Restaurant and Country Inn first opened its doors in 1822, and two centuries later it continues to impress.
'Tis the Season
While the volleyball and cross country seasons are wrapping up, the holiday season is just getting started, and Uniontown is a great place to find the perfect gift or decoration.
Find your Christmas cheer at Neubauer's Flowers & Market House, Pepperberries, and The Christmas Shop & Downer House Antiques.

Outdoor Adventures
Fayette County is home to one of the best adventure towns anywhere. The tiny borough of Ohiopyle is entirely surrounded by Ohiopyle State Park.  
November might be a bit chilly for some popular outdoor pursuits – you won't find many folks brave enough to ride the natural waterslides this time of year – but it's also an incredible place to go for a short hike, check out some gorgeous waterfalls or visit a stunning overlook.