Looking to escape to the mountains this holiday season? Whether you're looking for a romantic getaway for two, a winter escape with the kids or an extended family reunion, we've got an option that will provide the perfect place to rest your head at night after fun-filled winter days in the Laurel Highlands.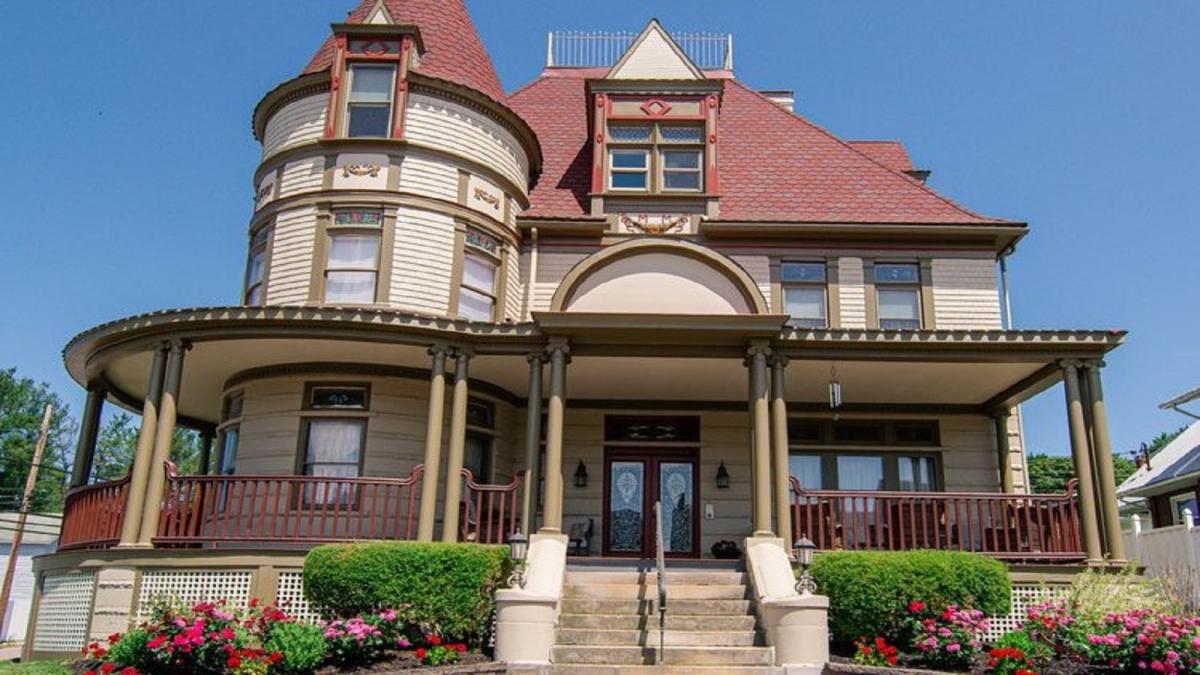 A favorite of cyclists on the Great Allegheny Passage, the Levi Deal Mansion also is an excellent winter option. Exquisitely restored, it's the perfect place to celebrate a special occasion, plan a romantic weekend, or simply relax in luxurious accommodations. Each of the mansion's four bedrooms serves up the elegance and grandeur of the Gilded Age but with all of today's modern conveniences, including an on-suite bath and gas fireplace in your room. In the morning, awake to a pot of fresh dark roast coffee and assorted teas, while your chef's choice breakfast is being prepared especially for you.
Located on the same property as Living Treasures Wild Animal Park, Log Cabin Lodge and Suites features 24 rooms and 10 suites. Each room is uniquely decorated with a log cabin feel and modern amenities. All rooms have refrigerators and fireplaces, and deluxe rooms feature a whirlpool tub. Suites range from one to six bedrooms and offer the perfect place for families to stay together when visiting Living Treasures and the Laurel Highlands.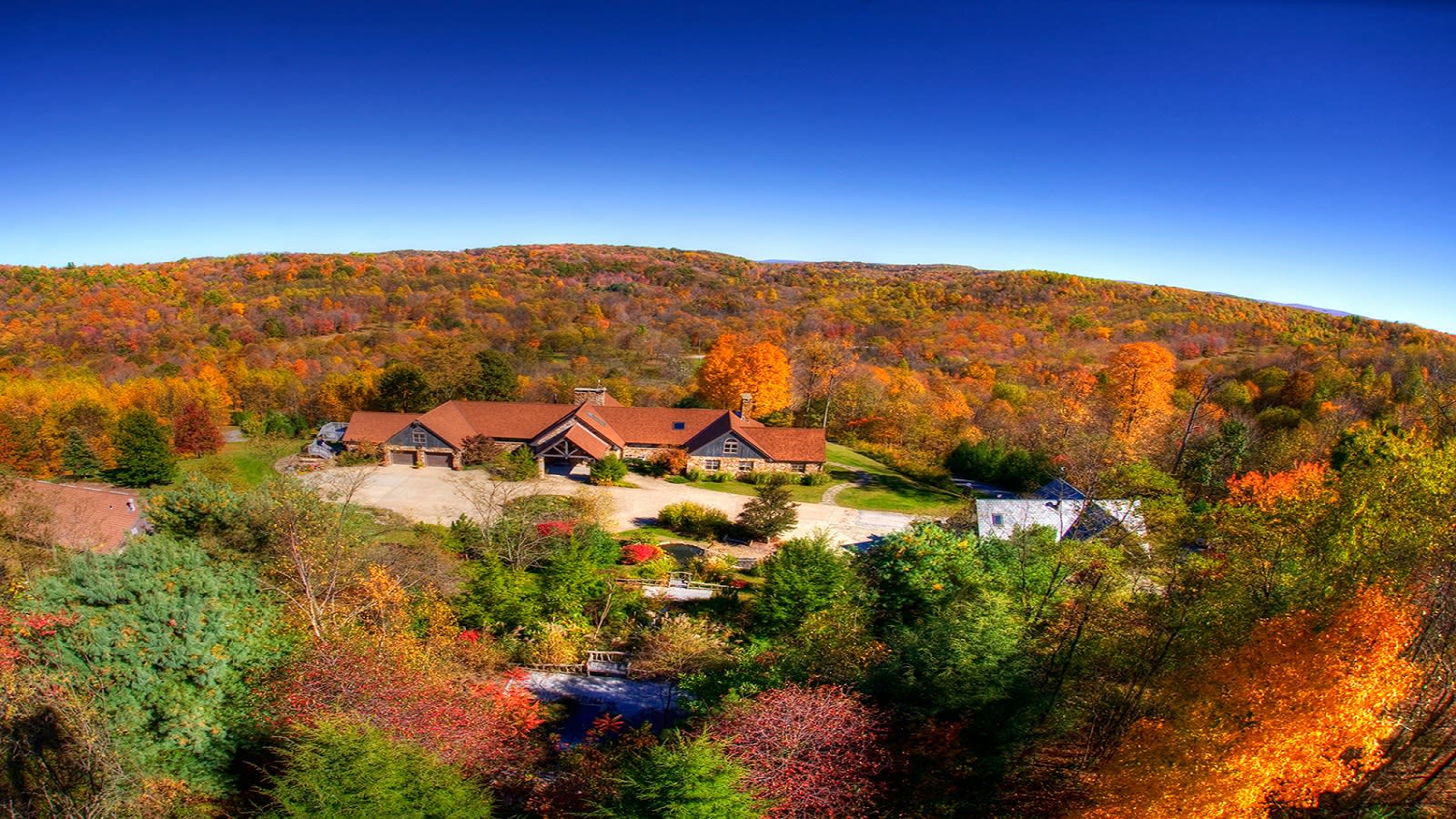 Cozy up by the fireplace and soak in the serenity of a whirlpool bathtub in a luxury cabin. Each cabin is its own private accommodation equipped with modern touches and rustic décor. Enjoy the privacy and surrounding nature or head over to Whispering Woods Spa for a massage and a facial – either way, it's a great escape from the hustle and bustle of the holiday season.
Nestled along a beautiful mountain stream, Sylvania Lodge is an authentically restored craftsman-style cottage located just minutes from Seven Springs and Hidden Valley Resorts. It provides the ambiance of a historic private mountain lodge with modern conveniences such as Wi-Fi and a smart TV, but with 17 windows overlooking a trout stream and a stove/fireplace, we doubt you'll be watching much television! Two bedrooms plus a sofa bed provide sleeping for up to seven guests.
Unwind in a one-of-a-kind treehouse that sleeps six. It's a quarter-mile off a country road but still just a short drive from Frank Lloyd Wright's Fallingwater and Ohiopyle State Park. Enjoy the sounds of nature from one of three covered patios, go for a hike on the property's mile-long private hiking trail or stretch out in the 20-foot-high vaulted ceiling living room. Cap off the night with a dip in the wood-fired hot tub.
Options abound at Foggy Mountain, which features contactless check-in and complimentary breakfast. The Cedar Lodge has six guest rooms – four with a king bed and two with a queen – and a common area with a wood-burning fireplace and vaulted ceilings. The Pine Lodge has six rooms – with a queen bed – each of which opens onto a covered porch area and is a short walk to the restaurant. The Chestnut Lodge features five suites ranging from one- to four bedrooms, with the largest including indoor and outdoor fireplaces.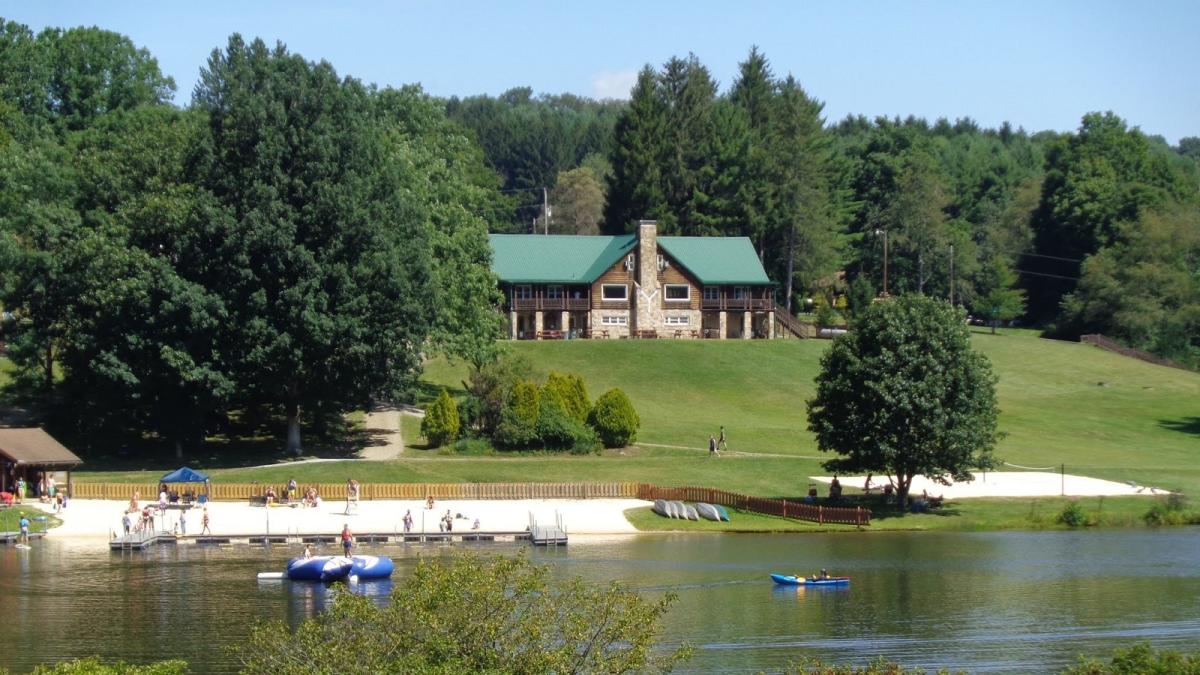 Go big or go home? We say go big INSTEAD of going home. For more than 65 years, Camp Soles has provided high-quality and affordable overnight, family camp, and retreat programs. The 200-acre facility is recognized by many as one of the most beautiful camps in North America, and while it hosts summer camps, it's available to rent most of the year for groups ranging from 30 to 200. It's a great, inexpensive option for a large ski trip, as it's located within a 15- to 20-minute drive of Seven Springs and Hidden Valley ski resorts.
Insider tip: Camp Soles offers a ski-group special of $110 per person for two nights and three meals for groups of 30 or more.
Take a break from the stress of daily life and relax with a glass or bottle of a specially crafted wine from Deer Creek Winery, then spend the night at Harvest House or the Estate House, with rooms that offer a blend of modern conveniences with the ambiance of early America. For a bit more privacy, check out Red Fox Run Cottage or Windy Knob Cottage.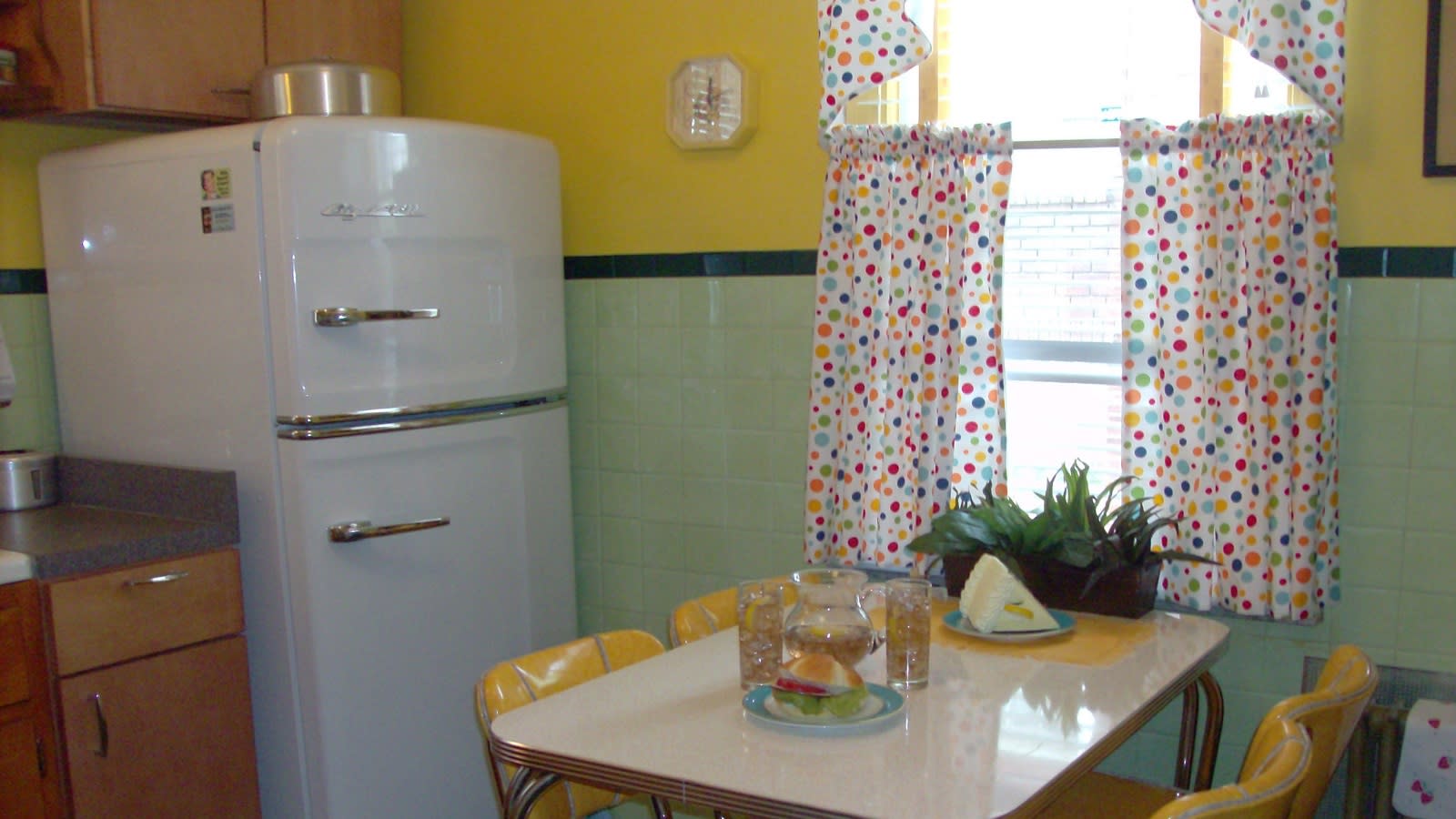 Is your taste more jukebox than Victrola? More poodle skirt than parasol? Then, The Good Ol' Days House is for you. Relax in a home where the 1950s, '60s and '70s come alive. This restored and renovated family home is filled with authentic treasures that bring you back to the decades of America's past with its nifty '50s kitchen, an art-deco style '40s dining room, a living room in mod '60s decor, retro '70s bedrooms, and full basement with a knotty pine built-in bar right out of the '50s along with vintage pinball and bowling machines.