Are you looking for a special way to say goodbye to 2022 and welcome 2023 in the Laurel Highlands? We've got just what you're looking for, no matter what that is.
For the early birds ...
At Stone House Restaurant and Tavern, Farmington
What better way to end the year than with a delicious dinner? Start with Stone House seafood chowder before moving on to a winter salad. Surf and turf provides an unforgettable entrée, and the Stone House New Year's Eve nightcap, which includes Vietnamese coffee panna cotta and chocolate-covered espresso beans, will have you going strong until midnight!
At Braddock's Inn Restaurant and Tavern, Farmington
Mark the end of the year with a buffet that you'll be talking about throughout 2023. It features carved roast beef, pulled pork and sauerkraut, turkey and stuffing, and beef ravioli with marinara sauce along with sides and dessert.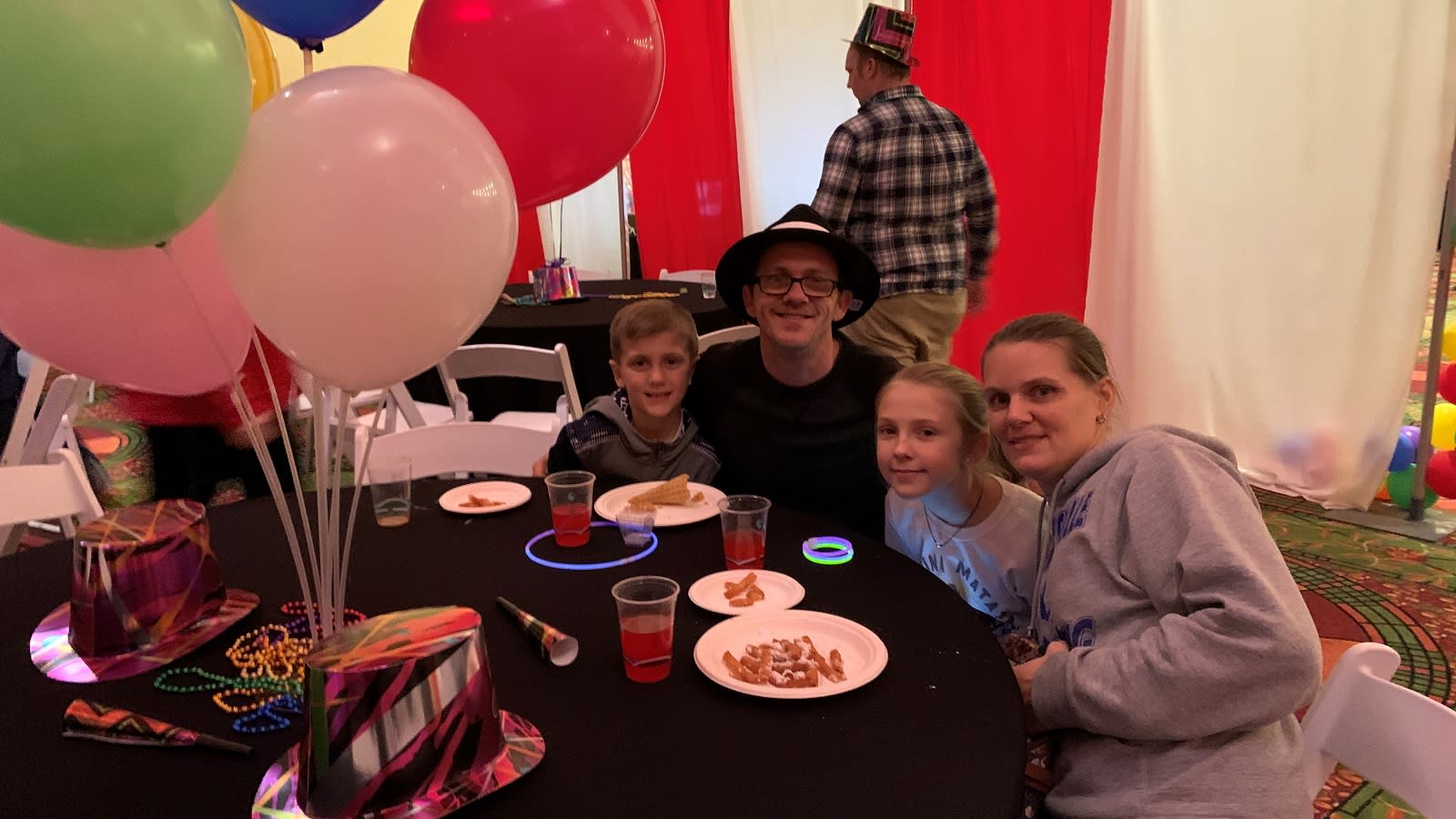 For those with children …
At the Grand Ballroom, Champion
Ring in the new year with a spectacular neon glow party. Enjoy live music by DJ J-rad, party games, strolling entertainers, face painting, and a video game wall. The dance party features fun for all ages.
Parents can dance the night away and enjoy the cash bar. Plenty of street-style foods will be available to keep you going until DJ J-rad counts us down to midnight.
To tickle your funny bone …
At Stone House Restaurant & Tavern, Farmington
Laugh in the new year with comedians Mike Wysocki and John Evans. Cocktail hour is followed by a plate dinner before the show. Complimentary champagne will be served and balloons will drop at midnight.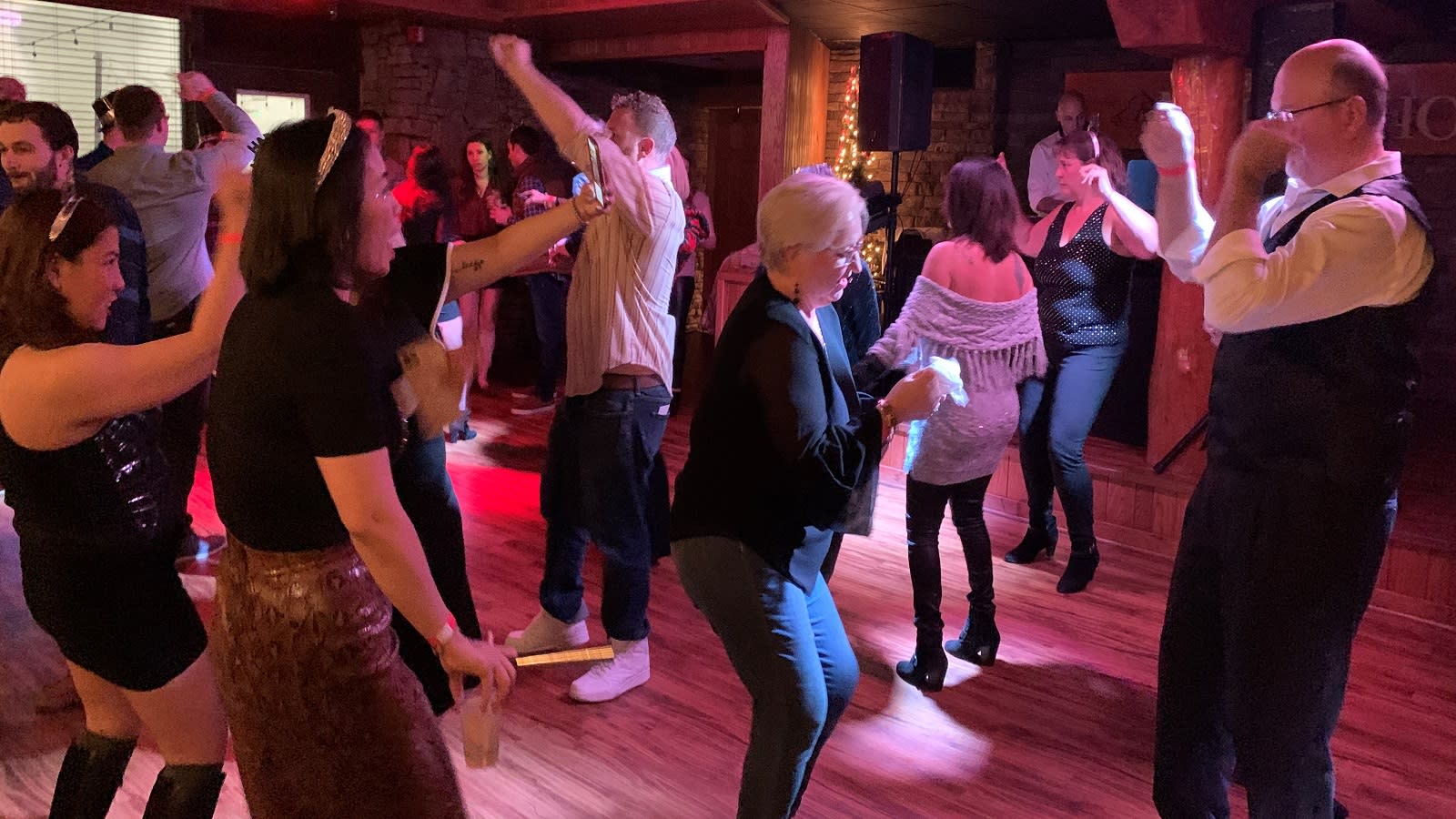 Music, memories and more …
At Seven Springs Mountain Resort, Champion
Dance the night – and the rest of the year – away at the legendary Foggy Goggle at Seven Springs Mountain Resort! DJ Jan Jursa will be spinning today's biggest hits, and admission includes two drink tickets, party favors and a champagne toast at midnight.
At Live! Casino, Greensburg
Prominent Pittsburgh DJ Digital Dave will be at The Venue Live! while Metro will be covering dance hits from the '70s to today at Sports & Social Steel City. Complimentary light bites and festive drinks will be served, and attendees can top off the night with a midnight champagne toast and party favors.
At Bella Terra Vineyards, Hunker
Enjoy a masquerade party with a complimentary sparkling wine toast, appetizers and live music. Discounted rooms are available at the Hampton Inn in New Stanton with a shuttle from the winery to the hotel. 21 and older. Cocktail attire is encouraged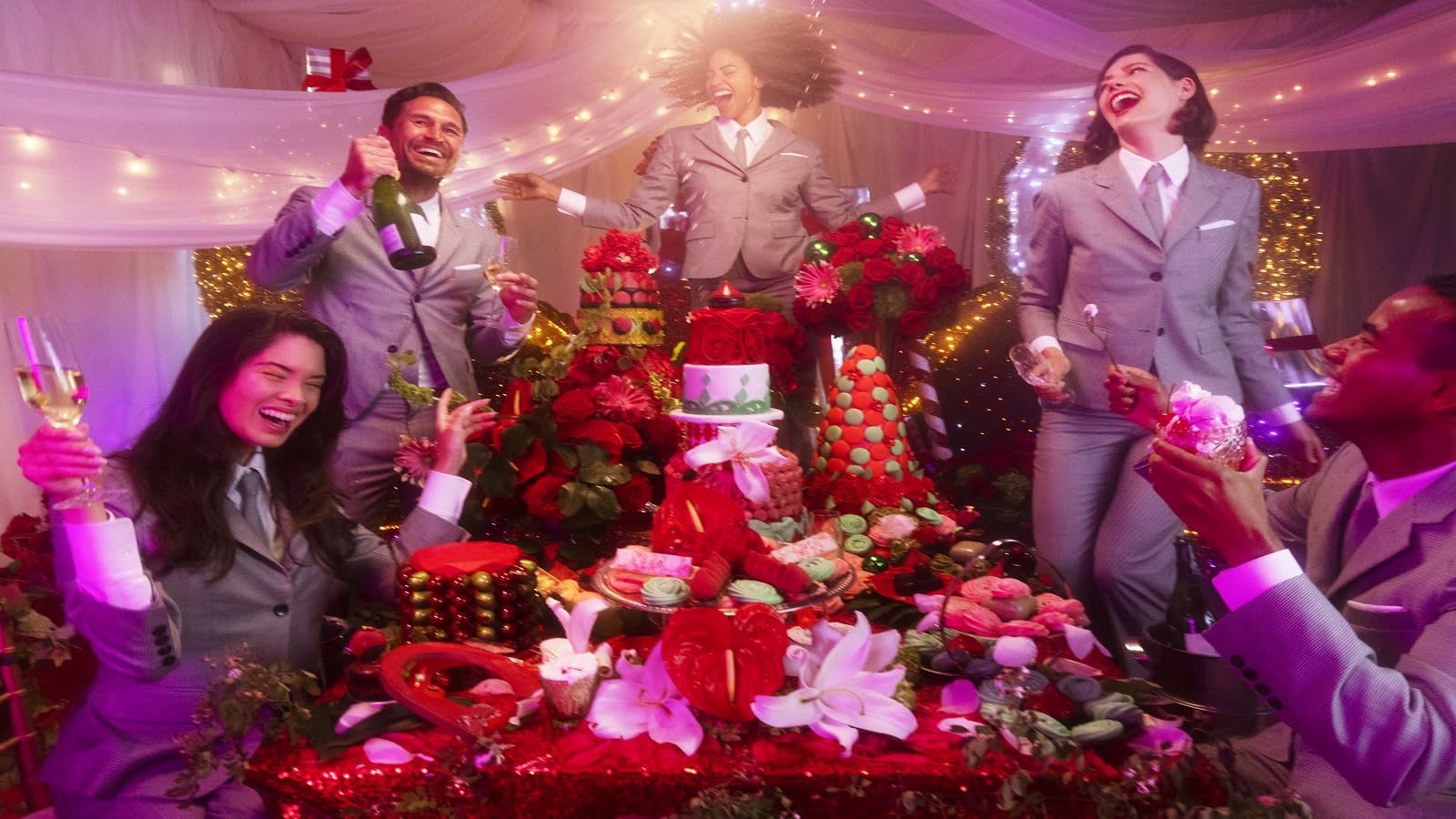 And we'd be remiss if we didn't mention a New Year's Eve escape to Nemacolin. An overnight stay grants you access to …
At Nemacolin, Farmington
All weekend long, overnight guests, resort members, and all-access members will have access to seasonal menu specials at Nemacolin's iconic dining locations, not to mention more winter sports and activities than you could jam into a whole year. By the end, you'll be ready for 2024!
New Year's at Nemacolin's also includes the …
At Nemacolin's Lautrec, Farmington
Join Chef Kristin Butterworth and the culinary team at Lautrec for a six-course tasting menu curated with your choices and chosen ingredient favorites in mind. Add champagne, caviar, cocktails, or perfectly paired wines to your delightfully designed course creations.