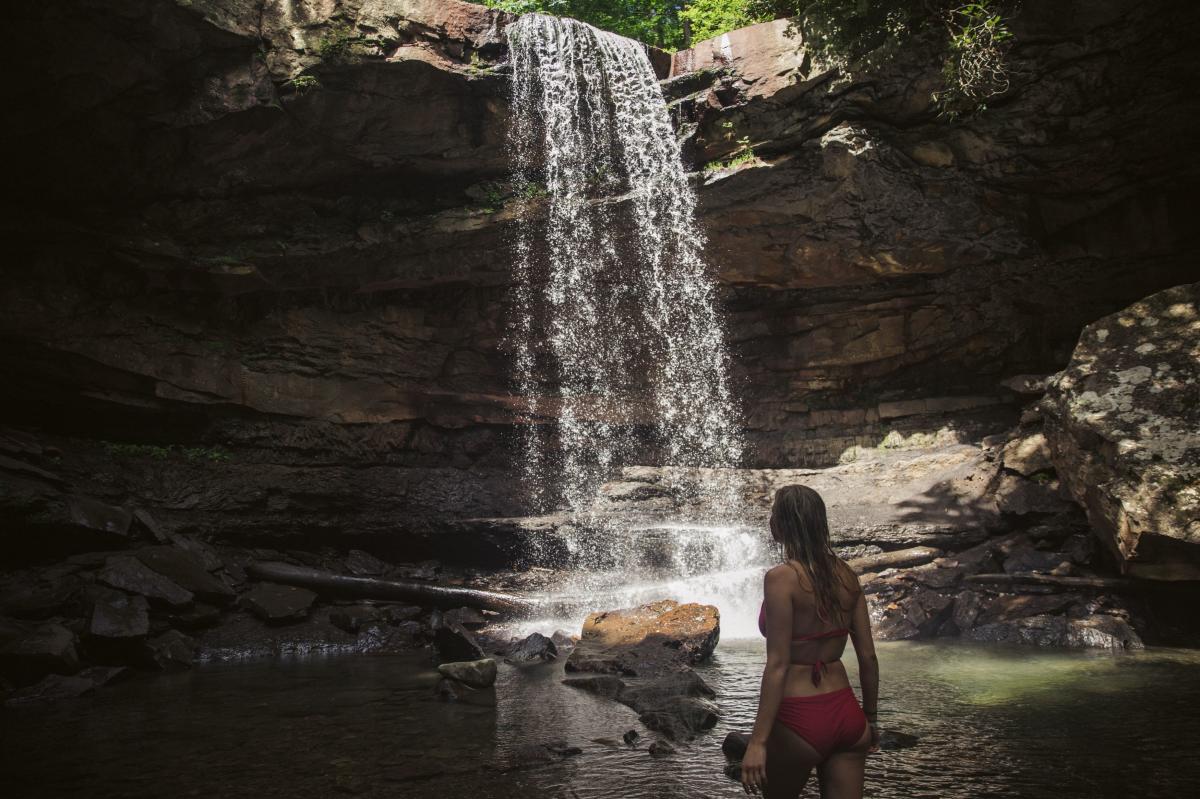 The Laurel Highlands is the perfect spot for a long weekend, whether you're looking to escape to the great outdoors, learn about historic events that helped shape our nation, enjoy our arts and cultural scene, or simply relax with a tasty beverage. We've got you covered. 
Make a splash – and unforgettable memories – at the nation's top family amusement park. Or rev up your plans at one of the largest ATV and motocross parks on the East Coast.  Looking to slow down? You can relax on the porch of a secluded creek-side cabin. 
Two days aren't enough to see – let alone experience! – everything that the Laurel Highlands has to offer, so go ahead, make it a four-day weekend. With lodging options ranging from camping to luxury resorts, you'll find the perfect spot to lay your head in the Laurel Highlands.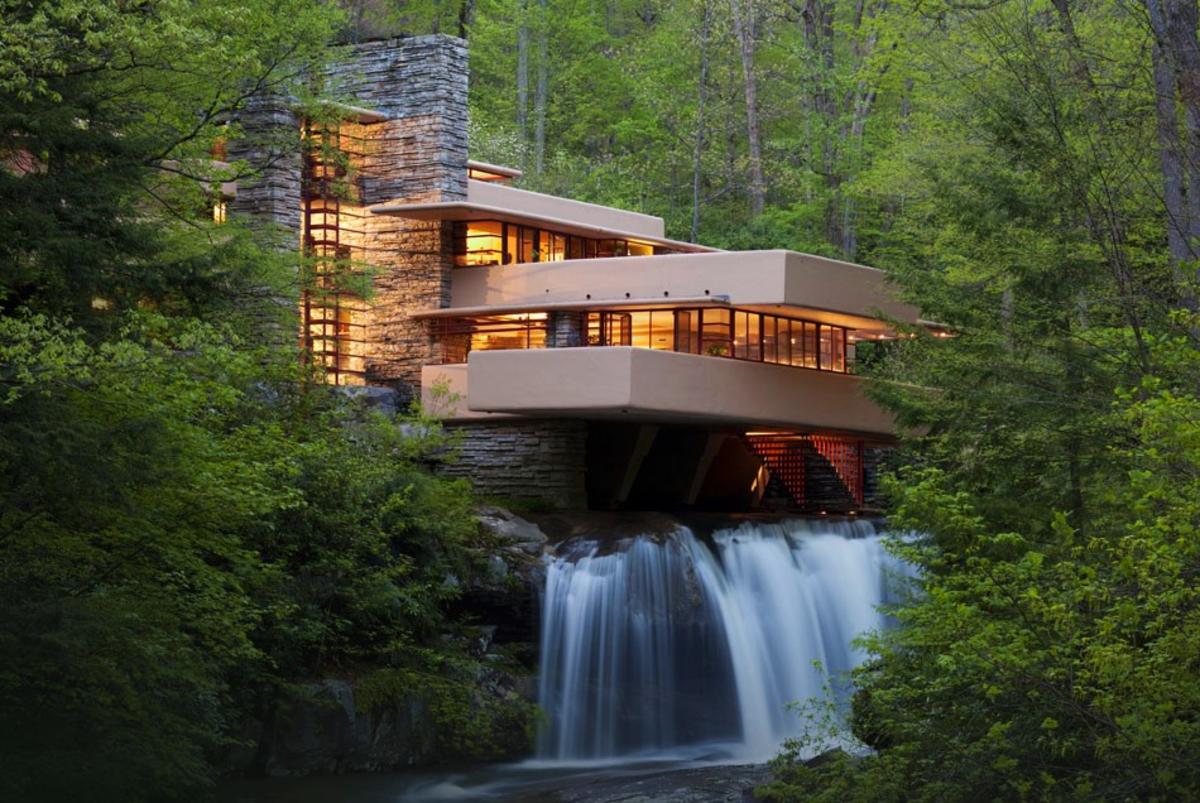 Day 1 Architecture in the mountains 
One of the last remaining grand porch hotels in America, the historic Summit Inn Resort near Uniontown provides a great base from which to explore the Laurel Highlands.  
A UNESCO World Heritage site, Frank Lloyd Wright's Fallingwater is a can't-miss attraction, but tickets often sell out, so be sure to book ahead and plan the rest of your day around your time here. You can make it an architectural day with visits to Wright's Kentuck Knob and Polymath Park, capped by an incredible meal at TreeTops Restaurant, or opt for Mother Nature's handiwork at Laurel Caverns. The largest cave in the Northeastern United States with more than four miles of natural passages is just a 10-minute drive from the Summit Inn. 
Insider's tip: Sunset at the Summit Inn is destination viewing. Grab a seat on the porch and enjoy the free nightly show.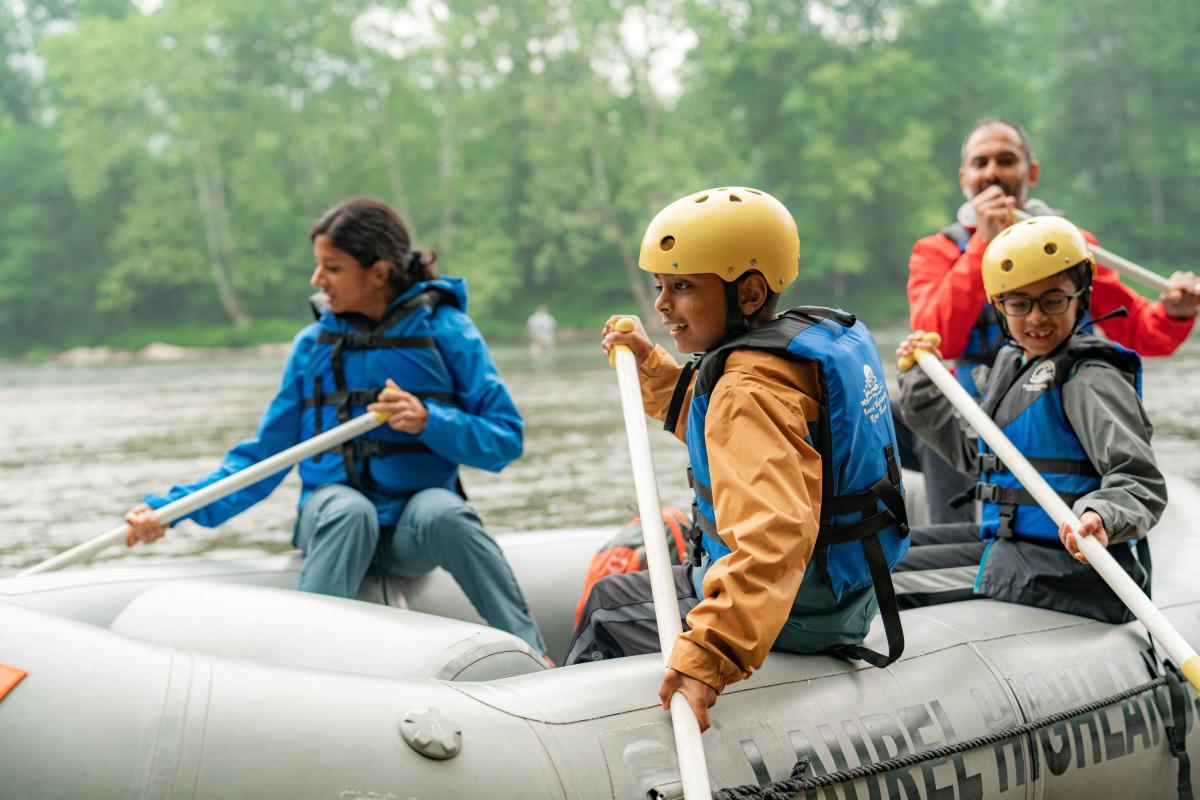 Day 2 Outdoor recreation in all its glory 
Ohiopyle is a premier spot for outdoor recreation because of its abundance of natural resources. The Youghiogheny River – just call it the "Yawk" to sound like a local – is the centerpiece of the tiny town. The experiences run from exhilarating – go on a whitewater adventure or take a ride on a natural waterslide – to peaceful and serene – takeout from Falls Market makes for a perfect picnic-style lunch near Ohiopyle Falls.  
Water sports aren't the only options in Ohiopyle. The Great Allegheny Passage cuts through the town, so rent a bike or bring your own for a ride over low and high bridges, with the former providing spectacular views of Ohiopyle and its falls while the latter is a great spot to watch rafters coming down the Youghiogheny.  
The Laurel Highlands Hiking Trail begins here, and while some amazing athletes run the 70-mile trail in less than a day, we'll leave that to the experts and recommend something a bit easier such as a 2-mile hike on the "other side" of the falls at Ferncliff Peninsula Natural Area. 
Insider's tip: If you're looking for easily accessible Instagram-worthy nature spots, you are in the right place. Cucumber Falls, Baughman Rock Overlook and the Falls Area Visitors Center will have you and your followers gasping. (Don't forget to include #LaurelHighlands!)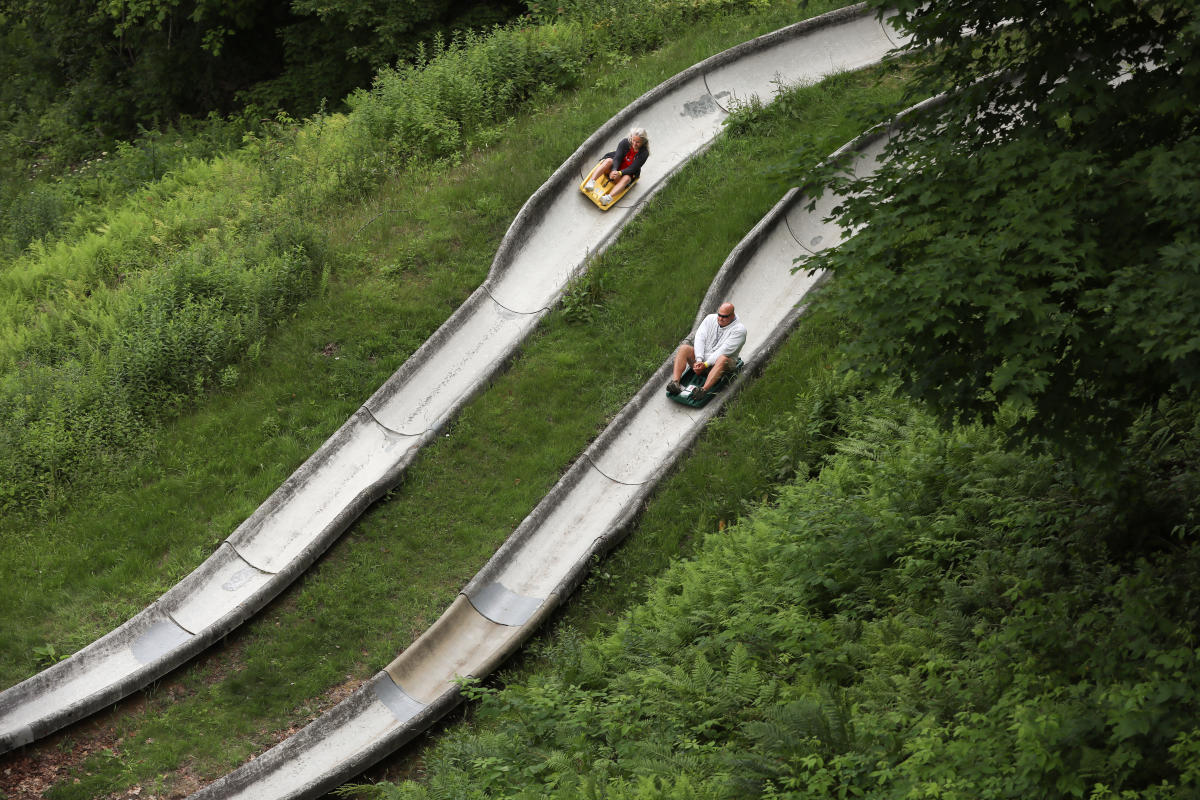 Day 3 Explore more of the mountains and memorials 
Seven Springs Mountain Resort is a great base from which to see all that Somerset County has to offer. Lodging options include the slopeside hotel, villas, and classic chalets. The largest ski resort in Pennsylvania, Seven Springs is a wintertime playground and could be packaged together with Hidden Valley and Laurel Mountain for a long weekend of its own.  
Summer on the mountain brings its own adventures, as Seven Springs boasts alpine slides, horseback riding, disc golf, paddleboating/paddleboarding and more.  
Be sure to visit the Flight 93 National Memorial near Shanksville. The memorial is a powerful tribute to the heroes who fought back against hijackers on Sept. 11, 2001, and prevented an attack on the U.S. Capitol. Nearby, the Remember Me Rose Garden serves as a "living memorial" to their heroism and provides a tranquil setting where all in need of healing can find peaceful sanctuary. 
Insider's tip: Relax with a quality craft beverage at Forbes Trail Brewery, then stop by the Fat Squirrel Ice Cream and Eatery for a meal and a sweet treat on your drive back to Seven Springs.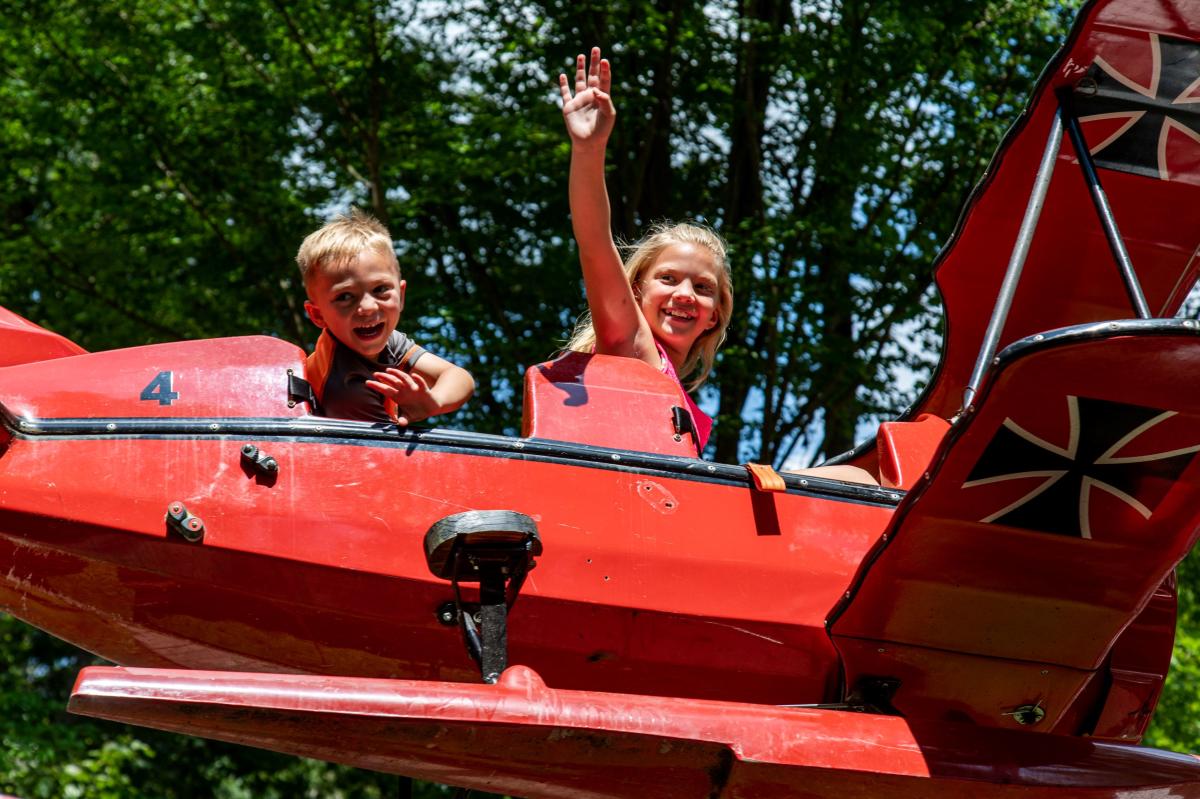 Day 4 A beautiful day in the neighborhood 
It's always a beautiful day in the neighborhood when you wake up at at SpringHill Suites By Marriott Pittsburgh Latrobe. The small town of Latrobe has made enormous contributions to pop culture as the hometown of Mister Rogers and Arnold Palmer as well as the birthplace of the banana split. 
A summer visit could also allow you to catch up with the Black and Gold at Pittsburgh Steelers training camp at Saint Vincent College. 
Allow plenty of time to see and do everything at Idlewild & SoakZone. The classic amusement park has been nationally recognized as the nation's best park for families, in part because it has something that appeals to all ages, from Daniel Tiger's Neighborhood and Storybook Forest to rides, shady picnic groves, and the always popular water park.   
Insider's tip: Check out the Mister Rogers Trail or at least snap a pic with the statue of the late children's show host at James H Rogers Park, then make the short walk to the banana split tribute.