First, a moment of silence for my favorite contestant. A woman who "brought so much joy" (her words) to the house who was "not, like, fake" (also her words). Thank you, Queen Victoria, for taking the crown of one of my favorite rises and falls of reality contestants of all time 👑
Victoria apologizing for stealing Catalina's crown: #TheBachelor pic.twitter.com/tMFQz0mnVd

— the bachelor & bitchelor 🌹 (@acceptedrose) February 2, 2021
Moving on, I have to focus on a moment the producers of The Bachelor glossed over. During his cooking date with Kit in an unbelievably posh Nemacolin room, Bachelor Matt James admitted that he orders dessert first when he goes to a restaurant.
What?
Can you even do that?
It got me thinking, how would I pull off this feat in the Laurel Highlands? Where would be the ideal place to get your dessert first at our amazing restaurants? A Smiley cookie before my super burger at Eat 'N Park? The possibilities are endless.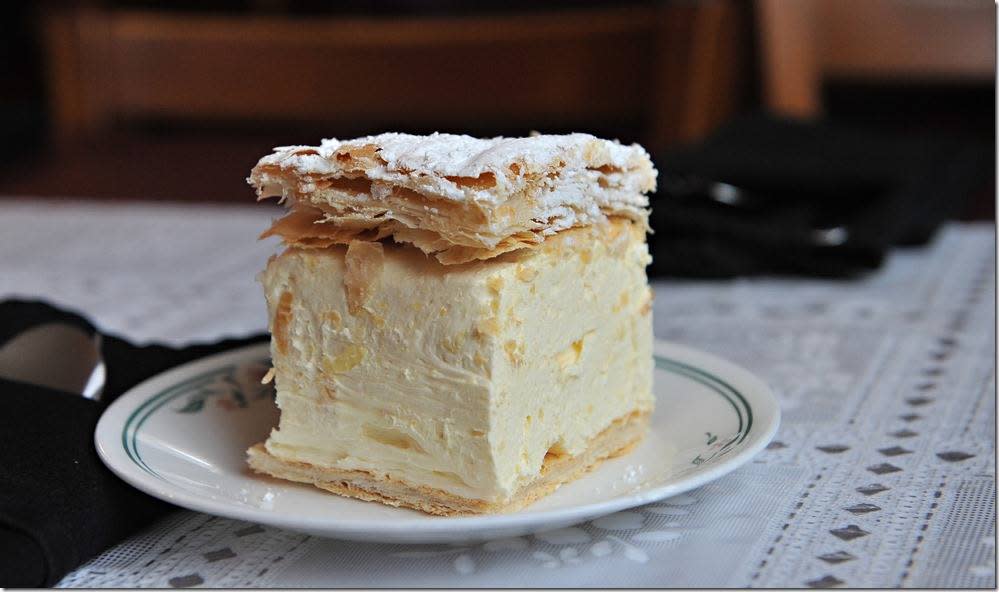 Once I calmed down, a few places definitely jumped to the top of my mind. Starting my meal at The Darlington Inn with an authentic Hungarian Krémes, a delightfully flaky pastry piled high with vanilla cream, is a no-brainer.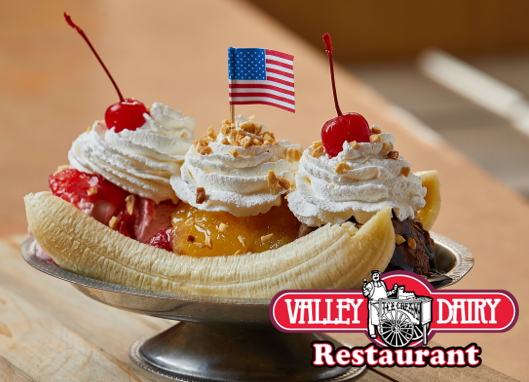 My next two options are filling up on a Latrobe-original banana split at Valley Dairy, and raiding the pastries at the Fallingwater Cafe for their incredible thumbprints and, my personal favorite, molasses-ginger cookies.
If you're already at Nemacolin, why not truly indulge and request your dessert first at Forbes Five-Star and AAA Five-Diamond Restaurant Lautrec, one of only 32 restaurants worldwide with these accolades. Your menu is custom-made to your tastes, so your incredible starting dessert is sure to pair with each course and deliver the best meal of your life.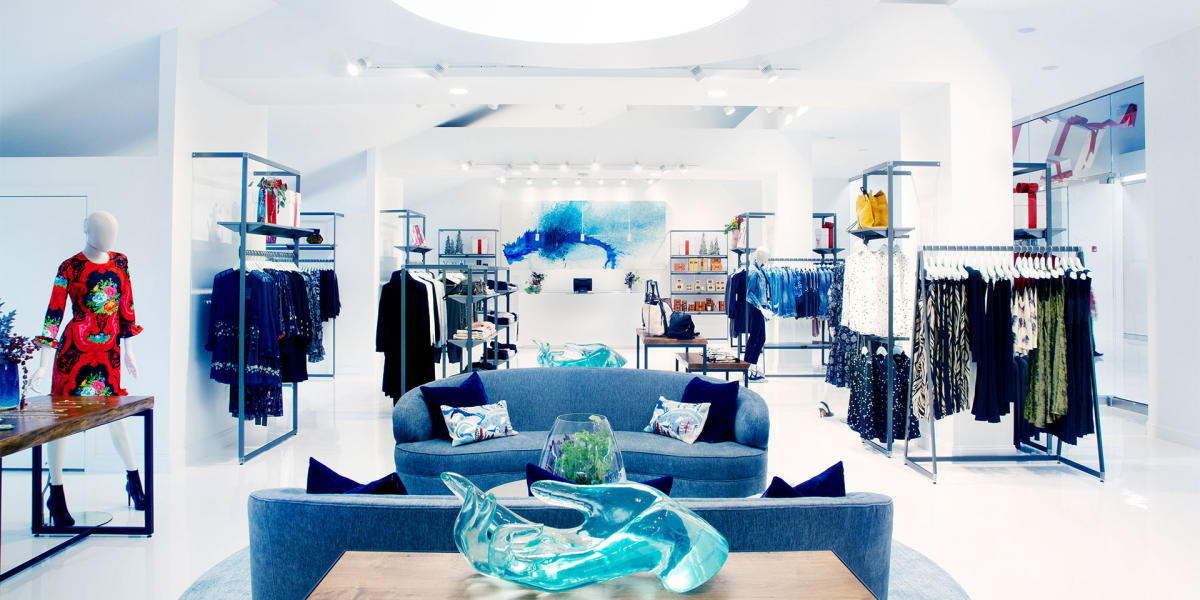 My other takeaway from this episode is that one day I want to do that exact date at Nemacolin that Matt and Rachael went on. Just trying on the most extravagant clothing imaginable together, making your own fashion show, posing for the cameras, and leaving with 10 shopping bags in hand.
Featured in this episode is the amazing Laurel Lane Shops located on the property, featuring luxury womenswear and menswear from world-renowned designers. But that's just the beginning, as Nemacolin also has luxury accessories, logo apparel, women's fashion and more at the Chateau Signature Shops.
Well, I've made myself both hungry and in need of some retail therapy, so that concludes this week's recap. Keep enjoying The Bachelor and Nemacolin, and I'll keep sharing our favorite moments and places it inspires us to travel in the Laurel Highlands!
Everyone seeing Tyler in next week's preview... AND Heather #TheBachelor pic.twitter.com/snRK3DRSXV

— Rebecca (@becs_tsang) February 2, 2021