The mountainous Laurel Highlands region spans three counties and 3,000 miles, with remarkable attractions and natural wonders around every bend. Year-round special events, outdoor adventures and unique experiences contribute to the region being named one of Travel Lemming's Top 5 Emerging Destinations for 2020.
Frank Lloyd Wright's Fallingwater, along with seven other works by Wright, are now inscribed onto UNESCO's World Heritage List. While there are more than 1,000 World Heritage sites around the world, including the Pyramids of Egypt, the Great Wall of China and the Taj Mahal, the group of Wright sites is now among only 24 sites in the U.S. Fallingwater is also only one of two sites in Pennsylvania, the other being Philadelphia's Independence Hall. Cross something off of your bucket list this year with a tour of Fallingwater, and three other Frank Lloyd Wright homes in the Laurel Highlands, and experience the profound architectural genius' work yourself. Advance ticket purchase is required for all tours. Fallingwater is open from 10 a.m. to 4 p.m. daily except Wednesdays, March through December.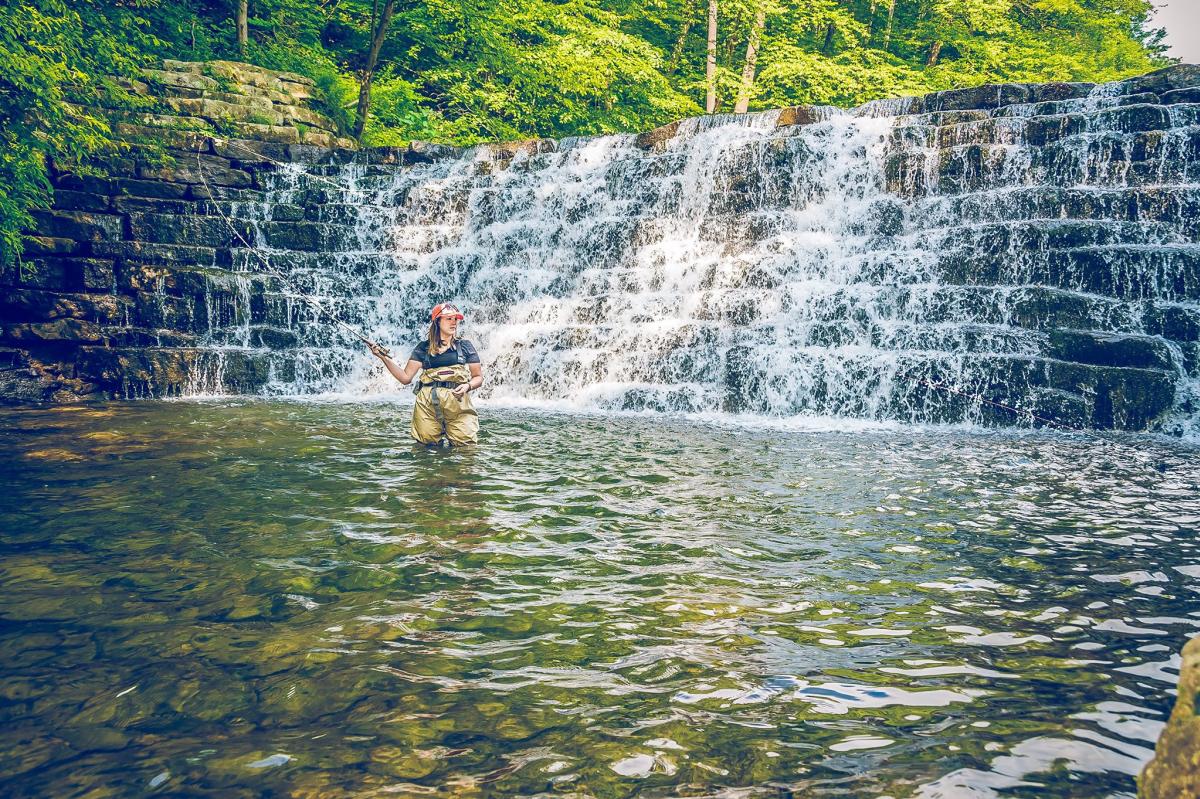 Laurel Hill State Park is the perfect destination for winter sports, family fun, hiking, wildlife and bird watching and camping during any time of year. And that's exactly why it was named the PA Park of the Year in 2019. Seventy-five years ago, the Civilian Conservation Corps revived the landscape after heavy timbering. The only untouched area is the Hemlock Trail Natural Area, which can be found on the 1.2-mile Hemlock Trail. In addition to the hemlock grove, must-sees include the Jones Mill Run Dam and the 63-acre Laurel Hill Lake. The park will be celebrating all year long with special events, including the popular Laurel Hill Bluegrass Festival held every August.
Learn more about the CCC through the park's visitor center and interpretive signage.
Discover unique craft beverage locations and find your new favorite drink on the Laurel Highlands Pour Tour! Once you have your Laurel Highlands Passport (or download the app), start your self-guided journey through the scenic region while making stops at various breweries, wineries, distilleries and even a meadery and cidery. With a purchase of a beverage, you will receive a unique sticker to place in your passport. Eventually, you can turn your stickers in for exclusive Pour Tour prizes! The craft beverage trail is a fun, interactive way to taste your way around the Laurel Highlands and find a hangout spot that may not have been on your radar.
Get your passport at a Laurel Highlands brochure rack, at all participating locations or click here to have a passport shipped to you for free!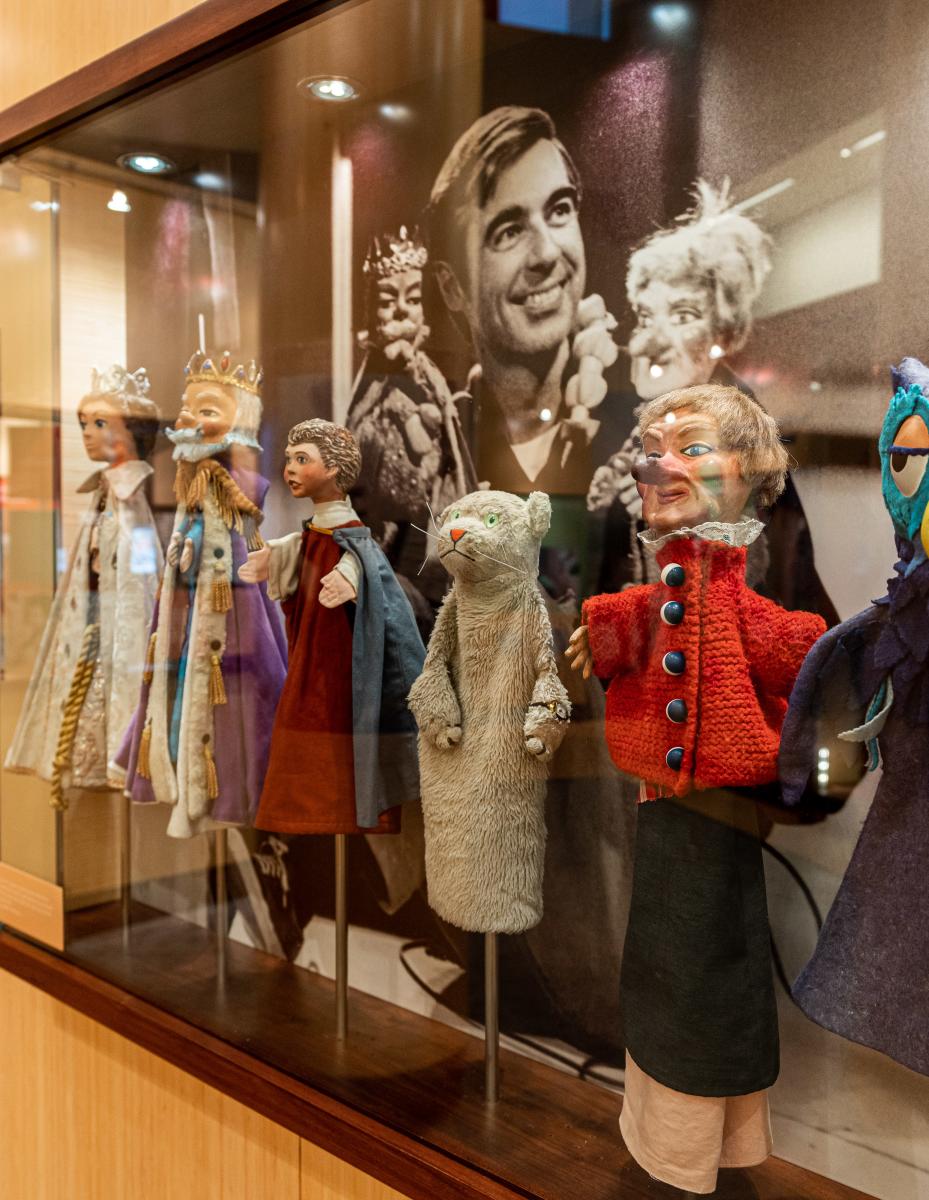 Did you know that Latrobe is the hometown of Fred Rogers? The Laurel Highlands invites you to be their neighbor and explore the Fred Rogers Trail through the beautiful region. Special stops that celebrate the television personality's legacy include museums, art centers, statues, exhibits and an amusement park. At the Fred Rogers Center at Saint Vincent College, you get the chance to see fabled artifacts like Mister Rogers' handwritten letters and his iconic sweaters, shoes and puppets. Between stops, be on the lookout for a familiar saying: "It's a Beautiful Day in the Neighborhood."
Caddie Shak is Re-Opening Bigger and Better than Ever
Keeping family fun alive in the Laurel Highlands, the revamped Caddie Shak entertainment center will re-open its doors on Memorial Day weekend 2020. Brand new go-karts and bumper boats will make racing and splashing with friends even more fun while the Nerf Battle Course will bring a whole new meaning to family-friendly competition. But some features still remain, including the two classic challenging yet fun mini-golf courses, carnival rides and batting cages. And as always, the Snack Shak serves as the perfect place to grab a quick refreshment during a day of fun! This summer, be sure to add Caddie Shak to your list of places to take the kids for a unique experience right off of the Turnpike.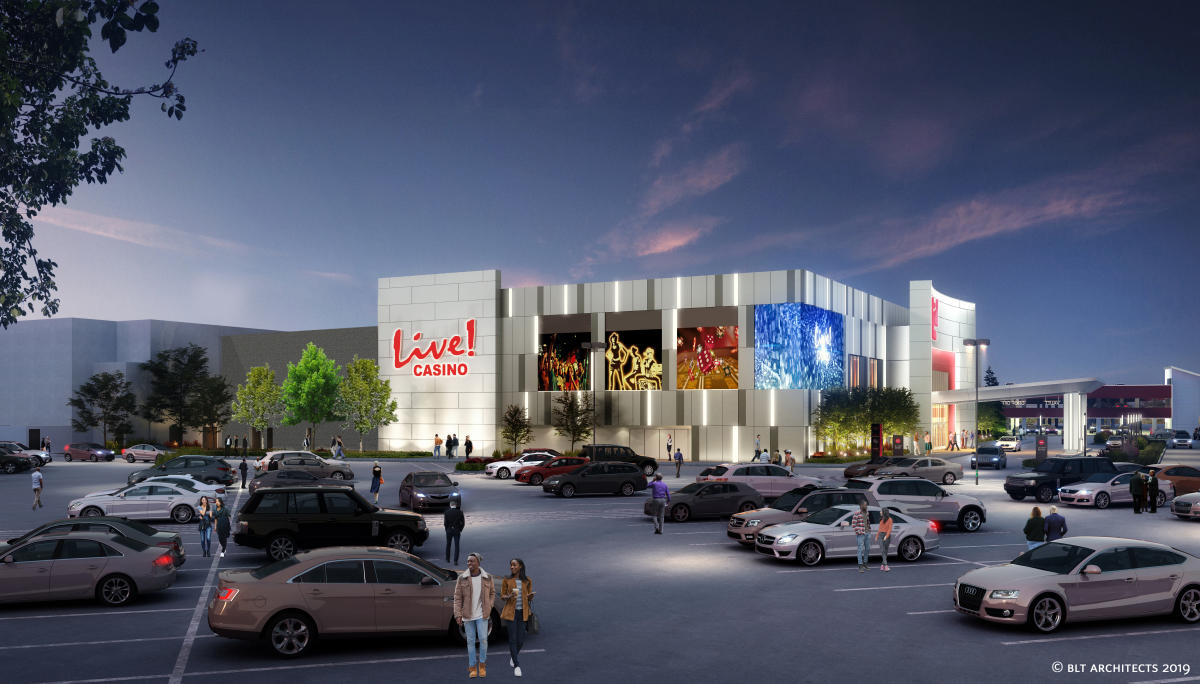 A new experience at the Westmoreland Mall opens in fall 2020. The Live! Casino will excite the most seasoned gamblers, featuring 750 slot machines, 30 live action table games and a Sportsbook. There will also be frequent live entertainment along with restaurants, including the Sports and Social Steel City, the perfect place for sports fans to enjoy the game or a casual night out.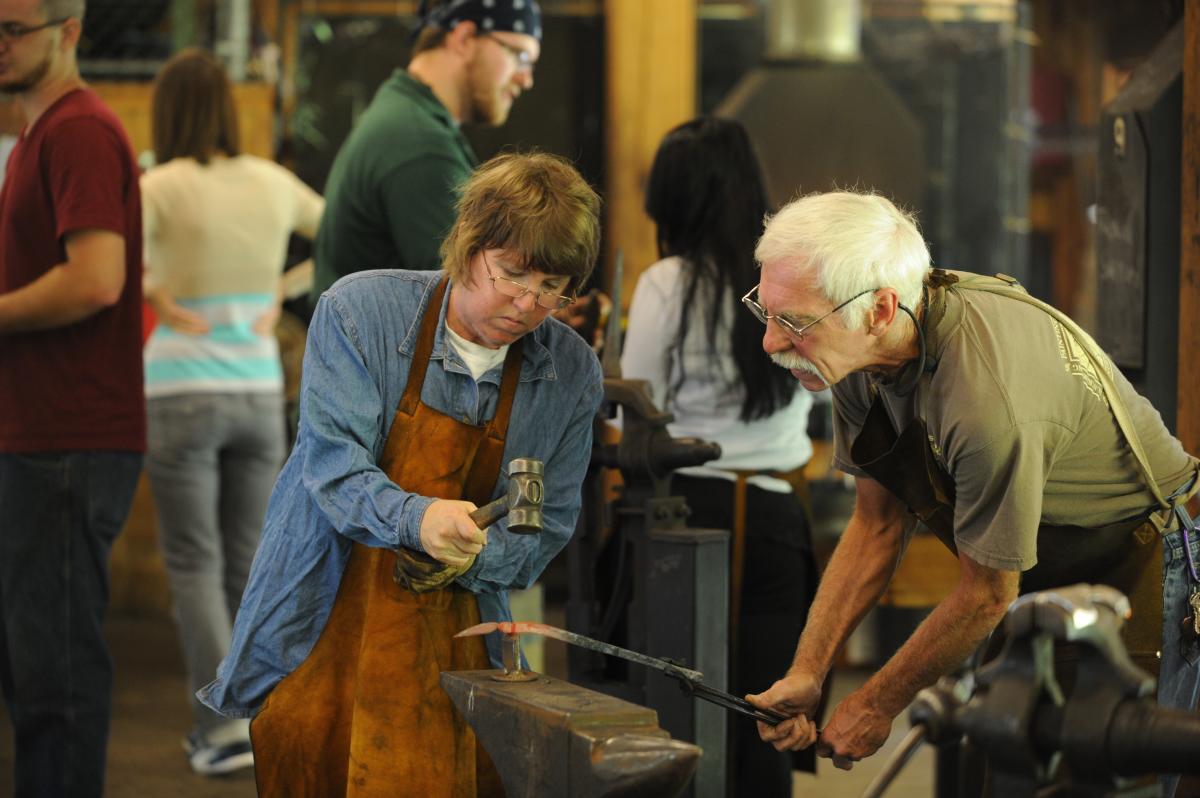 If you're longing to pick up a new hobby, hone in on an existing skill or switch up your usual date night, give Touchstone Center for Crafts a try. Touchstone offers many classes, events and workshops in a mountainside environment, making it the perfect place to explore your creative side. Touchstone hosts many weekend and weeklong craft workshops that allow you to bring out your inner artist and try your hand at many mediums including blacksmithing, ceramics, glass, metals/jewelry, painting/drawing and other special topics. You will enjoy a hands-on experience and then take home the coolest souvenir- your artwork! Be sure to check out their fun-filled calendar of events, featuring yoga classes, Friday date nights, various exhibition galleries and more.
The LHVB is Offering Two Unique Tours
What better way to explore the Laurel Highlands than with a custom tour designed and given by our expert guides? The LHVB will be offering not one, but two public tours with two unique themes. The popular wellness tour is back again in 2020 and new this year is a Fred Rogers tour, which celebrates the beloved television personality. While these tours may only be a one-day excursion, stay for the entire weekend to to discover everything else that the Laurel Highlands has to offer.
Journey of Self: A Wellness Tour (Sunday, May 17, 2020)
Get away and explore the world of wellness in the Laurel Highlands. Get in touch with the real you on an all-day tour which includes six total stops that highlight components of the seven elements of wellness. Activities include yoga, group meditation, nature hikes and wellness workshops by professionals at great locations, including a world-class healing and wellness center. You will also enjoy locally-sourced meals at two top notch restaurants and a few surprises along the way. In the essence of the tour, you will receive a $5 discount if you vow to bring your own reusable water bottle for the trip. Reserve your spot on the tour bus today!
Welcome to Fred Rogers' Neighborhood (Sunday, September 12, 2020)
While the self-guided Fred Rogers Trail is an amazing way to build an itinerary around Fred Rogers' real neighborhood, why not let us do the planning? A tour commemorating the pioneer for children's television was highly requested, so we made it happen! While the details for the "Welcome to Fred Rogers' Neighborhood" tour are still being finalized, it's a guarantee that guests will enjoy stops to see Mister Rogers' Neighborhood props like the iconic sweaters and puppets, and to learn more about the legend himself. Keep an eye on our scenic tours page for more information as it is available!
Subscribe to the Laurel Highlands Happenings e-newsletter to get the latest scoop on all things Laurel Highlands.