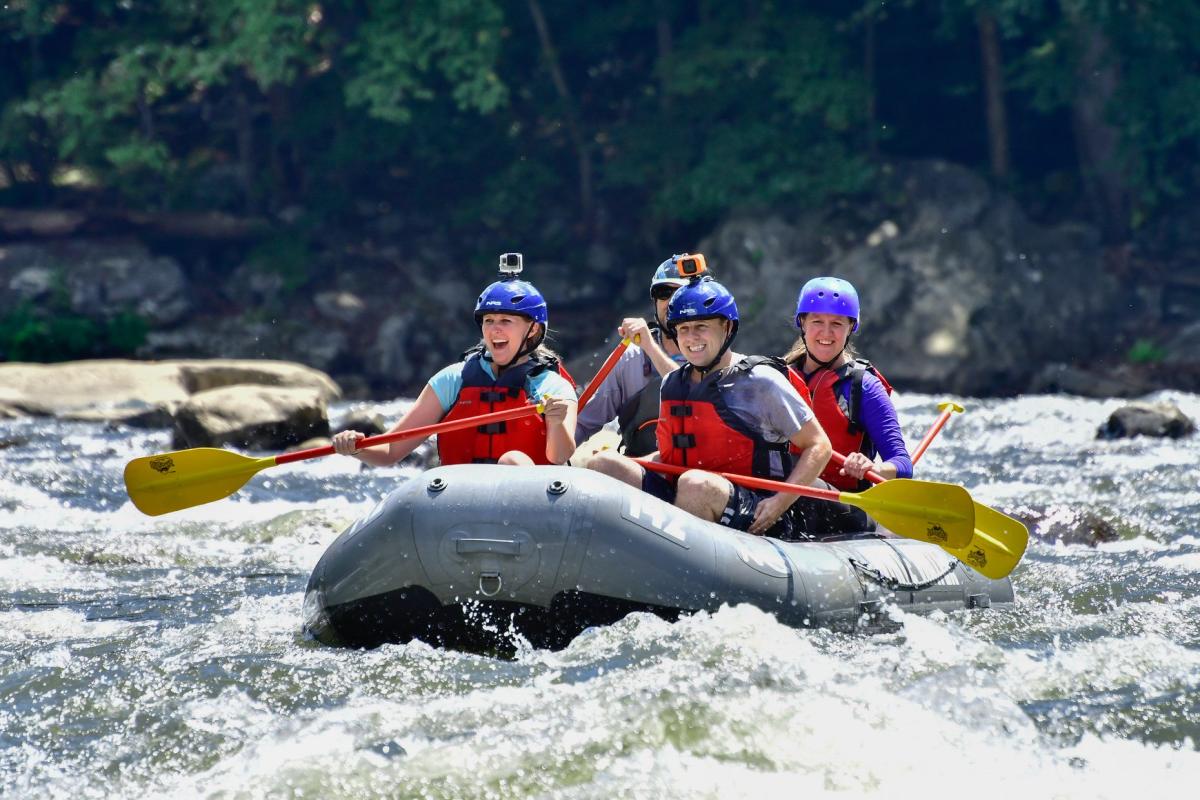 By Lindsay Davies for I've Been Bit
Pennsylvania is full of amazing destinations and the Laurel Highlands is definitely one of them! Often referred to as Pittsburgh's outdoor playground, it's much more than just a getaway for Pittsburghers. The Laurel Highlands is definitely a destination all on its own! From beautiful waterfalls to adrenaline-pumping adventures and delicious food to fuel your adventures, check out these amazing things to do in Laurel Highlands PA!
Located just a few hours from Pittsburgh, Baltimore, Cleveland, and Washington, the Laurel Highlands are within Chestnut Ridge and Laurel Hill of the Allegheny Mountains. Whether you're just driving through, plan to spend a weekend or even longer, you won't want to miss stopping here! It makes the perfect stop on any Pennslyvania road trip.
Made up of three counties, the Laurel Highlands spans 3000 square miles. Westmoreland County lies just east of Pittsburgh and is the area the famous Mister Rogers called home. Next is Fayette County and it's home to the state's largest park and plenty of outdoor adventure. Lastly, Somerset County is the most eastern of the counties and is known for its agriculture.
You may not realize it, but Pennsylvania's Laurel Highlands is known for a number of things! Besides Mister Rogers, famous golfer Arnold Palmer is from Latrobe in Westmoreland County. Additional, more delicious claims to fame include the Big Mac and banana splits being invented here! I didn't eat either of these but I got to experience plenty of other highlights found in the Laurel Highlands. Ready to see what they were? Keep reading!