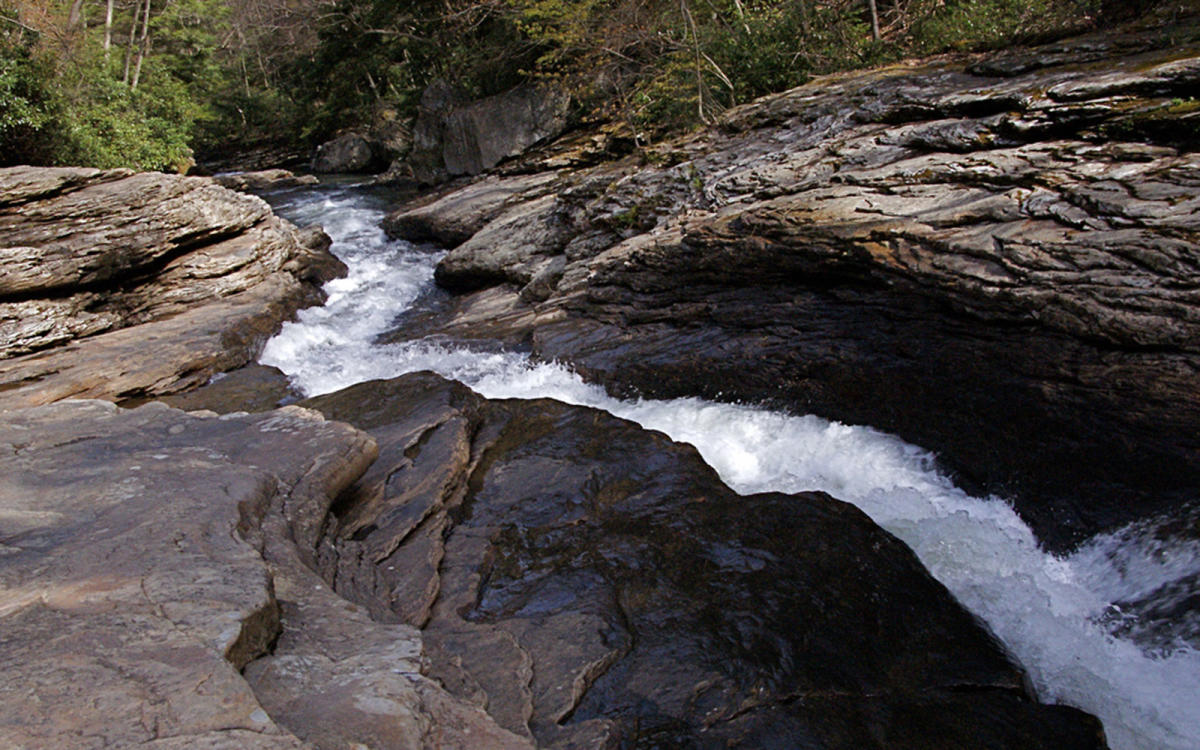 Summer often means days spent cooling off in the water, and nature offers plenty of locations where you can take a dip in the midst of spectacular scenery.
America's natural swimming holes range from magnificent waterfalls that form your very own natural waterslide to creeks that provide crystal-clear waters and even geothermal pools that you can dip into when you're looking for some warmth.
We've put together a list of some of the country's best swimming holes to enjoy, whether you're looking to relive your days jumping off of rope swings or to simply indulge in a relaxing swim.