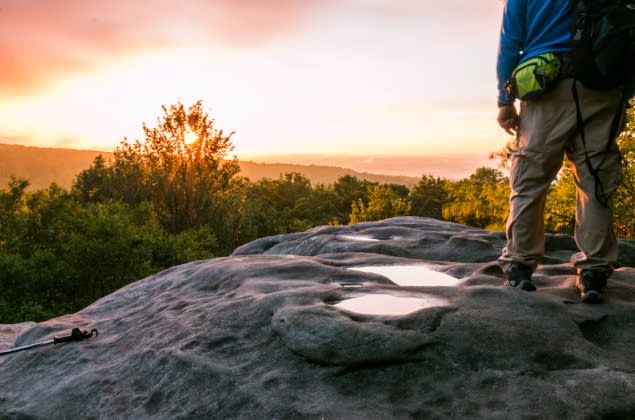 By Malerie Yolen-Cohen for GetawayMavens.com 
GetawayMavens.com, bringing you the best weekend getaways in the Northeast, is 6 ½ years old, and with over 500 destinations from Virginia to Maine and beyond, it has garnered plenty of worldwide attention. This year, we compiled the "20 Most Popular Destinations in the Northeast US 2019" to reflect the last year's statistics.
One thing is for sure. Getaway Mavens readers are a romantic bunch.
Whether seeking seaside towns, sandy beaches, historic sites, National Historical Parks, and road trips in the Eastern United States, the most searched and read post by far is "Most Romantic Destinations in the Northeast USA."