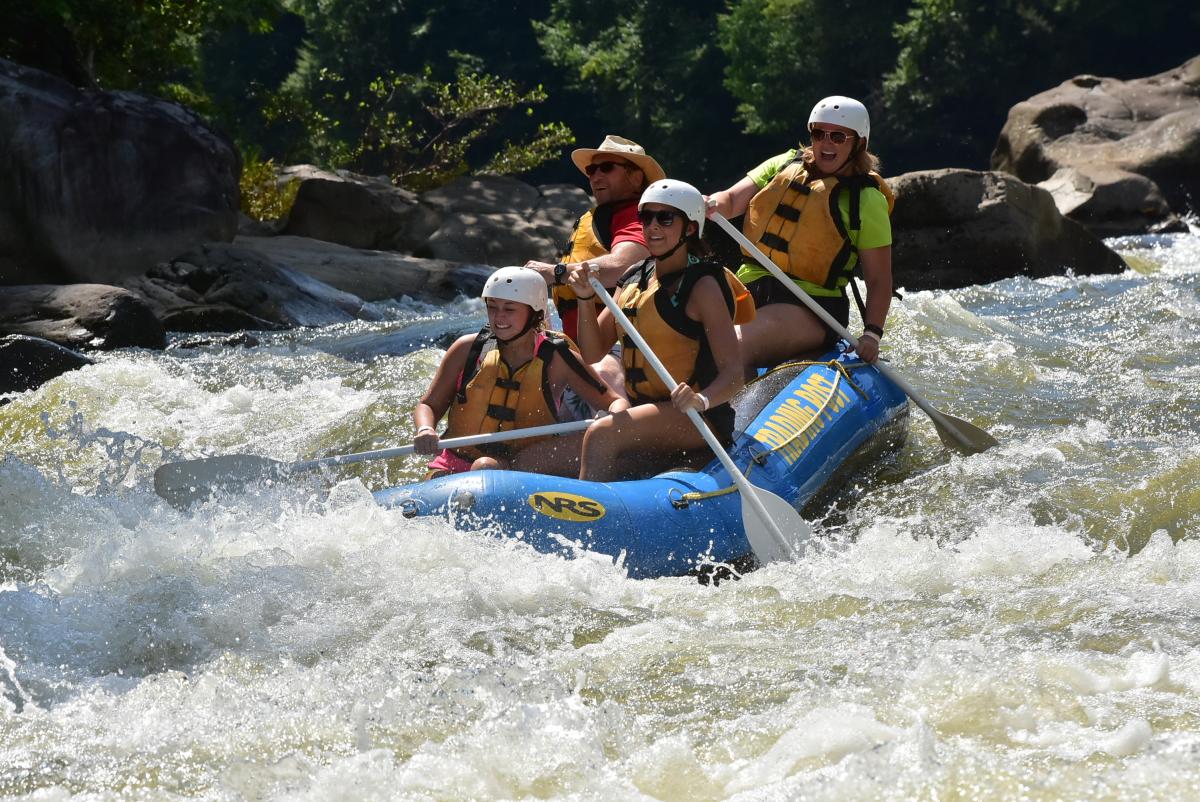 By Fadra Nally, All Things Fadra
If you're looking for a Laurel Highlands getaway, you've come to the right place for your itinerary. But I can't take full credit.
One of the great advantages of being a travel writer is that I work with great organizations like GO Laurel Highlands that not only sponsor a trip but help plan itineraries to suit me and my traveling companions.
I often travel with my family but later in life I've realized that girlfriend getaways can be a whole lot more fun (sorry, honey!) than family trips. It's all grown-up activities and you're usually all on the same page. Usually.
To get us on the same page, I polled my traveling companions, Shannon and Lindsay, and asked what they'd like to do on a trip to the Laurel Highlands. Between the three of us, we spelled out the following ideal activities:
Hiking (we're outdoorsy-ish)
Shopping (we're always ready to stimulate the local economy)
Food and drink
Filming locations (that's Shannon's specialty)
Anything quirky (that's my specialty)