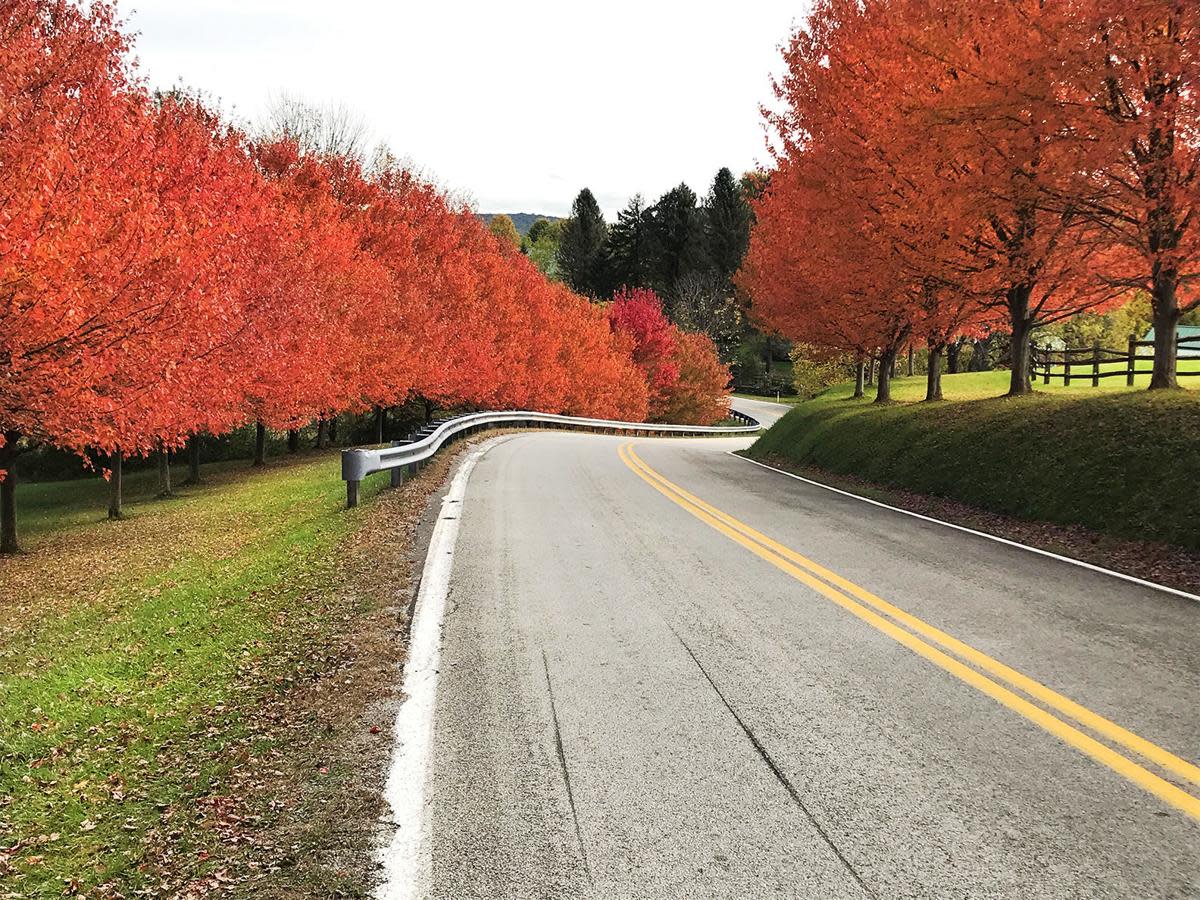 By Steve Barrett for Greene County Messenger
With fall officially here, the time has come to watch the green leaves of summer turn into autumn's magnificent shades of bright oranges, reds and yellows.
And according to the state Department of Conservation and Natural Resources' recent report, the majority of Pennsylvania's fall foliage fans won't have wait long to enjoy Mother Nature's beauty.
The DCNR noted that Greene County is experiencing peak fall foliage right now.