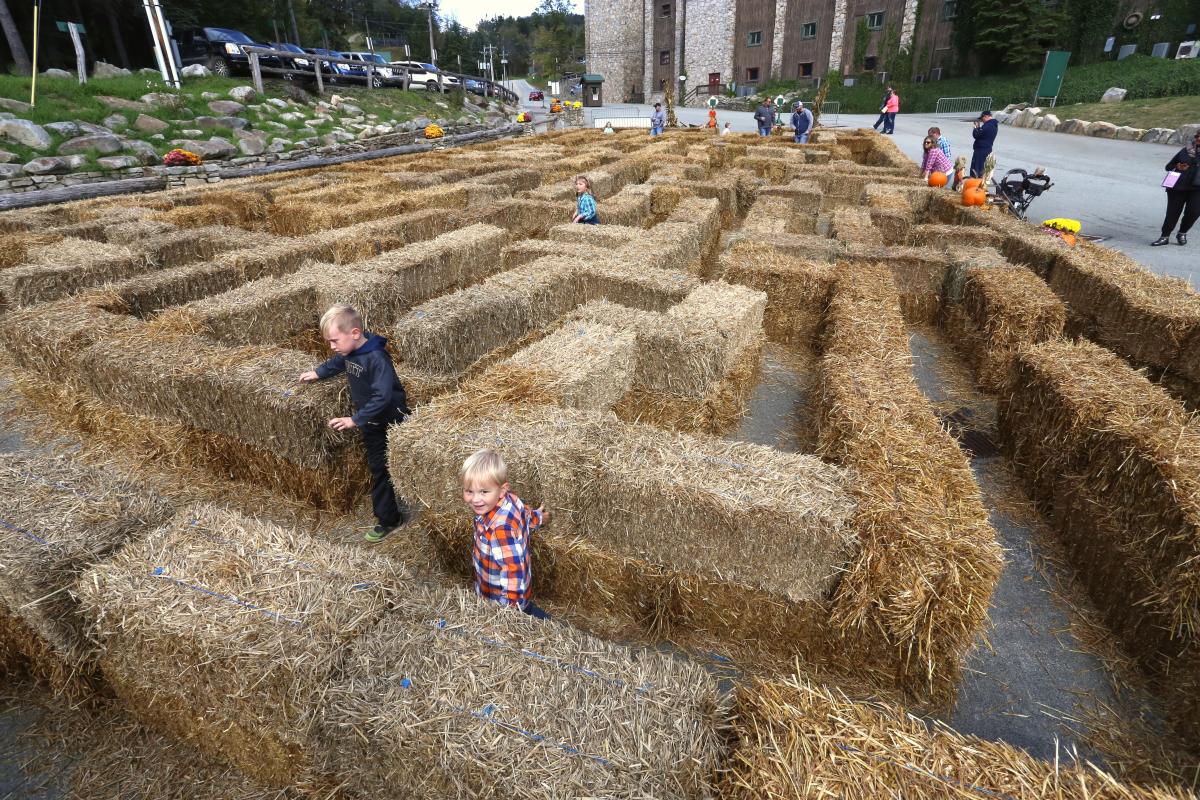 By Liz Mays for Eat Move Make
Looking for things to do in the Laurel Highlands in the fall? This seemingly remote mountainous region of Southwest Pennsylvania has some of the state's most beautiful outdoor attractions. All of them can be visited year-round but the region is especially captivating in the fall.
On my recent hosted stay, I had the chance to experience a lot of fall fun in the Laurel Highlands and I thought I'd share my favorite adventures.
THINGS TO DO IN THE LAUREL HIGHLANDS IN THE FALL
AUTUMNFEST AT SEVEN SPRINGS RESORT
Fall fun in the Laurel Highlands kicks off with the annual Autumnfest celebration at Seven Springs. The event takes place over four weekends in October, each with a different theme.
It's one of Pennsylvania's most popular festivals and I loved it so much that I wrote an entire post about it.